Meet the eight brave finalist nominees from this season of Sponsors of Brave: The Gratitude Season.
Chosen from thousands of nominees made by you, the readers, these eight pharmacists are truly invested in their communities - serving and giving back in a multitude of ways and choosing to act and uplift those around them every day. Appreciated and loved by their communities, these nominees are inspiring representatives of the spirit of ubuntu in our country.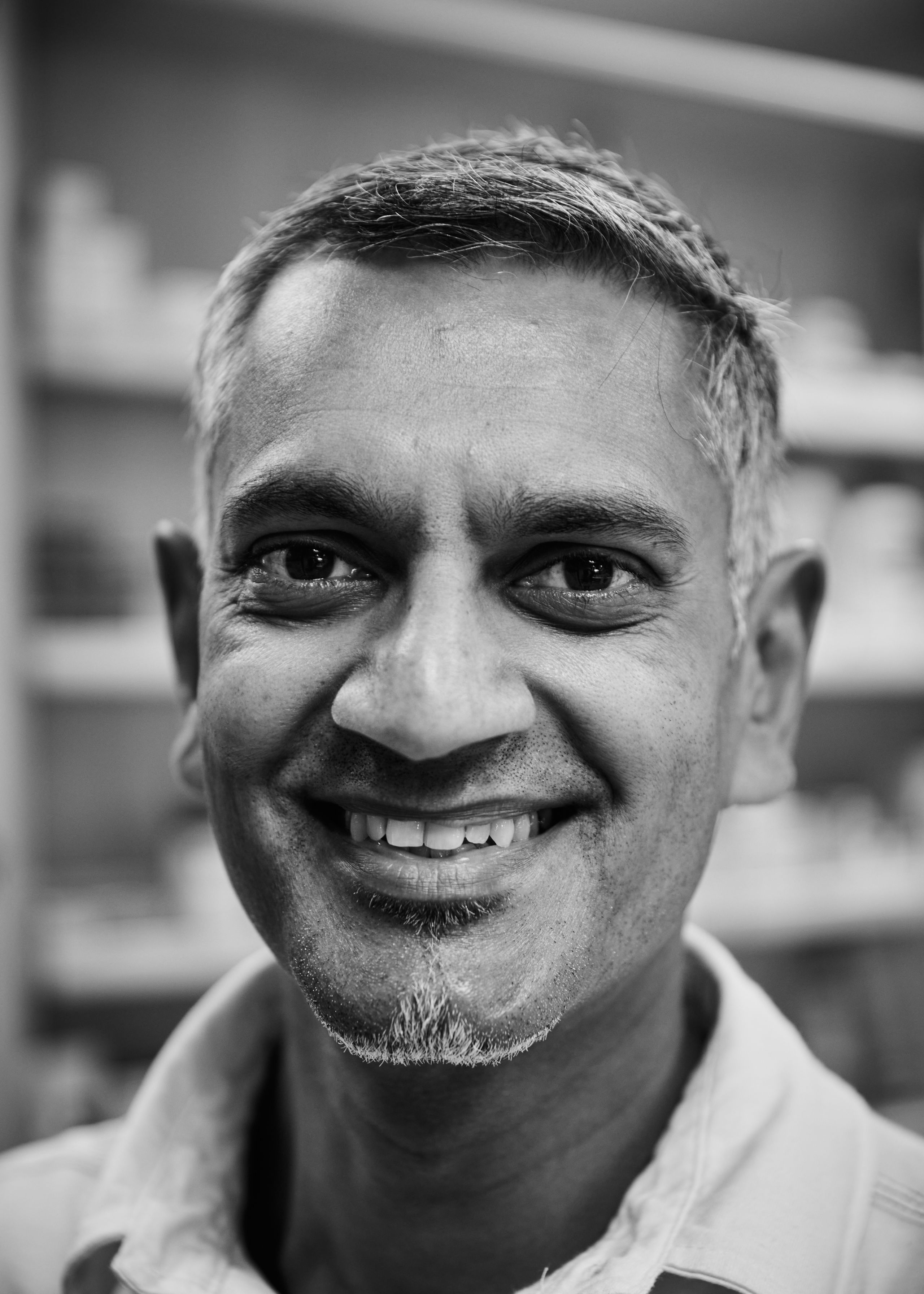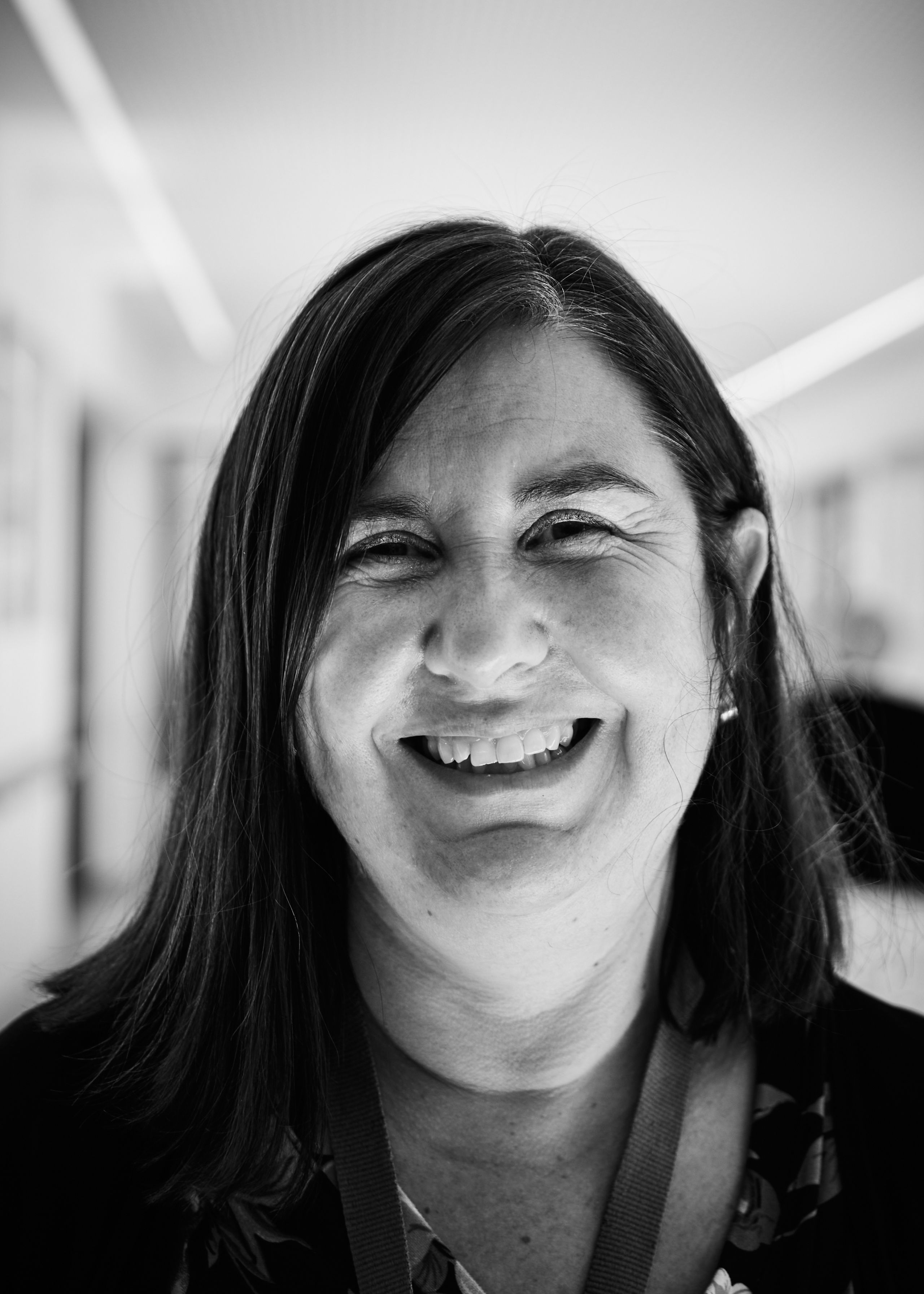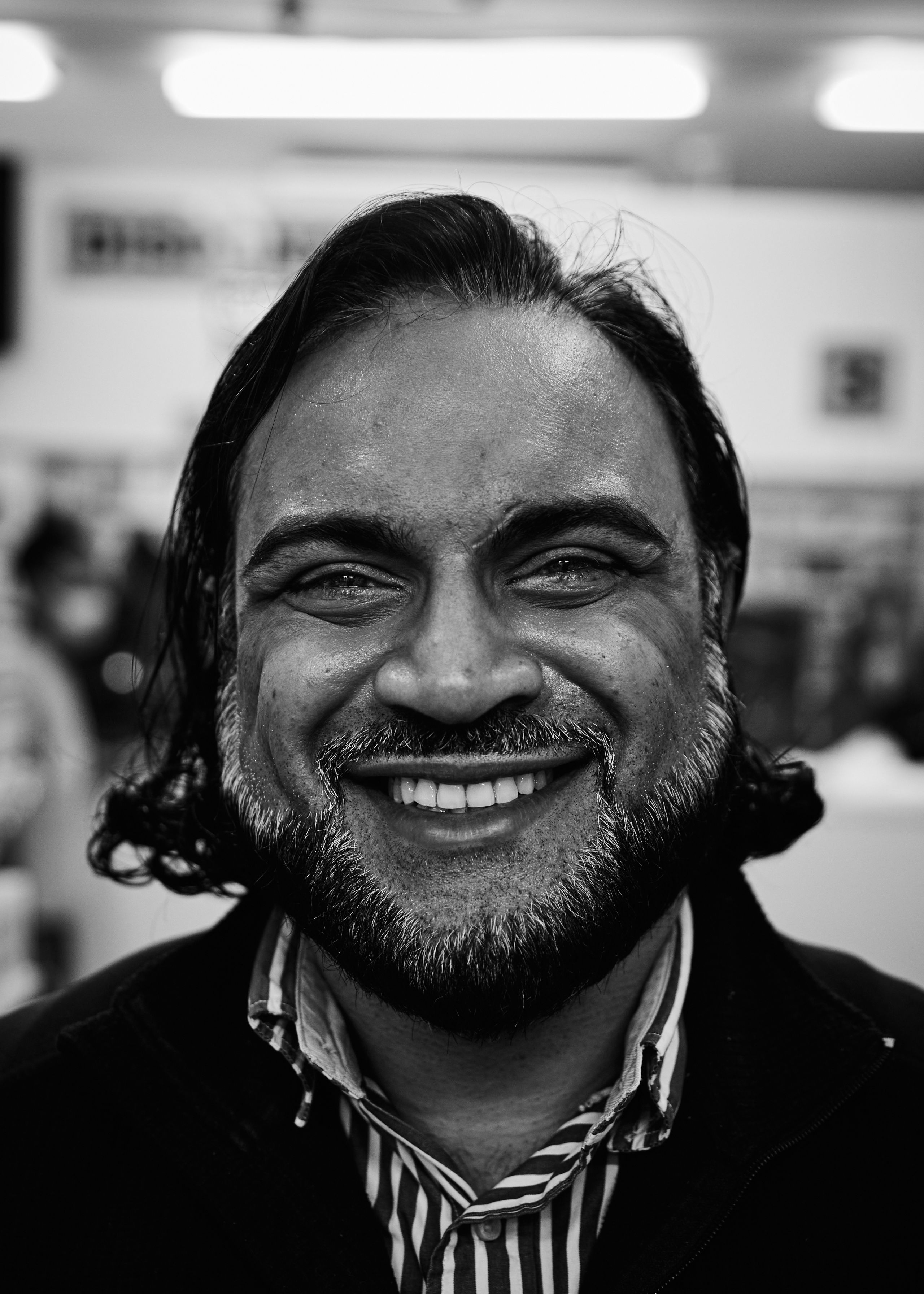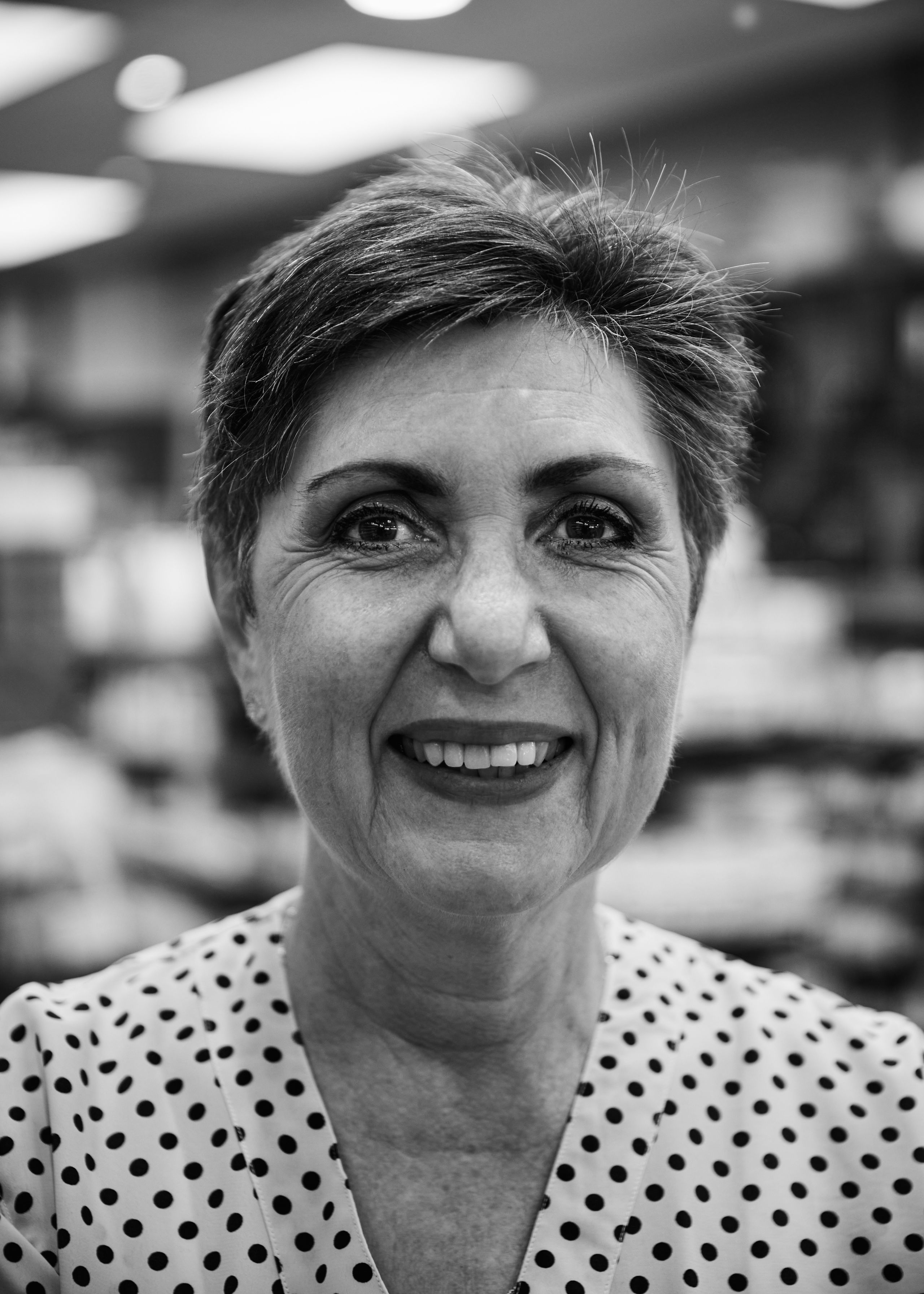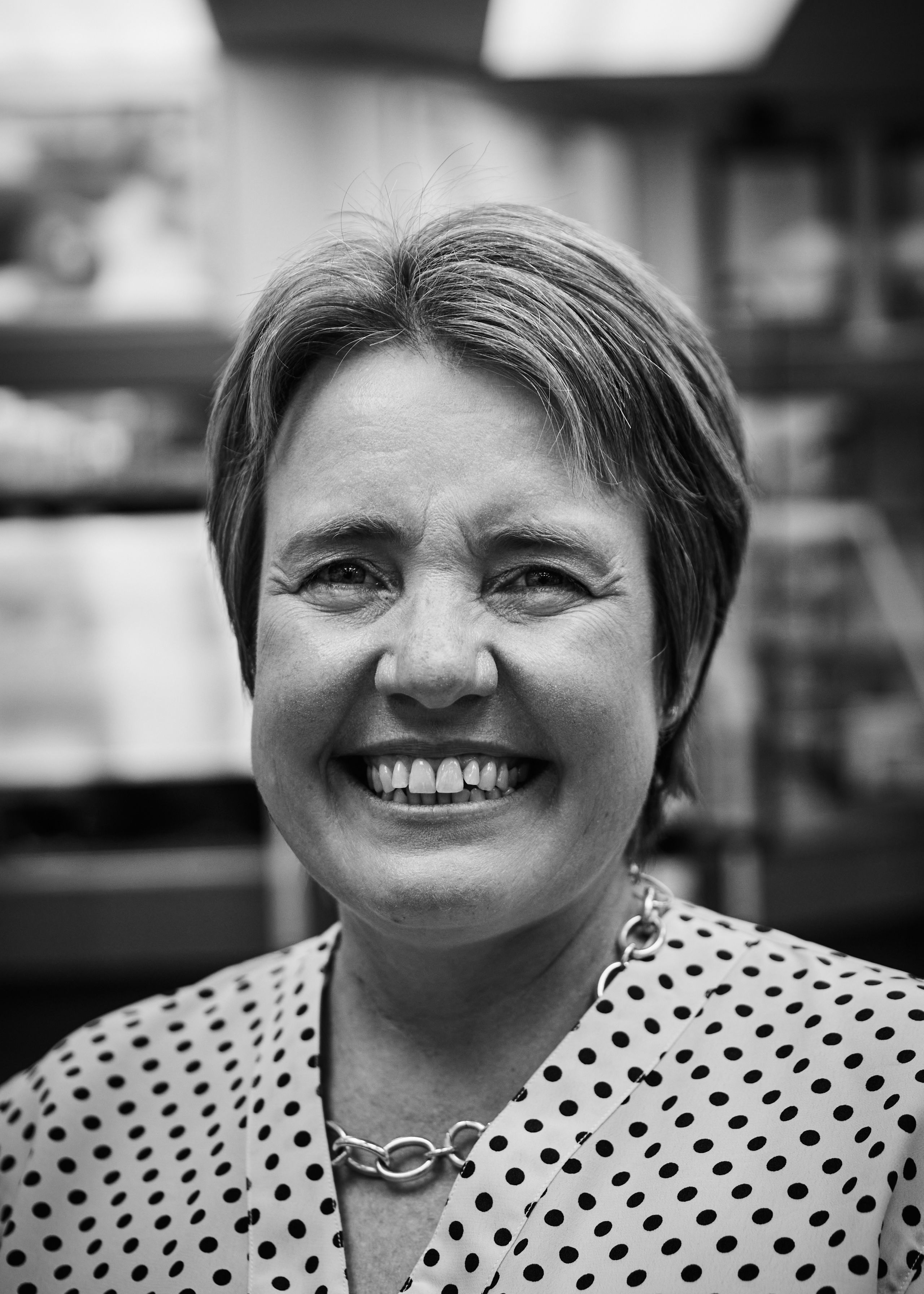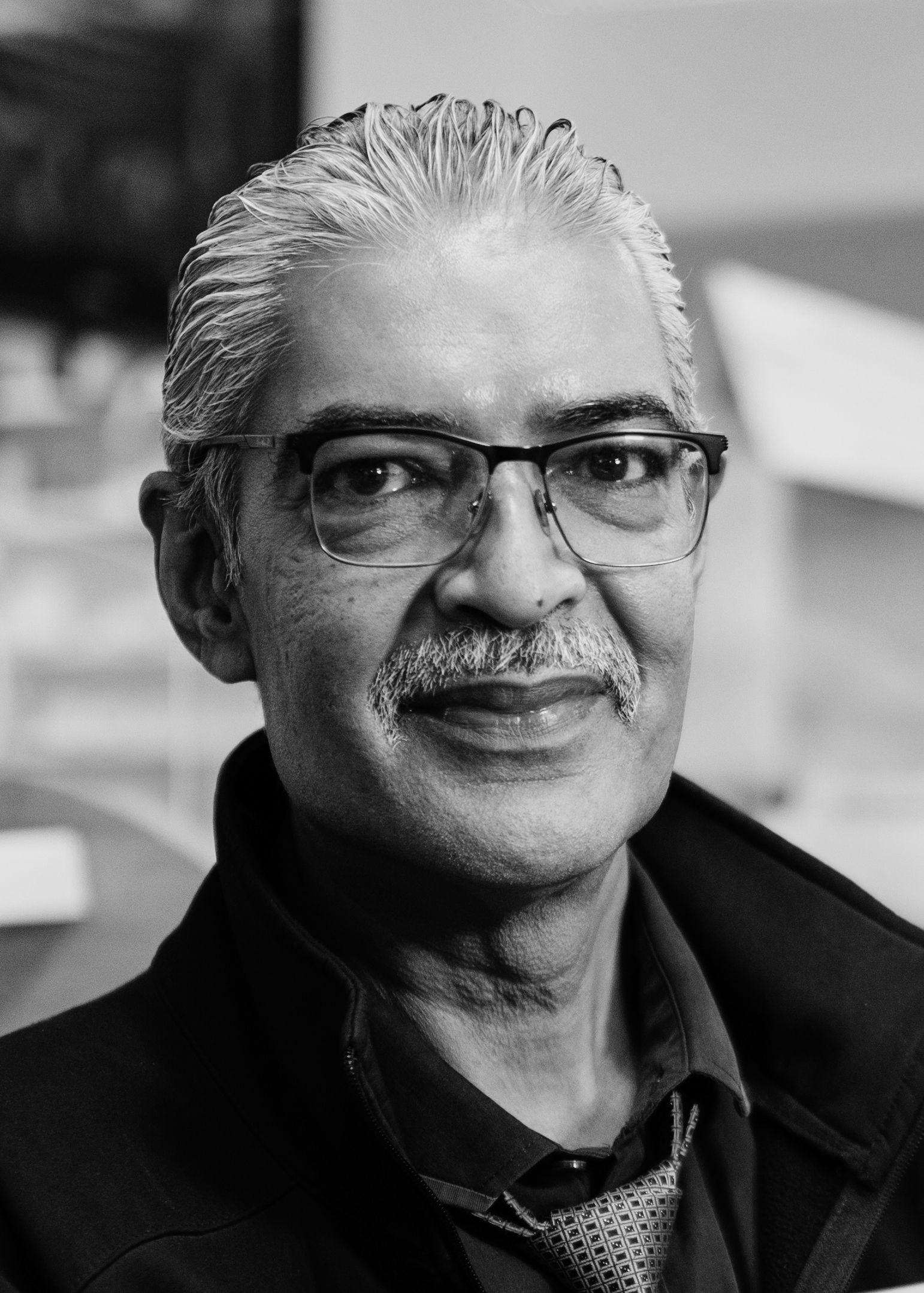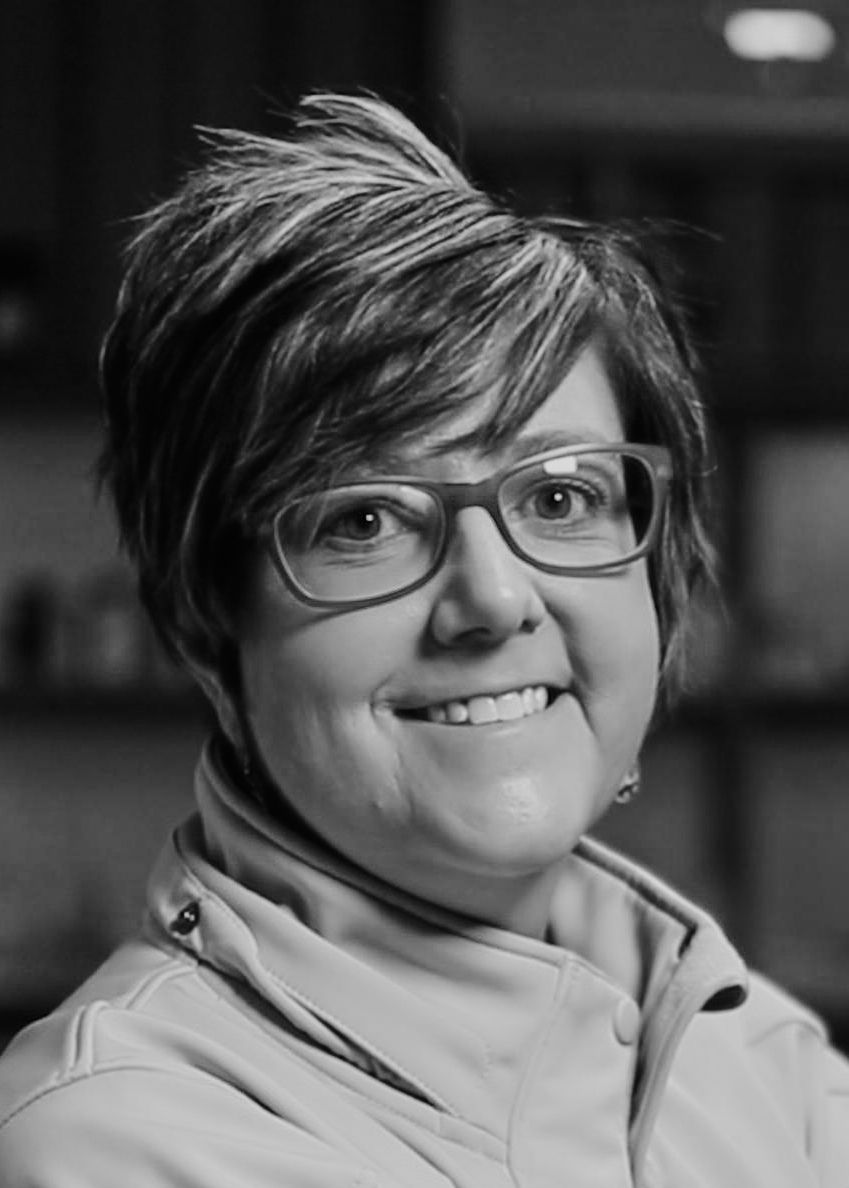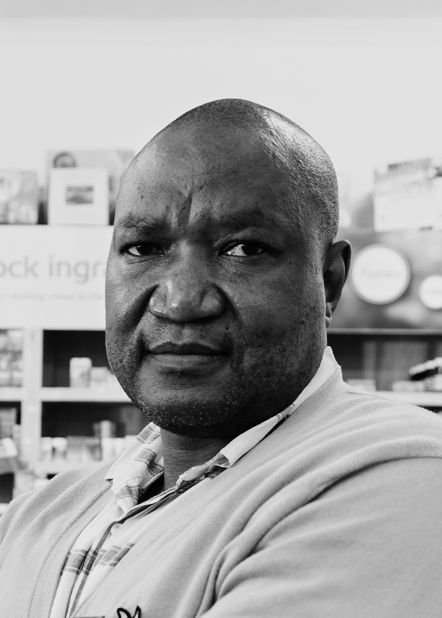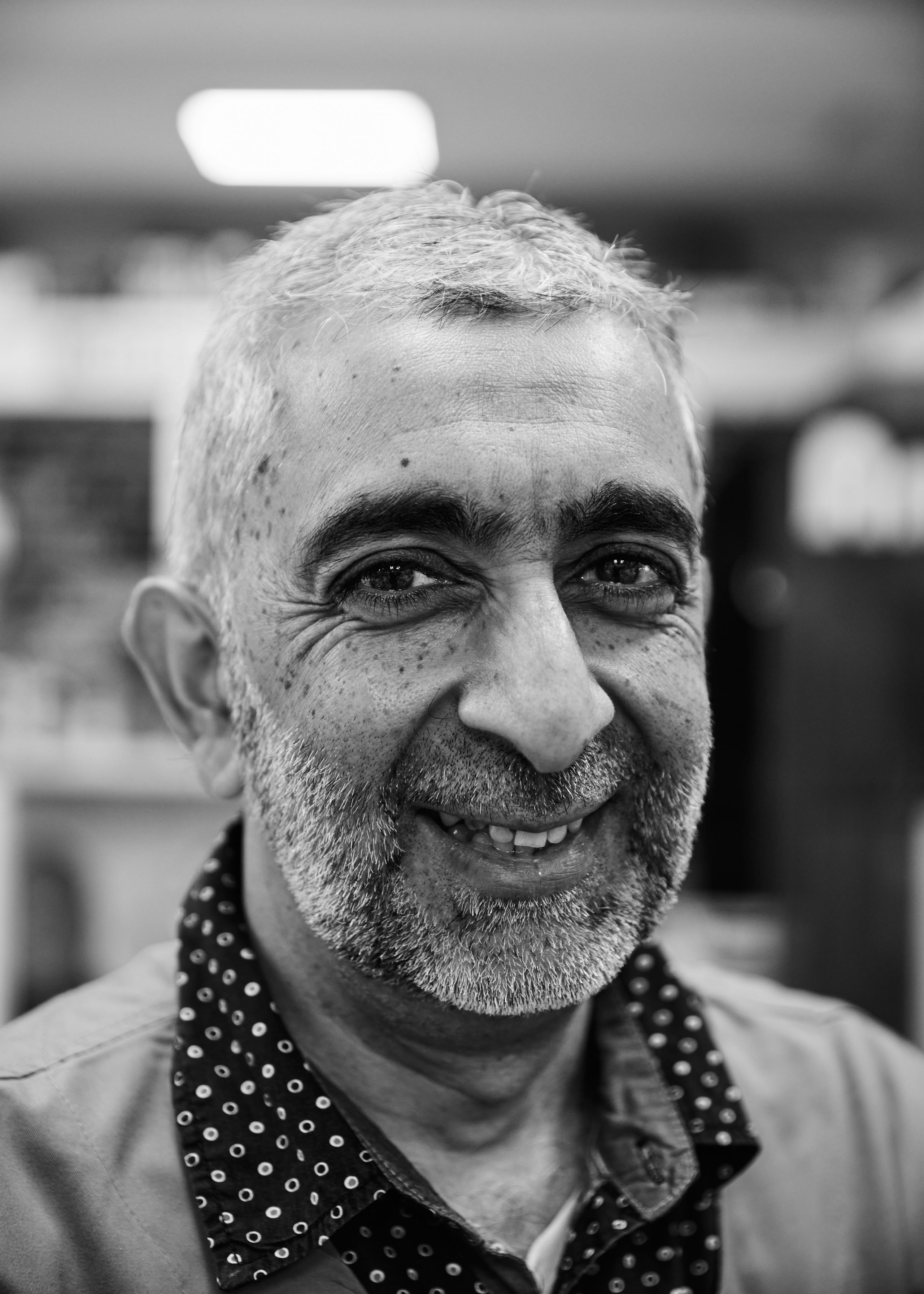 Now, it is your chance to vote for your favourite nominee and help them give back even more. The readers choice winner with walk away with R25,000 for their chosen charities.
Voting closes at midnight on the 1st of August 2021.