Sonya Kolman
Clinical Pharmacist
Nelson Mandela Children's Hospital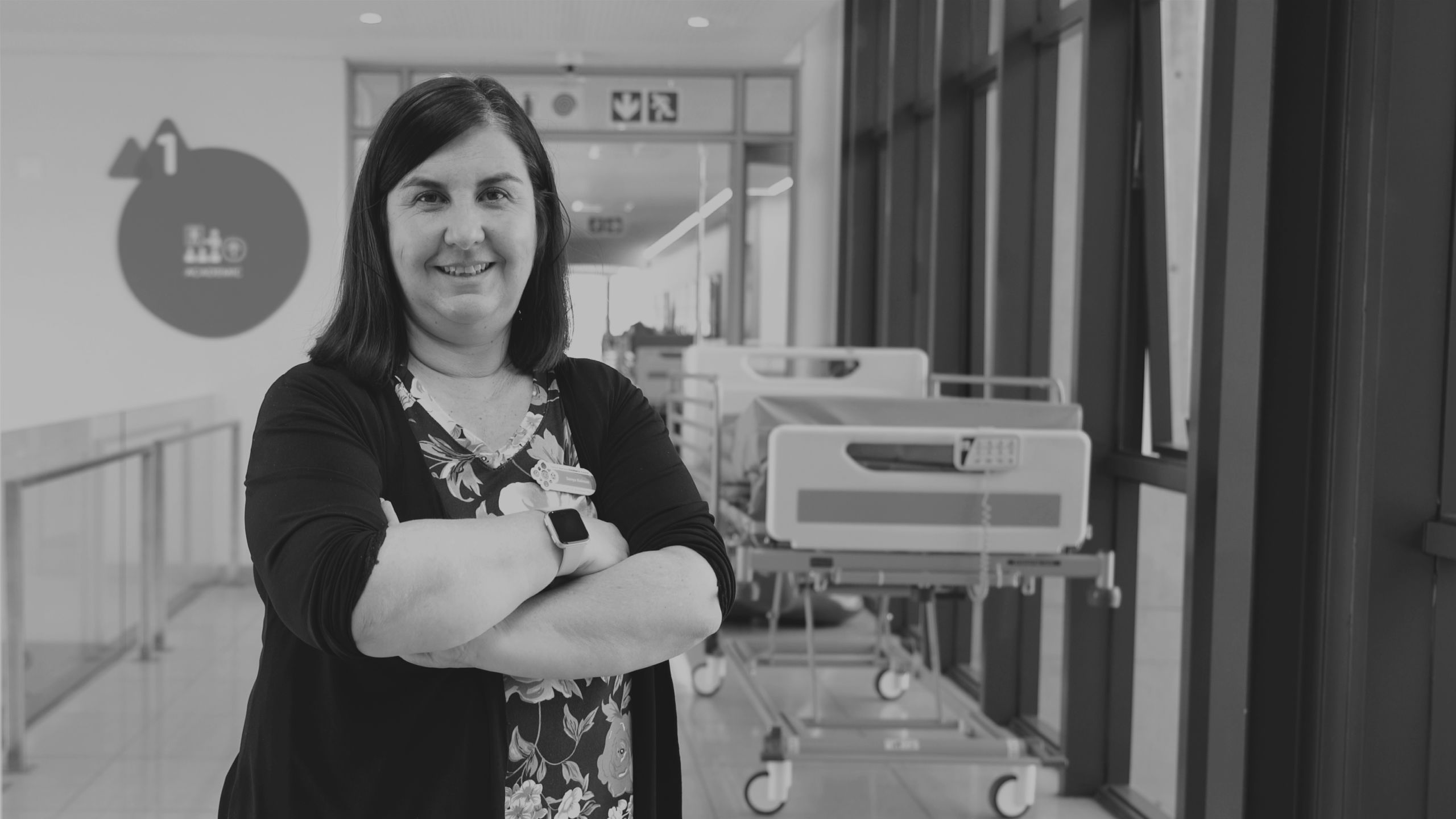 Sonya Kolman found her calling in the heart of the Parktown community in Johannesburg as a Clinical Pharmacist at the Nelson Mandela Children's Hospital. Leaving a job in the private sector, Sonya wanted to pursue a career that allowed her to give back and jumped at the opportunity to get on board and help start the new hospital and bring Mandela's dream to life.
"Madiba wanted part of his legacy to be the establishment of a world-class paediatric hospital where the ability to pay should not be a factor. Being part of this has been a huge honour."
Sonya's desire to give back doesn't stop at her role as a Clinical Pharmacist. She actively assists in the procurement, dispensing, and handling of drug queries between other doctors and pharmacists, as well as spending her mornings working in the Paediatric ward and Neonatal ICU and her days evaluating patient medication dosage and side effects.
Beyond this Sonya also finds time to help uplift and empower young pharmacists and pharmacy assistants through tutoring, mentorship opportunities, and part-time lecturing at Wits University.
Sonya is a beacon of hope to the Parktown community, watch as they celebrate her and shower her with gratitude.

Nominate and WIN!
Nominations are open. Now's your chance to vote! Join News24 and Adcock Ingram OTC in expressing our gratitude and thanking our Pharmacy frontline heroes, by nominating your Pharmacist, Pharmacy assistant, or Pharmacy who have gone the extra mile for their customers.

We also urge Pharmacists to get involved, and to nominate their Pharmacy colleague, or themselves.

All nominations stand a chance to win one of eight R5,000 cash prizes!

From all the nominations, eight finalists will be chosen and celebrated by their local community.

Two of these featured nominees will be selected as overall winners: one by a nationwide public vote and another chosen by the Adcock Ingram Sponsors of Brave panel of judges. These Pharmacy related professionals will go on to win an exciting opportunity to pursue a passion project of their choice.

A passion project is an opportunity to give back to the community to the value of R25,000; whether this is painting a school, planting a community garden, supporting a soup kitchen or any other community service orientated activity.

We want to know their stories -- of heart, kindness, inspiration, impact and hope.

The most inspiring of these stories will see the winners be awarded an opportunity to pursue their passion project enabling them to continue making a difference.