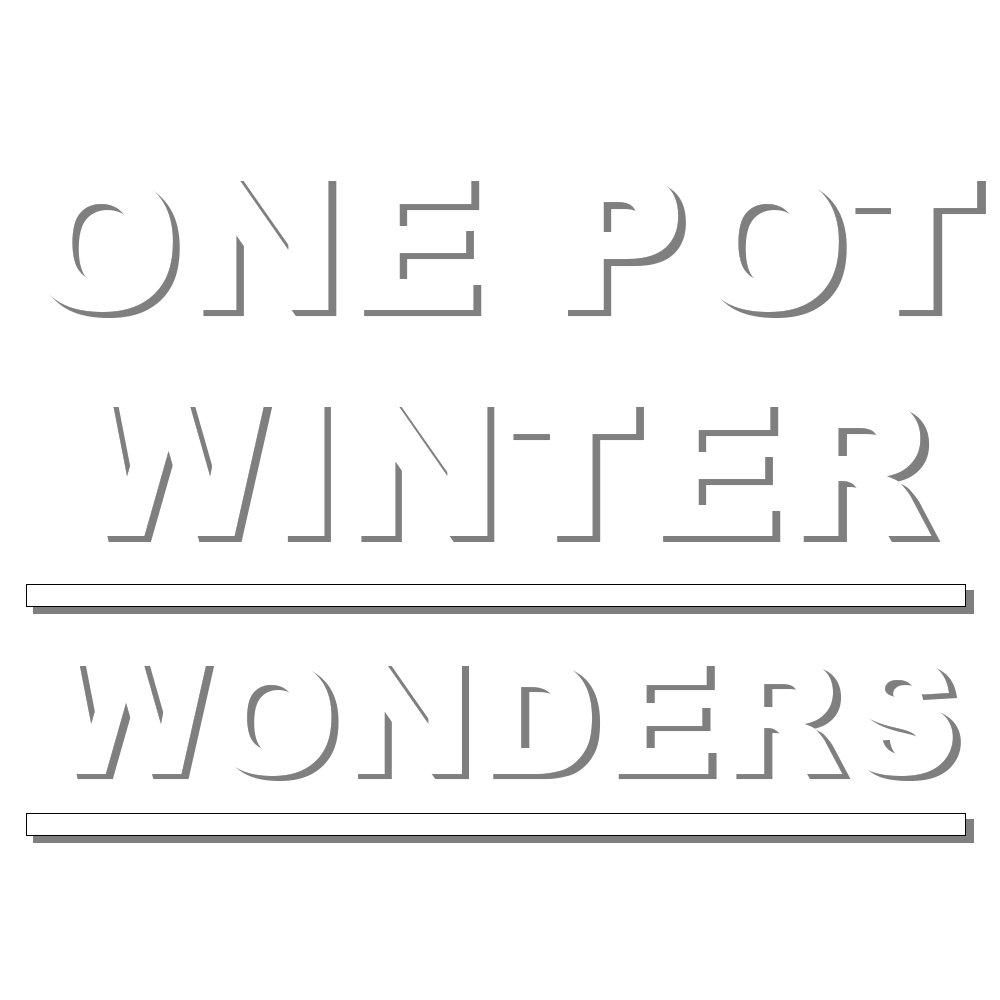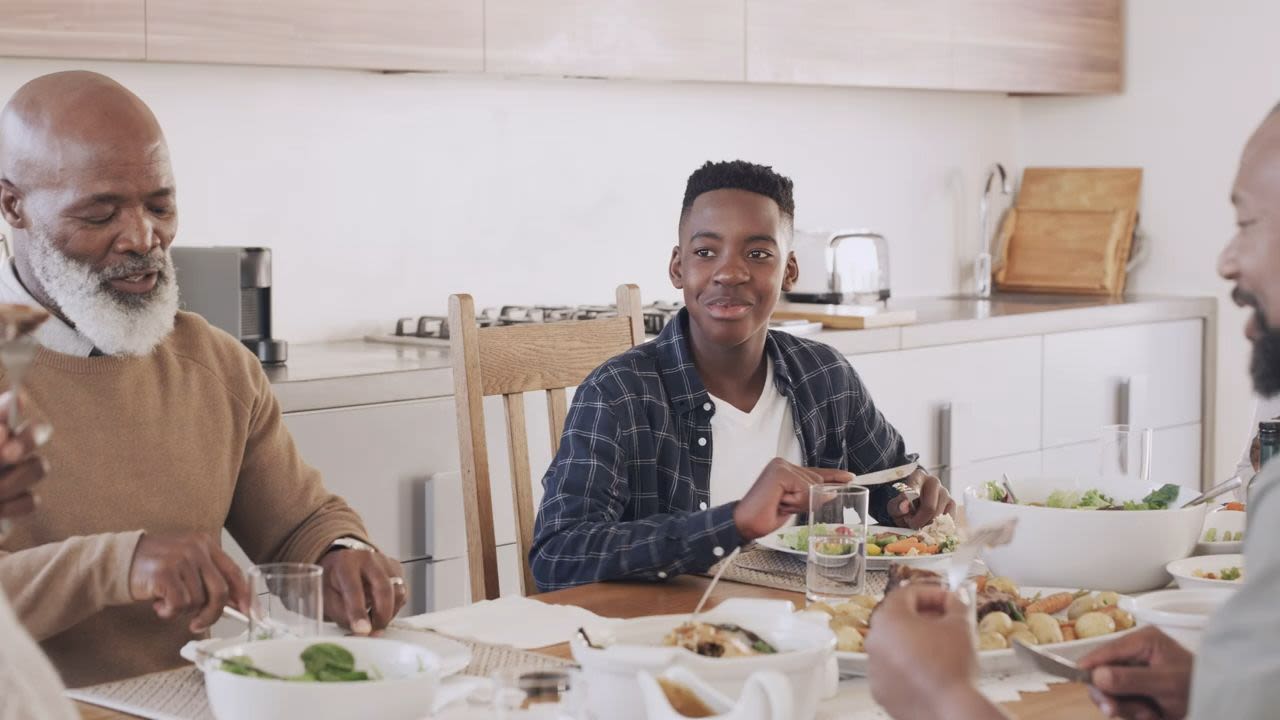 One Pot Winter Wonders
When it comes to putting together a hearty and wholesome meal for the entire family, finding a balance between a filling and an easy meal can be tough. This is where the magic of one-pot-wonder dishes comes in.
One pot cooking is known to not only minimise food waste but also save energy in the kitchen, which means less time washing up and more time with the family.
But quick, easy, and low on mess doesn't mean you have to compromise on taste or nutrition. Join us as we go on a flavour-packed journey with six hearty recipes that are perfect for those busy weeknights at home.
Each recipe will feature delicious pork cuts and be packed with good-for-you ingredients to ensure that your dishes deliver flavour and a wholesome edge.
Warm-up your winter with our easy and affordable one-pot wonders, or with one of the delicious reader-submitted go-to one-pot winter warmer recipes.
Over the last three months, our plates have been full of many hearty and delicious one pot winter wonder pork recipe entries.
From stews to soups, to curries and roasts - we've been spoiled for choice with recipes worth bookmarking for a quick and delicious winter pick-me-up. But, the time has come to choose the overall winners.
Find out who the lucky two winners are below:

Competition Recap:
STAND A CHANCE TO WIN 1 OF 2 INSTANT POTS
We set out looking for the country's best one pot wintry recipes - be it a pot, a pan, or a skillet. Many of you shared your best one pot wonders featuring your favourite pork cuts to stand a chance to WIN 1 of 2 Instant Pots to the value of R2 000!
Perfect for cooking up delicious, hearty, comfort food (minus the washing up!) and just in time for the cold winter months - the Instant Pot was a coveted prize.
Thank you for sharing your One Pot Winter Wonder Recipes with us for the chance to put the WIN in your winter...
Revisit and save the tasty reader-submitted recipes below: