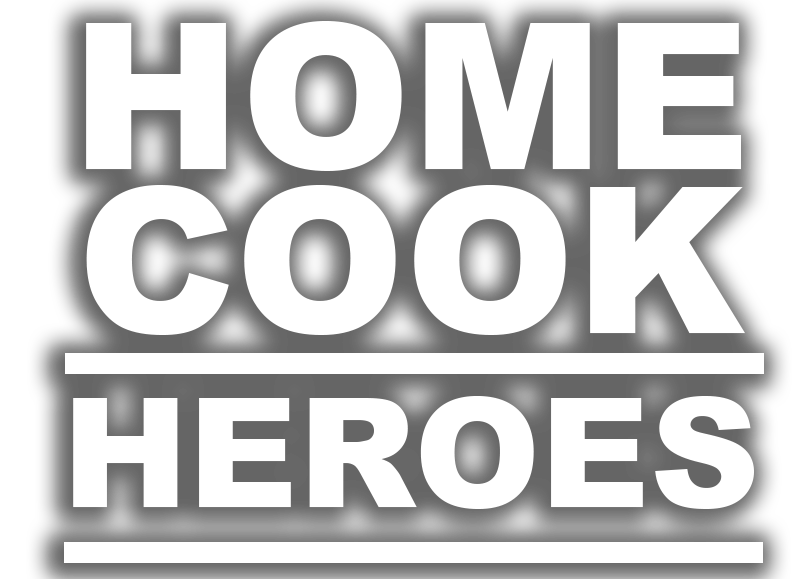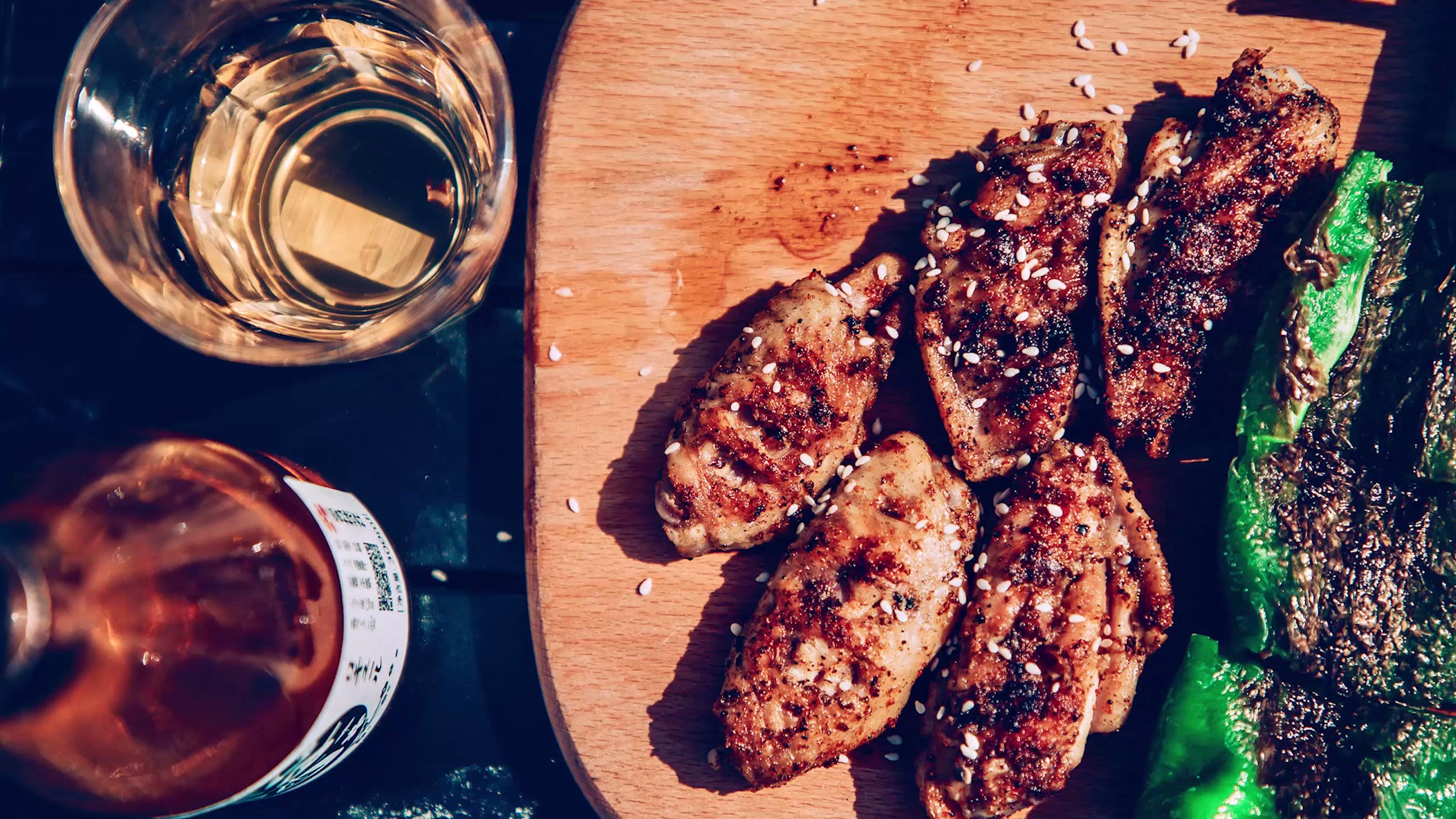 This heritage month we want you to celebrate your 'Home Cook Hero' Mzansi! Celebrate the person who gives you that nostalgic, perfectly delicious taste of 'home' in every meal.
In an ever-changing world, there are few things as constant and comforting as a hearty homecooked meal with your loved ones. From your Gogo's classic warm pot of Chakalaka that gives you a sweet taste of nostalgia to the family memories made with a summer's day braai – there's nothing that quite beats the taste and feeling of a meal prepared with love and laughter.  
Mzansi, we want to celebrate you and our taste of home. SA Pork and News24 are calling on all of you to nominate your ultimate Home Cook Hero – your family's best cook who works wonders in the kitchen with local flavours. Nominate your Oumas, Gogos, Moms, Dads and partners.
Four of these selected lucky nominees, chosen from the flavourful tapestry of SA culture, will win R1500 each in cash, plus a delicious SA Pork hamper worth R500. These four lucky winners will also be featured in their own personal videos, sharing their family's food stories, while cooking their best and tastiest pork dish. That's right - we'll send a film crew to the homes of the four winners to make them the stars of their own cooking videos!
The final winner, who attracts the most votes, will win a further R3500 from SA Pork, making the big prize total a whopping R5000 in cash!

And the fun doesn't end there, the readers back home will get a chance to vote for their favourite featured Home Cook Hero! Five lucky voters who nominate their Home Cook Hero each stand a chance to win a R500 Shoprite/Checkers gift voucher from SA Pork.

So, whip out those family recipe books and start nominating today – your Home Cook Hero deserves to be celebrated!
Nominate Your Heritage Home Cook
We all know that one person who makes everyone happy with the food they put on the table, cooked with love every dish is delicious. Introduce them to South Africa and they could win R5000, and a delicious hamper from SA Pork worth R500. Plus you stand a chance to win just by nominating!
Terms and conditions apply.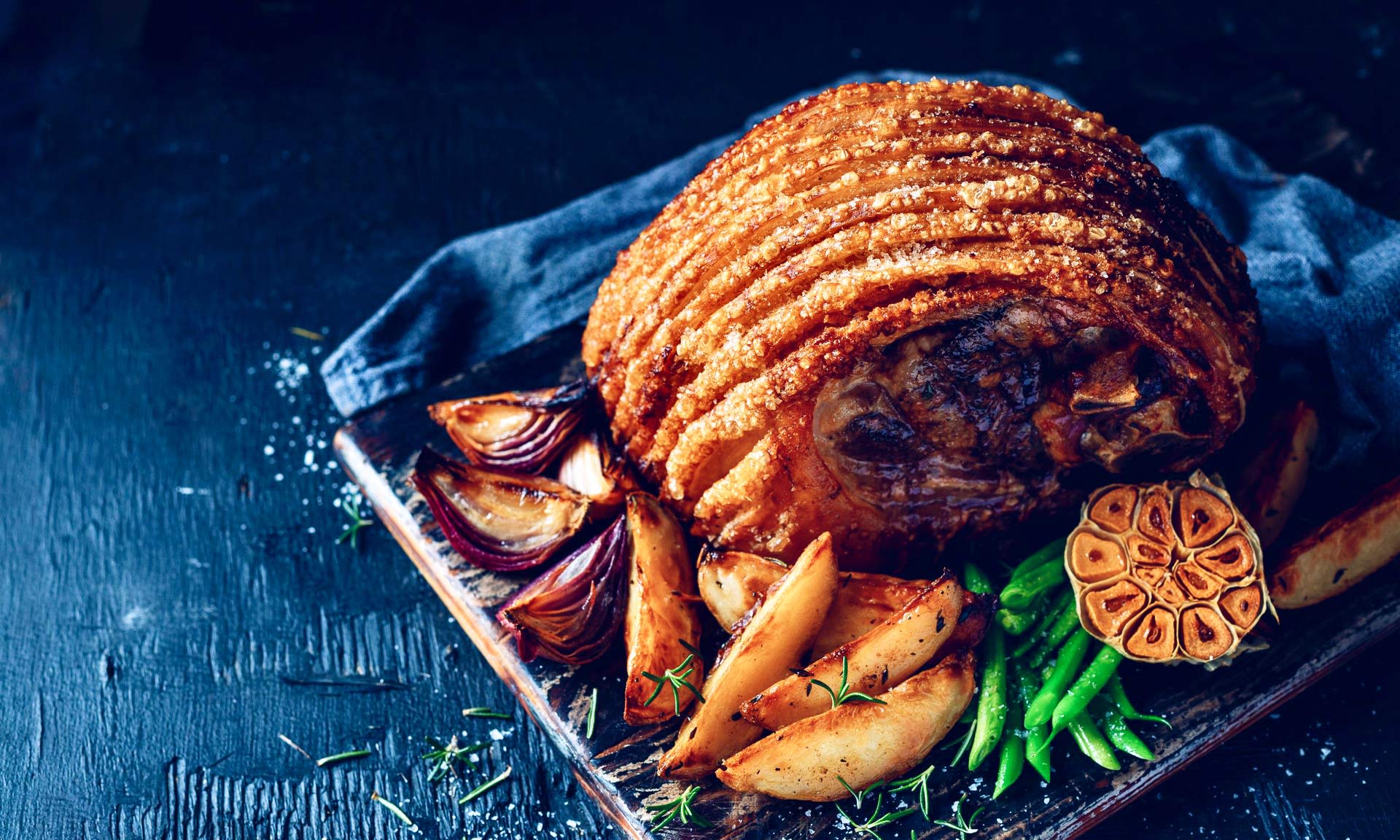 There's nothing quite like an authentically Saffa dish. Join us on a journey to uncover the heritage of six of Mzansi best loved dishes.