4 pantry staples for warming winter stews and casseroles
When tummies are rumbling, reach for these five pantry staples and whip up a nutritious, and tasty meal for your family in no time – without blowing your food budget.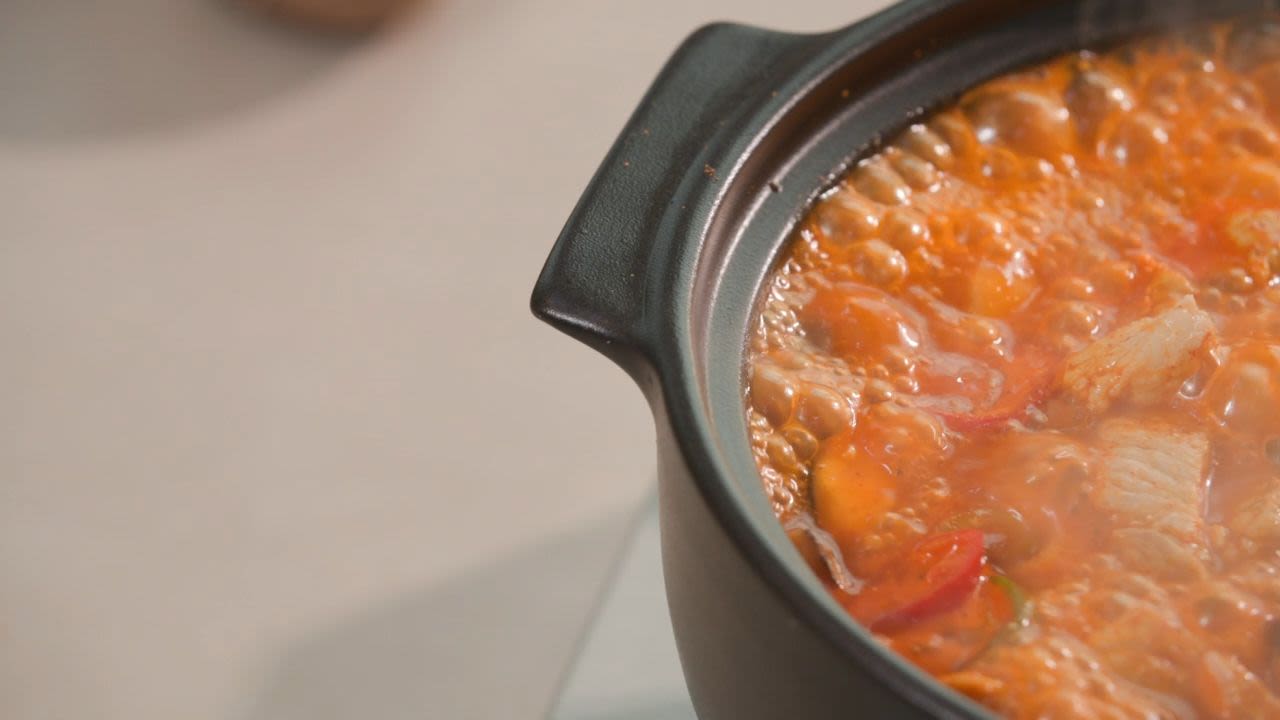 When tummies are rumbling, reach for these five pantry staples and whip up a nutritious, and tasty meal for your family in no time – without blowing your food budget.
When life gets busy, we're easily tempted to pick up takeaways on our way home from work, but a well-stocked food cupboard makes mealtime a breeze. The trick is figuring out what exactly to add to your shopping list and we've got that part sorted.
Registered Dietician Lee Collins shares five tips for stocking your kitchen pantry and suggests healthy and budget-friendly superfoods to keep on standby.
You'll have a hearty, and delicious meal ready in less time than it takes a pizza delivery guy to ring your doorbell.
Want to take us up on the challenge? Here are Lee's four essentials for stocking your pantry:
1. TINNED OR DRIED BEANS
Beans are among the top foods consumed by people who live the longest, according to longevity studies- making them a must-have in the pantry. Not to mention their high fibre content, protein and antioxidant levels!
The coloured beans like black beans and red kidney beans have slightly more protein and more antioxidants than white beans – and red kidney beans are almost as high in antioxidants as blueberries but much easier on the pocket.
TIPS:
Rinse the tinned beans under running water to remove the salt.
Add to any soup, stew or casserole to bump up fibre and antioxidants.
Combine 1 cup stock and 1 cup liquidised tinned beans and freeze in an ice cube tray to use as a thickener or to add flavour to any saucy dish.
Bean-ify your next meal and try our Pork Chops, Chakalaka and Bean Bake. Click here for the recipe.
2. TINNED TOMATOES
The red pigment in tomatoes contains lycopene which is a cancer-fighting antioxidant (specifically against prostate cancer). Interestingly, the lycopene is better absorbed from cooked tomatoes than raw – bring on those Italian tomato pasta sauces! Tomatoes also contain glutathione which is an immunity booster.
TIPS:
Add a tin of tomatoes to any mixture of vegetables, and protein like pork, for a quick wholewheat pasta topping.
Experiment with different tinned tomato flavours like Mexican or Indian-style to spice up your everyday dishes.
Tinned tomatoes make the perfect basis for a tummy-warming tomato soup with some fresh sourdough bread or baked beans on low GI bread.
Our Tomato Pork Stew and Dumplings recipe will keep the whole family satisfied and reaching for seconds. Click here for the recipe.
3. WHOLEGRAINS
Carbohydrates have taken a reputational knock in recent years, but they are at the top of our list for their high vitamin and mineral content and fibre contributions. They keep tummies full, stabilise blood sugar and can even help reduce cholesterol levels.
Any starch that resembles the original plant – where the whole grain is intact – is defined as a wholegrain. Wholegrains are oats, brown rice, barley, bulgur wheat, wholewheat pasta, wholewheat couscous, popcorn and millet.
TIPS:
Swap your two-minute noodles for wholewheat couscous. It only takes 5 minutes "to cook," by pouring boiling water over it and leaving it to stand.
Bulgur wheat is also quick to cook but has very high fibre content and goes well with any stew or saucy dish.
Brown rice mixed with wild black rice, tinned beans and some frozen mixed vegetables makes a quick meal which you can use for work lunches throughout the week (store for up to 4 days in the fridge).
How does Cheesy Pork Mince Pasta Bake sound for dinner tonight? You can even substitute the macaroni for any wholewheat pasta of your choice. Click here for the recipe.
4. ROOT VEGETABLES
Although potatoes, sweet potatoes and beetroot are higher in carbohydrates they offer up vitamins A and Vitamin C, which are powerful antioxidants.
They store well and are easy to pair with protein like pork. With the skin on, they add fibre to the diet and beetroot has a laxative effect that can naturally help relieve constipation.
TIPS:
Slice potatoes or sweet potatoes thinly and cook in an air-fryer for delicious guilt-free chips
Cook a whole packet of beetroot, grate and add some apple cider vinegar, salt and black pepper and store in the fridge for up to a week as a quick salad
Make a one-dish wonder by roasting a combination of chopped root vegetables with mushrooms, onion and peppers with a pork fillet on one oven tray – ta-da!
Lee Collins is a private-practising Dietitian in Moreleta park with over 15 years of experience. She is passionate about practical nutrition that can be applied to real life and loves helping people be the best version of themselves.
Save on washing up tonight and try our deliciously creamy, Pork Stroganoff one-pot pie. See the recipe below: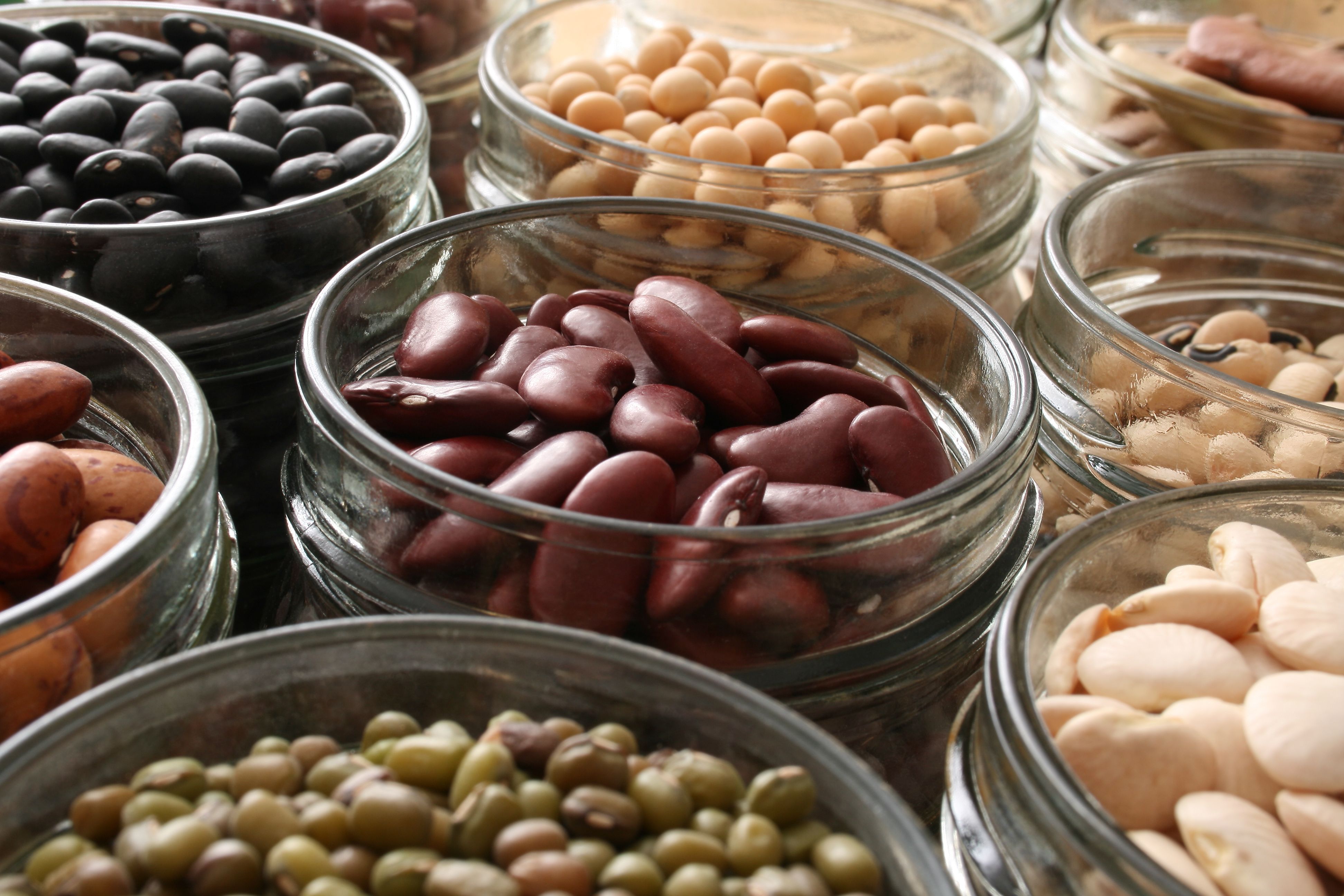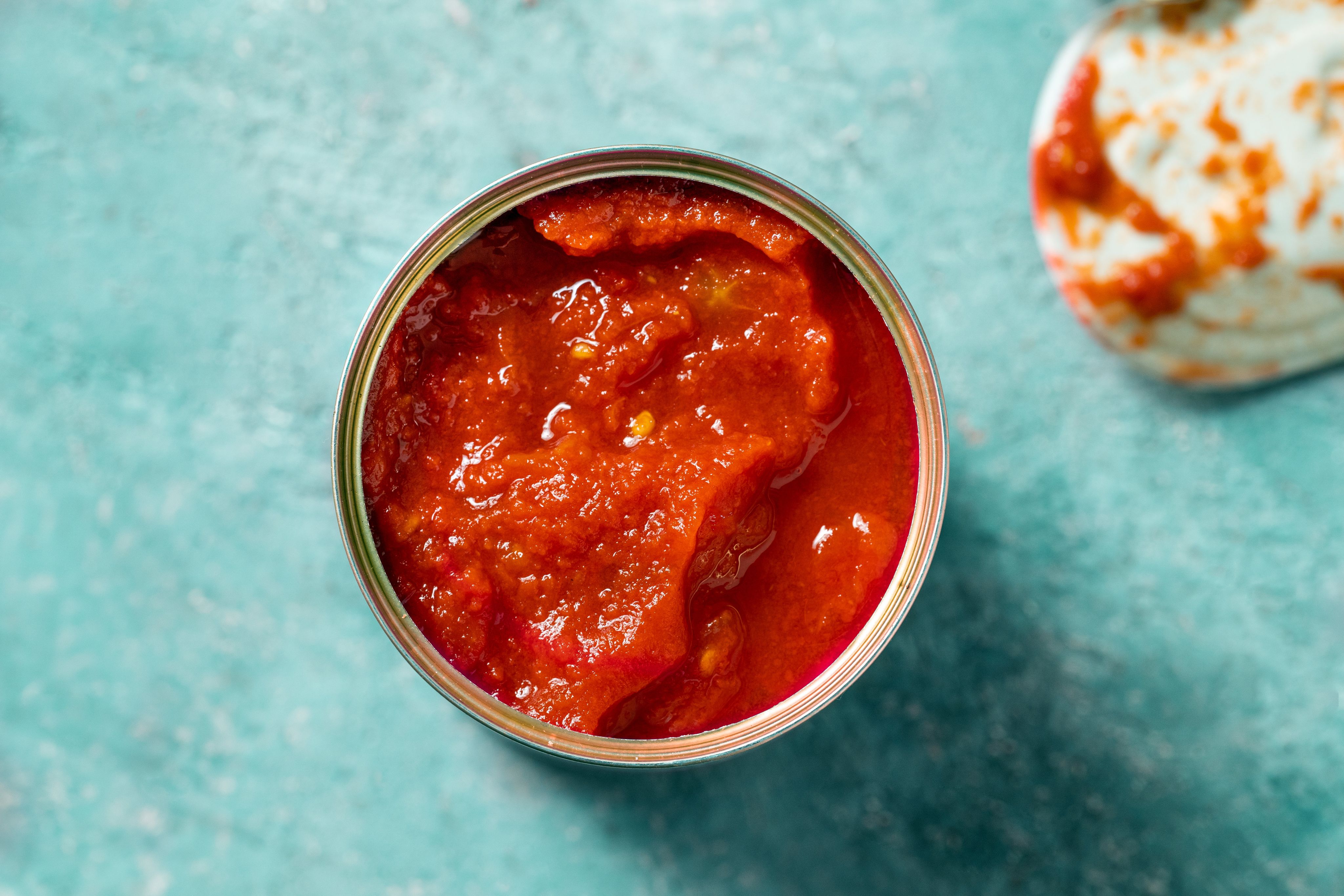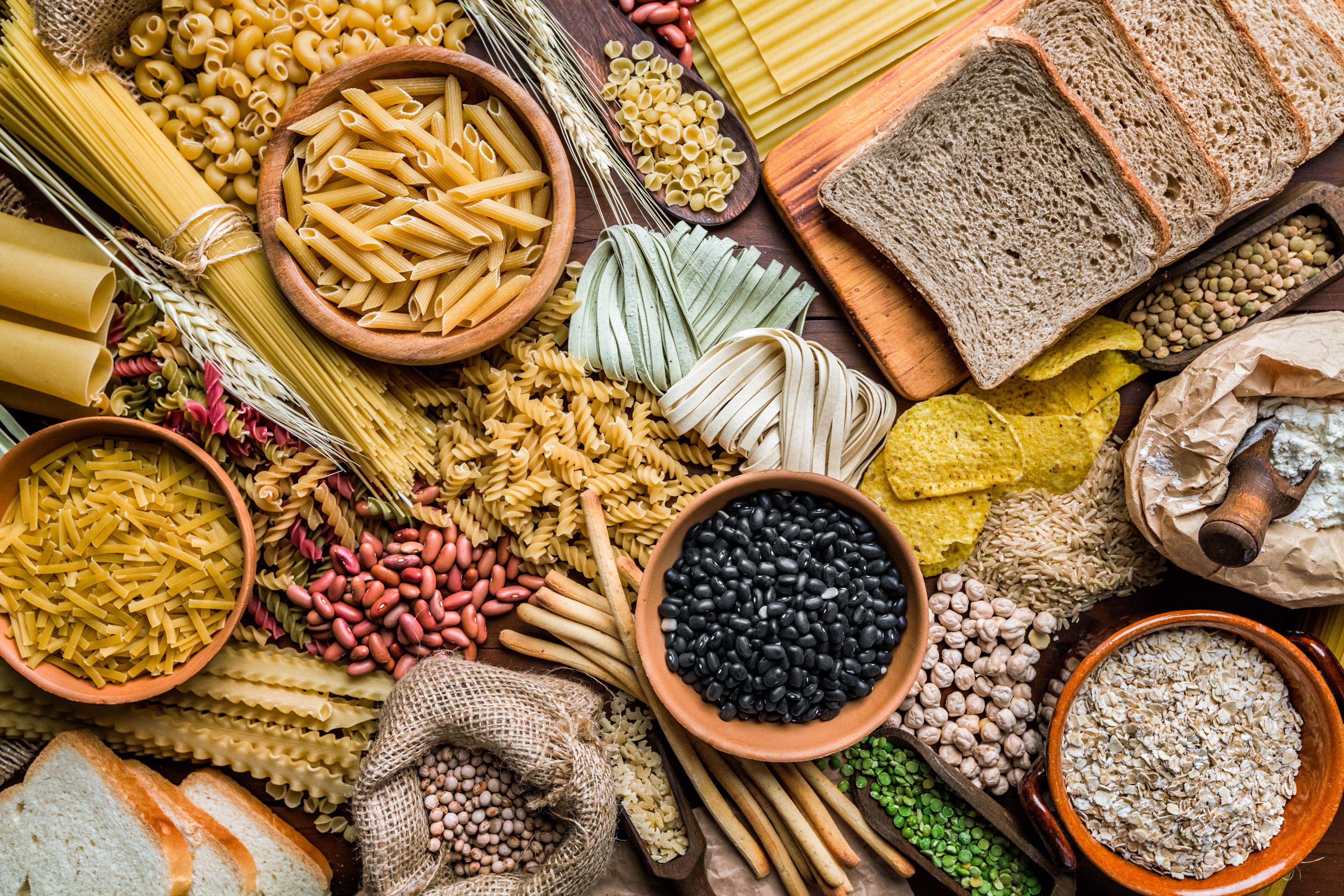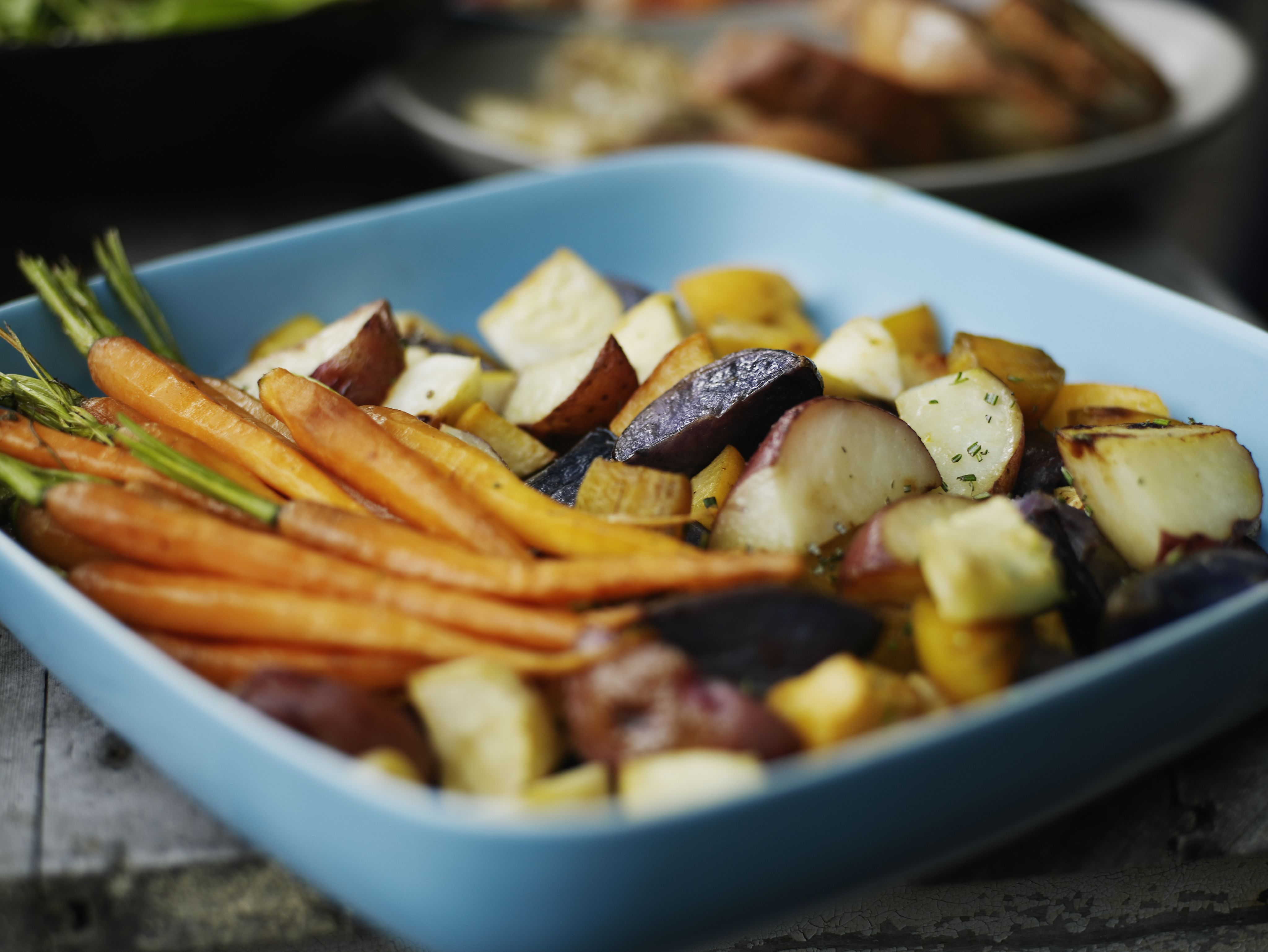 PORK STROGANOFF ONE-POT PIE
Pork Cut: Pork strips or fillet
Serves 6 | Prep time: 10min | Cooking time: about 1 hour (20-30min for filling, 25-30min for pastry)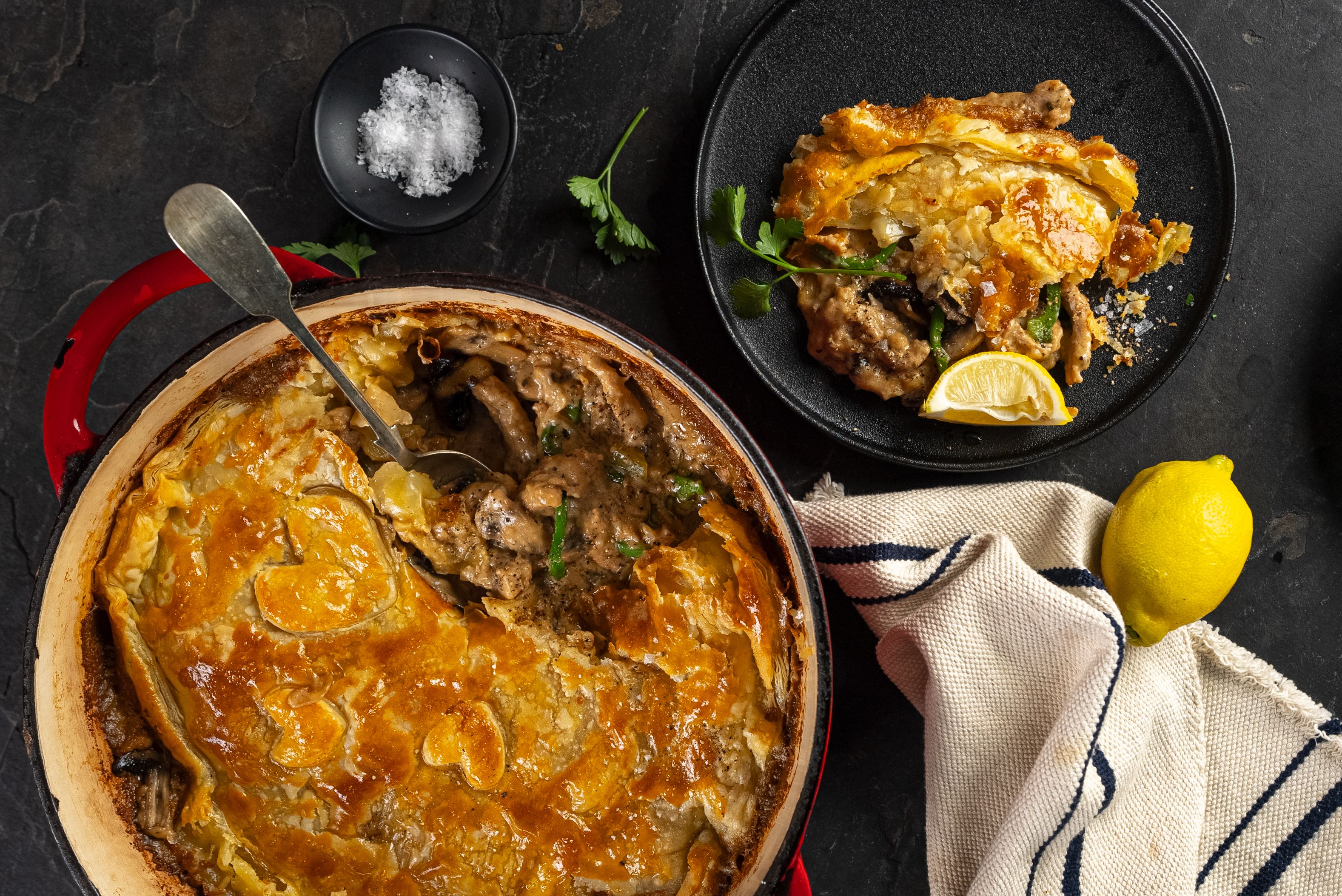 Ingredients:
400-500g pork strips
15ml (1T) garlic and herb spice mix
freshly ground black pepper
flour, to coat
30ml (2T) cooking oil
1-2 onions, sliced
250g mushrooms, sliced
2 garlic cloves, chopped
1 green pepper, cubed or sliced
5ml (1t) dried thyme
250ml (1c) chicken stock
250ml (1c) cream
salt and freshly ground pepper
TO FINISH
1x400g puff pastry
flour, for rolling
1 egg, beaten
Method:
Preheat the oven to 200°C.
Season the pork strips with the garlic and herb mix, and pepper. Coat the pork with the flour and shake off the excess.
Heat the oil in a deep ovenproof pan and stir-fry the onions, mushrooms, garlic, green pepper and thyme for 5min. Remove from the pan and set aside.
Fry the pork in the same pan in batches until crisp on both sides. Spoon all the strips back into the pan, add the onion mix and stock and simmer over low heat for 5-10min. Stir frequently.
Add the cream and simmer over low heat until the sauce thickens. Season the stroganoff with salt and pepper to taste.
To Finish: Roll the pastry out on a flour dusted surface. Cover the stroganoff with the pastry and tuck in the sides. Cut a couple of slits in the pastry and lightly brush with the egg.
Put the pan in the oven and bake for 20-25min or until the pastry is golden brown and cooked.