5 easy ways to stretch your food budget and make the most of your ingredients
Making small changes to your shopping habits, and planning meals ahead will not only save you quite a bit of time in the kitchen but money in the bank.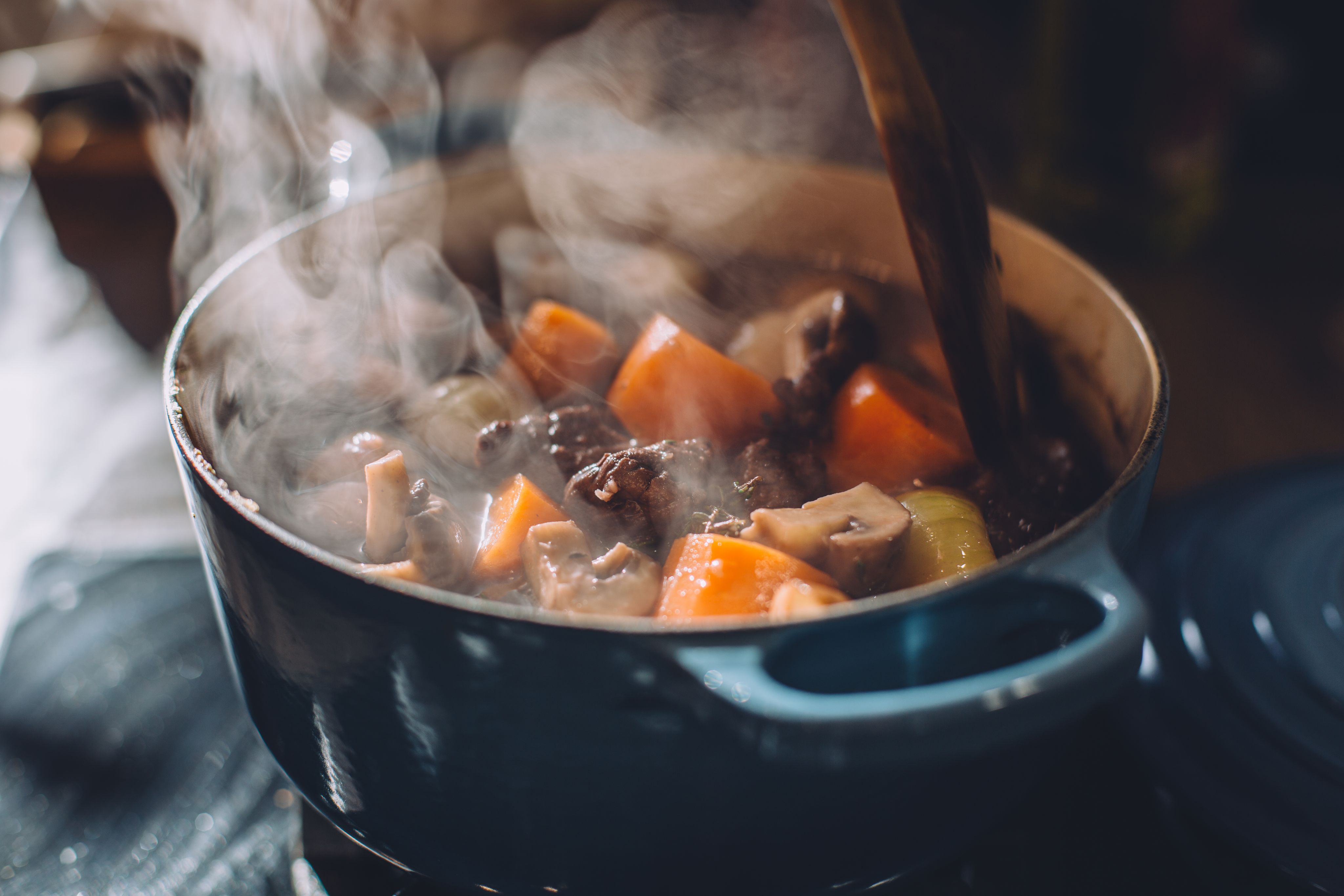 Let's face it, with soaring food prices we're all looking for creative ways to save money in the kitchen. But don't get it wrong, being frugal with food doesn't mean you have to compromise on quality, flavour or nutrition.
Understanding that we're all living busy lives, Registered Dietician Lee Collins shares five easy tips for making the most out of your ingredients – saving time and money while keeping hungry tummies full and satisfied.
Let's dig in:
1. Plan, plan, plan
Think about all the time you could save in the kitchen if you plan your meals ahead. Here's how you get it right:
Meal planning doesn't have to be complicated or daunting. It can be as easy as a whiteboard glued to the kitchen wall, notes or an app on your cellphone - or a beautifully designed planner stuck to your fridge.
It might take a bit of time out of your weekend, but the payoff is massive. Try to plan at least three days in advance, but planning for seven to eight days is most ideal.
TIP: Use protein, like pork, as the anchor of the meal and plan your vegetables and carbohydrates around it. Then, check your cupboards for what you need and make a list.
The best part is that because everyone knows what's for supper, the whole family can help, plus there will be less temptation to buy takeaways on your way home from work.
HERE'S AN IDEA: Why not add our delicious Cheesy Pork Mince Pasta Bake to your weekly dinner rotation? Pork is naturally high in protein and easily accessible, however when it comes to fresh pork mince remember to ask your butcher to quickly mince it for you as it is not always on display. Packed with flavour and ready in an hour, this delicious one-pot wonder will feed the whole family – with zero complaints. See our recipe below, and add the ingredients to your shopping list right now.
2. Grocery shop only once or twice a week
Daily trips to the grocery store can waste a lot of time, energy and money.
You're not only wasting money on petrol or taxi fare, but we often buy unnecessarily when confronted with the chocolates, chips and cookies aisle - which not only impacts our waistlines but our budgets too. When shopping with a meal planner in hand, there's also less chance of impulse buying.
TIP: Buy dairy in bulk and freeze bread if it's on special, as these are items that we tend to run out of fast, which results in frequent trips to the store.
3. You don't have to be a Master Chef Mom
Although we all love getting compliments from our family during mealtime, realistically we don't always have time and energy for complicated dishes and cookie-cutter sandwiches.
Find a few versatile go-to recipes using easily accessible ingredients that take less than 30 minutes to prepare, and have a cooking time of less than 30 minutes.
Vegetables are an important addition to any meal, not only for their antioxidant boost but also to prevent filling up on oversized portions of starch.
Between homework and bath time, if you struggle to find time to cook at night perhaps consider investing in a slow cooker or Wonderbag, which cooks wholesome stews and soups throughout the day.
4. Meal stretchers
More tips for making meals go further:
Mix rinsed tinned beans, lentils or chickpeas and add to your pork dishes dishes for a fibre and protein boost. If the kids complain about the texture then blend the beans before adding them to the meal – they will never know.
1 tin of rinsed, blended beans can be used to replace 1 cup of refined flour in your favourite baking recipes. Try it, there'll be no texture or flavour changes.
Add grated vegetables like baby marrow, carrot and baby spinach to any dish to bulk it up and increase nutrient density.
Frozen vegetables are just as healthy as fresh ones and can help decrease wastage from fresh vegetables that have been stored too long. Wilted vegetables have lost some nutritional value (decreases Vitamin C content) whereas frozen vegetables retain their value as long as their storage temperature is maintained
5. Protect those left-overs
Before you sit down for dinner, store your left-overs in containers for the next day, or freeze them to enjoy later in the week.
If the left-overs are already packed away at the end of mealtime, it is less tempting to have a second helping.
This easy habit saves money and the effort of cooking another meal, so be strict.
TIP: Try not to have pots, and dishes on the dinner table as studies have shown that people naturally eat more when food is placed in front of them.
Lee Collins is a private-practising Dietitian in Moreleta park with over 15 years of experience. She is passionate about practical nutrition that can be applied to real-life and loves helping people be the best version of themselves.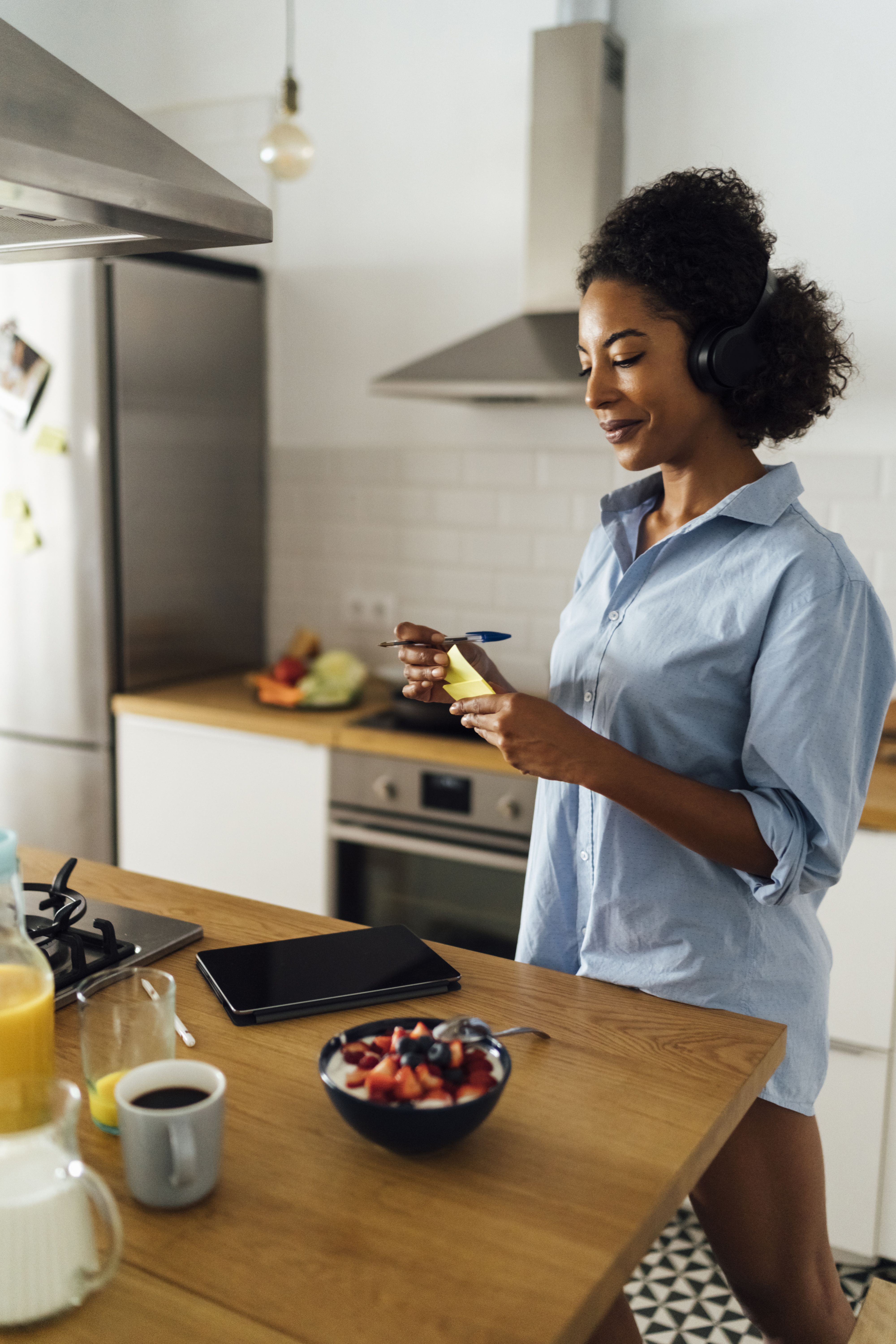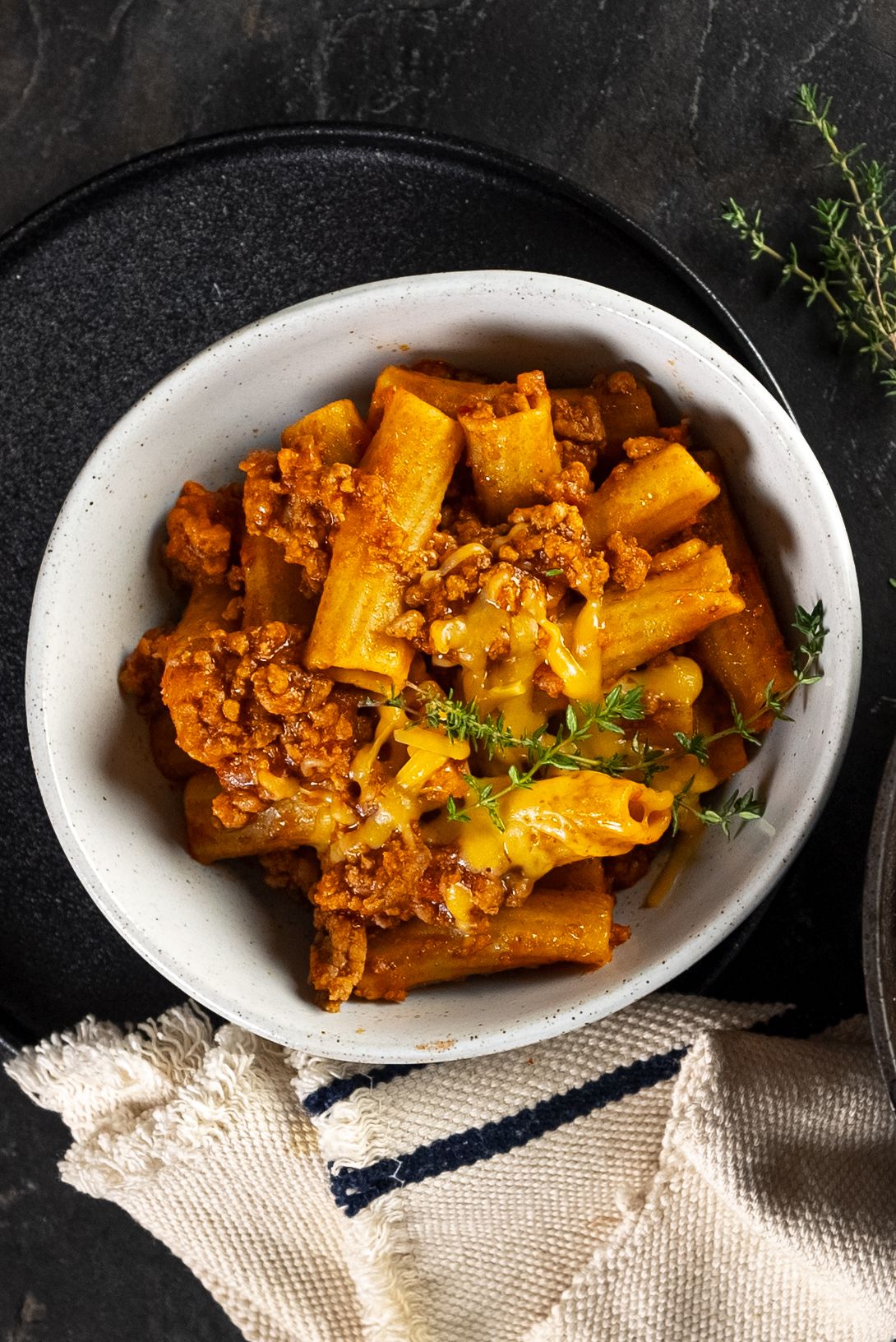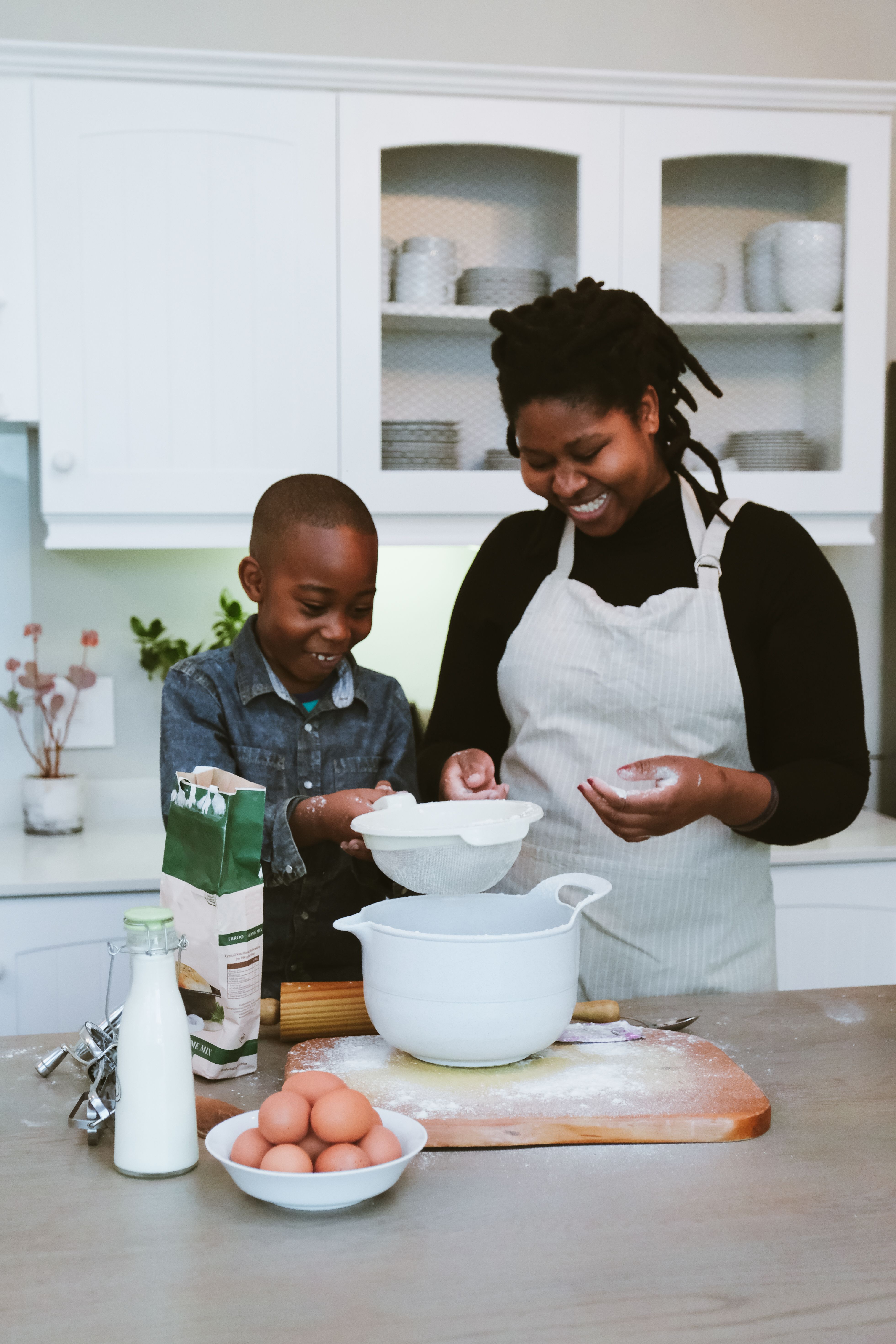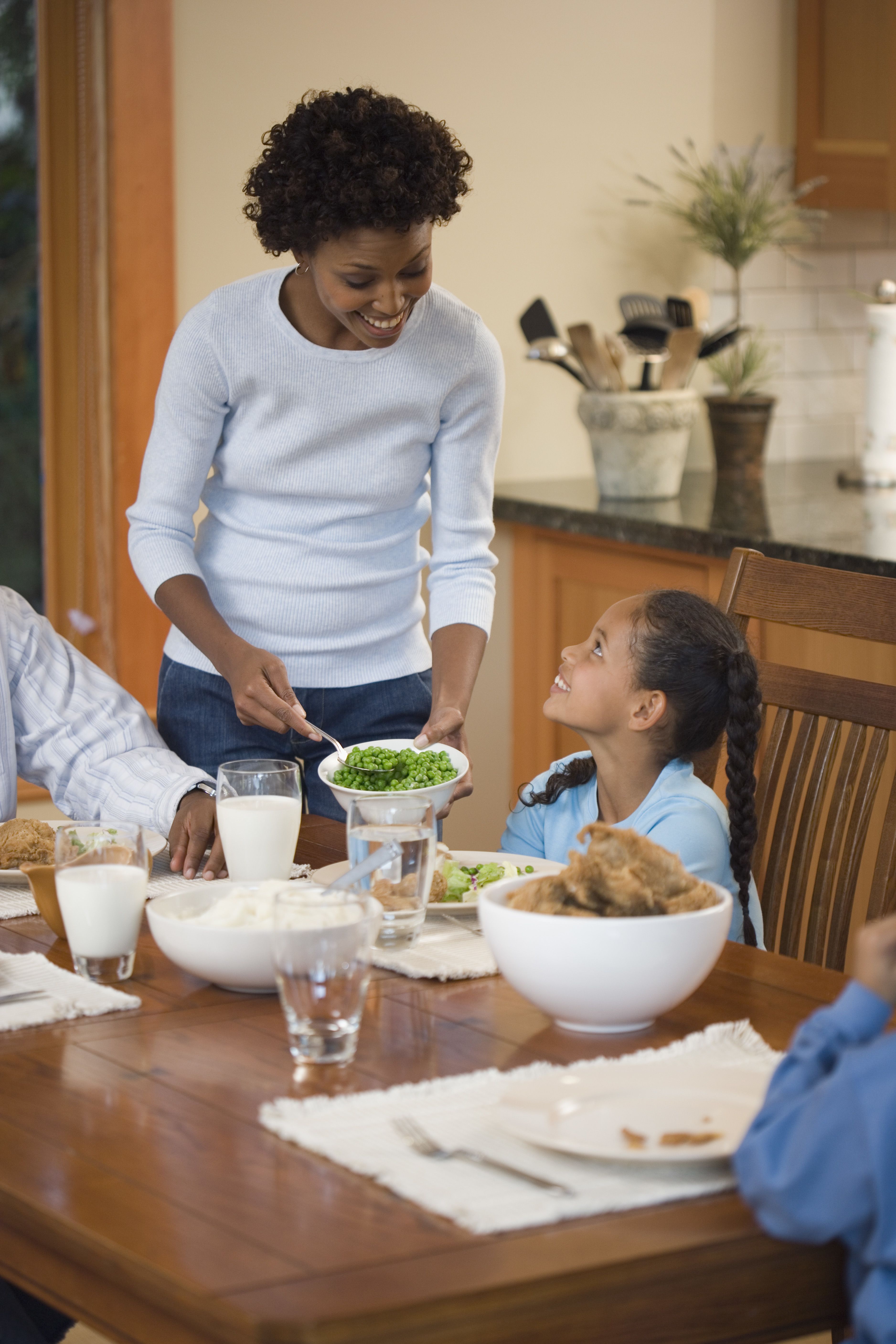 CHEESY PORK MINCE PASTA BAKE
Pork Cut: Pork mince
Serves 6 | Prep time: 10min | Cooking time: About 1 hour (20-25min for mince, 20min for pasta, 5-10min for bake)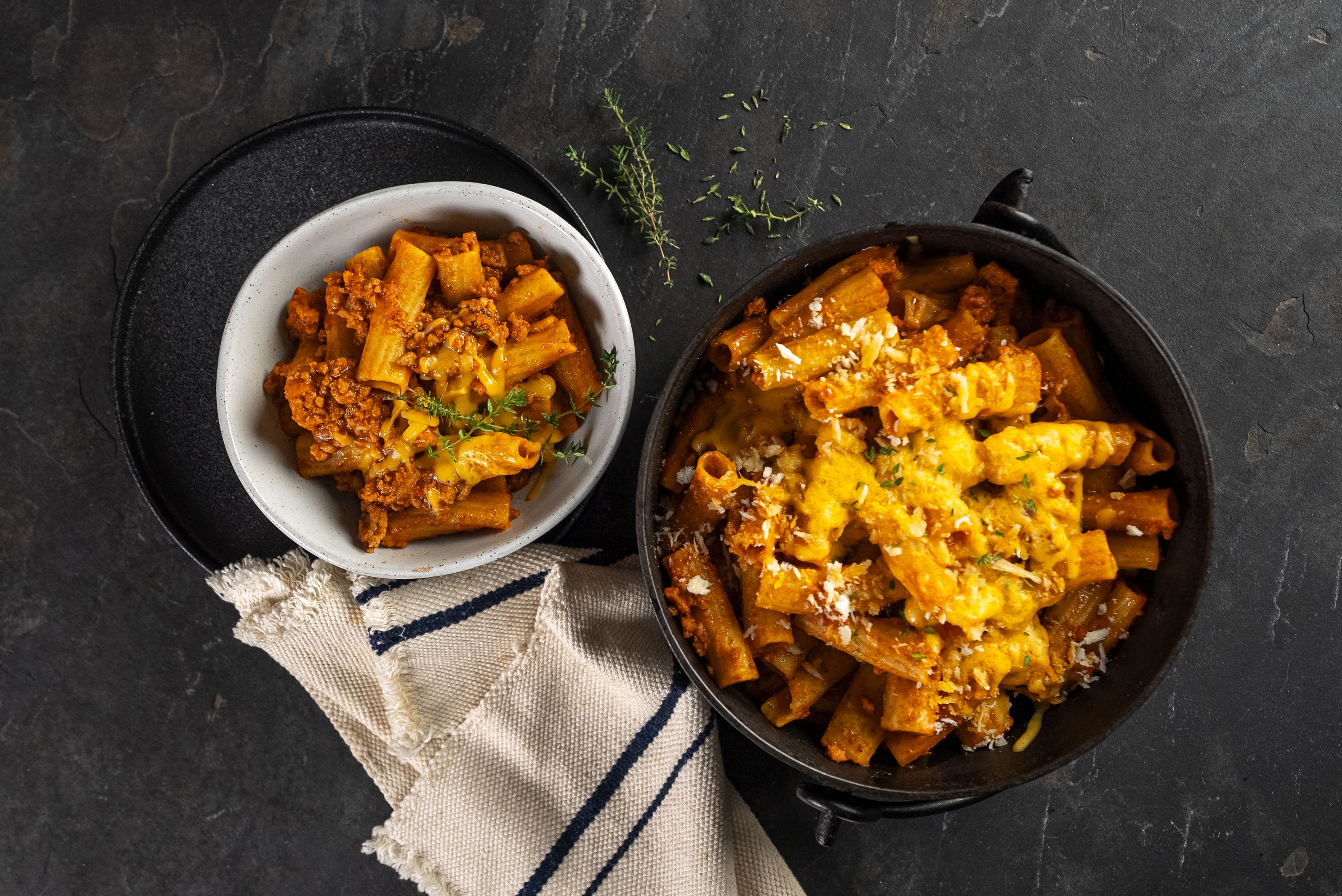 Ingredients (Filling):
30ml (2T) cooking oil
1 red onion, chopped
2-4 garlic cloves, chopped
350-400g pork mince (For fresh pork mince remember to ask your butcher to quickly mince it for you as it is not always on display.)
5ml (1t) chili flakes (optional)
10ml (2t) paprika
5ml (1t) ground cumin
15ml (1T) tomato paste
1x410g can of chopped tomatoes
500ml (2c) beef or chicken stock
250ml (1c) boiling water
500g pasta of your choice (penne or macaroni)
grated zest of 1 lemon (optional)
salt and freshly ground pepper
(Topping)
250ml (1c) grated cheddar
60ml (¼c) breadcrumbs
To finish:
Fresh herbs of your choice
Lemon wedges
Method:
Heat the oil in a deep ovenproof pot and fry the onion and garlic until soft. Add the pork mince and stir-fry until brown. Add the spices and tomato paste and stir-fry for another 5min.
Add the tomatoes, stock and water and bring to a boil.
Add the pasta, stir through and bring to a boil. Reduce the heat and simmer for 20min or until the pasta is cooked. Stir every 5-10 min.
Season the pasta with lemon zest, salt and pepper.
Topping: Preheat the oven grill. Sprinkle the cheddar and breadcrumbs over the pasta and grill for 5-10min or until the cheese is melted.
To Finish: Serve the pasta with fresh herbs and lemon wedges.