Meet your ultimate Home Cook Hero – the WINNER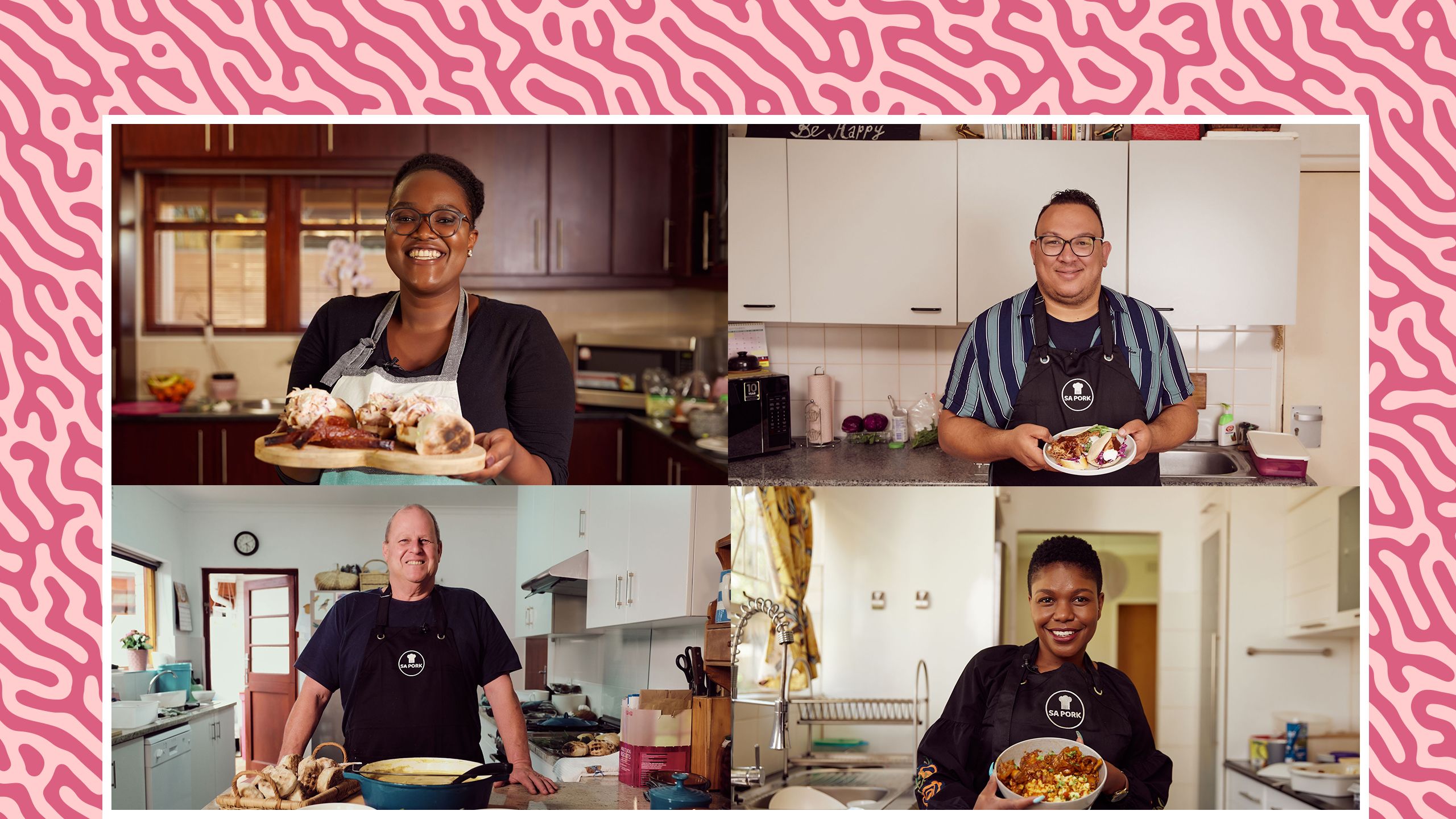 The time has come to meet your ultimate Home Cook Hero…
After sharing their tasty recipes and standing out from dozens of entries – four lucky home cook heroes went head-to-head in their kitchens to win over the hearts and appetites of Mzansi.
Thanks to the stream of final votes cast by the nation, one of the lucky four will be taking home the total cash prize of R5000 from SA Pork!
Your ultimate Home Cook Hero is…
---
---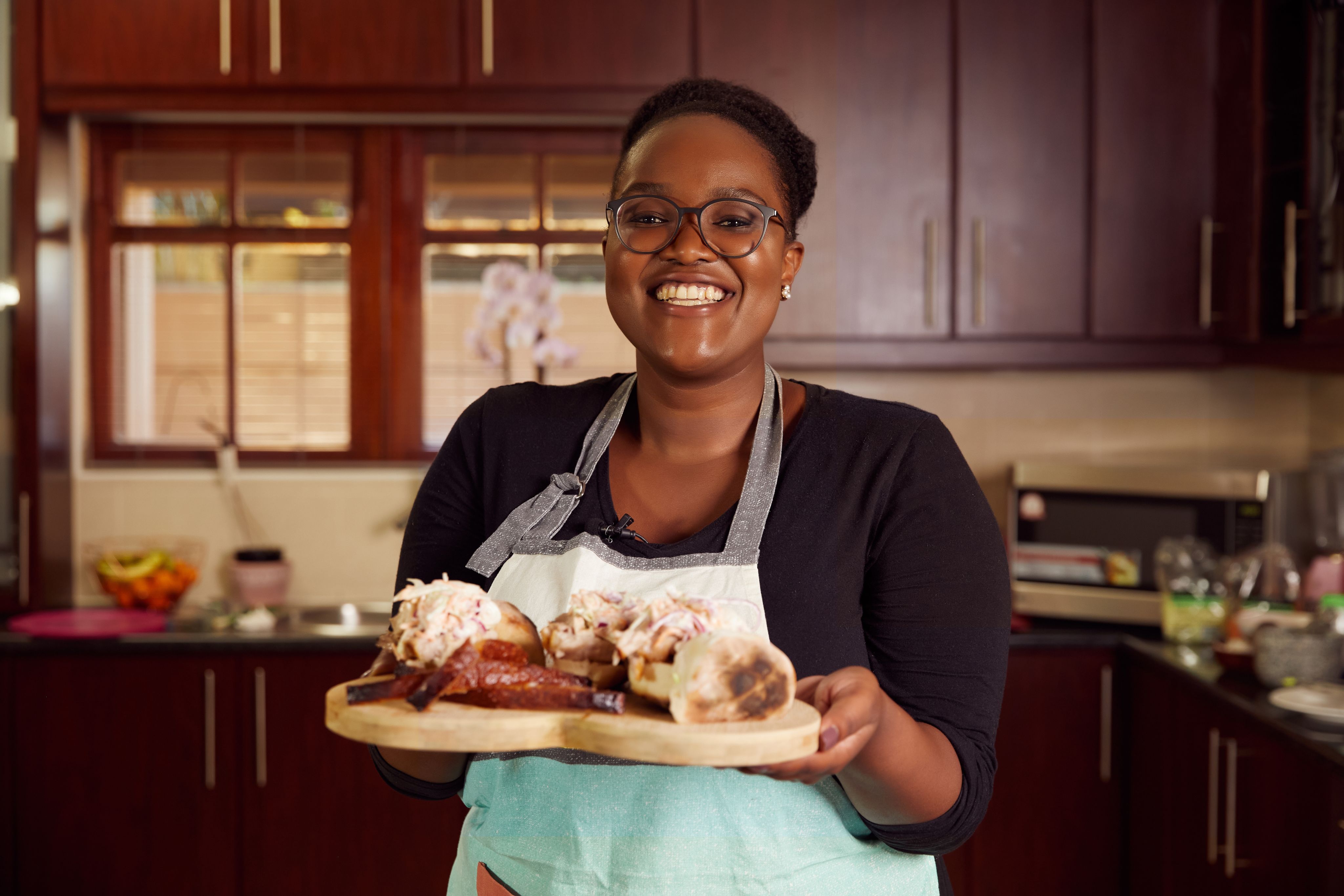 Having received the most votes, Owona's tasty dish has earned her the winning spot.
Her journey to cooking
Growing up in rural Eastern Cape, Owona discovered her passion for cooking while helping her grandmother in the kitchen.
"My earliest memory in the kitchen is actually in the village with my grandmother. My grandfather would go into the fields to harvest whatever they were harvesting that year," Owona fondly recalls as she explains how she'd help her grandmother prepare the dishes she would cook them.
Every tasty home-cooked dish or decadent treat Owona has since prepared is known to bring the family together - for birthdays, Easter, Heritage Day, or Christmas. Her food holds that same magic her grandmother's cooking held in bringing them all together growing up.
Owona shared her sizzling crispy pork belly recipe with us as it's the one dish that truly takes her back to some of her fondest childhood memories. The crispy pork belly paired with rostile, and coleslaw, in particular, was the dish that beckoned not only the family together but their friends and neighbours as well during the holidays.
What Owona is walking away with…
Each of the featured Home Cook Heroes have already received R1500 in cash and a pork hamper from SA Pork valued at R500. But, as the ultimate Home Cook Hero, Owona will be walking off with an extra R3500 in cash – rounding up their total cash prize to R5000!