Beyond the Byline
We turn the spotlight on News24's trusted journalists, delving into their lives and careers – beyond the byline.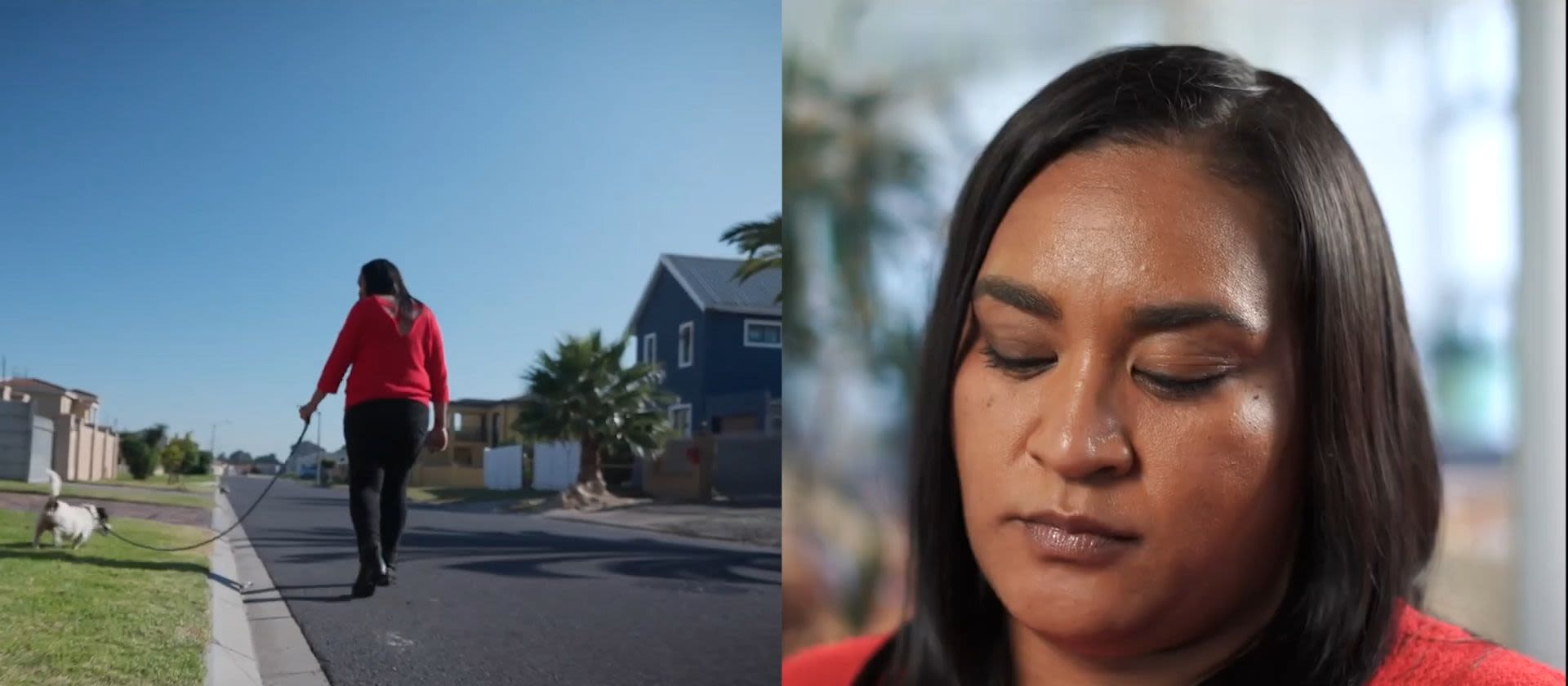 Behind every ground-breaking exposé, expert analysis and in-depth investigation is a journalist you can trust.
They've dedicated their careers to chasing the truth and telling the inspiring stories of South Africa's people, now it's our turn to tell theirs.
Senior Financial Journalist
"To know that your reporting had such a big impact on someone's life, who was that old and in such a destitute position. That has been the highlight."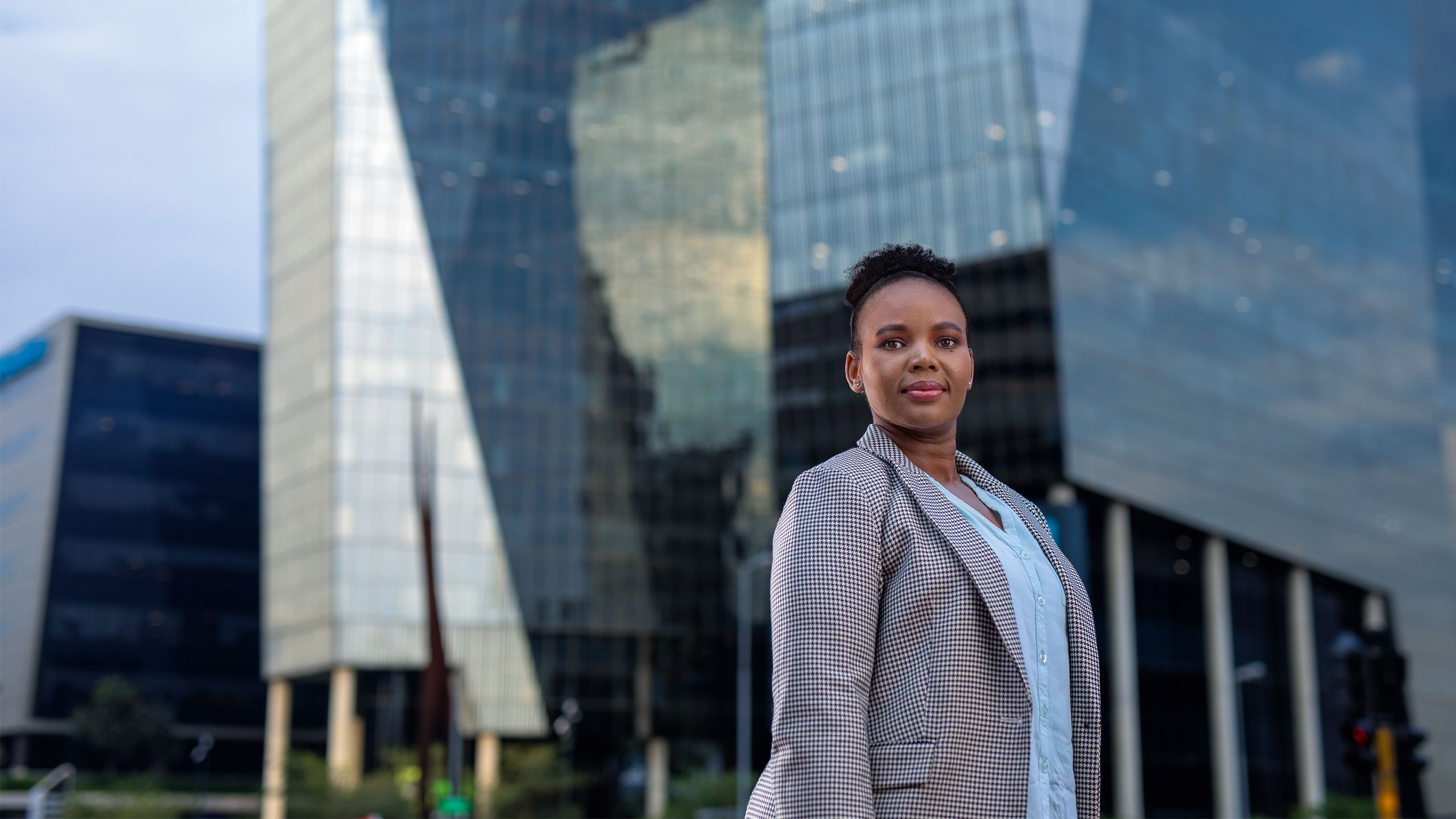 The Rundown | Londiwe Buthelezi
When News24 Business's senior companies reporter Londiwe Buthelezi is not going toe-to-toe with big banks, she is balancing motherhood and the joys of having an energetic daughter.
In her career that spans a decade, Buthelezi has won multiple awards and championed calls for transformation in the financial sector. But she prides herself in having found a routine in balancing work and home life with the help of a supportive partner.
"To balance work and home life as a working mother you need routine. Without a routine, it would be very difficult for me to find time for myself. People always ask me why I go running every morning. If I didn't do that (run) for myself it's like I haven't made the bed. So you have to take the first step to make the bed and take the first step to have time for yourself and go jogging," she says.
"You cannot do it alone as a working mother. You need help so embrace help, and ask for it if it's not offered. We all need a break," she continues.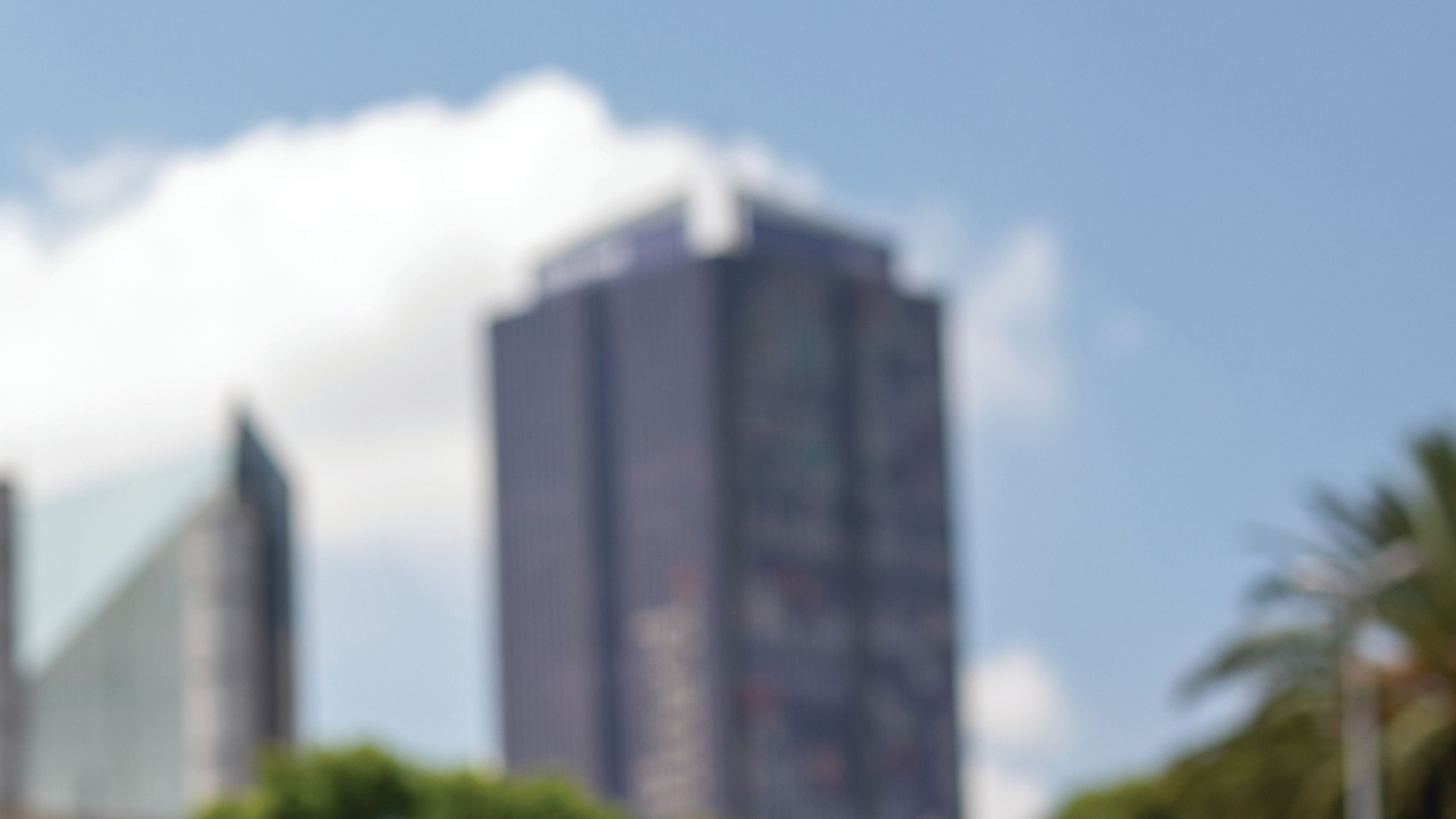 Journalism can never be silent: that is its greatest virtue and its greatest fault. It must speak, and speak immediately, while the echoes of wonder, the claims of triumph and the signs of horror are still in the air.

When you subscribe to News24, you are supporting a sustainable future for trustworthy journalism that contributes to the health of our democracy. Become a News24 subscriber today.