Beyond the Byline
We turn the spotlight on News24's trusted journalists, delving into their lives and careers – beyond the byline.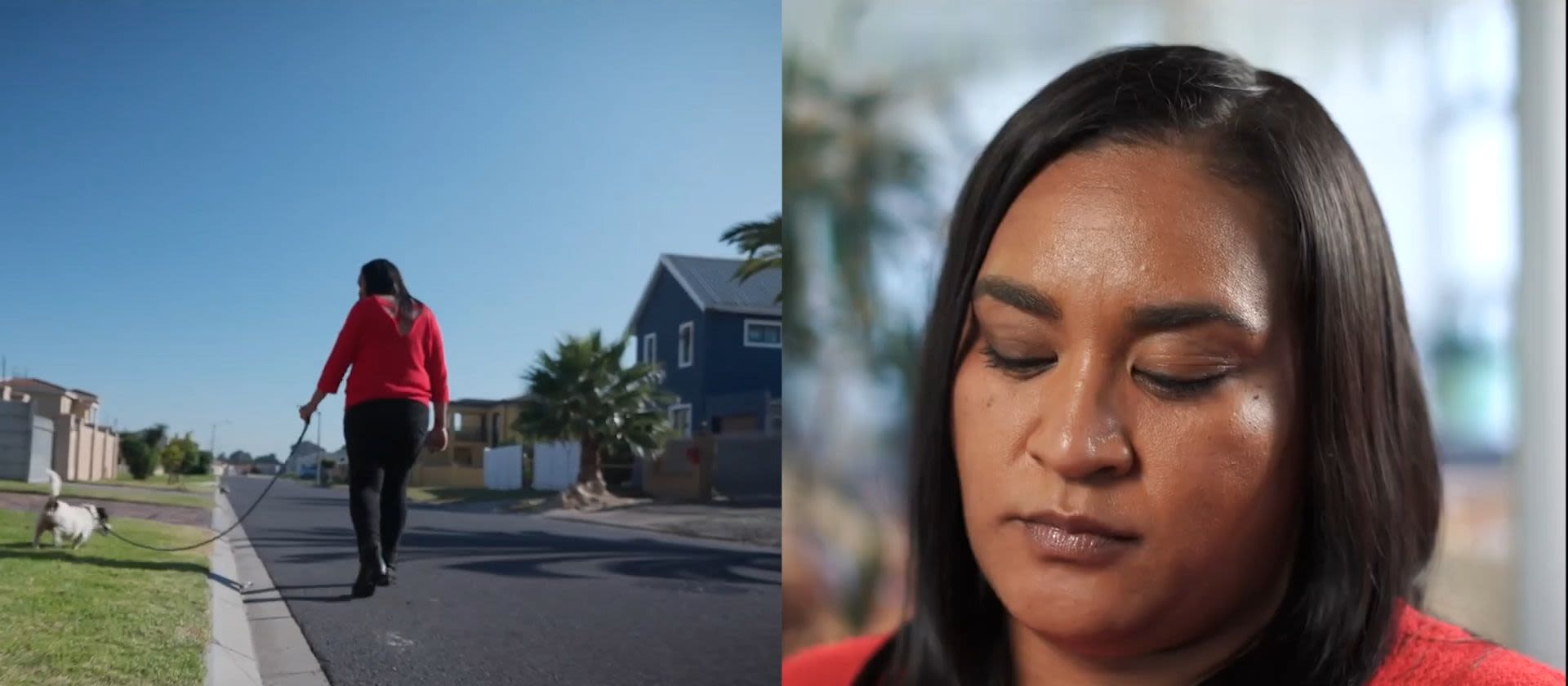 Behind every ground-breaking exposé, expert analysis and in-depth investigation is a journalist you can trust.
They've dedicated their careers to chasing the truth and telling the inspiring stories of South Africa's people, now it's our turn to tell theirs.
Head of Investigation
"I was at the forefront of breaking the Reeva Steenkamp murder by Oscar Pistorius. I was part of the team that broke that story on social media in 2013, which changed the South African news landscape and had a profound impact on how we cover news."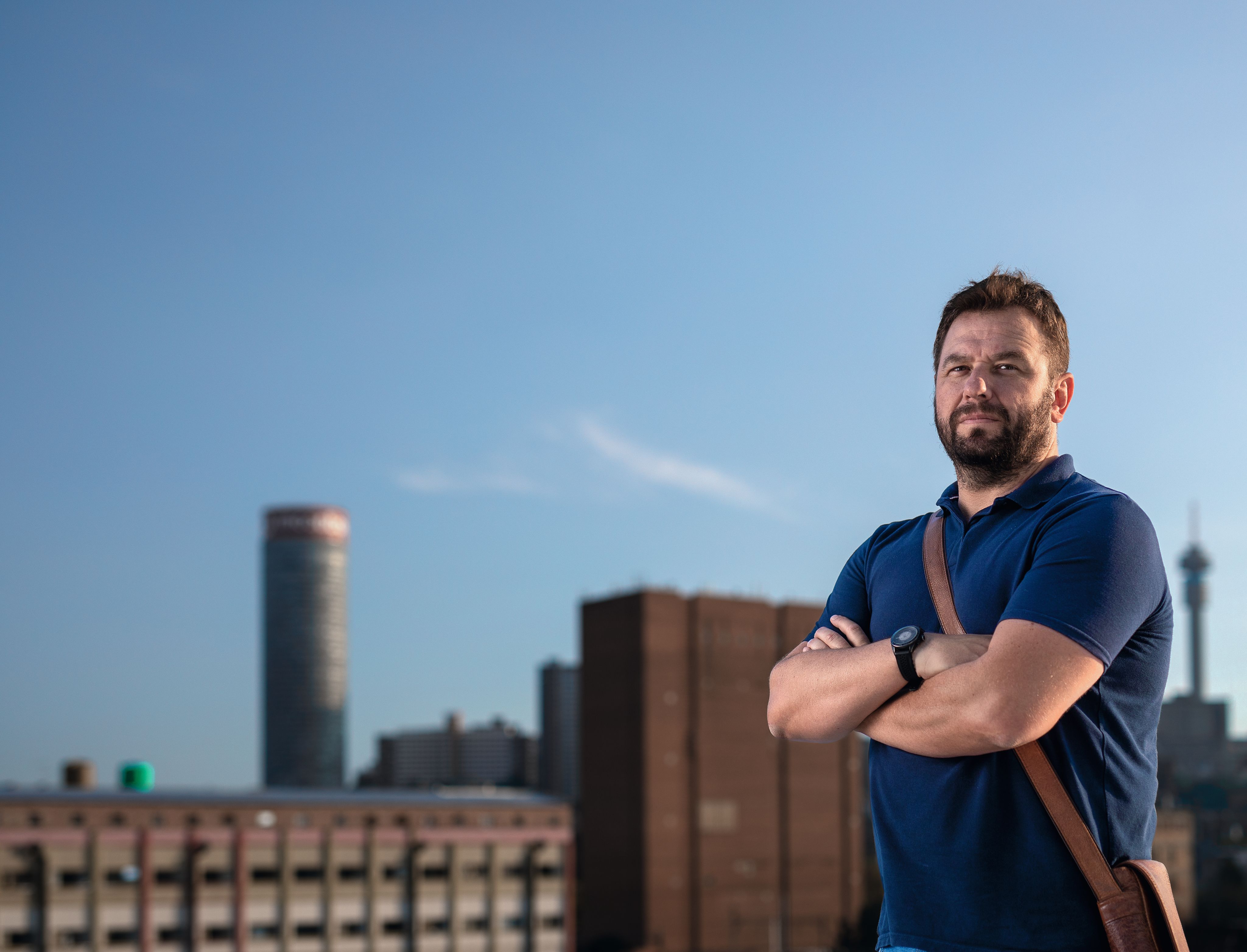 The sport of breaking headlines | Pieter du Toit
After building himself into becoming not only a leader of the newsroom but a two-time published author, Pieter du Toit finds pockets of peace by indulging in sports during his downtime. He finds that it helps him to de-compress from the daily grind of breaking some of the nation's biggest investigative news headlines.
Catching up with him on a video call, Du Toit takes us through his journey from where it began, how he got to where he is, and how he finds time to prioritise wellness in his routine. His career has seen him wear multiple hats in the journalism world. Starting as a sub-editor at Volksblad in Bloemfontein, Du Toit later took on a role as a parliamentary reporter with Beeld in both Pretoria and then Johannesburg and became the editorial lead of Netwerk24 as it went digital. These career milestones allowed Du Toit to learn a lot along the way.
But despite climbing his way up with such impressive roles, what Du Toit finds grounds him is the early experience he had at Volksblad. This sub-editor role is what he credits with helping him learn the fundamental basics that he still applies in his present role as the Head of Investigations at News24 today.
"Journalism is a job where you are only successful when you've got the building blocks in place. And to construct those building blocks, to put them on top of each other, takes many years. I was very lucky to have a very grounded start in journalism -- right at the bottom, and I'm very thankful for that," Du Toit recalls.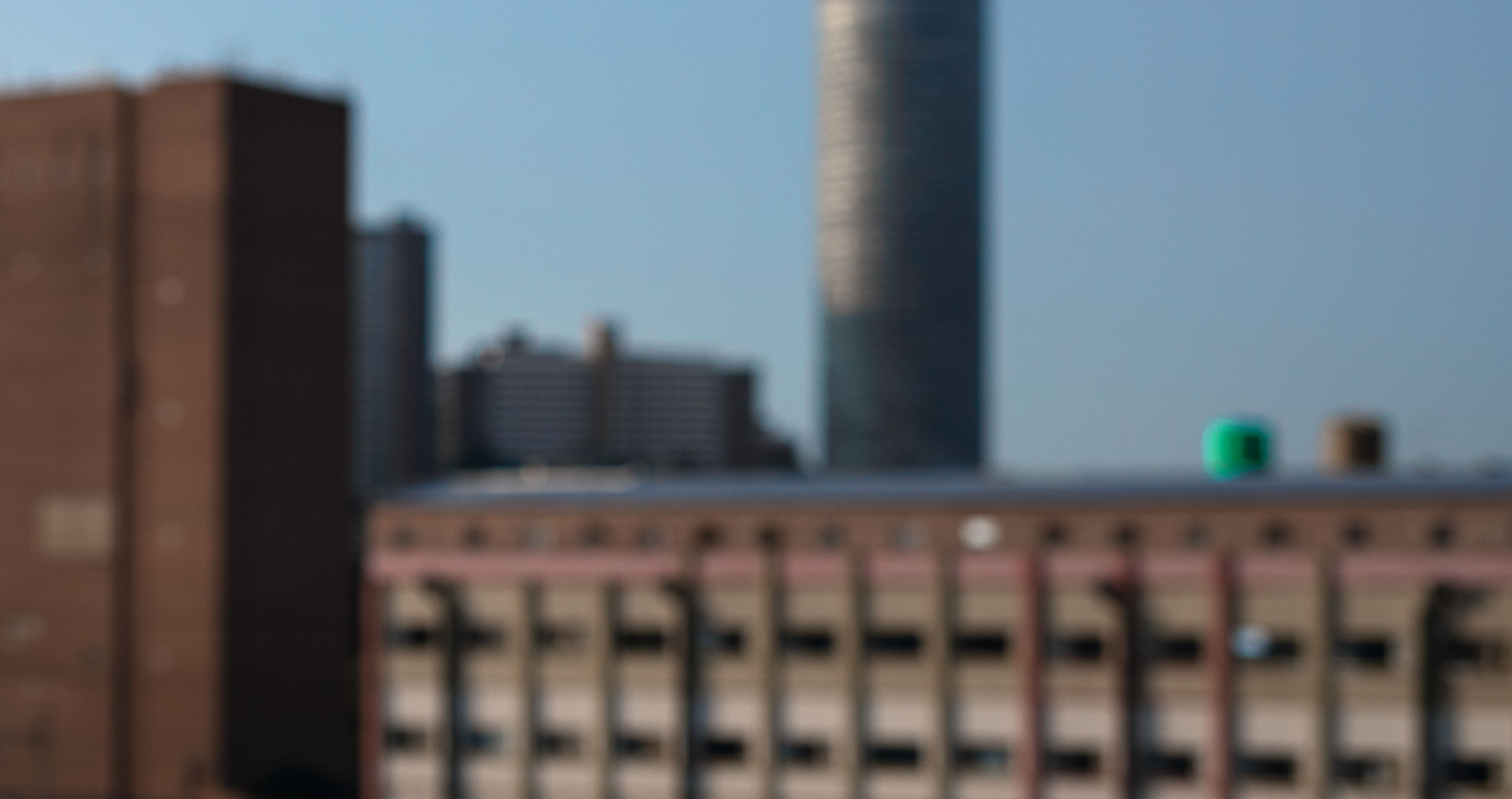 Journalism can never be silent: that is its greatest virtue and its greatest fault. It must speak, and speak immediately, while the echoes of wonder, the claims of triumph and the signs of horror are still in the air.

When you subscribe to News24, you are supporting a sustainable future for trustworthy journalism that contributes to the health of our democracy. Become a News24 subscriber today.