Meet Dance of Brave Winners
Join us in celebrating the lucky winners who put their heart and soul into their Dance of Brave submissions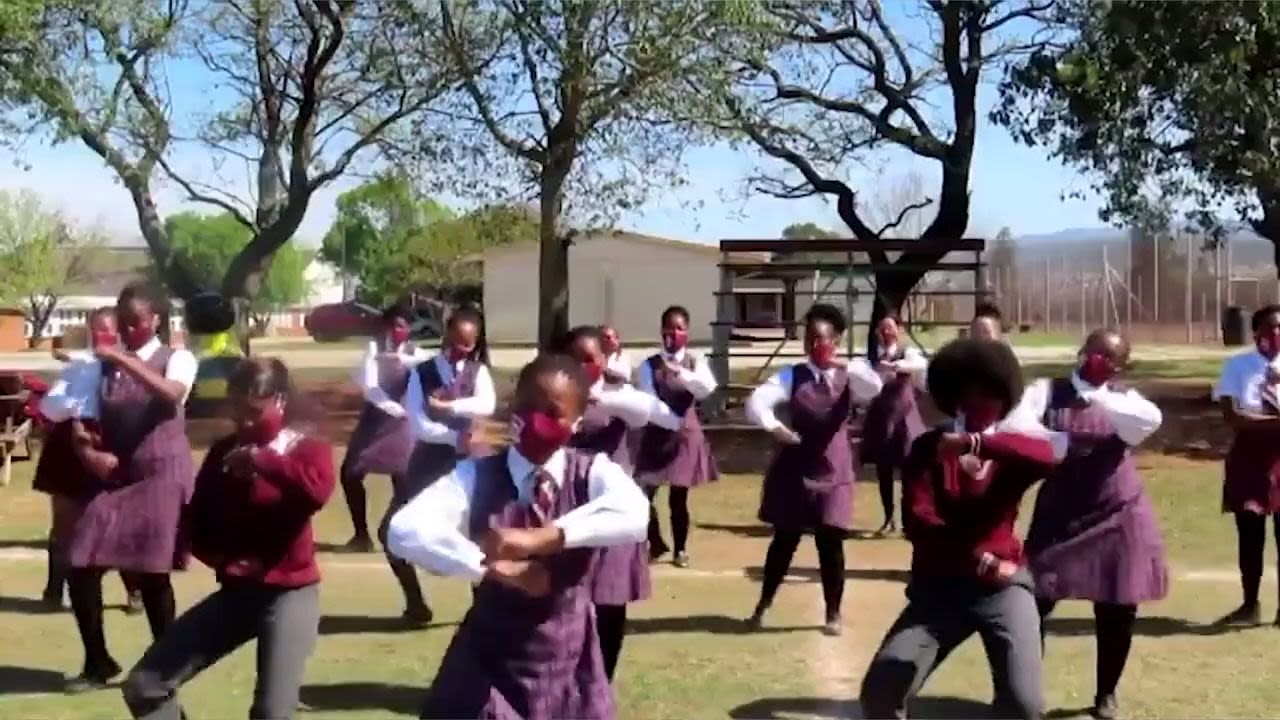 Mzansi, over the last few months you've shown us compassion, Ubuntu and a zest for life, highlighted in dozens of incredible Dance of Brave submissions. Viewers at home joined in the fun by casting an incredible 42,121 viewer votes!
Thanks to those votes, the time has finally come to meet the lucky dancers who have earned the titles of Viewers' Choice Winner, Judges' Choice Winner, and Ndlovu Youth Choir's Choice Winner. Find out which entry won each title below...
The Viewers' Choice Winner
Bel Porto School
Standing out from the crowd with a staggering 16,743 votes, their entry captured the hearts of the nation and exuded everything the competition aimed to promote – a sense of Ubuntu and compassion. The undeniable Viewers' Choice Winner, the team of Bel Porto School will be walking off with a cash prize of R20 000!
After reaching out to the title holders for the Viewers' Choice winner, this is what the Bel Porto School Deputy Principal, Hanri Van Jaarsveld, had to say:
"We are over the moon to be the Viewers' Choice winner of the 'Be Brave, Mzansi' competition. For us as a special school to win a national competition on this level goes to show that learners with special needs are talented and capable.  We are honoured to represent the disability sector and raise awareness for our very special learners. Winning a competition like 'Be Brave, Mzansi' shows that South Africa can be an inclusive society where learners with special needs can compete with mainstream schools."

As for their plans for the prize money, Hanri adds that the school plans to invest it toward kickstarting an exciting permaculture gardening project to help expose their learners to important vocational skills that can aid them for possible future employment.
Re-watch their submission video below: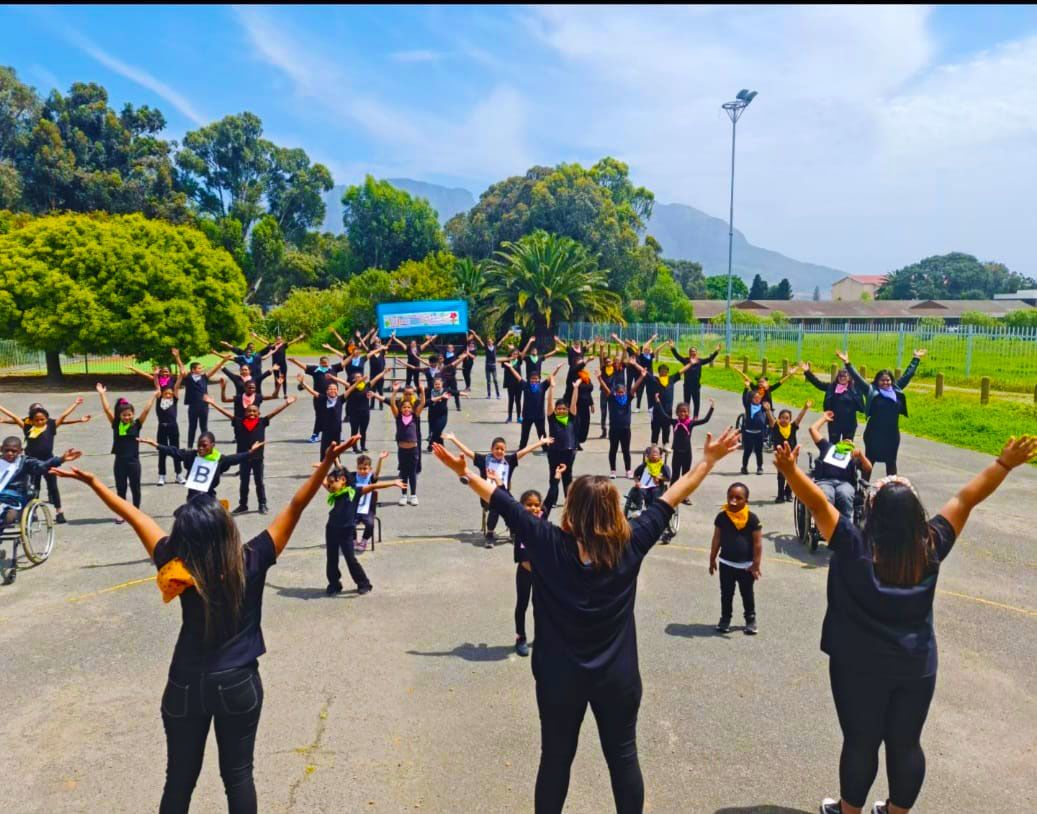 The Judges' Pick
Exposure Youth Club
The judges did not have an easy time choosing a winner from the influx of fun and exciting entries of the Dance of Brave. They set out to find an entry that shone bright and inspired viewers. The panel of judges selected their winner through an anonymous vote, and the entry they felt most deserving was  Exposure Youth Club.
Elviza May of Exposure said winning the judge's choice pick felt really special, because it meant children's hard work paid off in the end.
"We want to thank the Be Brave Mzansi challenge and Adcock Ingram OTC for creating this opportunity and platform for South Africa. In this time of Covid-19, we really needed a little hope and winning this title will really motivate the team and I to do good things going forward. Thank you!"
Before the competition, they had been struggling to provide the children with dancing costumes, Elviza said. Now, with the children and parents' permission, they would love to invest a portion of the R10 000 prize money towards costumes for everyone.
Revisit their entry below: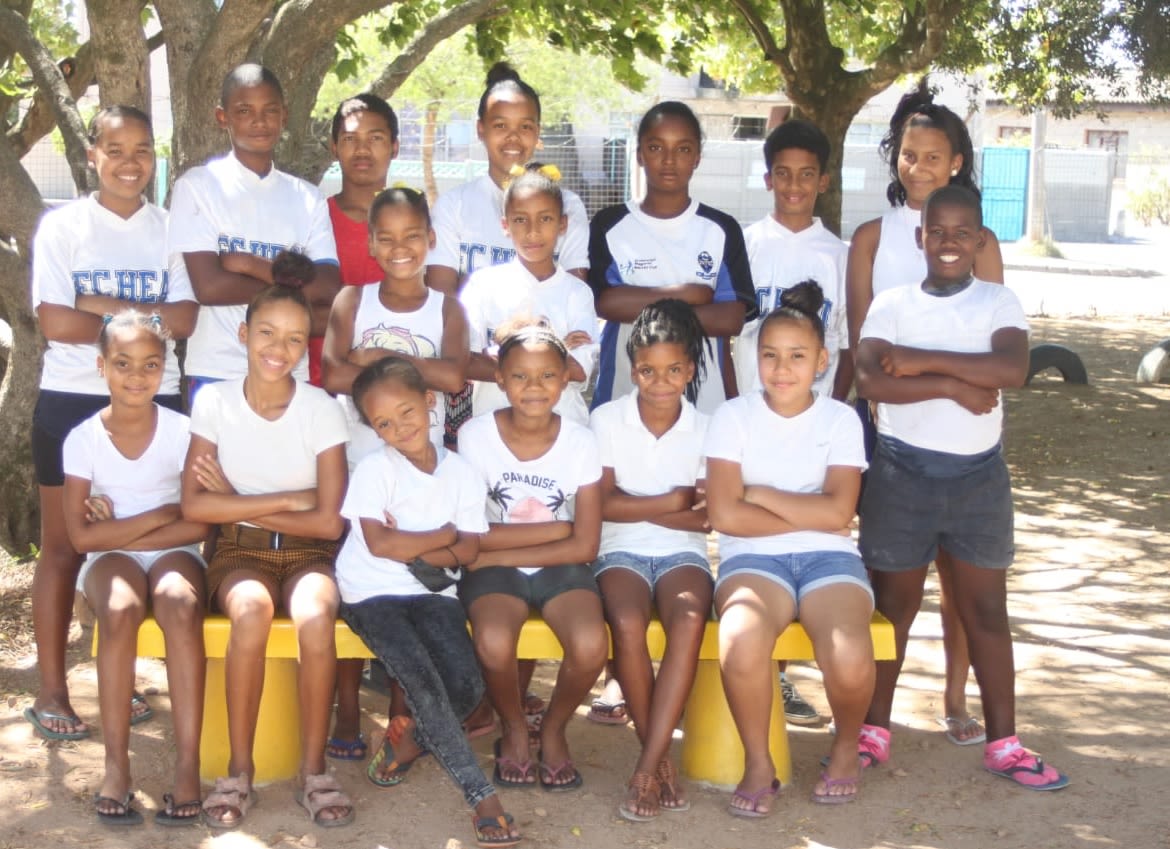 Ndlovu Youth Choir's Pick
Rose Choto
The Ndlovu Youth Choir also had a difficult decision to make to choose a winner from the incredible entries. However, they rallied together and found one they felt exemplified the spirit of Be Brave Mzansi. The lucky winner they chose walking off with R10 000 is Rose Choto.
Choto said she was surprised and happy to have won. She has entered multiple online competitions before but this is the first time she's received the call to announce she was a winner.
"This means that someone is watching and sees my talent for what it is. This further encourages me to continue perfecting my craft not only for the hopes of being seen but also for myself as I am a passionate and avid dancer."
Choto plans on taking more dance classes with professional dancers to continue perfecting her art. "I'm a firm believer of investing in one's craft if one wishes to fully engage in the industry," she adds.
Re-watch her entry here: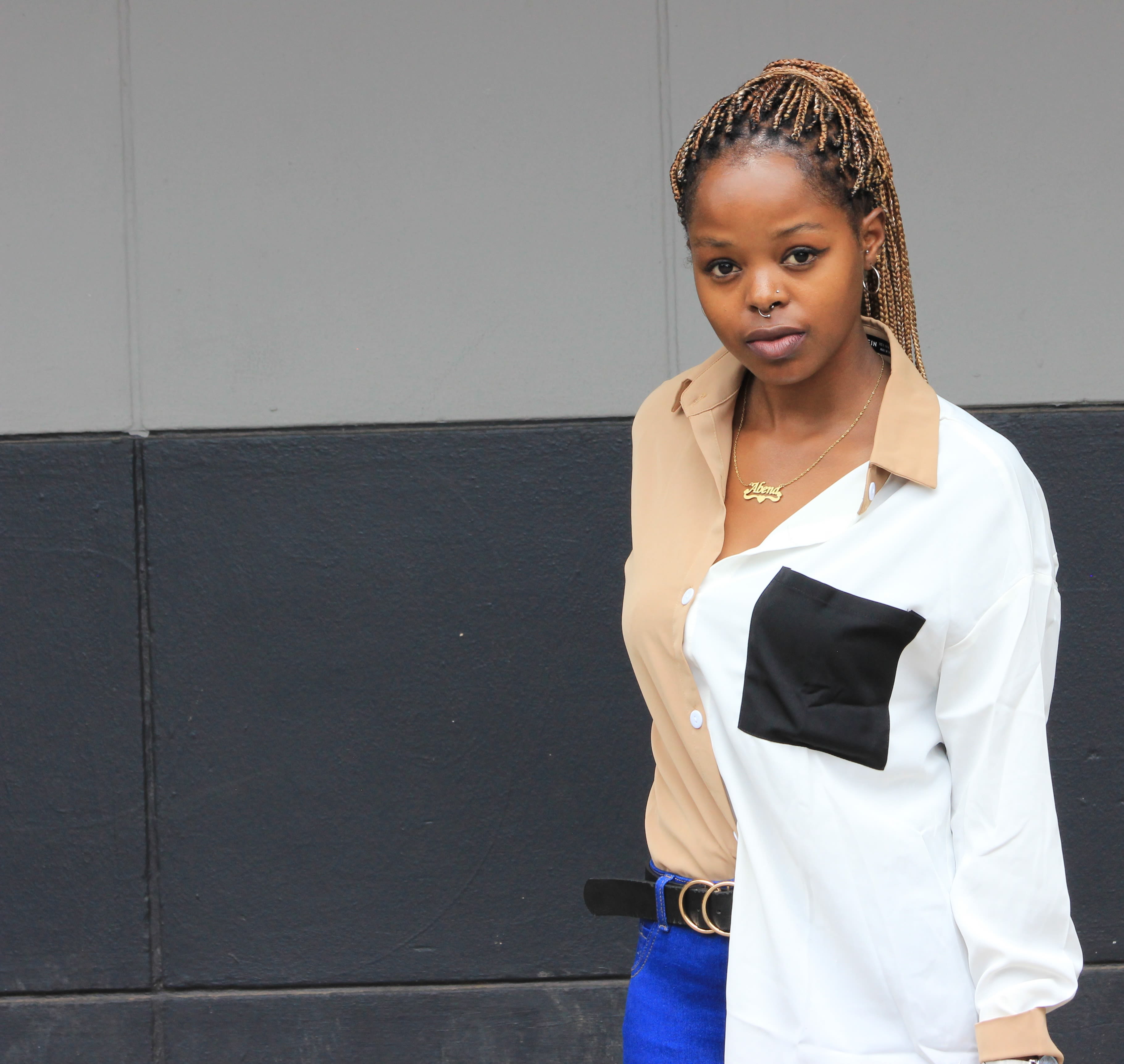 THE PRIZES
The lucky viewers' choice winner, Bel Porto School, will walk off with an incredible prize of R20 000!
But the winning doesn't end there, one winner selected by the judging panel, Exposure Youth Club, will walk off with a R10 000 cash prize.
And another lucky winner chosen by the Ndlovu Youth Choir, Rose Choto, will also walk off with a R10 000 cash prize.
Revisit all the entries below:
Thank you to all our readers for your heart-warming dance entries and for sharing the love through your votes. Remember to be safe and BE BRAVE as we move toward a safer tomorrow!