A partnership between
Adcock Ingram OTC & News24

Meet the Winners
Mzansi, over the last few months you've shown us compassion, Ubuntu and a zest for life, highlighted in dozens of incredible Dance of Brave submissions. Viewers at home joined in the fun by casting an incredible 42,121 viewer votes!
Thanks to those votes, the time has finally come to meet the lucky dancers who have earned the titles of Viewers' Choice Winner, Judges' Choice Winner, and Ndlovu Youth Choir's Choice Winner. Find out which entry won each title below...
News24 and Adcock Ingram OTC would like to extend a thank you to our loyal readers back home who stood and danced together in unity to celebrate alongside us and our frontline workers through the Dance of Brave challenge.
Meet The Brave Dancers

South Africa, it is time to rise up as we continue the fight against the spread of Covid-19. Whether it's following social distancing protocol or getting the vaccination, now is the time to show Mzansi how much you care.
The Covid-19 pandemic caused unimaginable loss of loved ones and livelihoods for many South Africans. The country has been in the grips of this pandemic for the better part of the past 18 months, but slowly and steadily there is light at the end of the tunnel as we exit our third wave and the national vaccine rollout gains momentum.
To celebrate and commemorate just how far we have come as a country, we want you to get up and dance, as we rise together to beat this virus. Weekly cash prizes to the tune of R5,000, are up for grabs when you submit your dance video. Three will be selected as overall winners: one by a nationwide public vote who will win R20,000 and two chosen by the panel of judges and The Ndlovu Youth Choir who will win R10,000 each - one for the best individual or family and one for the best school or organisation.
It's time for all South African residents young and old to share in the joy as we embark on the journey to rebuild. For some, it will be a dance of remembrance, a dance of survival for others and a dance of hope for many – but a dance of fun for all. Take inspiration from the internationally acclaimed Ndlovu Youth Choir from the hills of Limpopo as they challenge you to learn the Dance of Brave to their newly launched song, We Will Rise, and share in the joy across South Africa.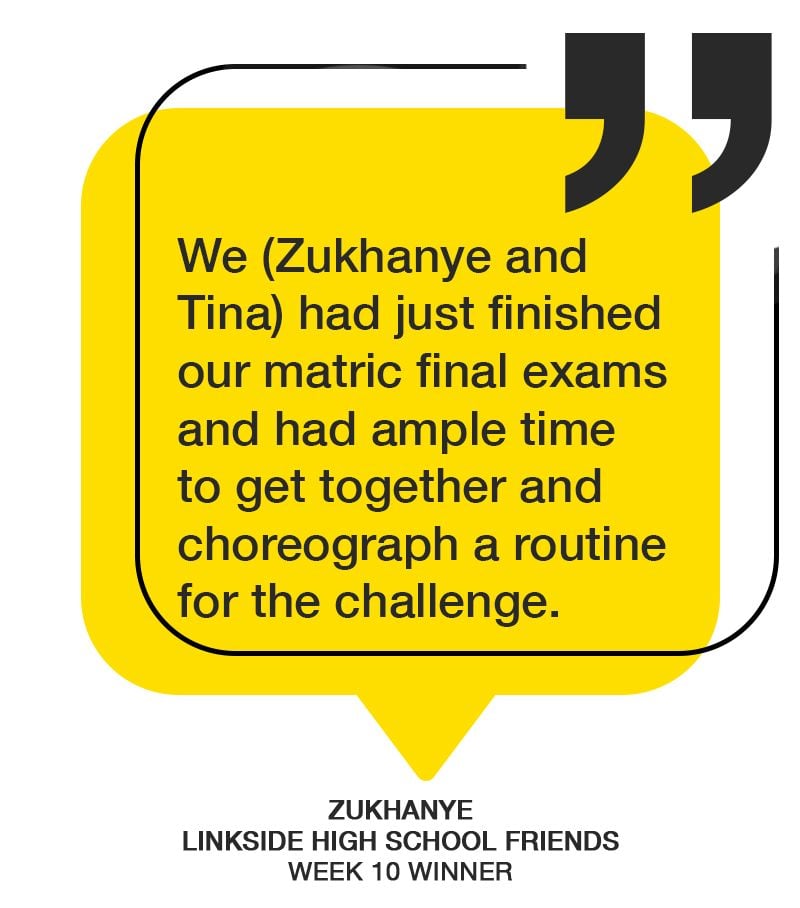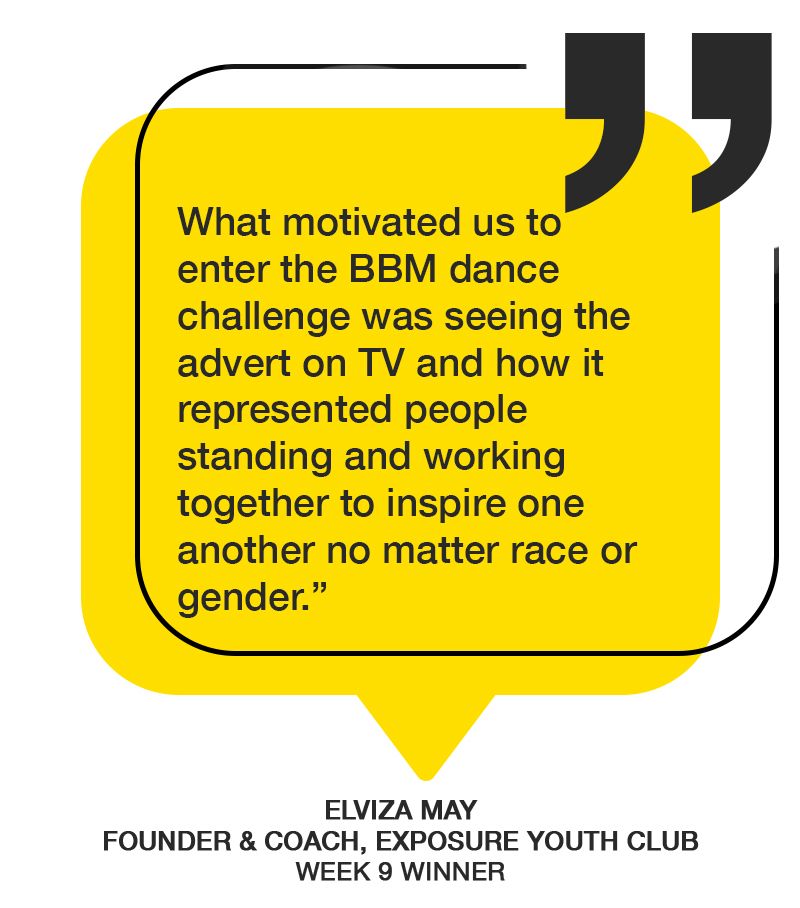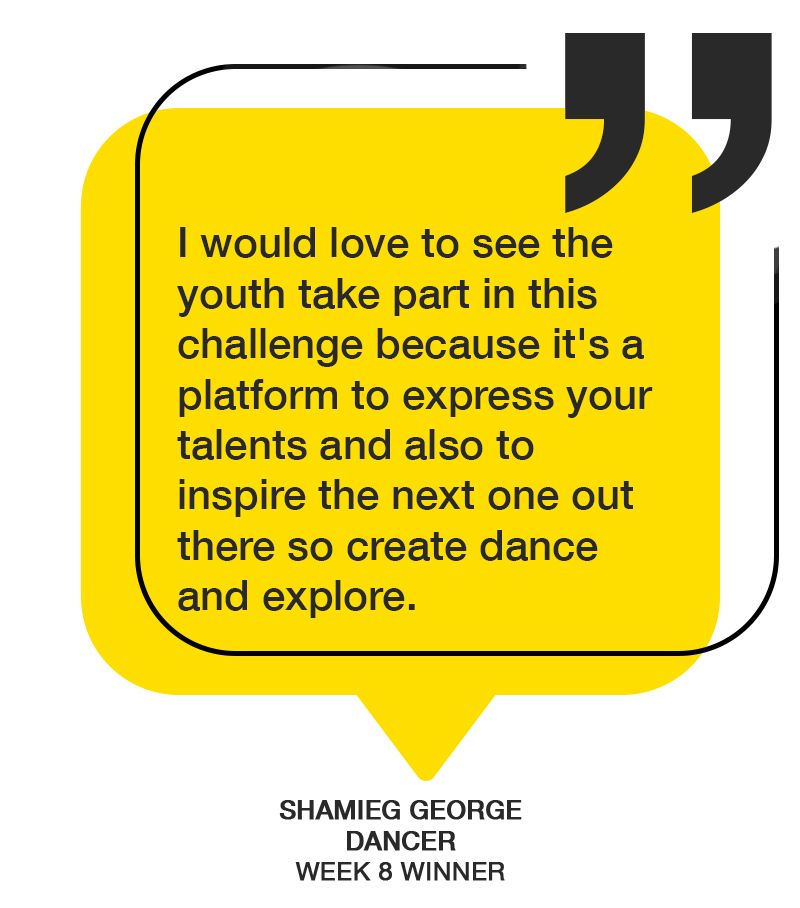 ---