What if you could save for a deposit for a car by ditching takeaways?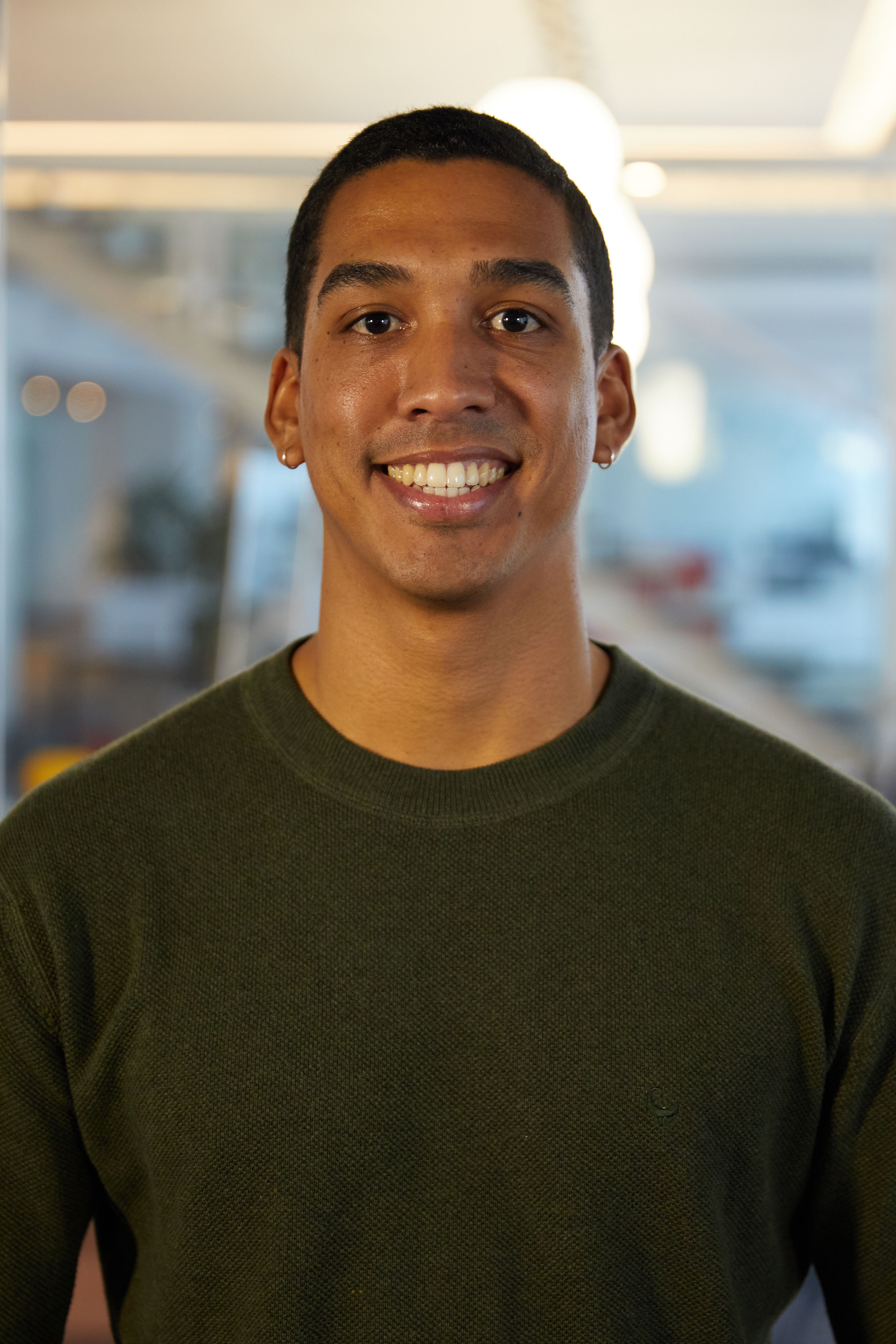 Going on a dream vacation or owning a car shouldn't have to be a fantasy. What if breaking one bad spending habit could bring you one step closer to achieving your investment goal?
Graeme Richards and Nedbank are challenging South Africans to cut one unnecessary expense and to invest the money instead. By asking 'What if?', we chat to real people, who share their true stories.
Last week 24-year-old Amanda realised that she's spending up to R700 on food deliveries a month. That means almost R8 400 a year! Watch the episode here.
This week Graeme has met with 24-year-old Joshua Williams, whose spending weakness is takeaways and eating out.
Watch Joshua's video, share your own 'What if' goal and stand a chance to win R5 000*.
Josh has big financial goals. He wants to buy a car, own his own house and open a fitness studio one day. In the meantime, he has his eyes on investing towards a deposit for a car.
In 2021 takeaway and fast-food purchases in South Africa grew by 22.8%. It's no surprise then that most people, like Josh, spend too much on takeaways.
After looking at the numbers, Joshua has realised that he spends anything between R900 and R1 200 on eating out a month.
"I tend to think about spending money on dining out and takeaways as enjoying my life but I forget about the future. I want to get a car, I want to put a down payment on a house at some point, and I do need to shift my mentality," he says.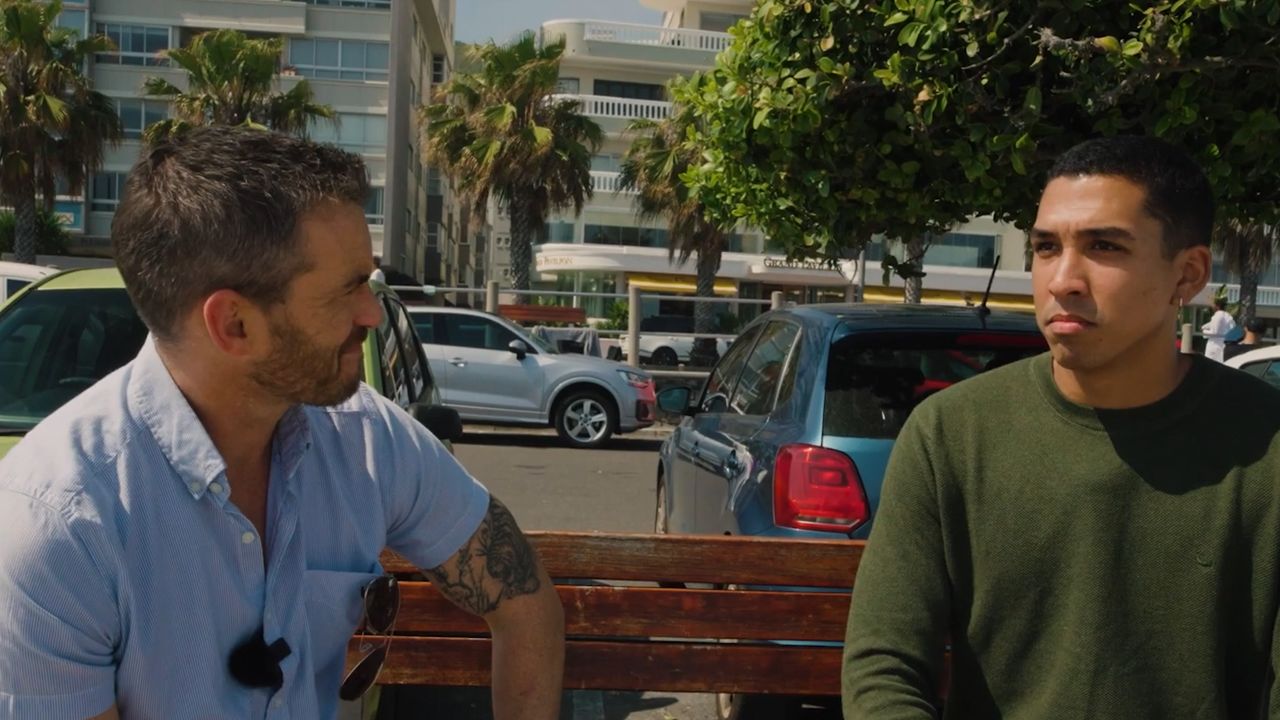 What if Josh saved between R900 and R1200 for 12 months?
If Josh invests between R900 and R1 200 every month, he could turn it into an investment of up to R14 400 over just one year.
And with a Nedbank JustInvest account , he can earn interest at a special promotional rate up to 7.5%*. In Josh's case, that could mean more than an extra R900 earned in the first year, and he will benefit from compound interest every year.
With a Nedbank JustInvest account you have access to your money with 24-hour notice, and there are no monthly or service fees. You can also register for the Greenbacks Structured Saver programme, where you stand a chance of winning up to R50 000 simply by saving in your account every month.
Now it's your turn to ask yourself, 'What if?'
To apply for a JustInvest account, click HERE.
4 ways to trim unnecessary spending right now:
Evaluate your subscription services.
Limit spending on takeaways by planning your meals and preparing them at home.
Reconsider your coffee expenses.
Get yourself a reusable water bottle instead of buying water.
Watch the episode again and stand to WIN one of five R5 000 investment* prizes when you share your 'What if' goal with us below:
*Prize money will be paid into a JustInvest account. You don't have to be a current Nedbank customer to open a JustInvest account.
*Nedbank Ltd Reg No 1951/000009/06. Licensed financial services provider (FSP9363) and registered credit provider (NCRCP16).
*Interest rates accurate at time of publication.