What if… I cut out monthly takeaways and invested the money?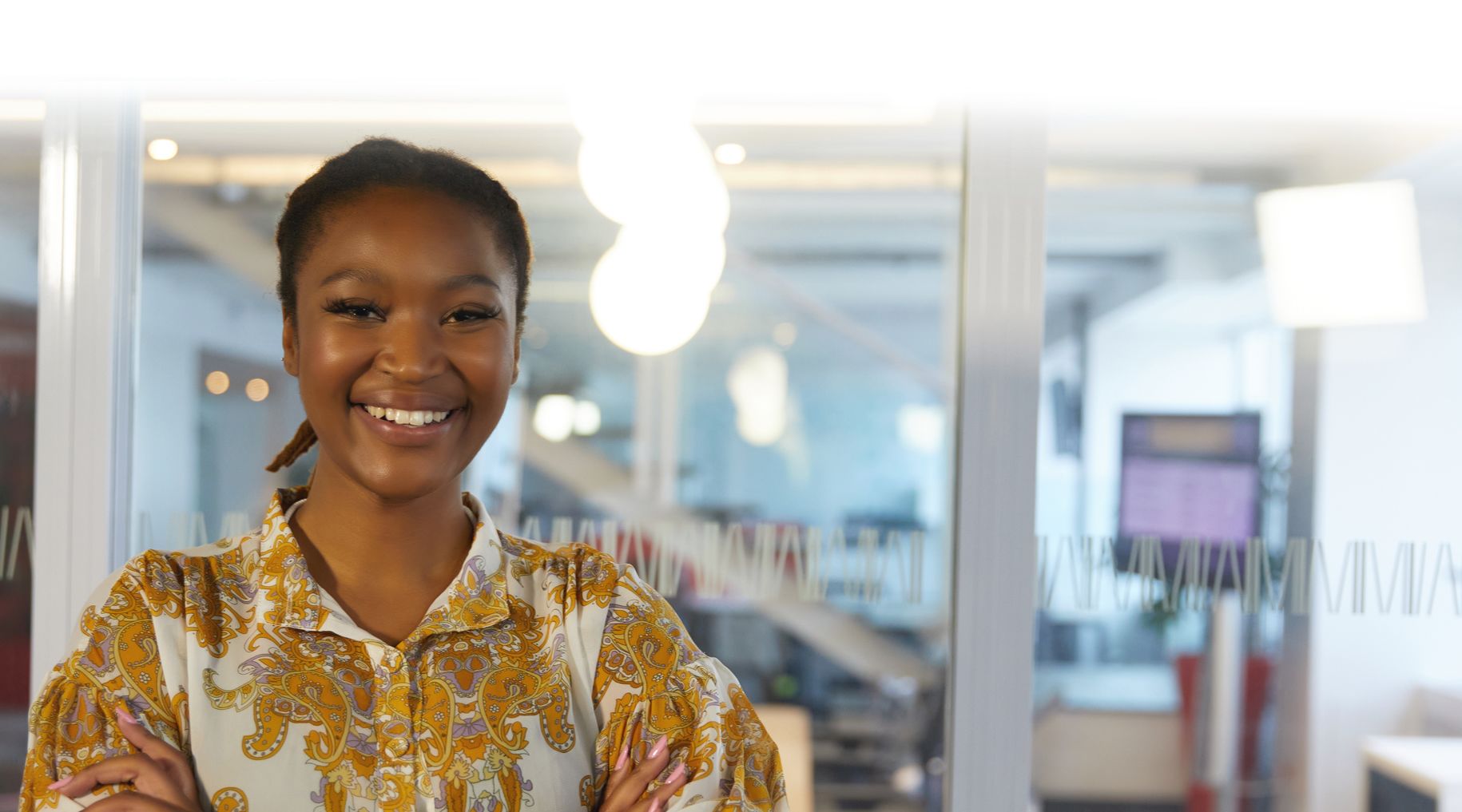 Talking about money and saving can often feel intimidating, but it doesn't have to be.
What If changing one bad spending habit can put you on the fast track to investing and achieving a financial goal that matters to you?
Graeme Richards and Nedbank are hitting the streets to ask ordinary South Africans just that: what if you cut a guilty pleasure from your budget, and invested the money instead?
While strolling on the Sea Point promenade, Graeme meets 24-year-old marketing manager Amanda Gqoli, who recently moved from Port Elizabeth to Cape Town. This is her story.
Watch the video above and stand to WIN one of five R5 000 investment* prizes by telling us your budget busting story...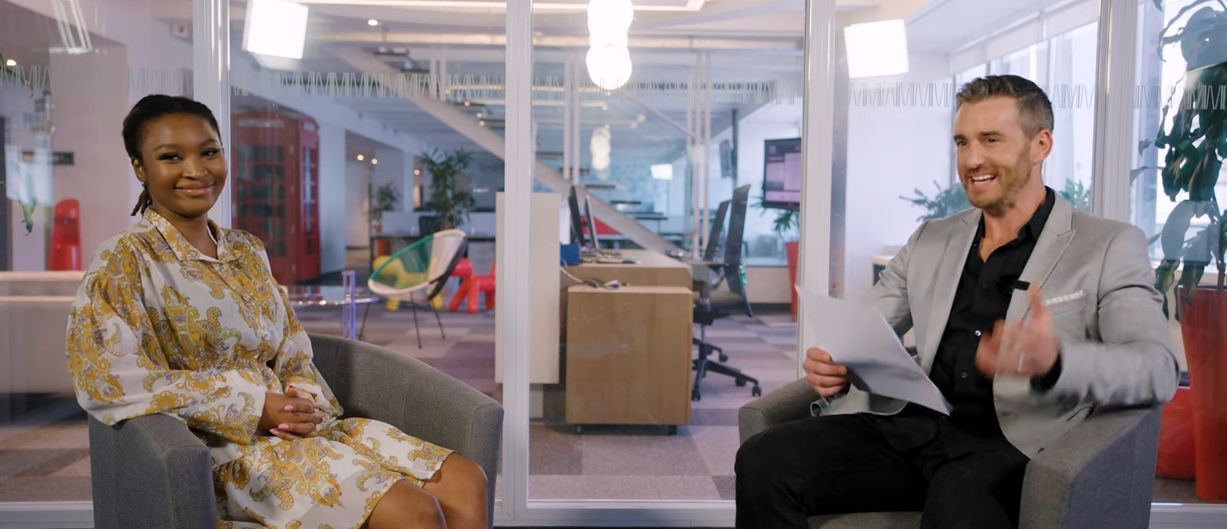 New to Cape Town, Amanda says she has many dreams, and one of them is owning her own apartment one day. And with that, comes additional costs, like paying the additional legal fees.
In order to practice investing for a long-term goal, Amanda first has to start small: by identifying what guilty pleasures are bending her budget. One of those is ordering fast food delivery.
Amanda calculates that she's spending up to R700 a month on food delivery services, which adds up to a whopping R8 400 a year. "I didn't think I was wasting [so much]," she admits.
If Amanda saved that R700 per month over two years, it would be even more: R16 800 over 24 months.
With Nedbank's JustInvest account, she could earn a special promotional interest rate of 5.5% over that first year, which could mean an extra R460 in the bank. That will then compound for every year she keeps investing.
The interest rates are also tiered, offering you increasing rates the more your investment grows.
MONEY SAVING TIP #1: Let's be honest, life happens, and preparing a home-cooked meal every night isn't always possible. When in a pinch, you can save money by comparing prices across delivery service apps. Each app calculates its costs differently.
Amanda can keep investing this money as she builds a pot to one day perhaps paying the legal fees when she buys her own apartment.
With Nedbank's JustInvest account you have access to your investment with 24-hour notice, and there are no monthly or service fees.
So what guilty pleasure is holding you back? It's now your turn to ask yourself: 'What If?'
Apply for a JustInvest account, by clicking HERE.
Watch the episode again and stand to WIN one of five R5000 investment* prizes towards your financial goals.
*Prize money will be paid into a JustInvest account. You don't have to be a current Nedbank customer to open a JustInvest account.
*Nedbank Ltd Reg No 1951/000009/06. Licensed financial services provider (FSP9363) and registered credit provider (NCRCP16).

**Interest rates accurate at time of publication. Rate is applicable for the first three months of the investment only. Visit nedbank.co.za for more information.