What If?
with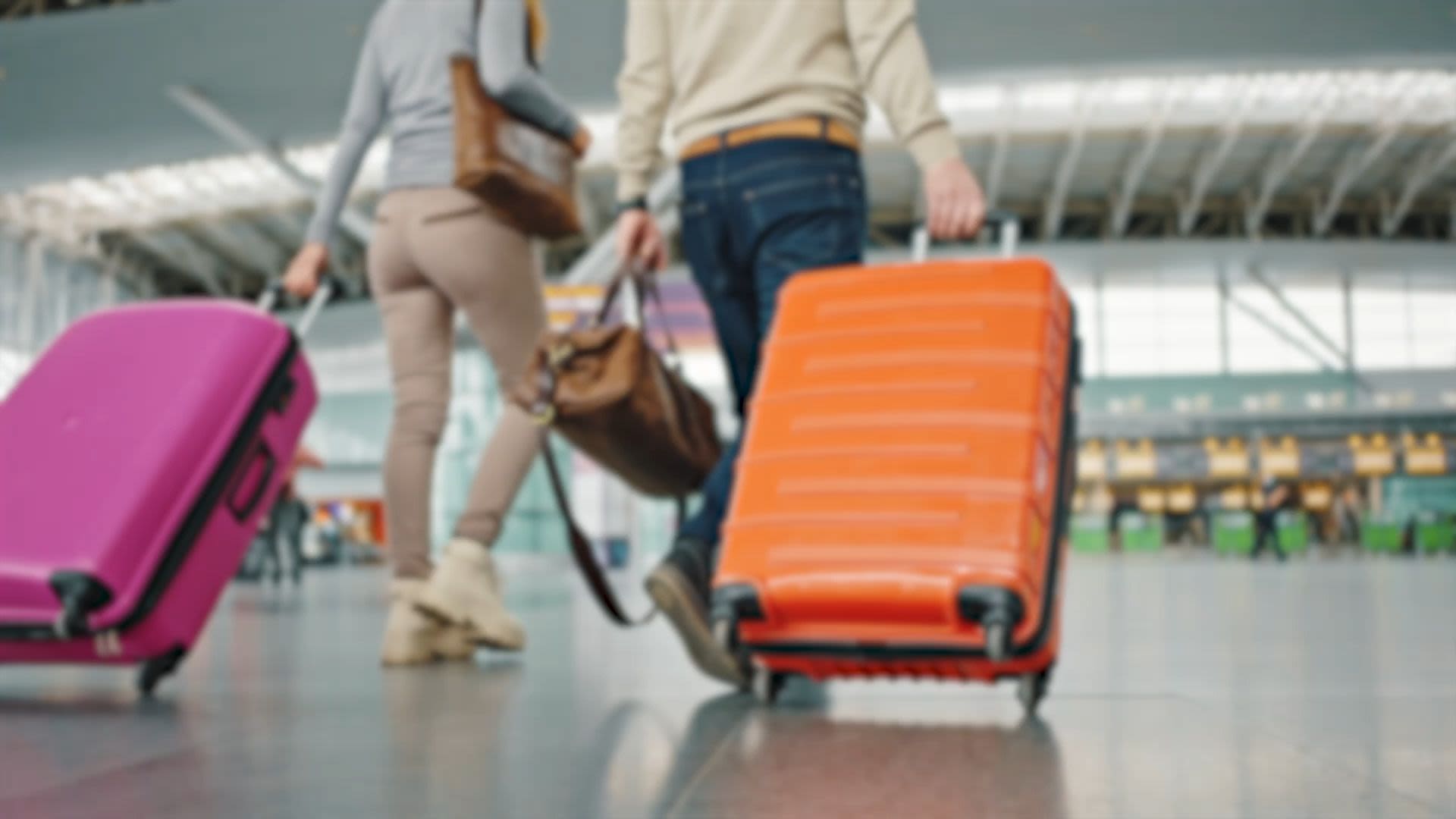 We all have questions about investing our money, but sometimes we just don't know where to start, or how much we need to invest.
But what if quitting one unhelpful habit could help you take that holiday you always wanted? What if changing one small expense could lead to a lifetime of investing well?
Graeme Richards and Nedbank are hitting the streets of Cape Town to ask ordinary South Africans about those guilty pleasures busting their budget, and what dreams they could have for that money instead.
From online shopping to takeaways, soft drinks and streaming services, Graeme is on a mission to ask South Africans: 'What if?'
What if changing small things in your day-to-day spending has the potential to give you opportunities to invest in your dreams? And what if those small lifestyle changes had the potential to empower others as well?
Graeme Richards and Nedbank have been on a quest to help everyday South Africans ask exactly that question: "What If?".
In this week's episode of "What If", Graeme meets 38-year-old Jacques Julius: a caterer with aspirations of opening up his very own food truck and creating much-needed employment for other workers.
To save up for this dream, Jacques is looking at cutting down on takeaways and reviewing the way he consumes food. He estimates he could put aside around R1 200 monthly.
Watch the video for Jacques's story. We will also be announcing three more winners this month as our What If competition comes to a close.

STAND A CHANCE TO WIN A R5 000 PRIZE
The competition has officially come to an end.
Thank you so much to all of our valued readers back home who've eagerly entered and participated.
Please stay tuned to find out the final three winners taking home the R5000 investment cash prize to use toward their financial goals!
Congratulations to our five lucky winners:
1Ramaube Kimeashni Naidoo
2Cinderella Madumane
3Hanri Sauerman
4Neetha Govender
5Sylvester Hiles
COMPETITION CLOSED
While it might not seem like you're spending a lot of money now, it all adds up. We've done the math.
Did you know that buying a R25 cup of coffee daily for a year equates to R8 900?
You don't have to be a current Nedbank customer to open a JustInvest account.
*Nedbank Ltd Reg No 1951/000009/06. Licensed financial services provider (FSP9363) and registered credit provider (NCRCP16).
**Interest rates accurate at time of publication. Rate is applicable for the first three months of the investment only. Visit nedbank.co.za for more information.
Find out more about Nedbank's JustInvest account HERE.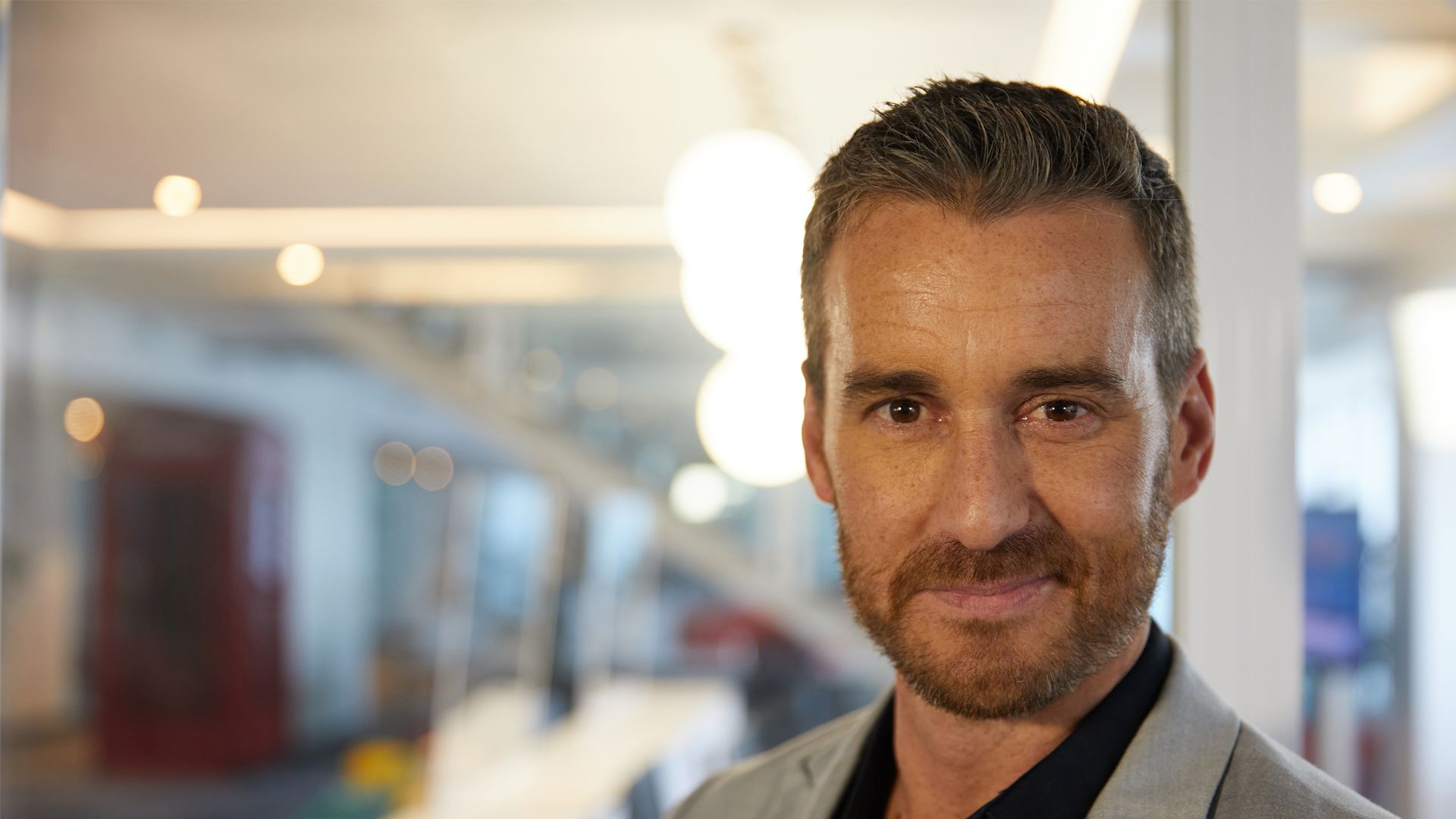 What if changing one small expense could lead to a lifetime of investing well?