What If?
with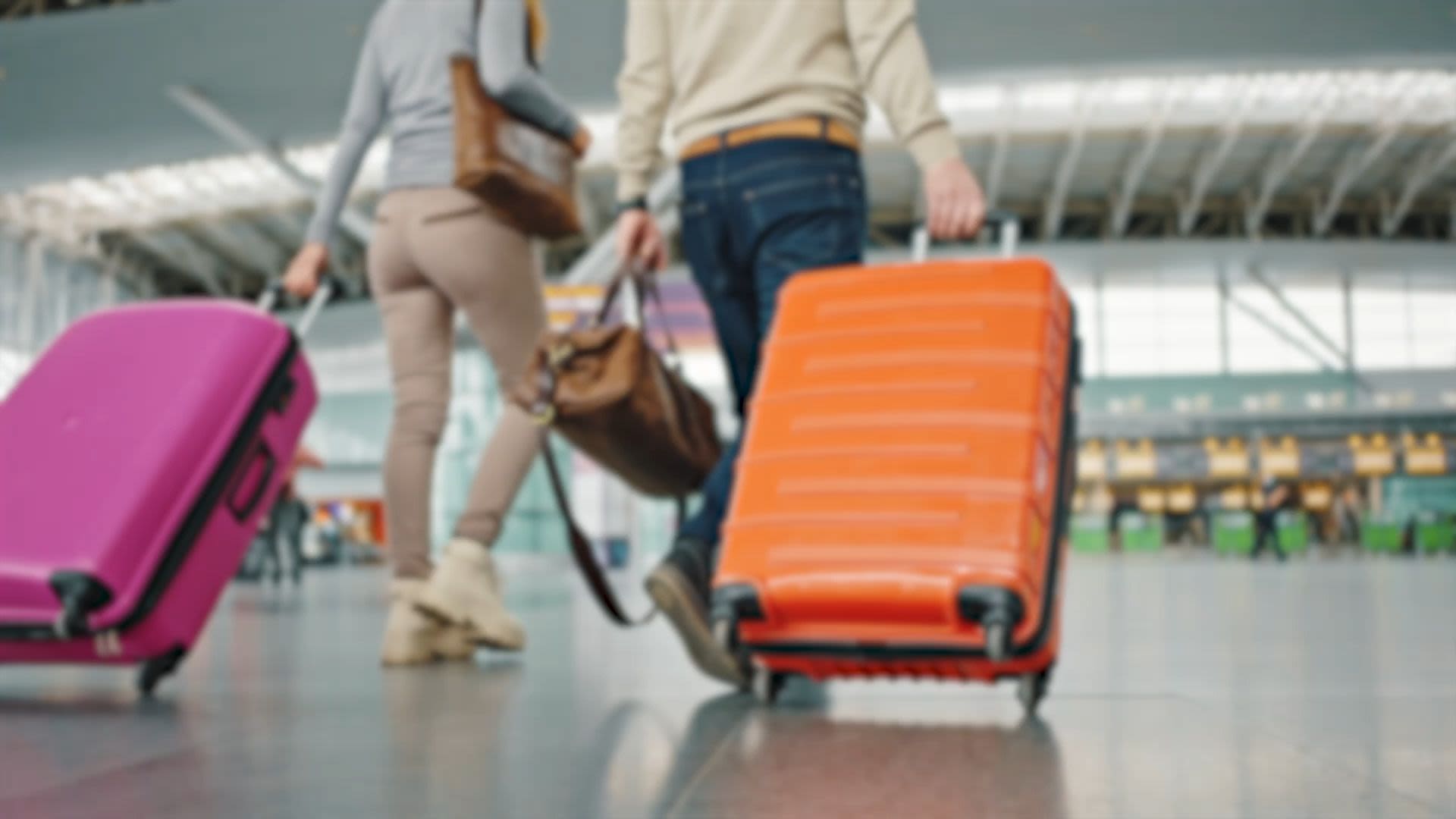 We all have questions about investing our money, but sometimes we just don't know where to start, or how much we need to invest.
But what if quitting one unhelpful habit could help you take that holiday you always wanted? What if changing one small expense could lead to a lifetime of investing well?
Graeme Richards and Nedbank are hitting the streets of Cape Town to ask ordinary South Africans about those guilty pleasures busting their budget, and what dreams they could have for that money instead.
From online shopping to takeaways, soft drinks and streaming services, Graeme is on a mission to ask South Africans: 'What if?'
Here's a thought. You don't need a finance degree to start investing to make your money work for you.
Instead, What If making one small change to your spending habits could bring you a step closer to a meaningful investment goal?
Graeme Richards and Nedbank have made it their mission to challenge South Africans to say goodbye to their budget busters and put them on a path to financial freedom.
In a Cape Town coffee shop, Graeme runs into 43-year-old mother-of-four Adiela Afghan who has a passion for travel. We find out what's keeping Adiela from unlocking her investment goal, and exploring the world.
Watch the video for Adiela's story. You also stand to WIN one of five R5 000 prizes when you tell us what you would like to cut from your budget, and what investment goal you have.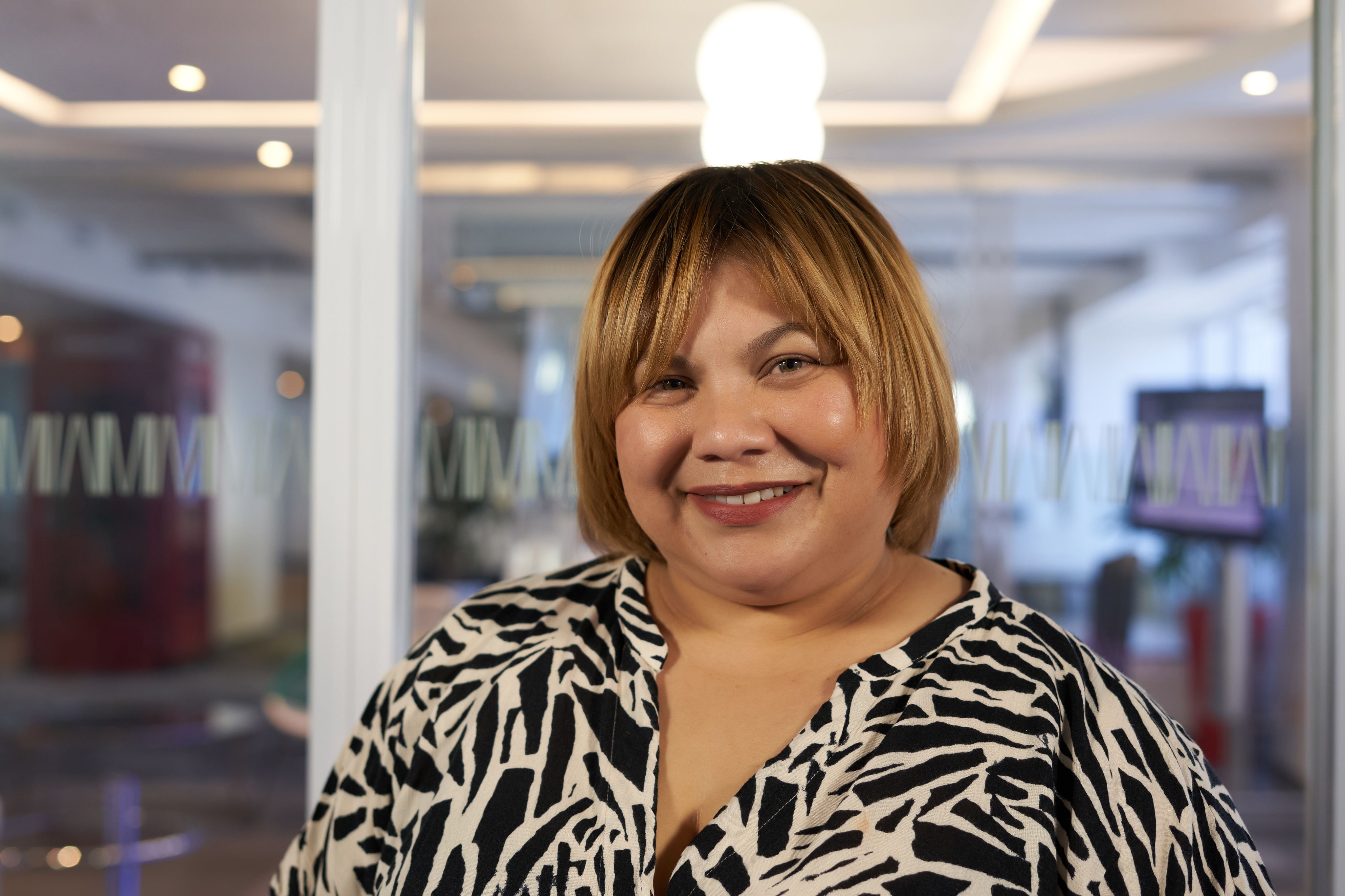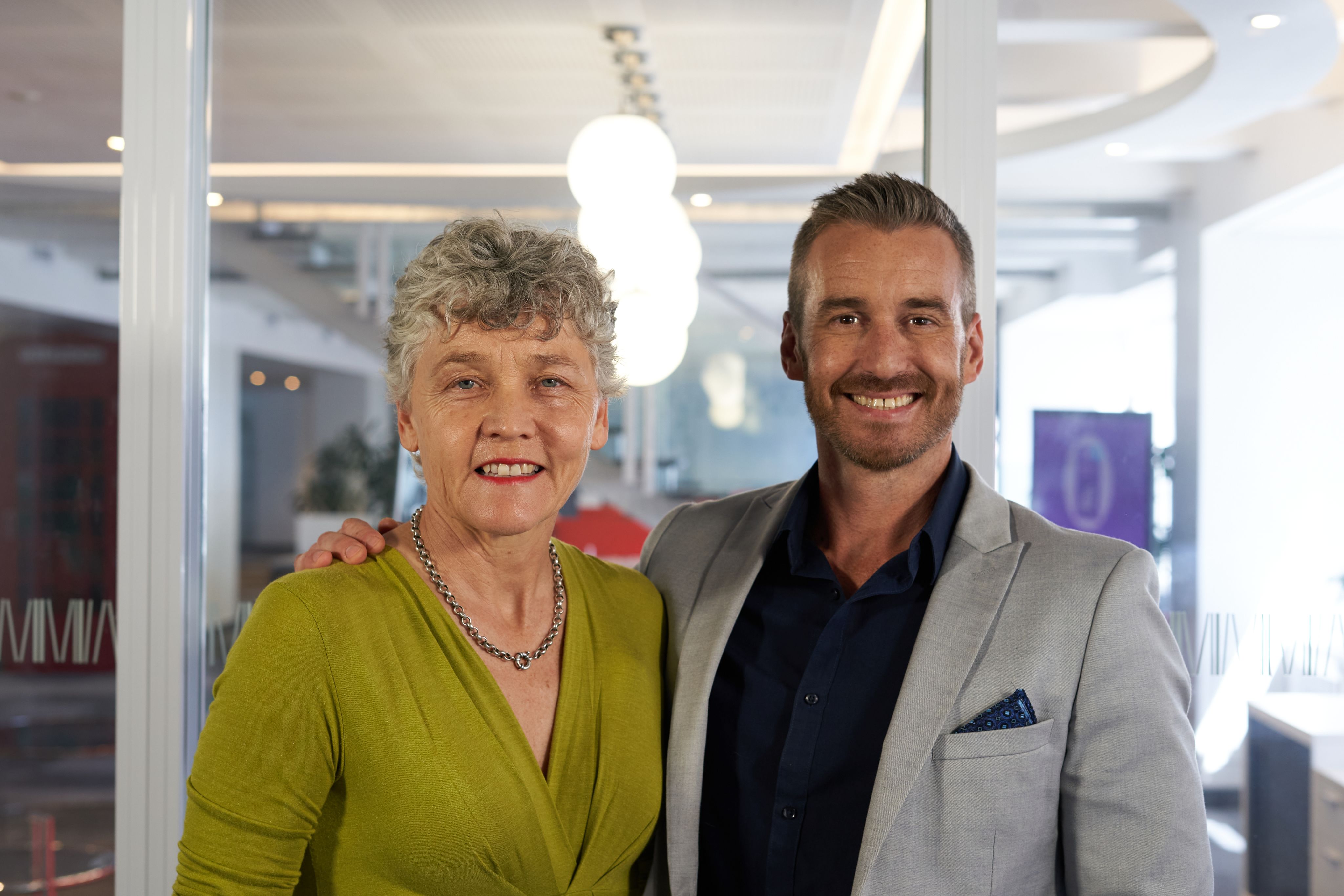 We Ask Annie: 'What If?'
56-year-old Annie van Niekerk wants to live comfortably after she retires. Annie is still living an active life and showing no signs of slowing down.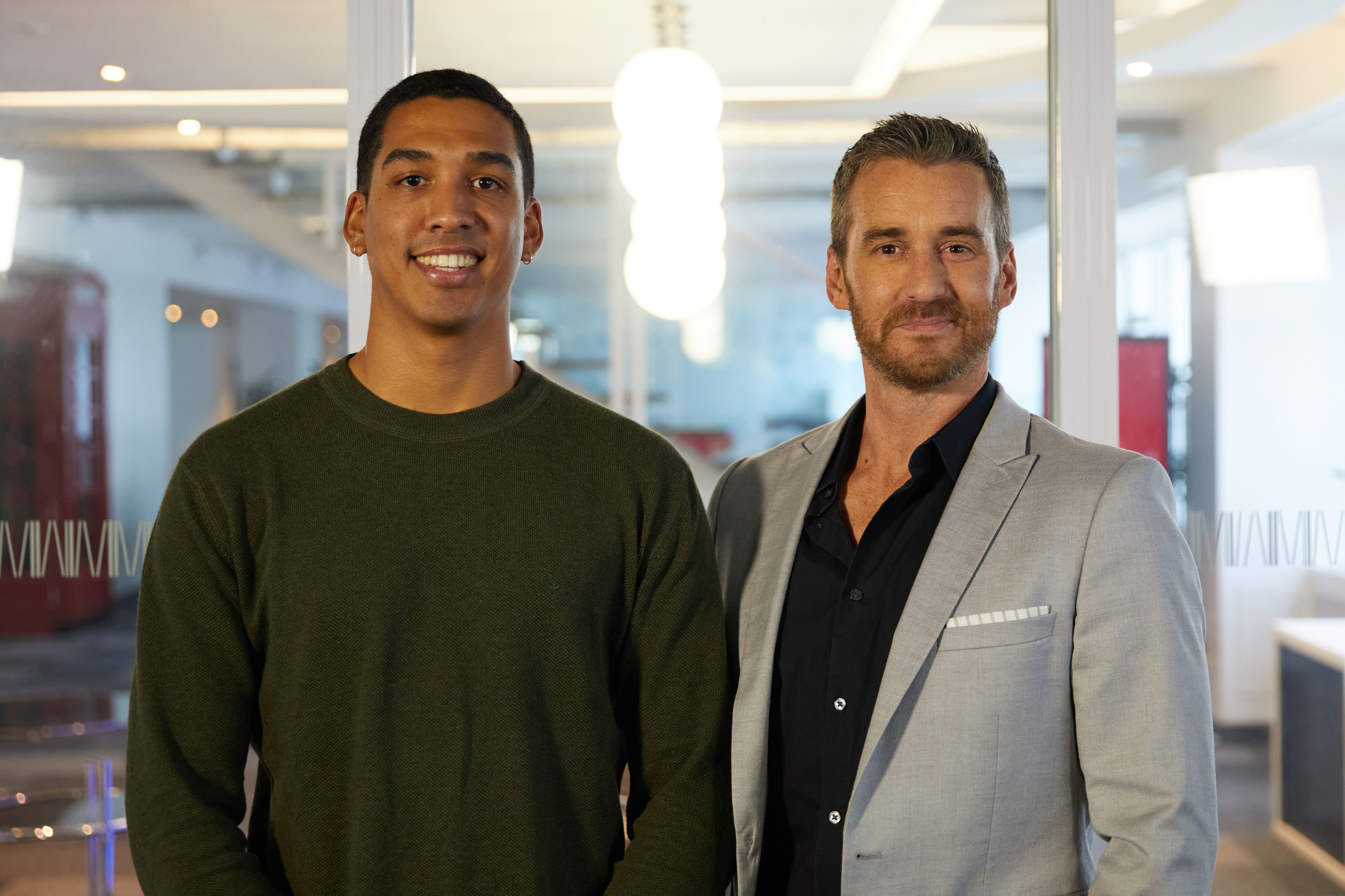 We Ask Joshua: 'What If?'
23-year-old Josh wants to invest towards a deposit on a new car by spending less money on eating out.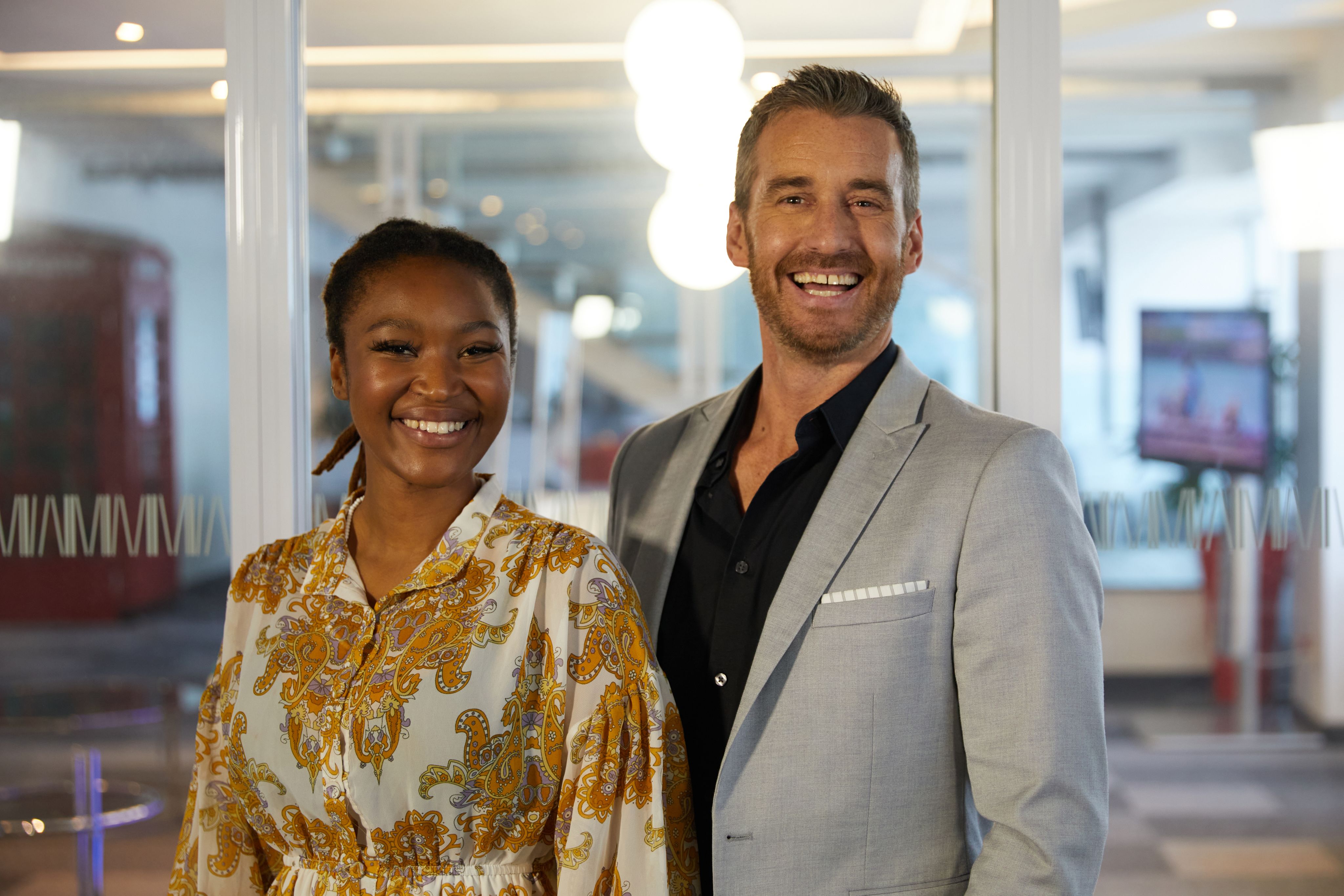 We Ask Amanda: 'What If?'
24-year-old Amanda wants to limit her monthly spending on delivery apps and invest towards owning her own apartment.
STAND A CHANCE TO WIN A R5 000 PRIZE
Do you have any bad spending habits?
Tell us what expense you want to cut from your budget, and what you would like to invest toward. You could stand to WIN one of five R5000 investment* prizes towards your financial goals.
Congratulations to our first winner: Cinderella Madumane Ramaube.
You can also stand a chance to win by entering below:
ENTER BELOW FOR A CHANCE TO WIN
While it might not seem like you're spending a lot of money now, it all adds up. We've done the math.
Did you know that buying a R25 cup of coffee daily for a year equates to R8 900?
*Prize money will be paid into a JustInvest account. You don't have to be a current Nedbank customer to open a JustInvest account.
Find out more about Nedbank's JustInvest account HERE.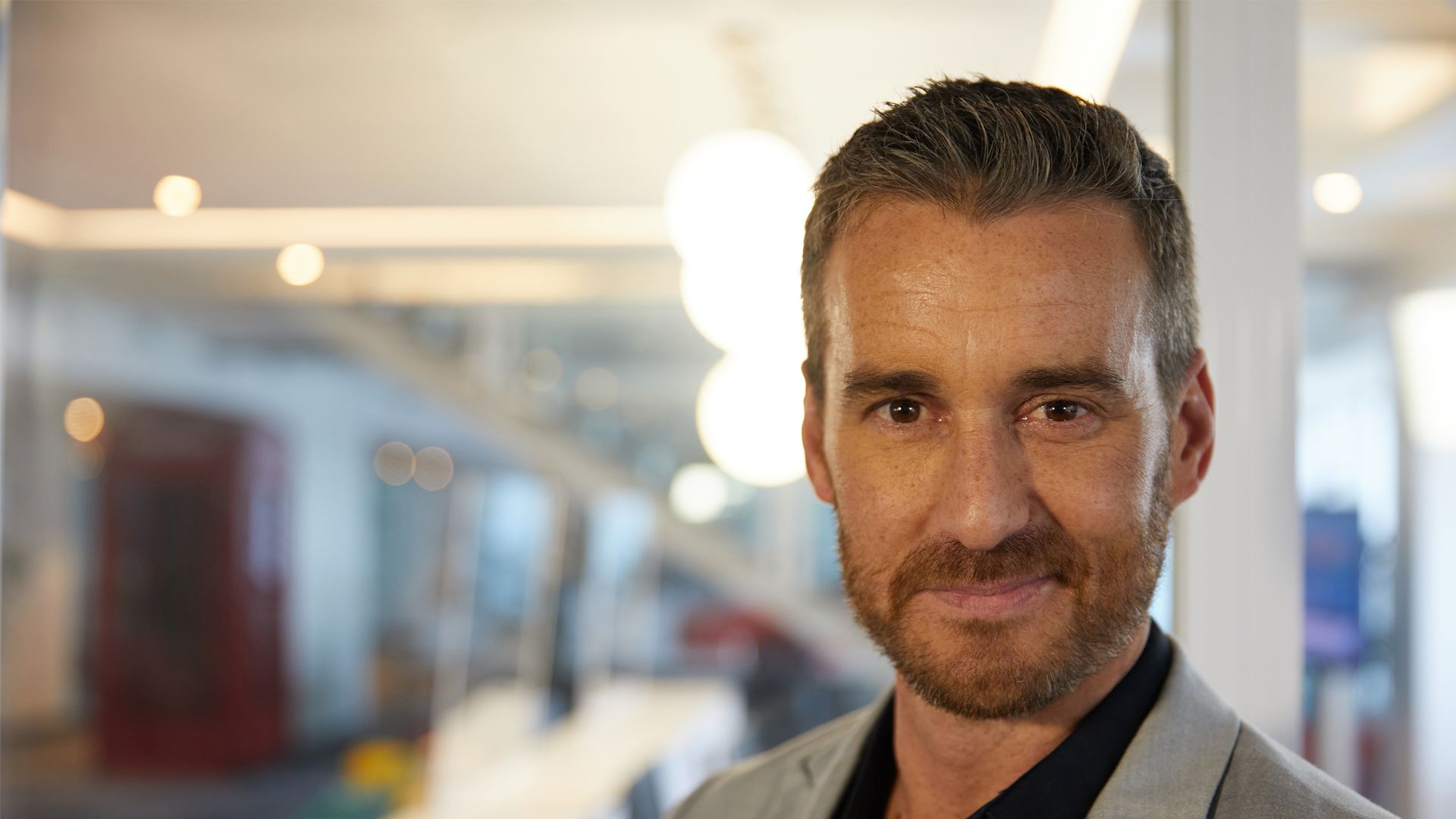 What if changing one small expense could lead to a lifetime of investing well?