What If?
with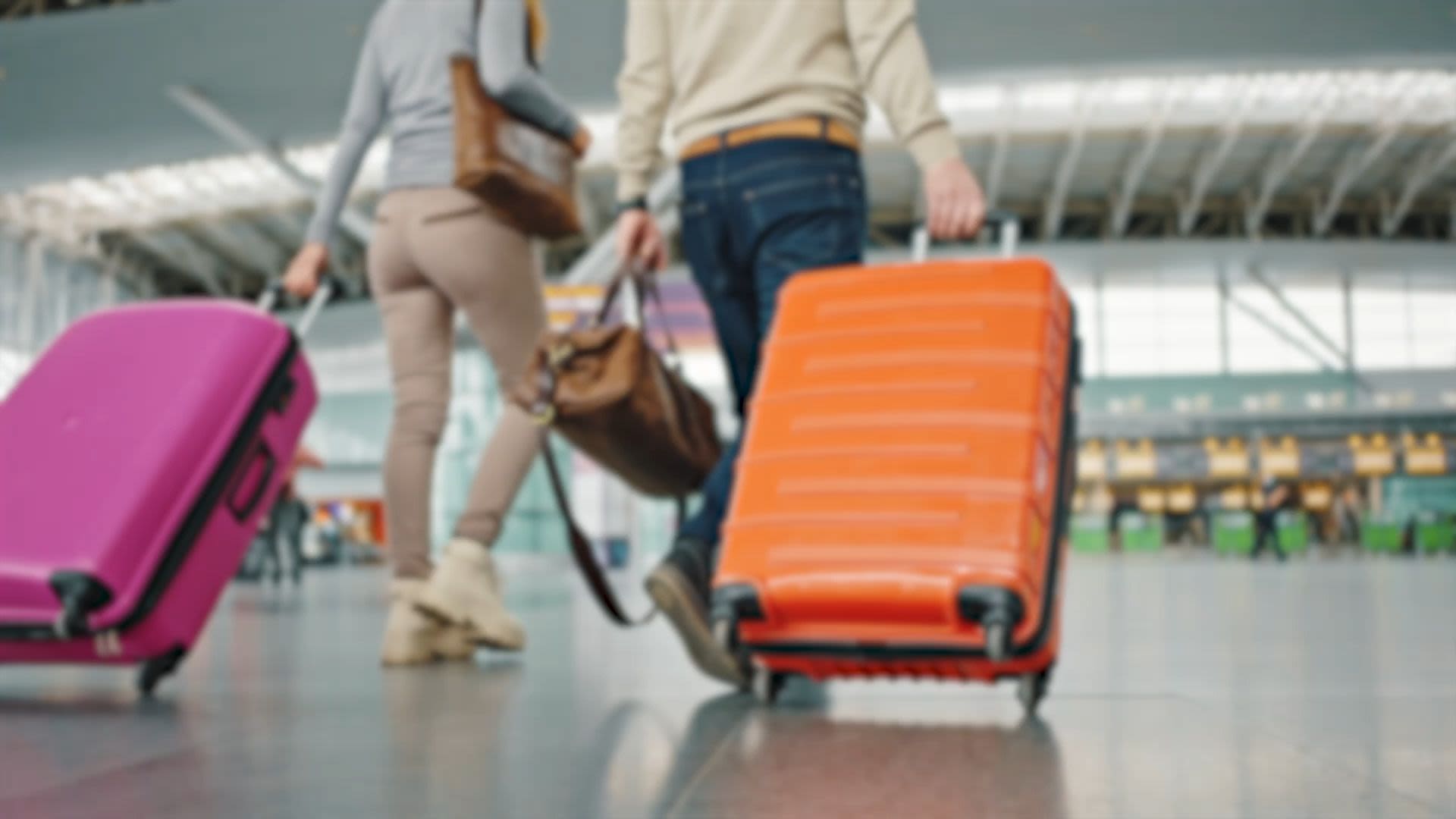 We all have questions about investing our money, but sometimes we just don't know where to start, or how much we need to invest.
But what if quitting one unhelpful habit could help you take that holiday you always wanted? What if changing one small expense could lead to a lifetime of investing well?
Graeme Richards and Nedbank are hitting the streets of Cape Town to ask ordinary South Africans about those guilty pleasures busting their budget, and what dreams they could have for that money instead.
From online shopping to takeaways, soft drinks and streaming services, Graeme is on a mission to ask South Africans: 'What if?'
There is no place like home, and as we grow older, a dream home in which we can retire becomes one of life's desires.
Whether it is downscaling to a home that suits your changing needs, or finally buying that dream home by the sea, it's a goal worth planning for some as they approach retirement.
The good news is it's never too late to reach your goal. What if investing a lump sum of your hard-earned money can help you retire in your dream home?
Graeme Richards and Nedbank are searching the streets of South Africa, on a mission to help fellow citizens approaching retirement. By asking 'What if?', we chat to real people, who share their true stories.
In this week's episode, we run into 58-year-old Mearle May, who is looking to buy a final dream home in which she can retire.
Watch the video for Mearle's story. You also stand a chance to WIN one of five R5 000 investment prizes* when you tell us what you would like to cut from your budget, and what investment goal you have.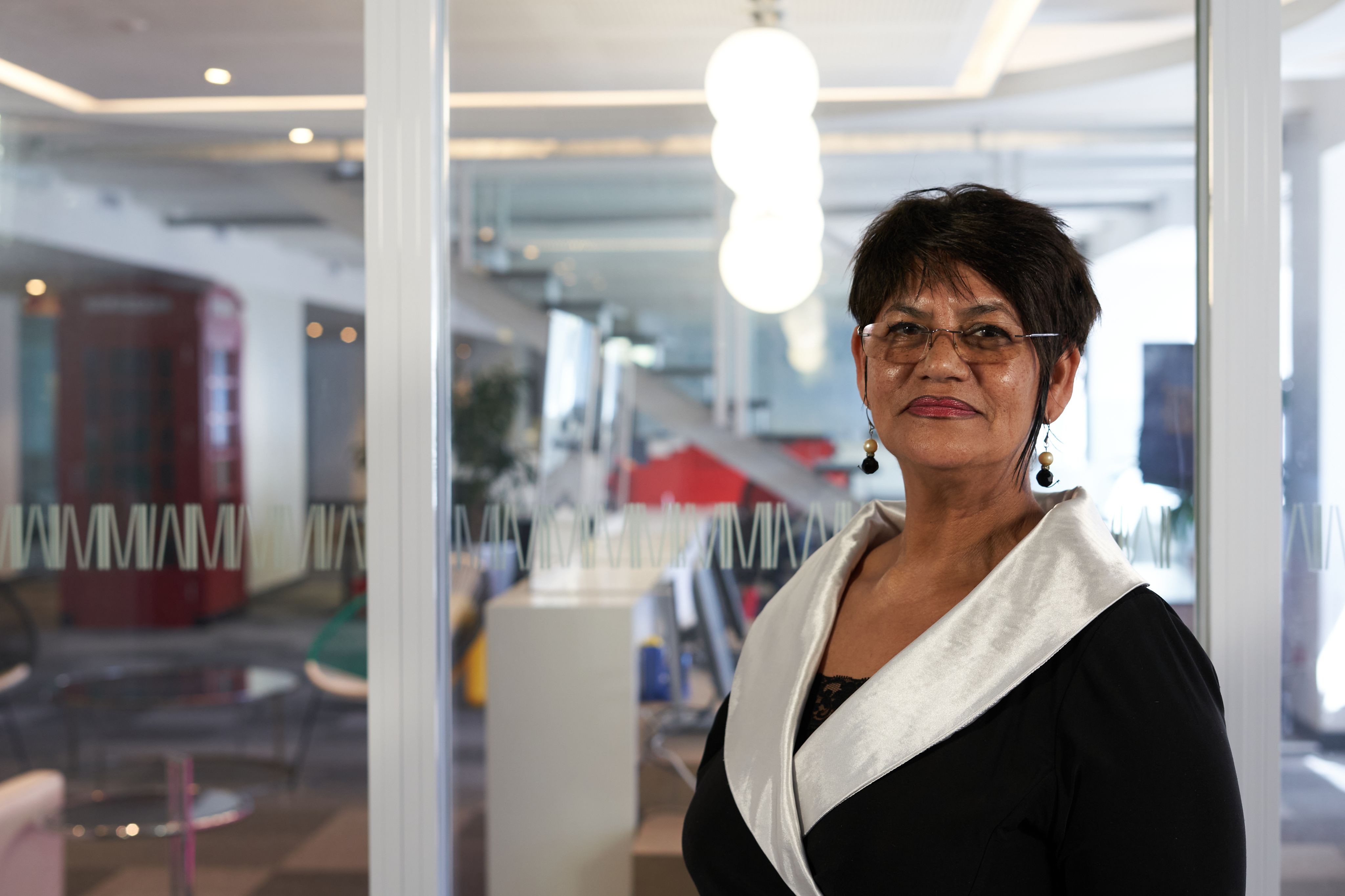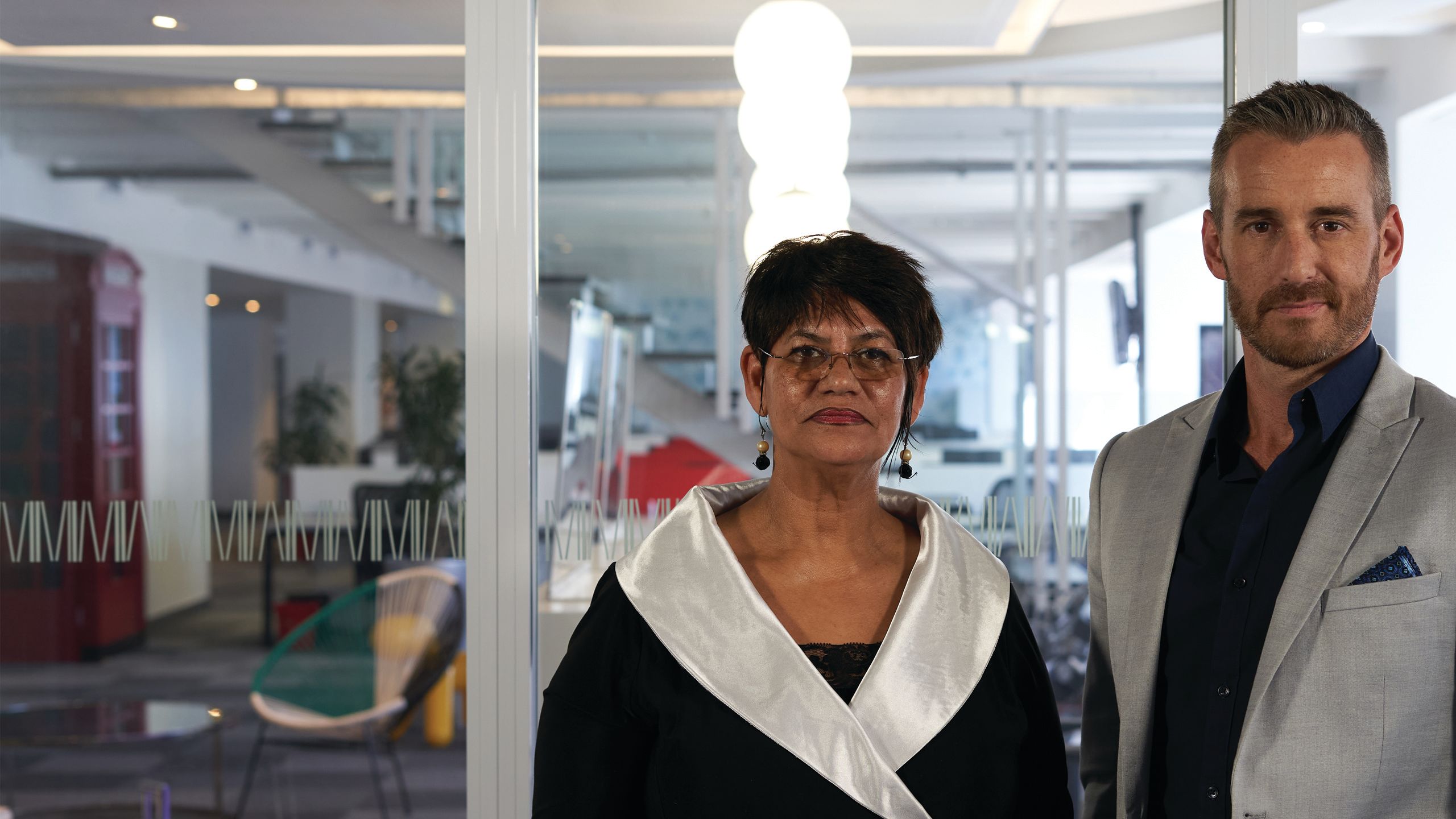 In other news
The repo rate increase is not all doom and gloom for savvy consumers
The South African Reserve Bank's announcement that the repo rate would rise by 25 basis points is not the best news for consumers. But Nedbank's Head of Retail Investments, Sisandile Cikido, says a change like this is an opportunity for smart investors to diversify their investment portfolios.
STAND A CHANCE TO WIN A R5 000 PRIZE
Do you have any bad spending habits?
Tell us what expense you want to cut from your budget, and what you would like to invest toward. You could stand a chance to WIN one of five R5000 investment* prizes towards your financial goals.
Congratulations to our first and second winners:
Cinderella Madumane Ramaube
Kimeashni Naidoo
You can also stand a chance to win by entering below:
ENTER BELOW FOR A CHANCE TO WIN
While it might not seem like you're spending a lot of money now, it all adds up. We've done the math.
Did you know that buying a R25 cup of coffee daily for a year equates to R8 900?
*Prize money will be paid into a JustInvest account. You don't have to be a current Nedbank customer to open a JustInvest account.
*Nedbank Ltd Reg No 1951/000009/06. Licensed financial services provider (FSP9363) and registered credit provider (NCRCP16).
**Interest rates accurate at time of publication. Rate is applicable for the first three months of the investment only. Visit nedbank.co.za for more information.
Find out more about Nedbank's JustInvest account HERE.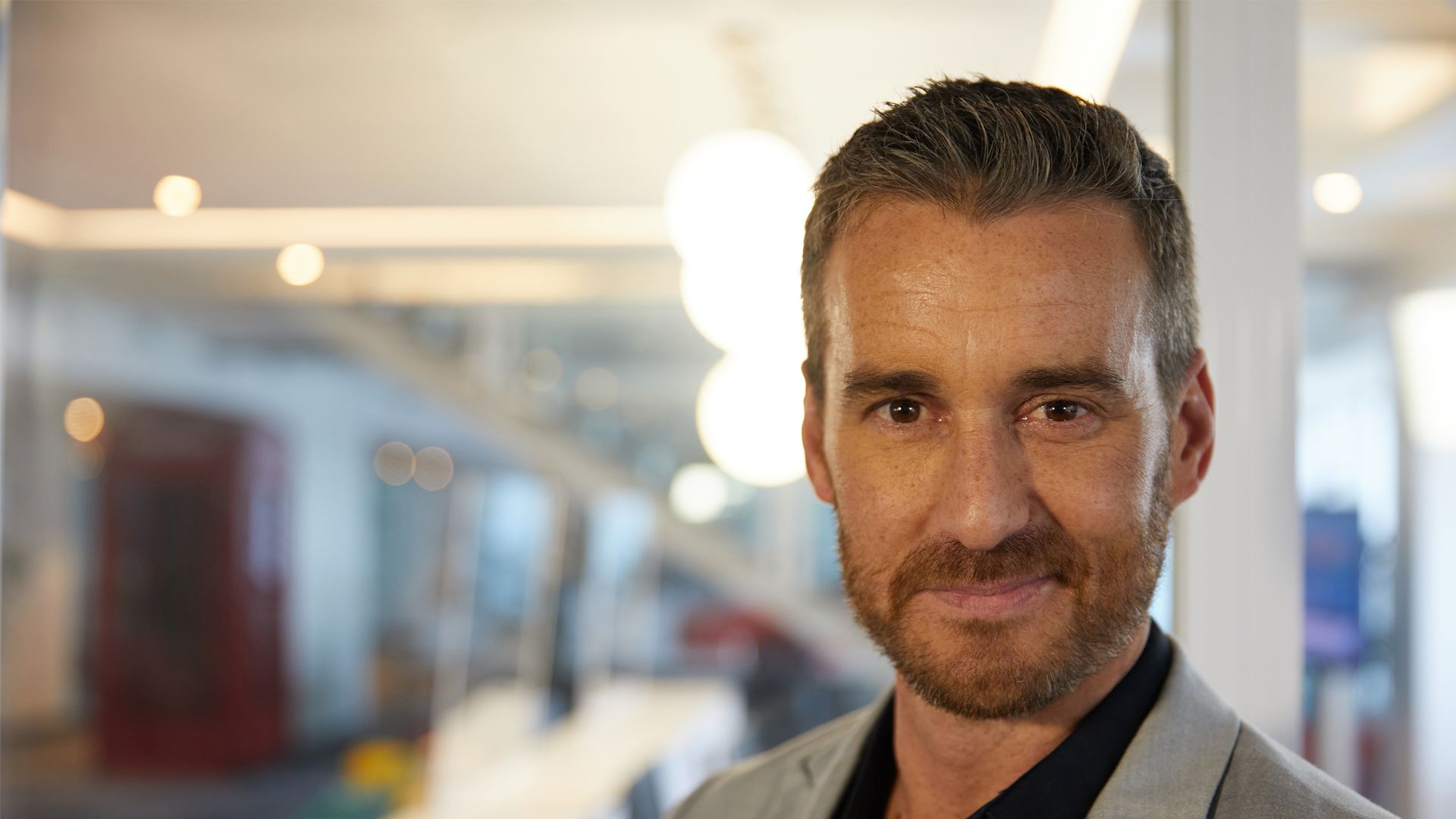 What if changing one small expense could lead to a lifetime of investing well?