What if I could kickstart my dream business by cutting down on takeaways?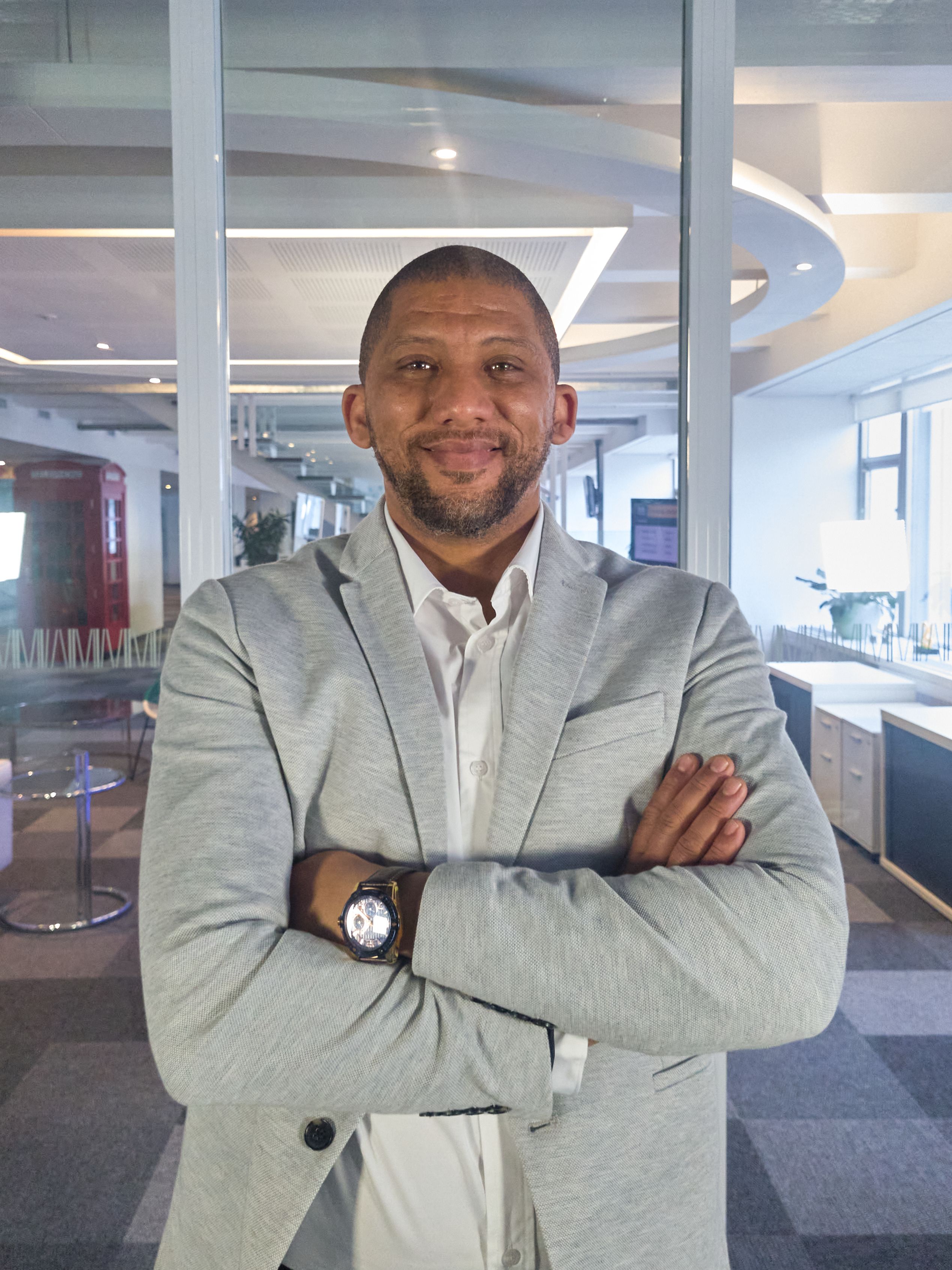 What if changing small things in your day-to-day spending has the potential to give you opportunities to invest in your dreams? And what if those small lifestyle changes had the potential to empower others as well?
Graeme Richards and Nedbank have been on a quest to help everyday South Africans ask exactly that question: "What If?".
In this week's episode of "What If", Graeme meets 38-year-old Jacques Julius: a caterer with aspirations of opening up his very own food truck and creating much-needed employment for other workers.
To save up for this dream, Jacques is looking at cutting down on takeaways and reviewing the way he consumes food. He estimates he could put aside around R1 200 monthly.
After meeting Jacques on the streets of Cape Town, Graeme turns to Nedbank's financial experts to crunch the numbers and see which type of business vehicle would be best for Jacques.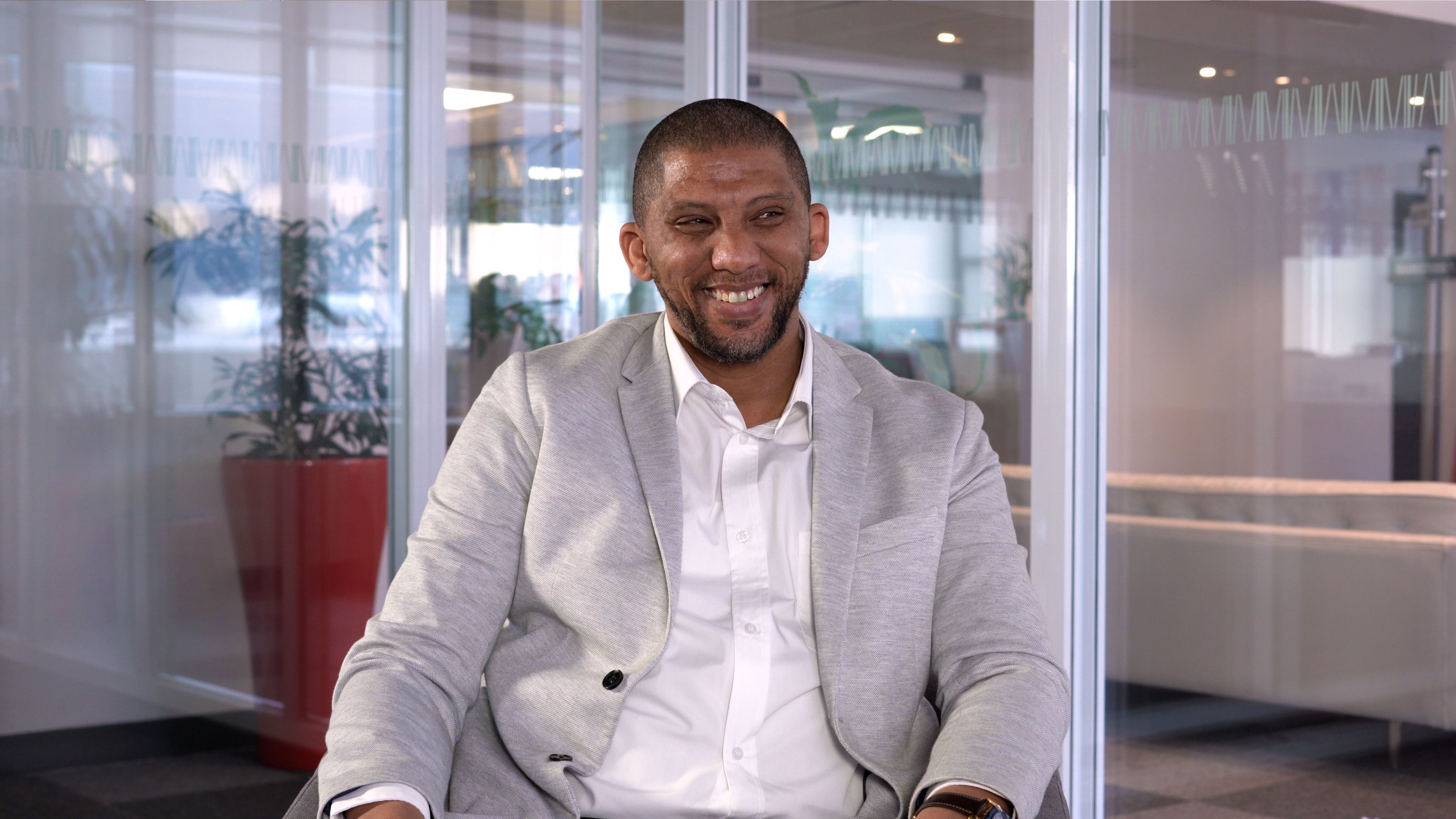 With Nedbank's 32-day notice investment account, Jacques stands to earn an interest rate of up to 8.3%**.
If he invests R1 200 per month, he could earn R553.50 interest after the first 12 months, totalling R14 953.50 after that first year.
"It really excites me because hearing this and having these things in place to help you achieve that goal is what really excites me, and putting tar to takkie is really what's important here," says Jacques.
As Graeme puts it, reaching an investment goal is all about looking at the bigger picture and taking the first step. With Nedbank's 32-day notice investment account, there are additional benefits as well.
R50 000 in Greenbacks
If you keep up with your savings and you join Nedbank's Greenbacks programme, you can stand a chance to be rewarded with R50 000 in Greenbacks.
"All it takes is a great idea, a little bit of discipline and taking that first big step towards your financial future," says Graeme.
You can start investing in your future goals with Nedbank's 32-day notice investment account from as little as R250 per month, even if you are not a Nedbank client, and can use the Nedbank Money app to invest and watch your money grow where ever you are.
With zero monthly fees, this digital-only investment account allows you to enjoy maximum rewards and earn higher interest rates as your money grows.
Ready to apply? Find out more about the 32-day Notice Account HERE.
SAVING TIP: When doing your monthly grocery shopping look at more than one store and compare prices in order to see which has the best deal on the item you are looking to buy.
Watch the episode again and stay tuned as we will also be announcing three more winners this month as our What If competition comes to a close.