Water: Turning the tide on waste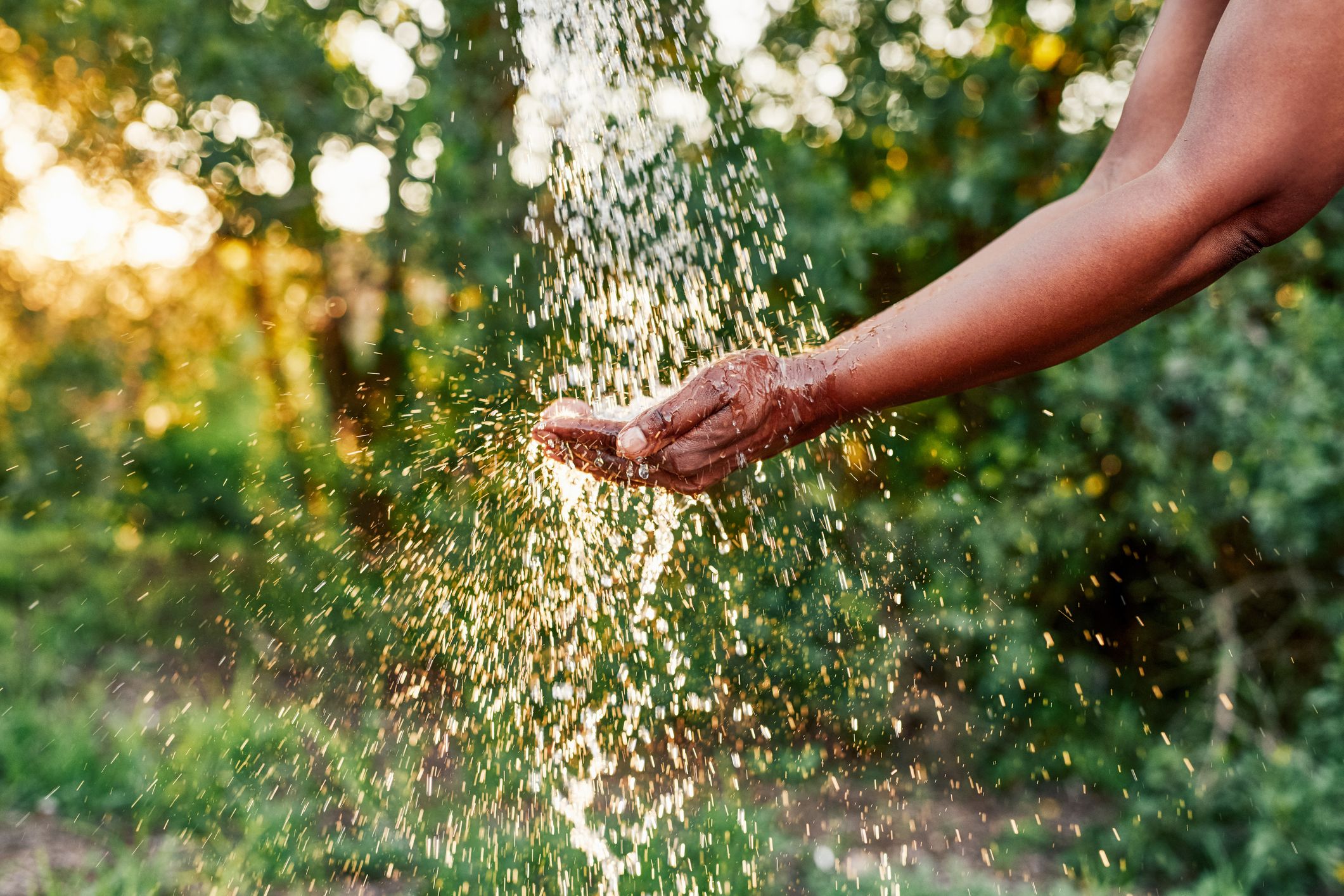 It is vital for companies and industries in both the private and public sectors to take up the call to manage water usage better.
This is not only to sustain business, but the environment around us.
One of the most pressing issues globally is the loss of what is referred to as non-revenue water (NRW).
According to the 2030 Water Resources Group (2030 WRG), NRW, which is water that has been produced and is lost before it reaches the customer, is a major challenge in South Africa.
The 2030 WRG, a public, private and civil society multi-donor trust fund hosted by the World Bank Group, says approximately 41% of municipal water in SA does not generate revenue.
In addition to this unnecessary wastage, the United Nations ​​Sustainable Development Goals Report 2021 flagged its concern about the water stress experienced in parts of the world. Water stress refers to when there is not enough water of sufficient quality to meet the demands of people and the environment. Unfortunately, SA has high levels of water stress.
To effectively manage these water risks, businesses must increasingly participate in water conservation. To do that, they need a financial partner that understands how to fund water-saving initiatives.
In 2021, Nedbank saw a notable increase in interest in funding solutions from commercial and industrial businesses around the risks of water scarcity to their sustainability and the importance of water recycling.
"Water is not only essential for life. Access to safe water and sanitation is a vital pillar on which all economic activity and productivity rest. Many of the African countries in which Nedbank operates are water-scarce regions with poor water storage, purification and delivery infrastructure. Access to appropriate water development funding is an imperative, and Nedbank takes seriously its role as a facilitator of effective water partnerships and investments that can catalyse sustainable socio-economic development,"
The bank's Commercial Banking Unit continues to offer financial solutions to the public sector as well as participants in the mining, commercial, industrial and agricultural sectors.
"These solutions enable clients and society to access safe and affordable potable water and adequate sanitation, and to enhance water use efficiency through water recycling, treatment, harvesting and reuse,"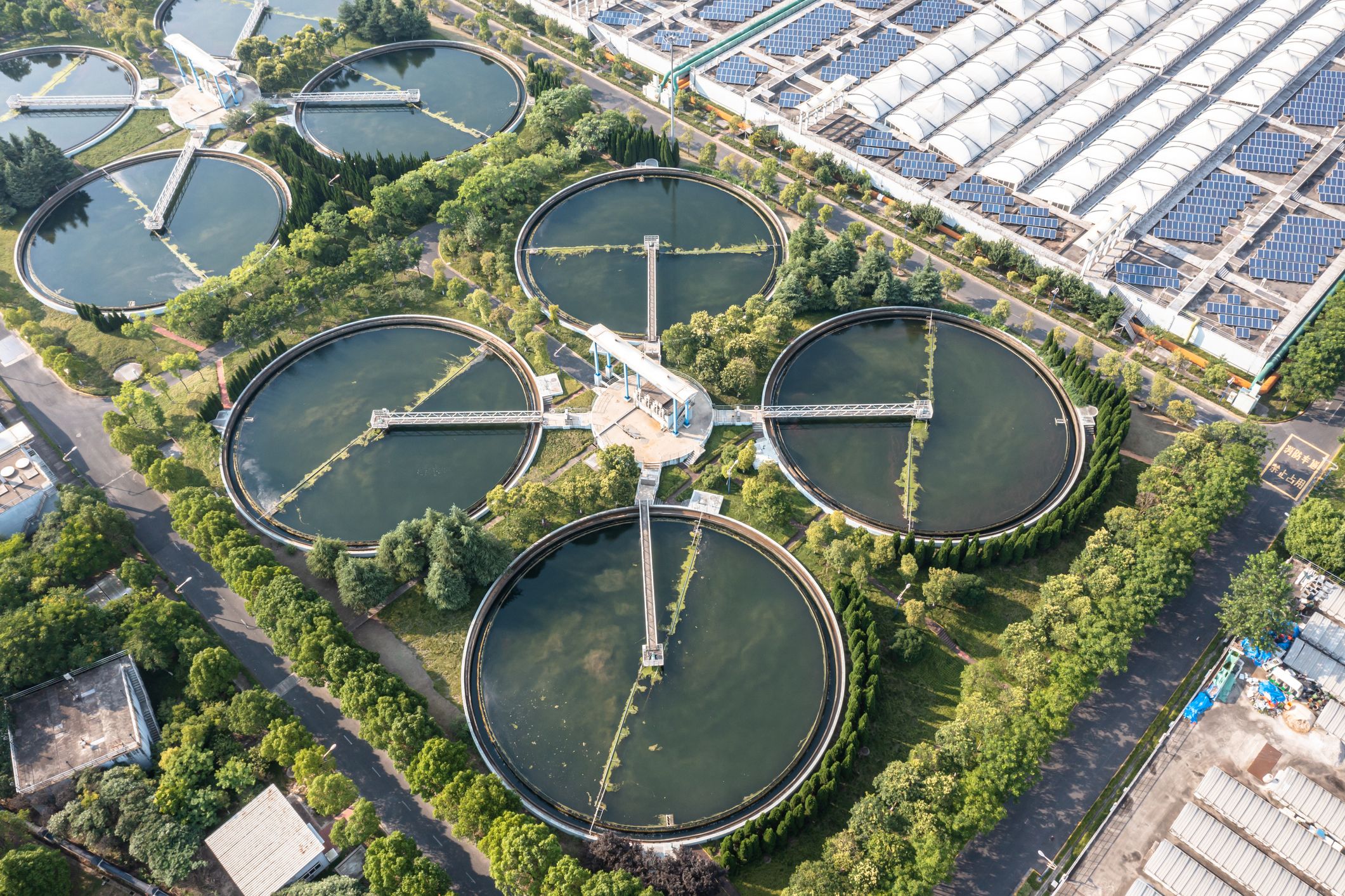 In the 2021 financial year, the bank completed funding transactions totalling R800 million, the majority of which were used by a range of municipalities to optimise water and sanitation delivery to their citizens and the agricultural sector.
Over the last five years, the bank has also invested more than R112 million in 34 water and conservation projects. Altogether, 18 of these projects - at an investment of nearly R42m – focused on water, both fresh and marine.
As part of the bank's commitment to water conservation and setting the agenda for more sustainable practices, Nedbank decreased its total water consumption across all its sites in 2021 by 18%.
Nedbank also remains the sole lender and preference share issuer to the only two private water and sanitation concessions in SA. The bank offers a wide range of funding products, including renewable energy, recycling, food production, and solutions that can be tailored to individual business needs, having expertise in both commercial and agricultural spaces.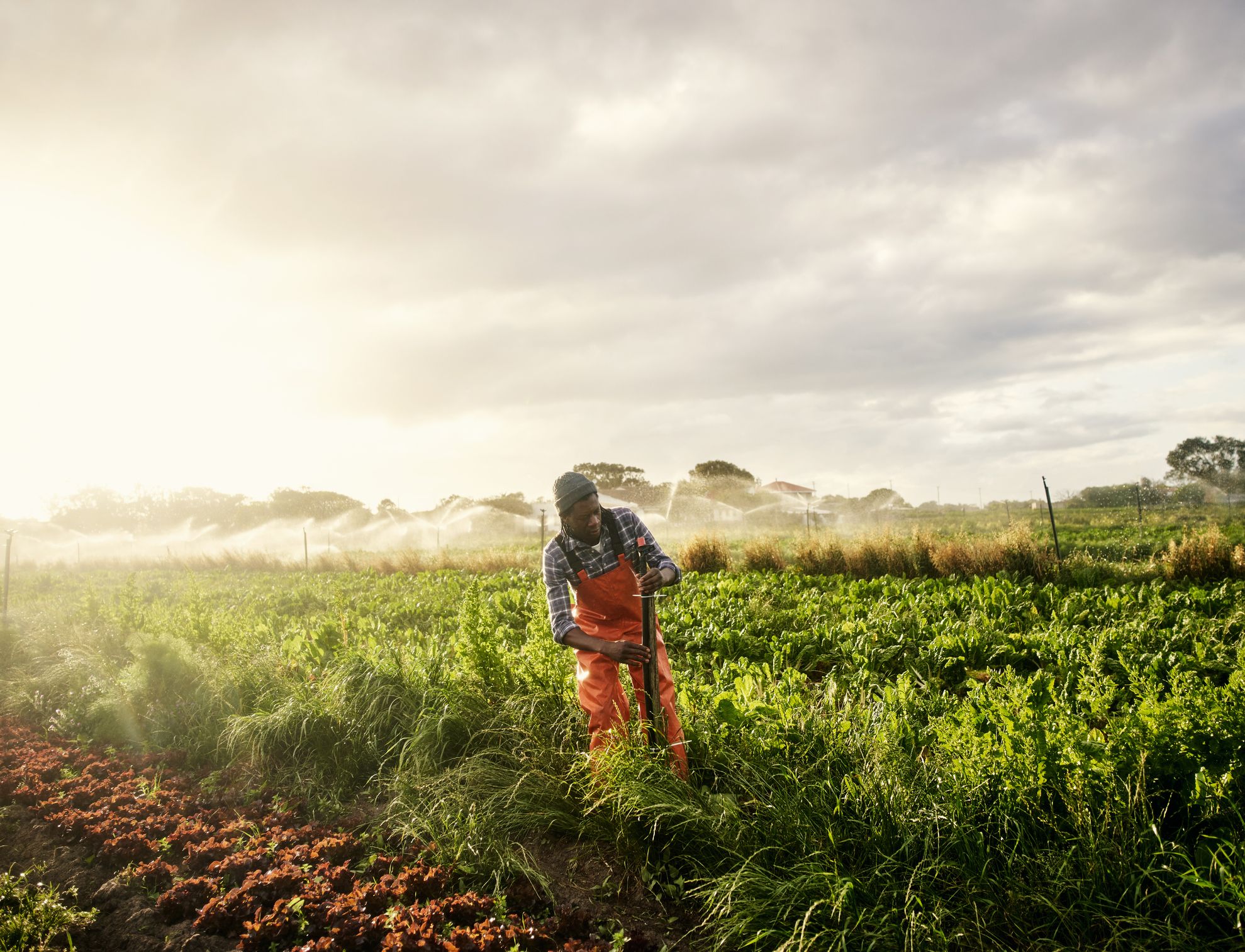 If you would like Nedbank Commercial Banking to help your business become greener, contact them here.

Nedbank Commercial Banking enables our partners with the products and services they need to sustain their businesses in ways that are commercially sound, yet sustainable and supportive of the economy and the people who rely on it for their livelihoods.