Supporting Sustainable Business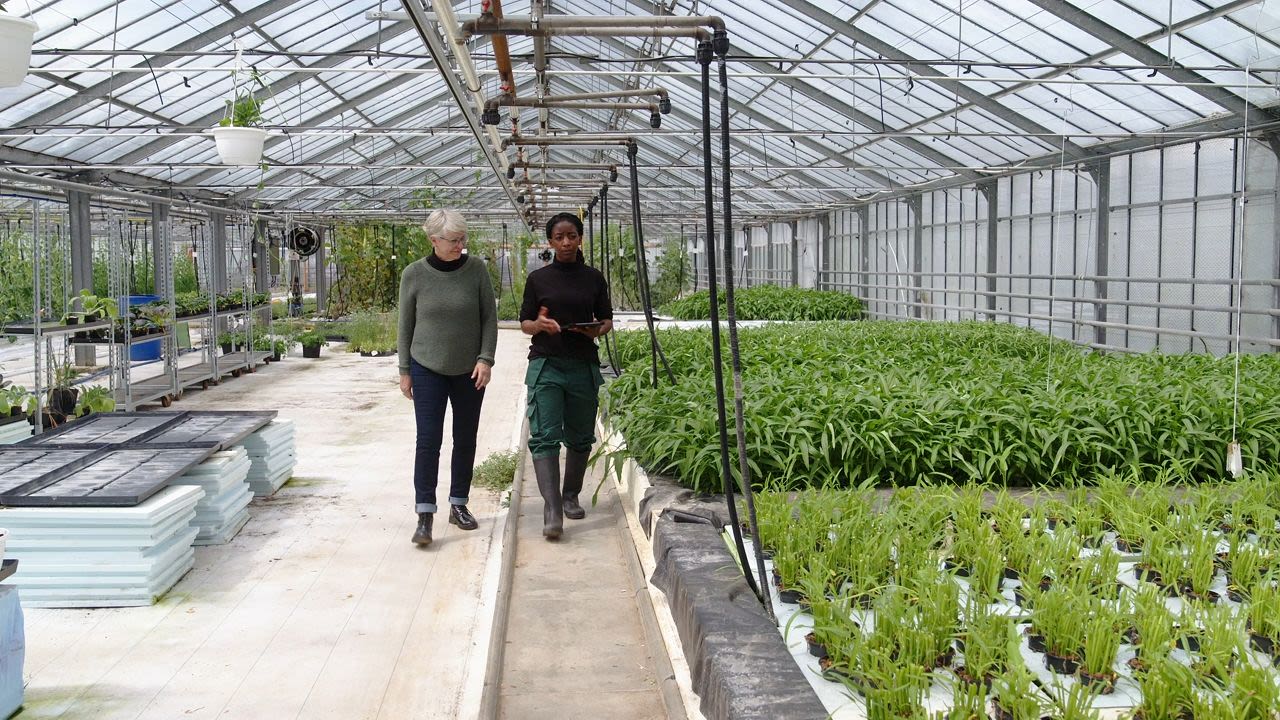 Paving the way to a sustainable tomorrow starts with adjusting our present.
Each of us is the custodian of the environment in which we live. Both on a personal and community level, but beyond that our sphere of responsibility extends to our global environment and into the future to the generations that will follow us.
Join us as we partner with Nedbank's team of specialists to shine a spotlight on proudly South African Sustainable Businesses and share content around what it means to be a sustainable business.
Nedbank Commercial Banking enables our partners with the products and services they need to sustain their businesses in ways that are commercially sound, yet sustainable and supportive of the economy and the people who rely on it for their livelihoods.