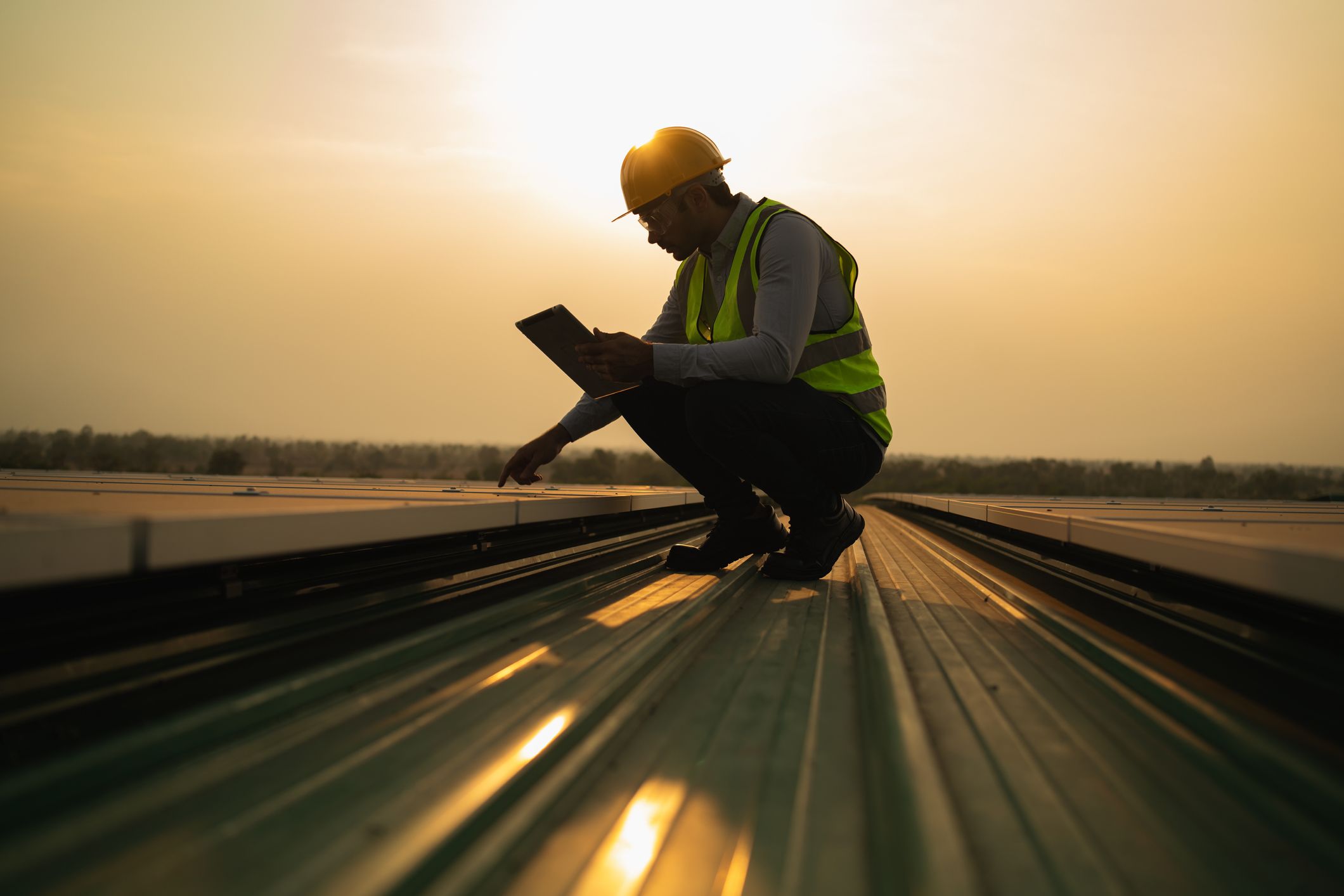 South Africa's solar resource potential is among the highest in the world, and the country's 'green bank', Nedbank, is the leading partner in helping businesses harness the sun's power through funding models.
Studies by the International Renewable Energy Agency (IRENA) concluded that if the use of renewable energy is doubled by 2030, the global Gross Domestic Product (GDP) will increase by between 0.6% and 1.1%. According to research, the country's energy demand is expected to be twice the current levels by 2030.
IRENA says that in recent years, due to SA's Renewable Independent Power Producer Programme (REIPPPP) bidding process, renewable options have become substantially cheaper for electricity generation. The agency's research shows these downward cost trends for solar PV and wind generation technologies will continue for the coming years.
A study by IRENA also concluded that SA could further expand its renewable energy use in transportation, industry, buildings and agriculture, helping the economy become more robust and protecting the environment around us from further degradation and pollution.
Growthpoint Properties, the country's largest primary real estate investment trust, has started playing its part in increasing the country's green GDP by installing solar panels on its office, retail, and industrial buildings in SA. This has already resulted in a saving of more than R17 million in energy costs.
With this in mind, it has become crucial for businesses to start looking for a partner to help them play their part in increasing the country's GDP through renewable energy.
Enter Nedbank Commercial Banking which has a series of products and services that facilitate the changes a business must make to be part of the economic transition from extractive to regenerative. The commercial banking unit has been in the market since 2014 under the Fair Share 2030 banner and offers clients the opportunity to fund greener business solutions.
In 2020 the bank spent a total of R197 million of its property finance lending for facilities that included solar power. In 2020 the bank also launched a residential solar energy finance offering that saves its clients money on electricity bills by leveraging their home loans to install solar panels.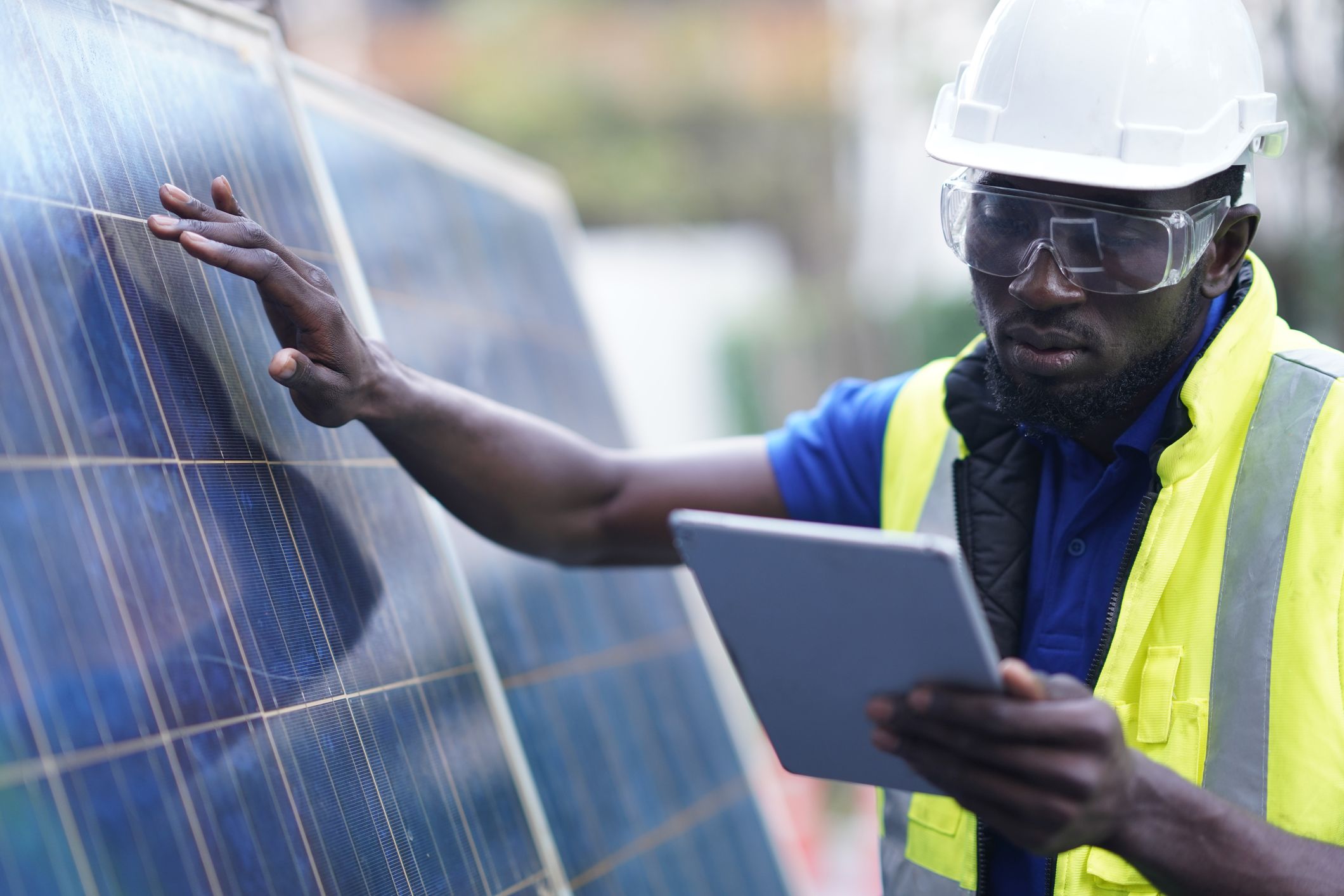 During this year's Solar Power Africa 2022 conference, Minister of Mineral Resources and Energy Gwede Mantashe pointed out that South Africa's solar resource potential is among the highest in the world, with most areas in the country averaging two thousand five hundred (2 500) hours of sunshine a year. This makes the country perfectly poised to be a leader in the generation of clean, sustainable energy.
To capitalise on this and to continue supporting their clients in their efforts to source cost-effective and secure renewable-energy supply in 2020, Nedbank deployed a further R60,9m (2019: R163,5m) into projects with a range of leading energy developers and expanded their financing beyond energy generation to include energy-efficiency technologies such as in lighting and refrigeration.
On the home front, the bank has also committed to the UN's Sustainable Development Goals (SDGs) goals, which includes becoming 100% carbon neutral.
"We have received over 200 enquiries, resulting in loans of over R2,5m towards residential solar installations so far. Clients are assisted on their solar journey by accredited suppliers who take the complexity out of the process and ensure that our clients enjoy the added benefits of a more reliable energy supply and insulation from future electricity price hikes,"
Their commercial banking unit also continues to innovate and refine the Renewable Energy Financing Offering to their medium to large client base.
"We are committed to building an integrated, modern energy sector incorporating renewable energy sources such as solar, wind and hydropower that will accelerate access to clean, reliable and affordable energy solutions for businesses and citizens alike. As energy generation, in its current form, is the leading cause of climate change, it is imperative that we, and the rest of the financial services sector, do not relax this commitment and protect our world for future generations,"
Davis is also the Group Executive driving renewable energy and the bank's commitment to the United Nations 7 Sustainable Development Goals. He also heads up their renewable energy initiative.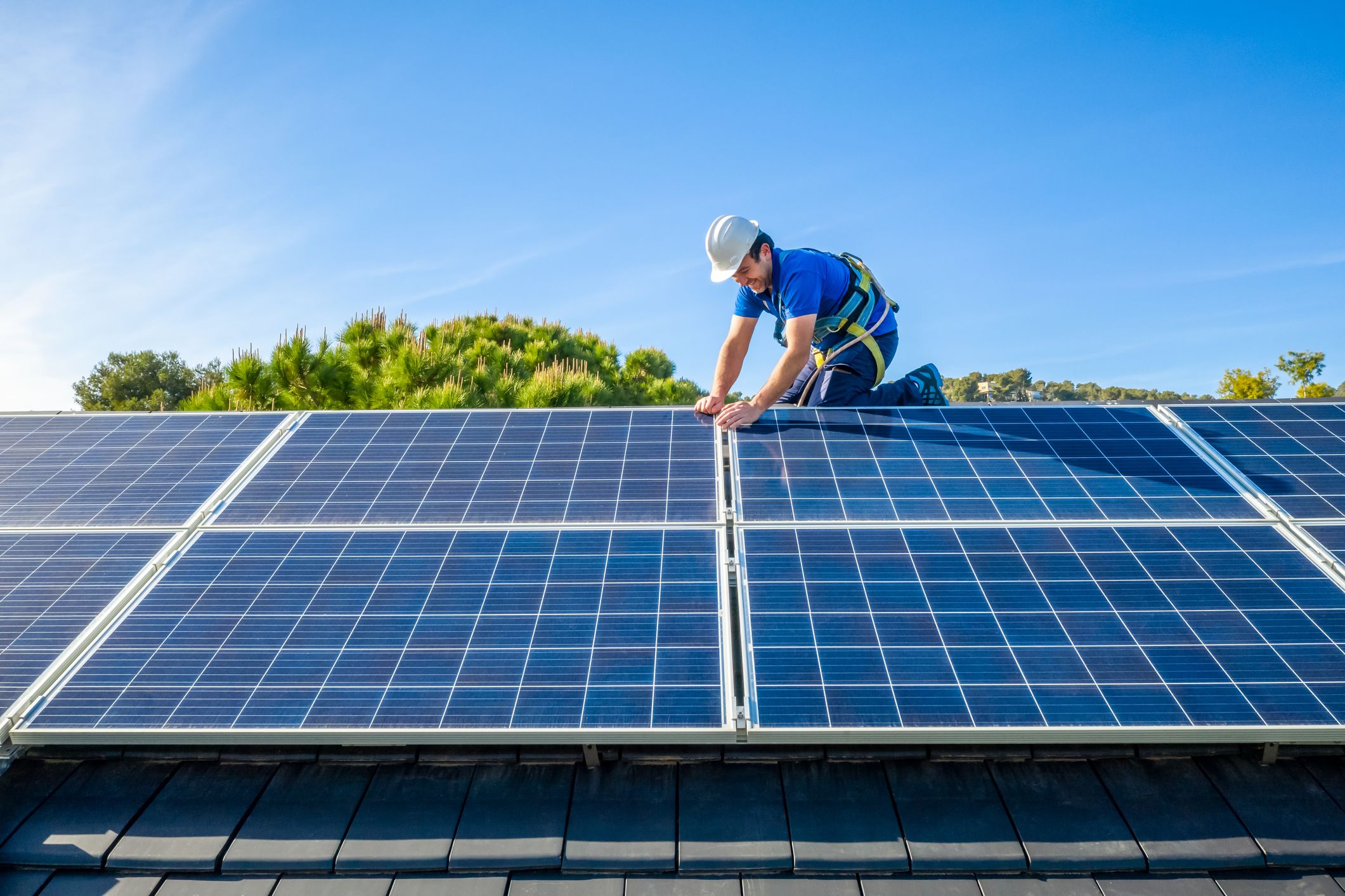 If you would like Nedbank Commercial Banking to help your business be a leader in the race to become more sustainable and harness the power of regenerative technologies, contact them here.

Nedbank Commercial Banking enables our partners with the products and services they need to sustain their businesses in ways that are commercially sound, yet sustainable and supportive of the economy and the people who rely on it for their livelihoods.