Plastic Recycling – an economic dividend waiting to be collected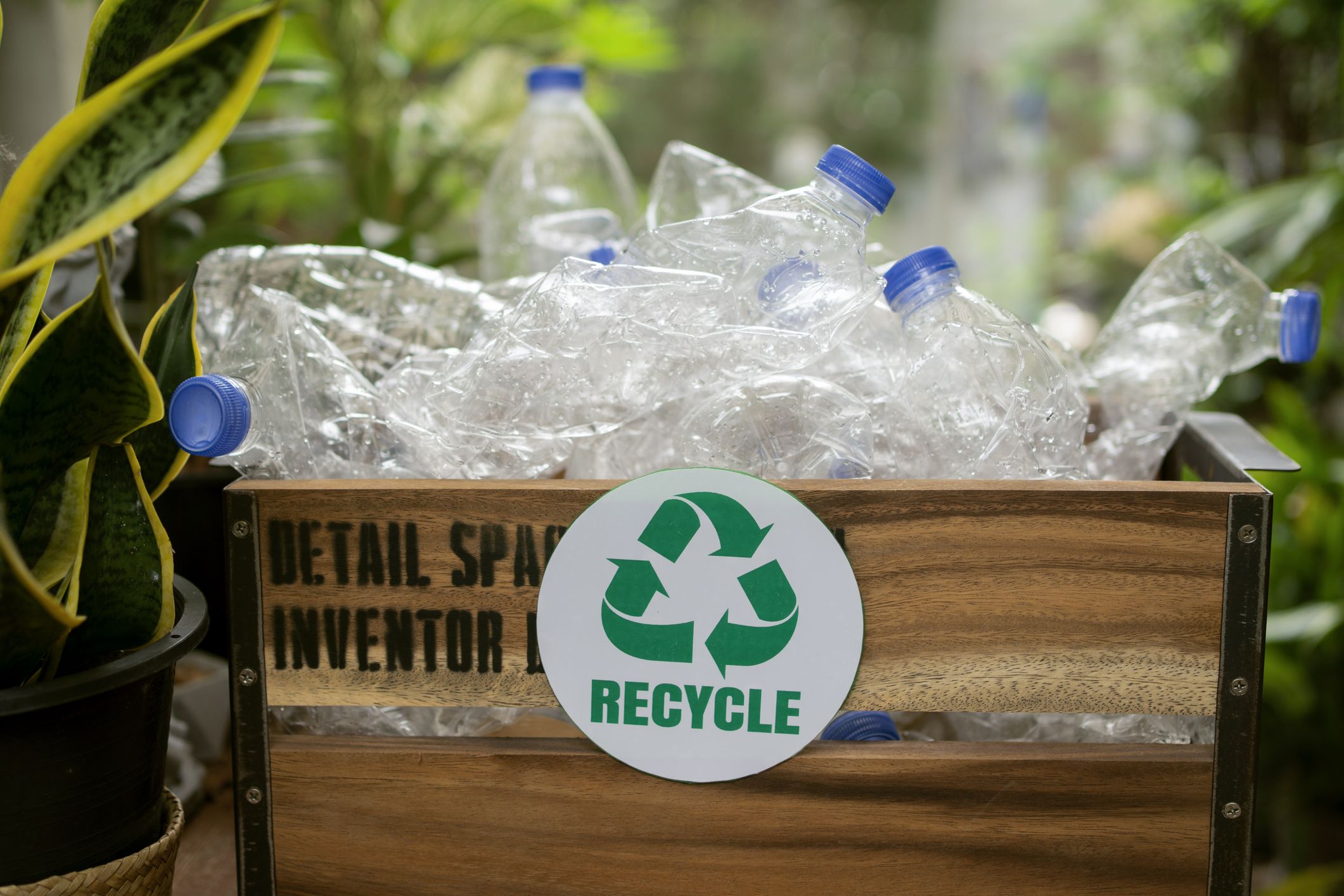 A familiar sight on our streets is men and women taking plastic waste away in fit-for-purpose trolleys to convert into an income.
However, this valuable service is but the tip of the economic potential offered by our waste. Plastics SA found that the country, following the global trend, saw a decline in plastic collection and recycling rates in 2020 due to the Covid-19 pandemic.
However, the return to normality will increasingly grow recycling businesses and larger players in the regenerative and recycling industries will turn waste into business opportunities and safeguard our environment too.
The 2020 recycling survey released by Plastics SA estimated 52 100 informal income opportunities were sustained through plastics recycling in 2020, including waste pickers and smaller entrepreneurial collectors' employees.
The organisation, which represents all sectors of the South African plastics industry, recorded more than R2 billion was contributed to the informal collection industry.
To continue growing the country's recycling and realise the untapped economic potential it offers, businesses need to play a more robust role in the regenerative economy.
To do this, it is important to find the right financial partner to help you set your business on the right course and grow the 276 already existing ecycling operations.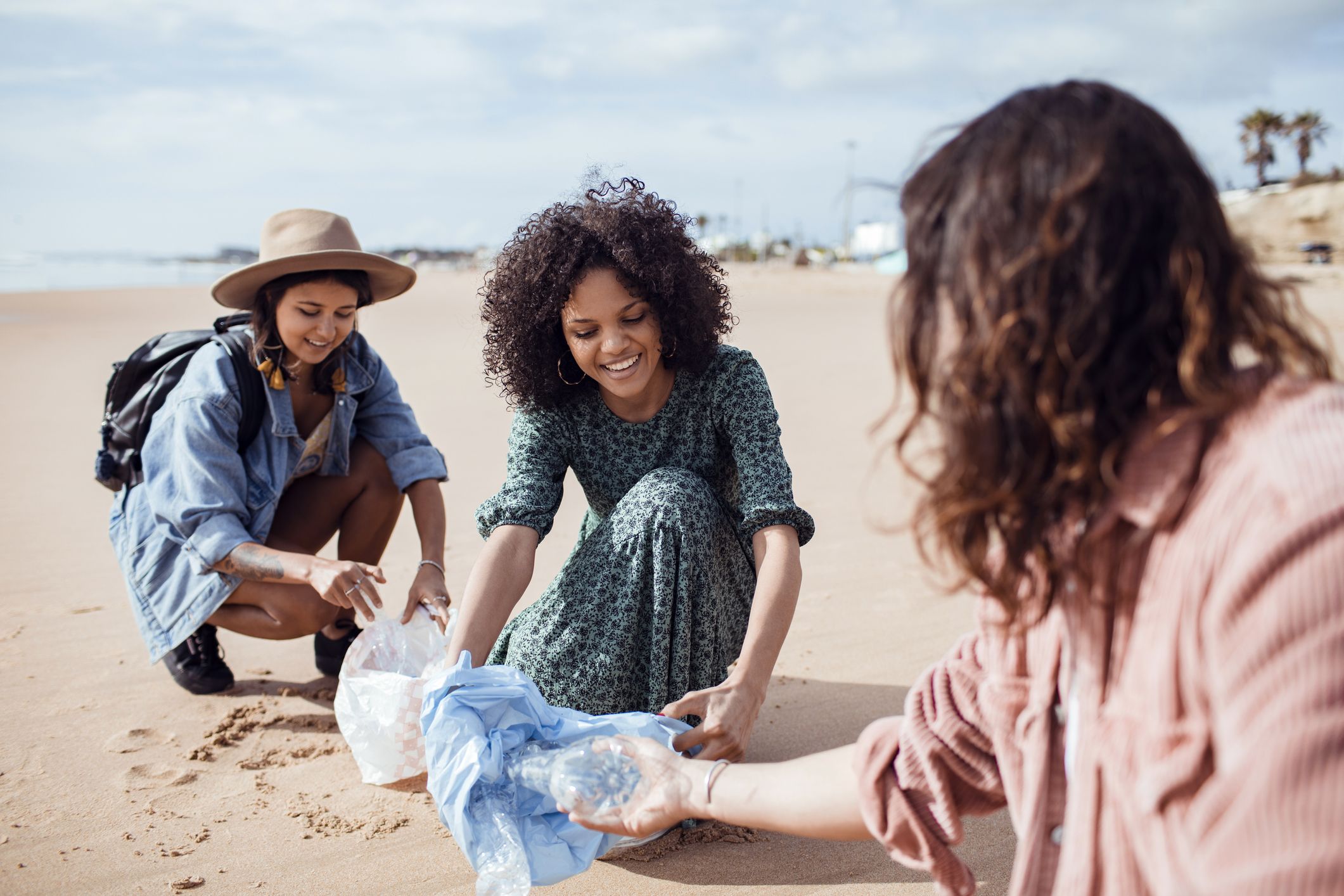 Nedbank's Commercial Banking unit continues to support a range of SA's prominent recycling businesses that work to remove glass, paper, plastic and other non-biodegradable materials from the environment.
In 2021 the banking unit approved a R100 million facility for the importation and installation of polyolefin (rigid plastics) recycling equipment at a client's facility in Cato Ridge, KwaZulu-Natal.
This business and a growing number like it are realising that, with the right partner, they can convert what others throw out into bottomline growth – and help protect our environment into the bargain.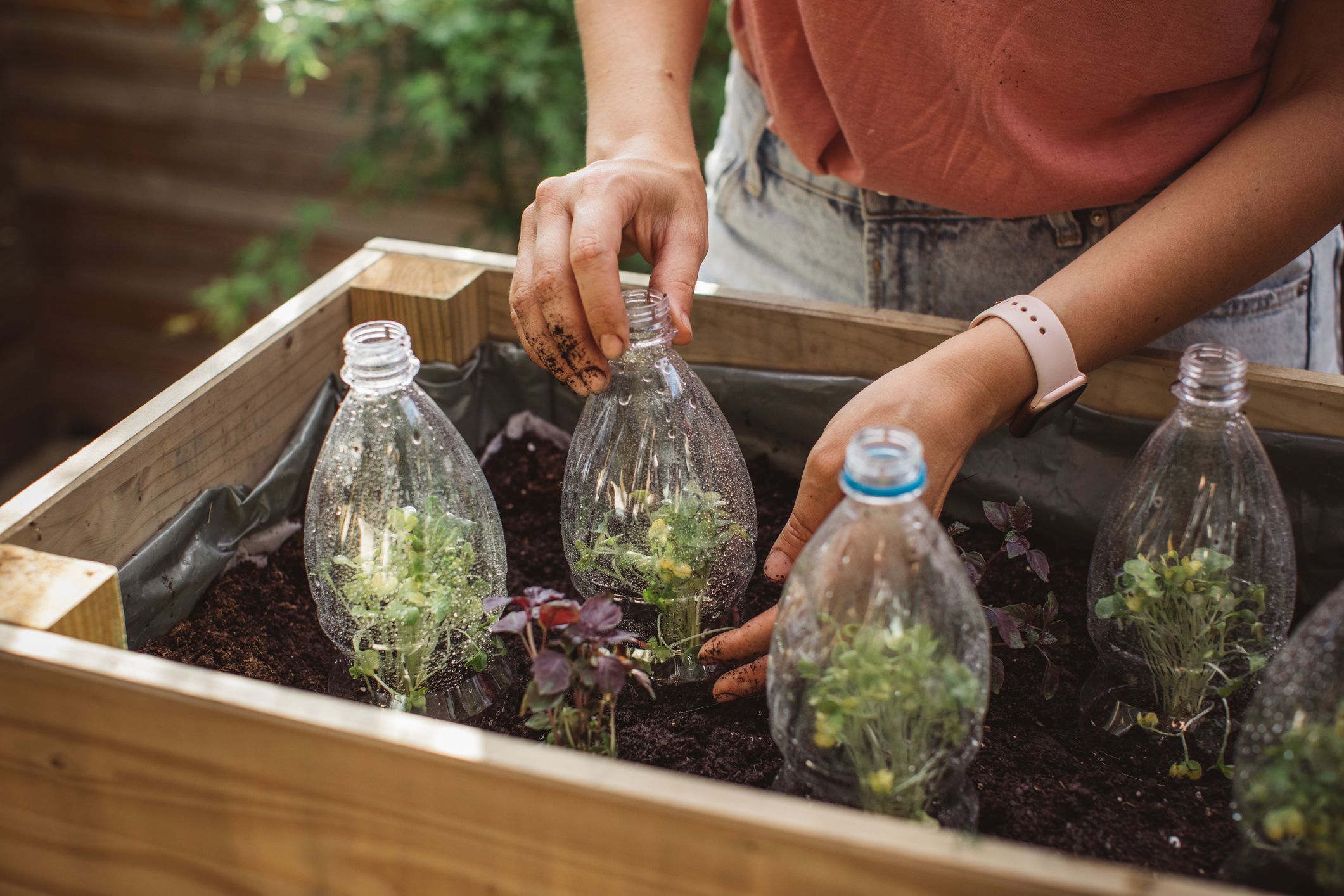 "Funding recycling plants not only removes waste in the form of glass, paper, plastics and other non-biodegradable materials from the environment but creates work for many families that collect and sell the waste to the recycler. Recycling similarly creates new income streams for factories and industry where waste materials may be sold to recycling entities rather than being dumped in landfills," said the bank.
The green bank, through the World Wildlife Fund (WWF) Nedbank Green Trust, is also one of the funders of the SA Plastics Pact, a collaborative pre-competitive initiative that brings together businesses, the government and other key players to tackle plastics waste and pollution.
This further shows Nedbank's commitment to growing the regenerative and recycling economies beyond its traditional players and why the bank is a valuable partner to take your business to the next level.
If you would like Nedbank's Commercial Banking unit to help your business become more environmentally friendly, visit them here.

Nedbank Commercial Banking enables our partners with the products and services they need to sustain their businesses in ways that are commercially sound, yet sustainable and supportive of the economy and the people who rely on it for their livelihoods.