How businesses can tap into opportunities to care for the planet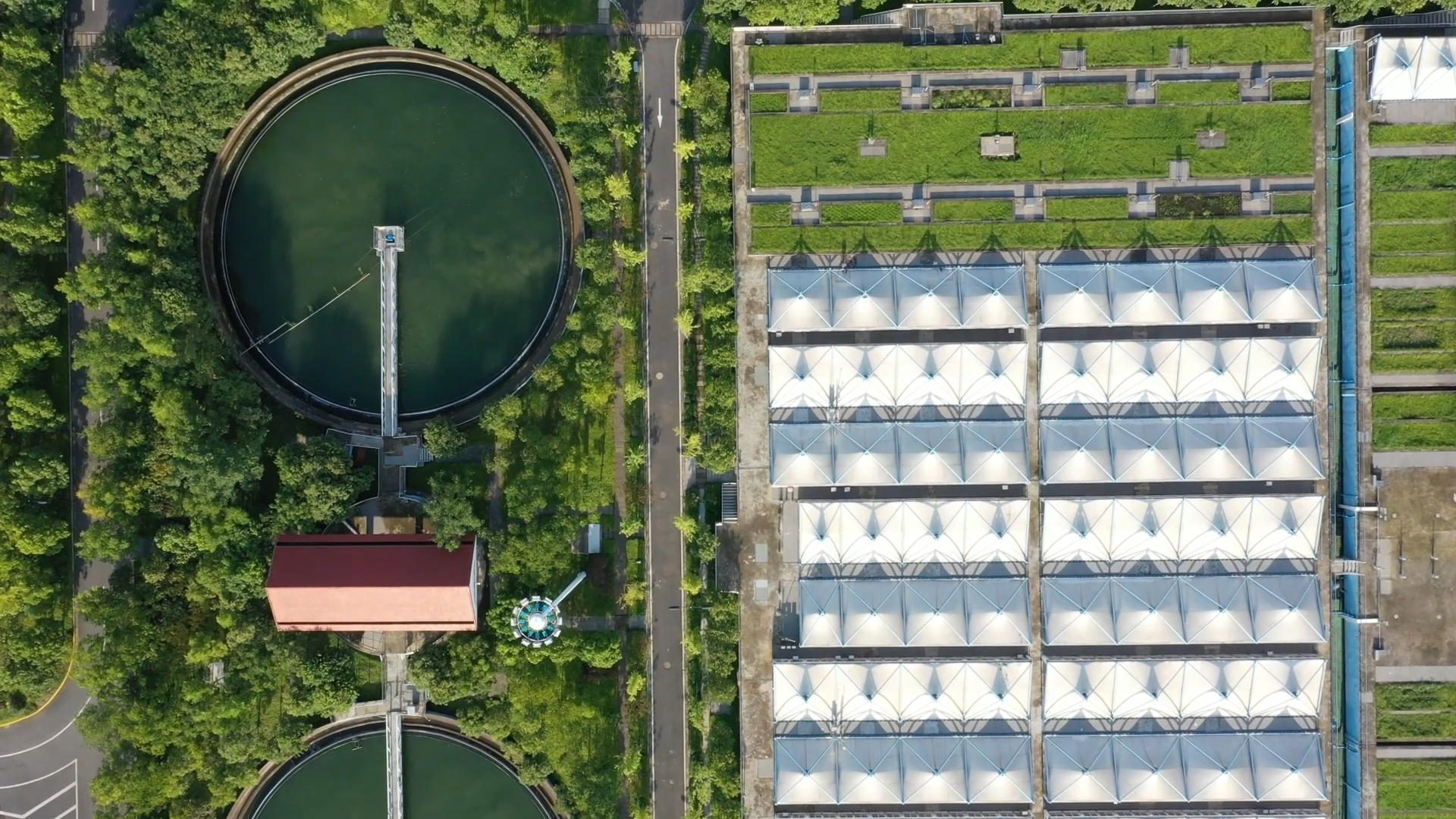 In recent weeks, in partnership with Nedbank Commerical Banking we have explored the opportunities across business value chains as sustainability becomes a must-have not a nice-to-have for all businesses.
In this series conclusion, Mark Boshoff from Nedbank explains how businesses can tap these opportunities to care for the planet, the people and still ensure they make profits for investors.
If you would like Nedbank Commercial Banking to help your business become greener, contact them here.
Nedbank Commercial Banking enables our partners with the products and services they need to sustain their businesses in ways that are commercially sound, yet sustainable and supportive of the economy and the people who rely on it for their livelihoods.