Doing good while doing business and creating positive impacts
On the 50th anniversary of World Environment Day, Nedbank celebrates the businesses it supports to do good for people and the planet while contributing to a sustainable South African economy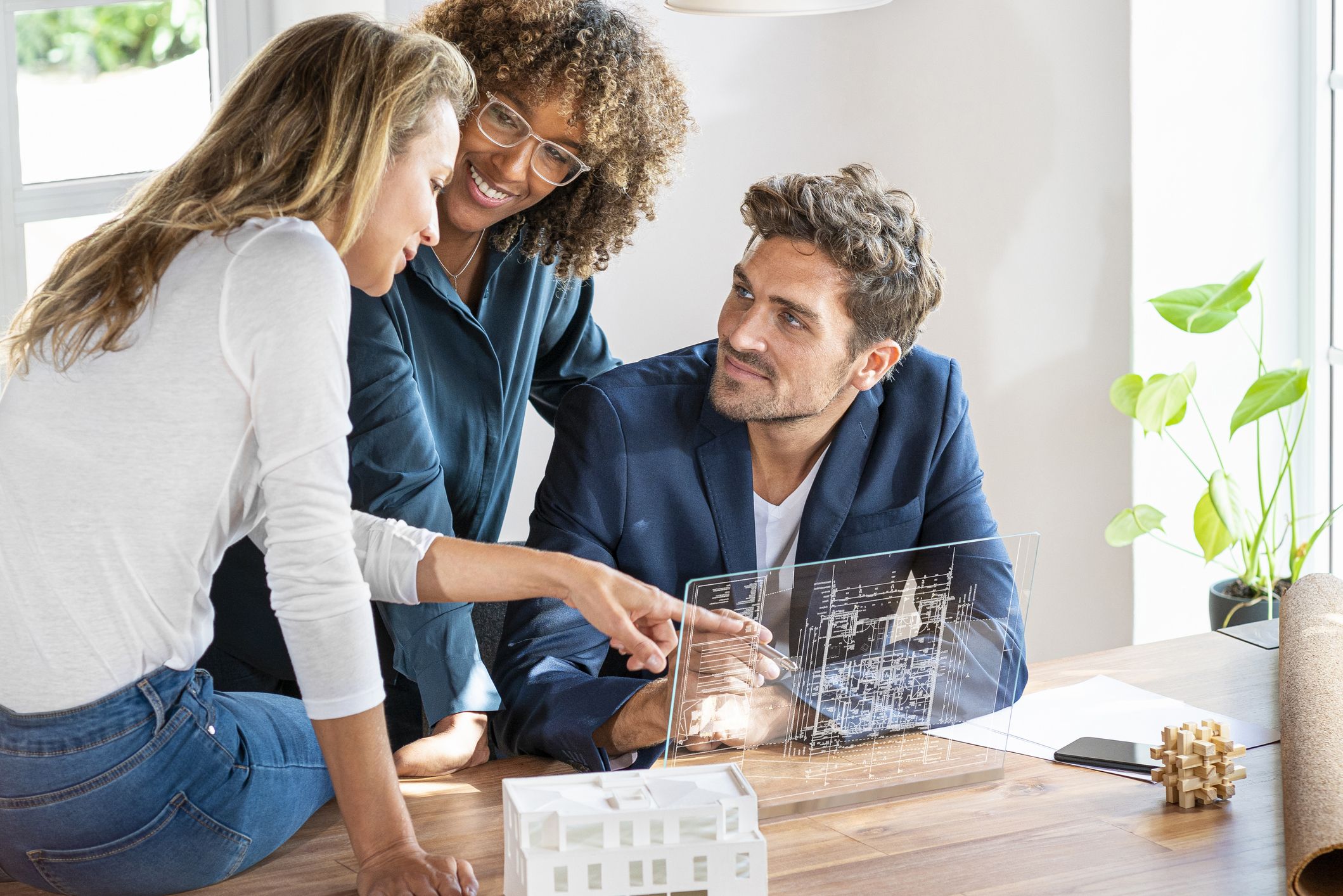 Each of us is the custodian of the environment in which we live. Both on a personal and community level, but beyond that our sphere of responsibility extends to our global environment and into the future to the generations that will follow us.
Today, the world acknowledges the 50th anniversary of World Environment Day. This was ratified in June 1972 by the United Nations General Assembly on the first day of the Stockholm conference on the human environment. Half a century later, after the release of another report by the International Panel on Climate Change's (IPCC) Sixth Assessment on February 28, entitled Mitigation of Climate Change, we need to take action – much faster than we are - to safeguard our environment.
While government decision makers are at the forefront of this action, it is through business partnerships that the fastest innovations and mitigation can happen. Leading the way in South Africa is Nedbank, a financial services company that has been green – not only in corporate colours – but in purpose. Nedbank directs capital to where it is most needed to deliver environmental, social and economic returns.
With a keen focus on nine of the 17 Sustainable Development Goals (SDGs), Nedbank has the greatest ability to deliver meaningful impact through innovation in their banking products as well as lending and investment practices. Among these nine SDGs, the focus of this series is around how sustainable development finance has improved clean water and sanitation (SDG 6), facilitated the capacity of affordable and clean energy (SDG 7) and reduced waste by promoting responsible consumption and production (SDG 12). All while supporting and building sustainable businesses that are good for a sound economy, job creation and environmental revival.
Mpho Makwana, chairperson at Nedbank writes:
"Our planet and its people are facing unprecedented risks and vulnerabilities, and the only suitable response is a systemic one that balances the need for decisive change with an absolute commitment to achieving the United Nations (UN) Sustainable Development Goals (SDGs) to ensure greater prosperity, social justice and equity for all. At Nedbank our strategies, actions and product offerings are increasingly guided and informed by this imperative."
All businesses operate in an interdependent system. For any business to succeed, it needs a thriving economy, a well-functioning society and a healthy environment. Also, sustainability issues such as climate change, inequality, social justice and, most recently, pandemics are playing an increasingly material role in shaping this system. Nedbank's purpose guides their strategy, behaviours and actions towards the delivery of long-term systems value for the organisation and stakeholders. The financial services provider uses the Nedbank Sustainable Development Framework to focus its efforts and identify strategic focus areas with business opportunities and risks as well as cost savings.
Among the businesses that have been supported are SOLA and Energy Partners, both working in renewable energy. Energy Partners' Kurt Miller shares how having an effective debt funding partner has ensured the business grows into its potential as it does its part to ensure future energy security and bring down the cost of clean energy.
Over the next two months, this series will showcase how delivering sustainable development finance to the right business at the right time creates a positive change to not only ensure that businesses prosper, but that the people and planet do too and that further harm to our environment is halted and reversed.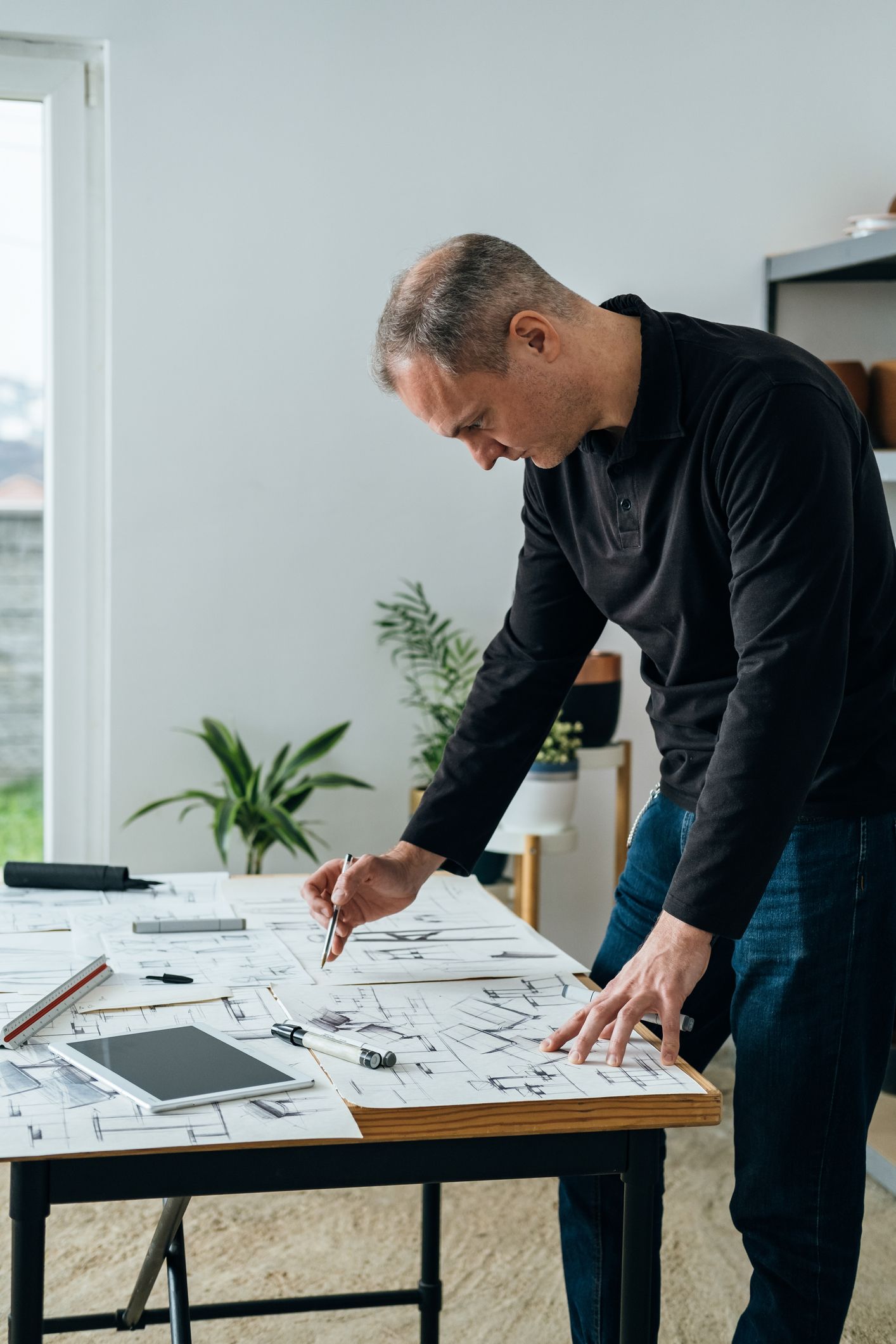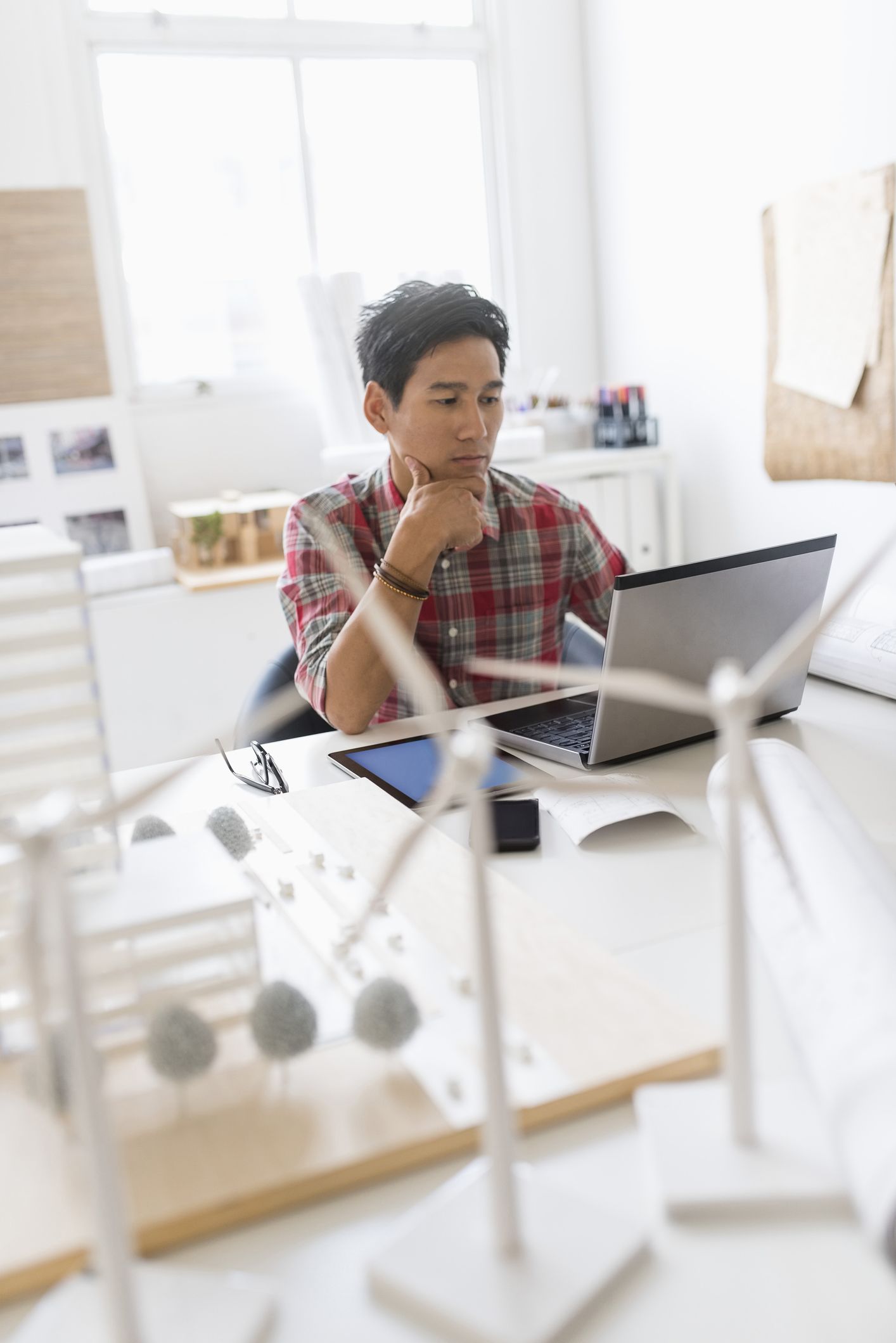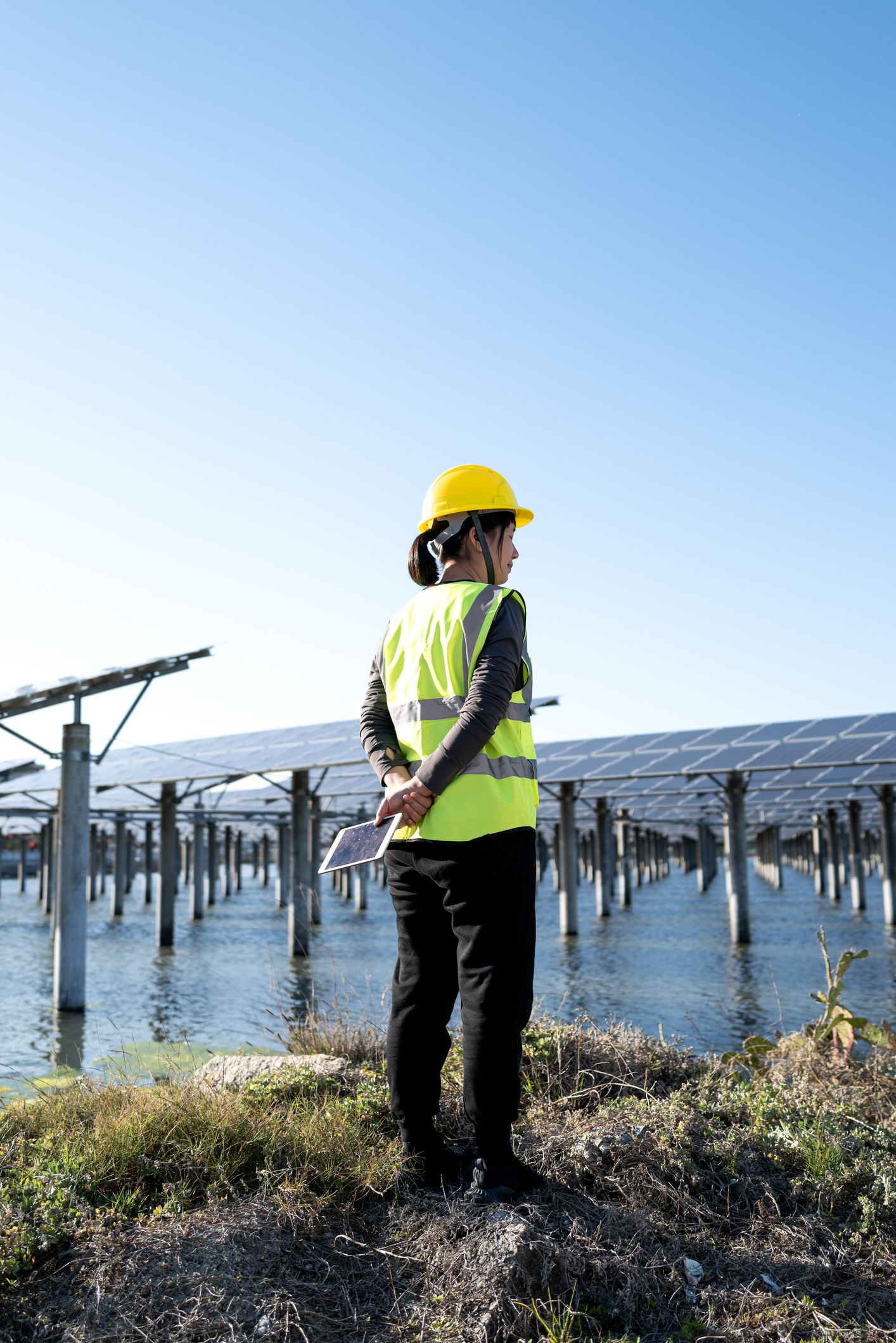 Nedbank Commercial Banking enables our partners with the products and services they need to sustain their businesses in ways that are commercially sound, yet sustainable and supportive of the economy and the people who rely on it for their livelihoods.