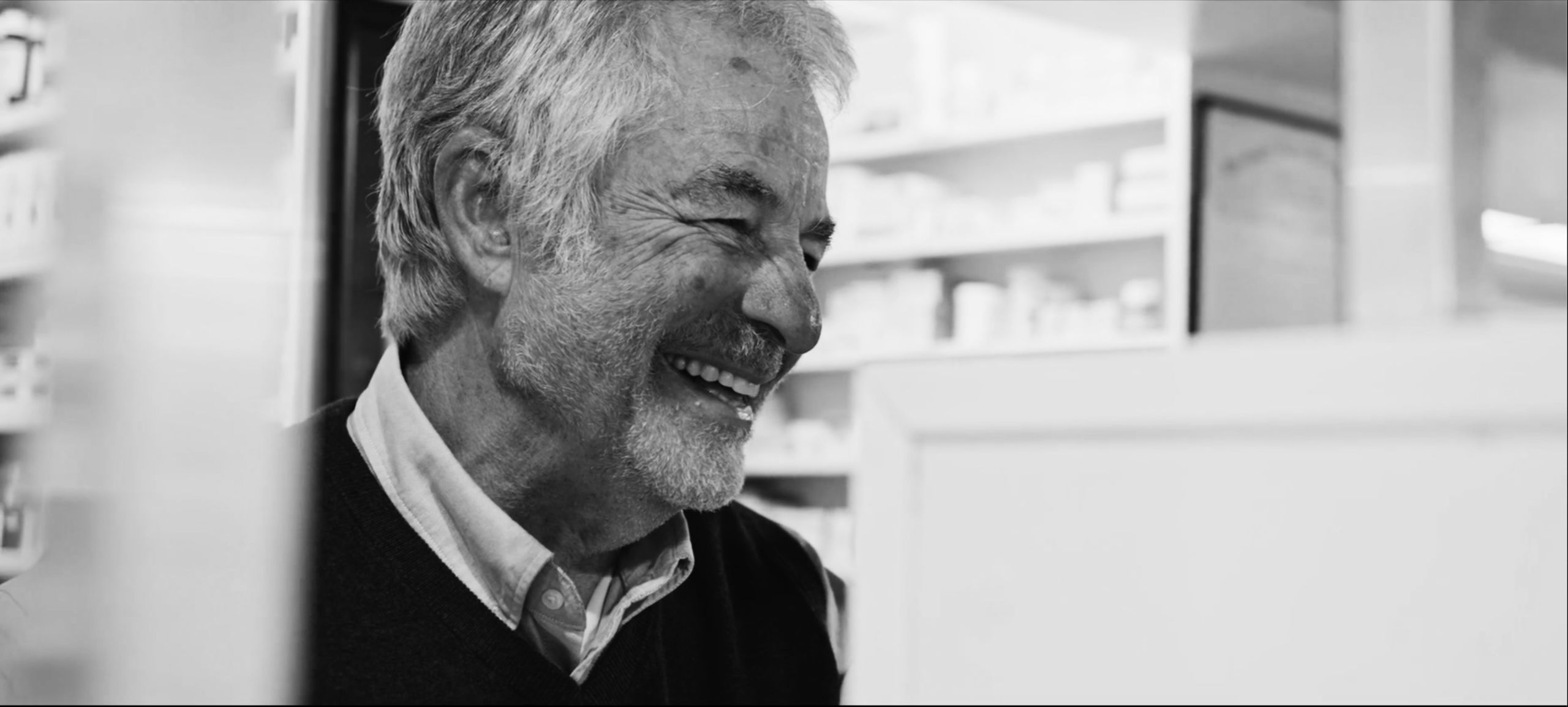 At 72 years old, Umhlanga-based Pharmacist Alwyn Immerman has served his community for over 50 years. 
And his four-legged, furry assistant Humphrey has been a fixture at his side since Immerman adopted the little dog from the local SPCA. Humphrey is a calming, supportive friend to all those who visit the pharmacy and helps encourage scared kids to take their medicine when sick. 
Immerman says his passion for pharmacy, and in life, stems from giving back to society instead of taking. 
This shines through in the care he takes of patients and customers, and in his drive to support the incredible work that the SPCA does. With Humphrey as the inspiration, Immerman started fundraising for the SPCA six years ago and has already raised R600 000. He hopes to increase this number to R1 000 000 - to make Humphrey a dog in a million.
The registered NPO Pharmacist Alwyn Immerman is nominating is:
"Springfield Park Durban SPCA" .
Nominate the pharmacist or healthcare professional in your community making a real difference.
Your nominee also stands a chance to win an once-in-a-lifetime opportunity to attend an international healthcare conference of their choosing all expenses paid. They will also have the chance to pay-it-forward and donate R25 000 to the registered charity of their choice.
PLUS you can stand a chance to win R5 000 just by nominating the person whose acts of kindness and bravery you think deserve recognition.
So get nominating - enter now!