Taking account of your business processes during a pandemic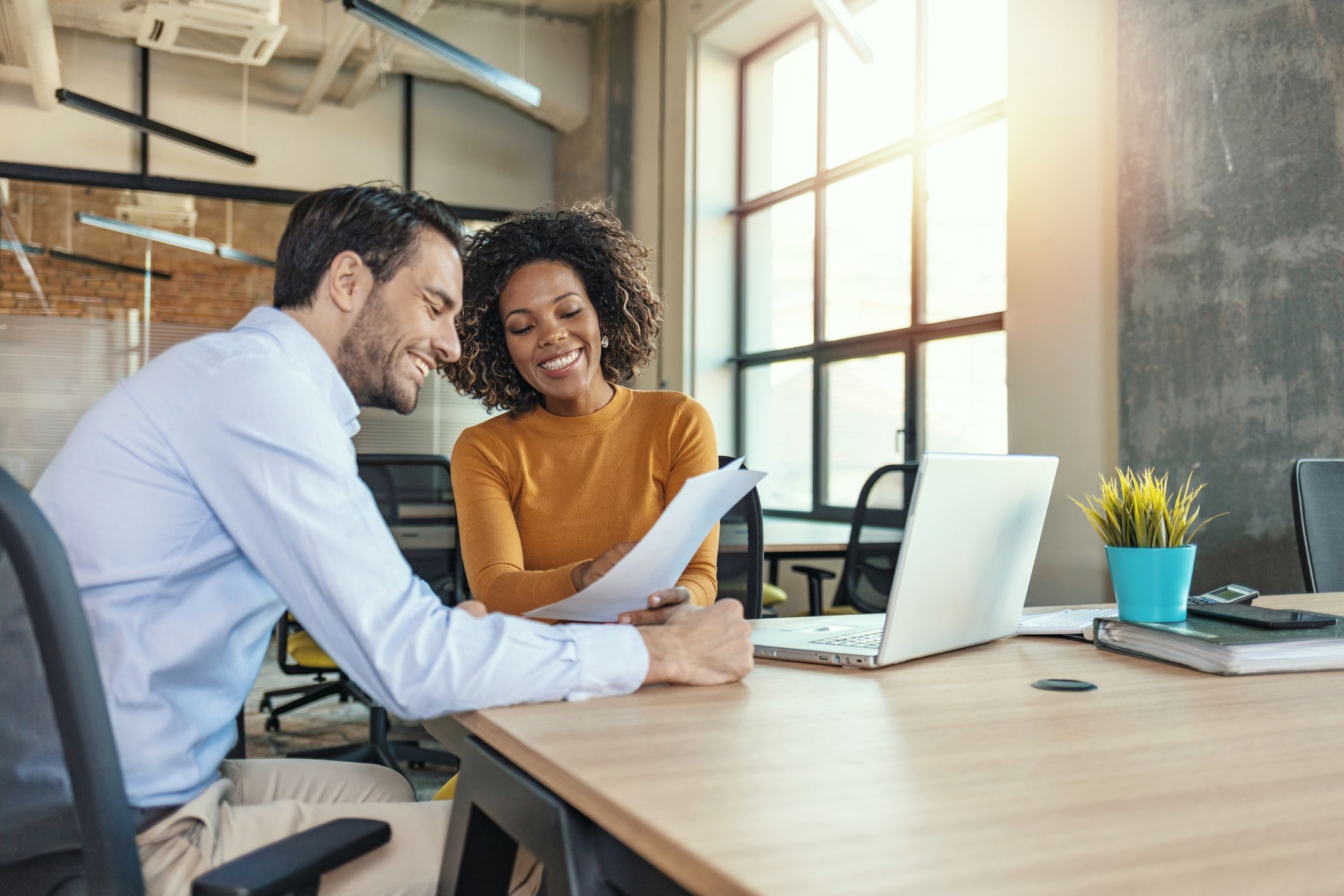 With the shifting times brought on by the pandemic, we take a closer look at how accountants assisted their business clients in digitising and pivoting their accounting processes.
In a matter of months in early 2020, the whole world underwent a shift as the Covid-19 pandemic took hold.
The pandemic not only impacted individuals but businesses and larger industries as well when legislation adjustments and varying levels of lockdown started rolling in.
Businesses found themselves in the unique position to re-evaluate and pivot their approach to maintaining their brand growth as well as ensuring employee job security.
Alongside the pandemic, we saw a rise of change in business practice - from companies opting for hybrid or fully remote working operations that would maintain both their employee and clientele safety so they could continue to grow in these changing times.
Together with their accountants, businesses had to transform their business processes such as HR, payroll and finance processes to a method that would be more secure when catering to what grew into a predominantly scattered and hybrid workforce. Because the working environment became so diversified, being able to seamlessly stay connected and collaborate from different office spaces became crucial when running a pandemic-proof business.
We chat with Tlou Ledwaba, the Managing Director of the accounting firm Bright Path Business Consultants to get a closer look at the adjustments they've had to make with their business clients over the last two years.
Watch the video below to hear what Ledwaba has to say on the shift to digitising accounting processes and what they've found works for them.