Sage Business Flow
Payroll management made easy.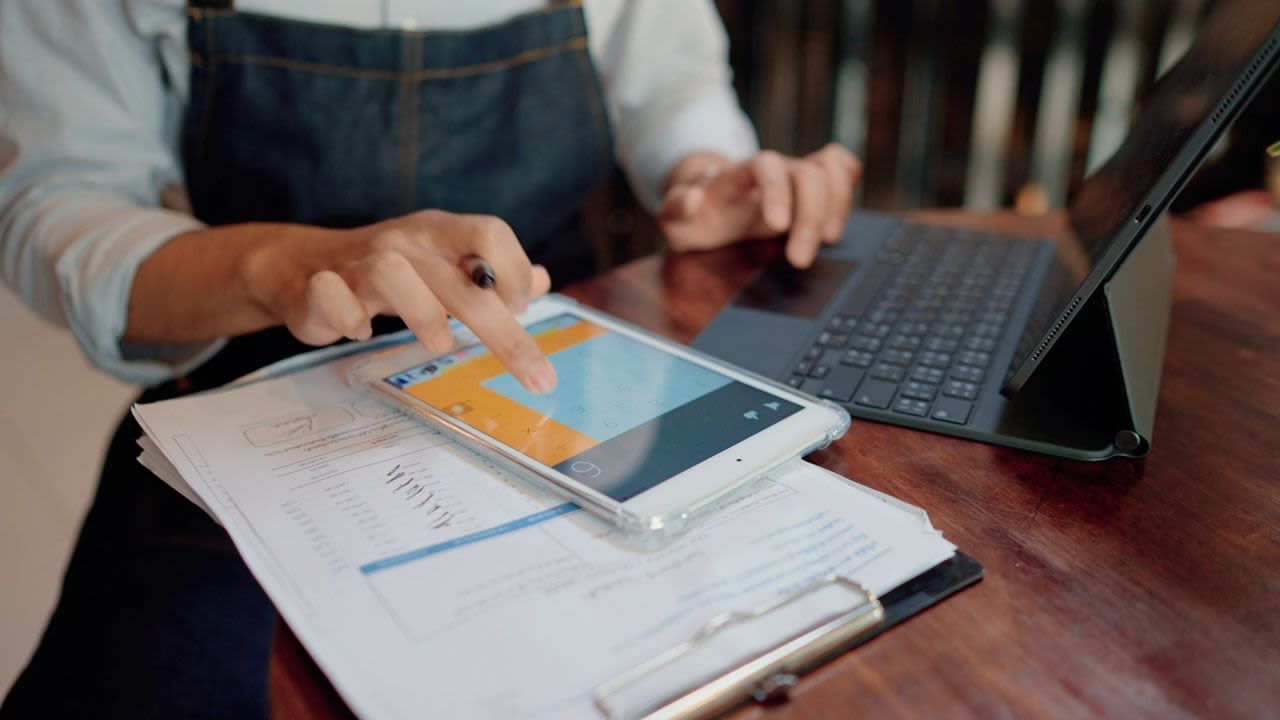 Payroll and HR processing can be a challenging act to balance when running a small business. From ensuring your payroll and HR practices are compliant to having the peace of mind to know your staff are paid on time every time - there's a lot to consider.
Sage Business Flow is a series that speaks to small business owners who are looking to take charge.
We're sharing expert advice and insight that will help you get your business payment processes to run seamlessly. These articles and videos will assist in allowing your business to grow and thrive while giving you and your team a sense of security.
With the shifting times brought on by the pandemic, we take a closer look at how accountants assisted their business clients in digitising and pivoting their accounting processes.
Tlou Ledwaba, the Managing Director of the accounting firm Bright Path Business Consultants, offers us a closer look at the adjustments their team had to make with their business clients over the last two years.