Payroll vs Human resources - unpacking the difference
Here's why your business doesn't need to worry about automation taking the 'human' out of human resources.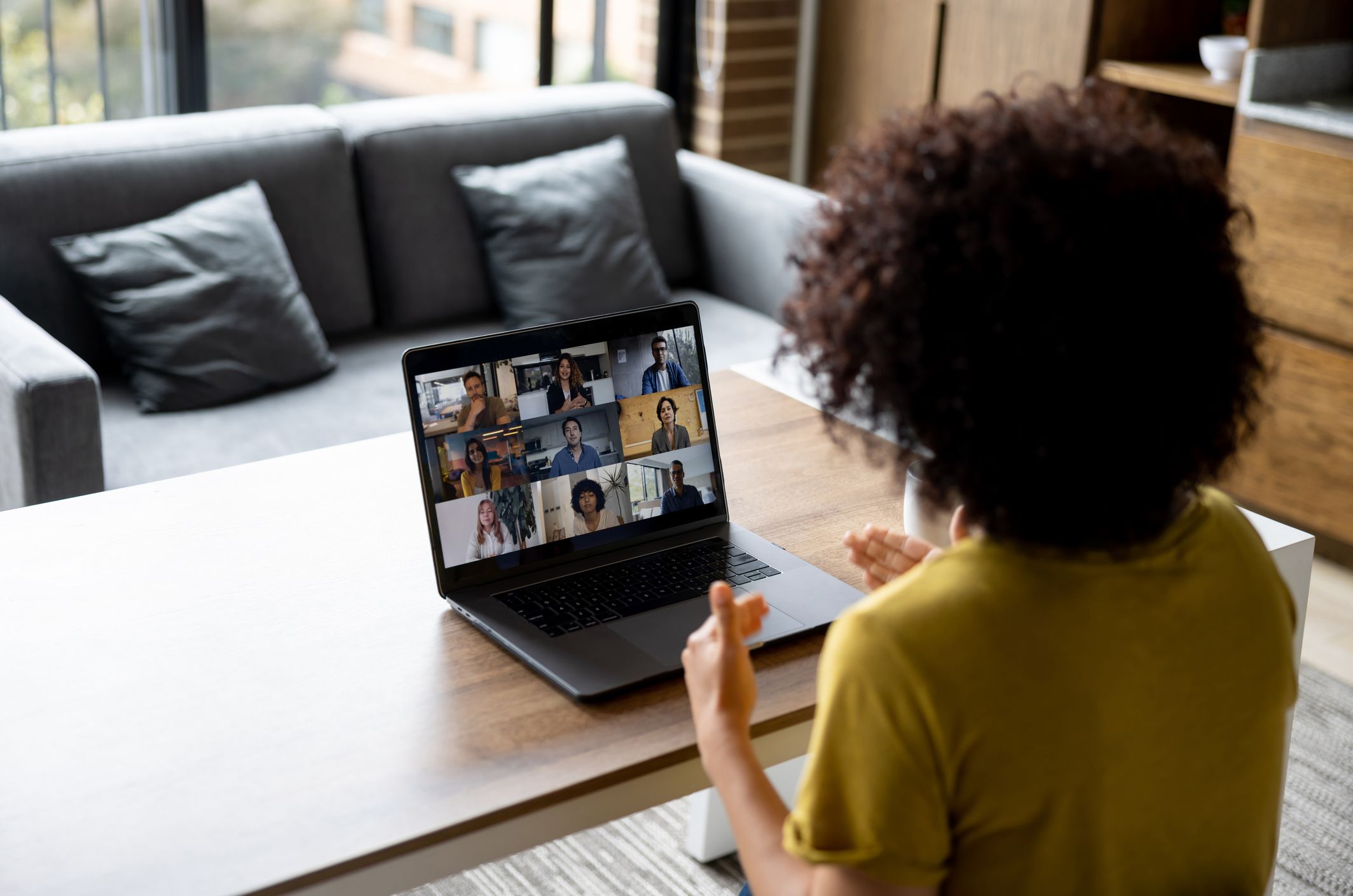 When you start considering digitising your business processes, you might worry about losing a human-centric company culture. But, there's no need to panic. In many cases, automation helps simplify processes and frees up valuable time for employees to focus on high-skill work that can elevate your business – and their careers.
It all comes down to understanding the distinction between payroll and human resources. Payroll is simply the handling of financial compensation for a workforce; while human resources centres around employee and company wellbeing, interactions and relations.
Payroll deals with the technicalities of financial matters like:
1Verifying the accuracy of documents
2Validating timesheets
3Calculating payroll budgets
4Maintaining and storing records
5Organising expenses, salaries, and benefits.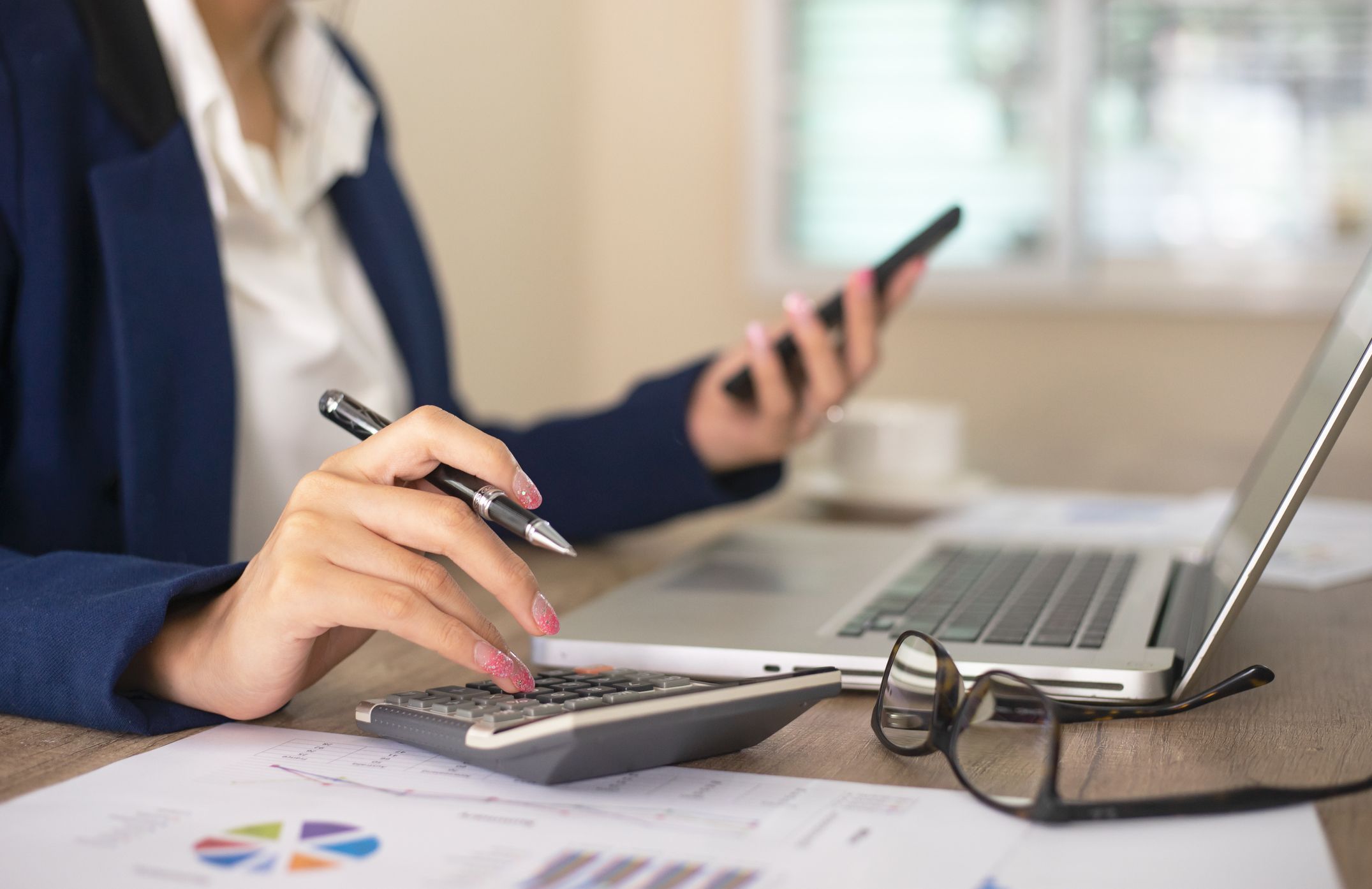 HR focuses on the human interaction aspect of business practices. This includes:
1Communicating with employees about salary or payroll changes
2 workforce inductions
3Interviews
4Resignations
5Informing employees about benefits or promotions
6Processing paperwork into company systems
7Resolving workforce interactions and disputes
8Conducting disciplinary processes
9Keeping employees informed on company policies.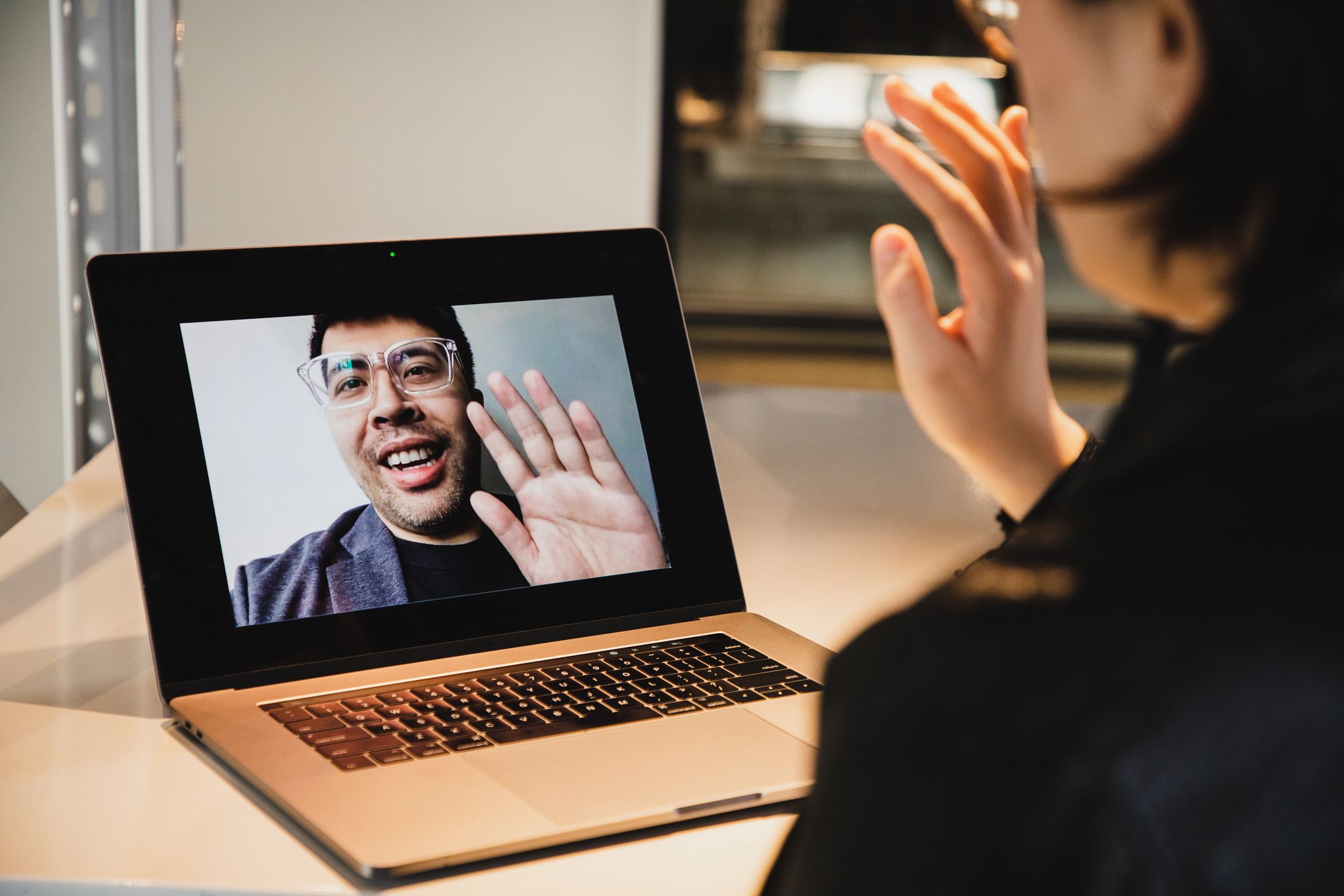 By automating payroll processes, HR teams can simplify payroll calculations, easily maintain legislative and tax compliance, seamlessly communicate with teams, and process and back up data.
This frees up HR teams to drive culture and innovation in organisations.
As the working world becomes increasingly hybrid and dispersed, automating business processes, and adopting digitised platforms is becoming increasingly important.
Sage packages are suited to businesses looking to automate their payroll processes. It is designed with AI software and tech that allows your business to stay legislatively compliant while handling your payroll and allowing you to stay connected with your workforce, wherever they're operating.
Browse Sage's offers here to begin your journey of building a hybrid-ready and tech-inclusive company.
To strengthen your business, find out more about Sage products and services here.