War cries and warriors
History comes to life on KZN's battlefields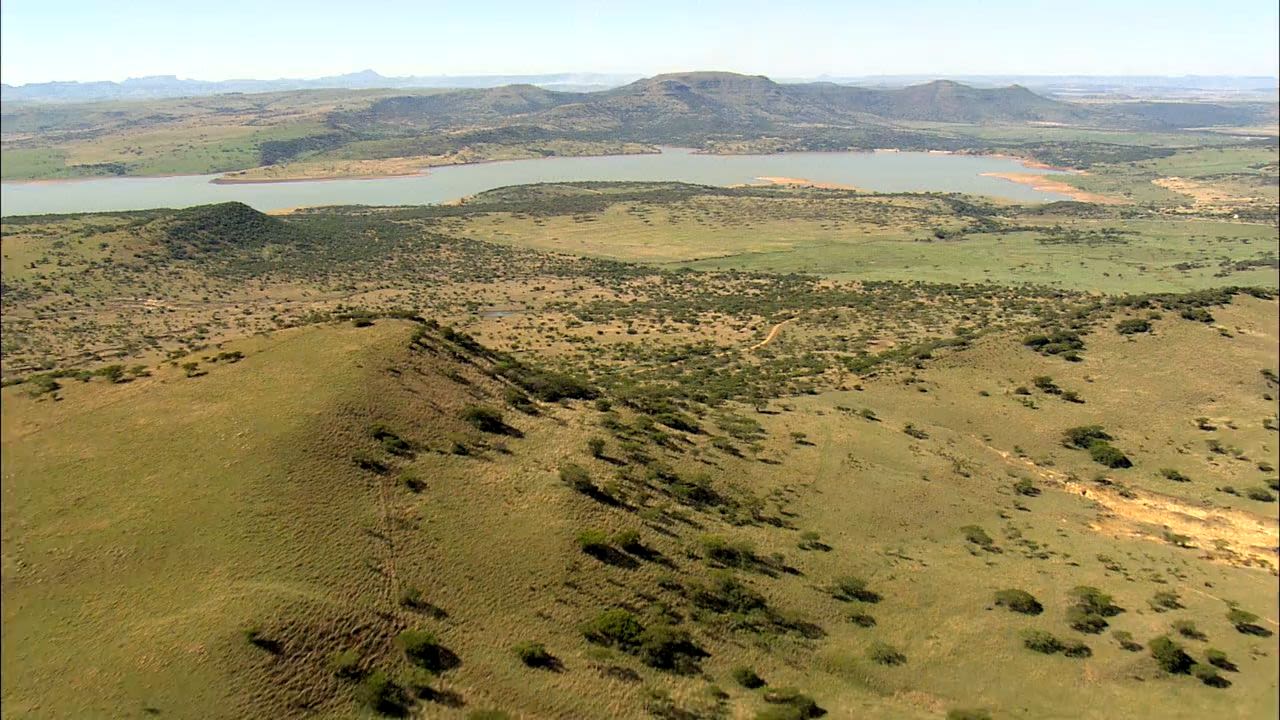 Stepping onto the Battlefields feels like stepping into a scene straight out of history - and there's a swelling of local pride that settles into your bones as you hear the echoes of brave and heroic battle cries across these famous fields.   
Not only home to some of the most picturesque landscapes in the country, with sweeping hills, rolling plains and rock formations - the valleys of northern and central KwaZulu Natal are also the site of the largest concentration of significant historical battles in Southern Africa. Over a period of 80 years, several hard-fought battles raged in this area, forever shaping the history of South Africa.
While the areas of importance are clearly marked and you can feel the magnitude of the historical importance walking through either Rorke's Drift or Isandlwana sites, it's best to hire a guide to get the real stories of courage, anguish and bravery of what happened in that fateful summer heat of 1879. 
Tour guide Lindizwe Ngobese, the great-great-grandson of Inkosi (Chief) Sihayo - who played a vital role during the Anglo-Zulu War of 1879. Sihayo and his son Mehlokazulu led several companies of the iNgobamakhosi Regiment which formed part of the left horn of the Zulu Army that triumphed at Isandlwana. 
Watch below as Lindizwe, a descendant of victors, takes us back in time to uncover the significance of the Battlefields: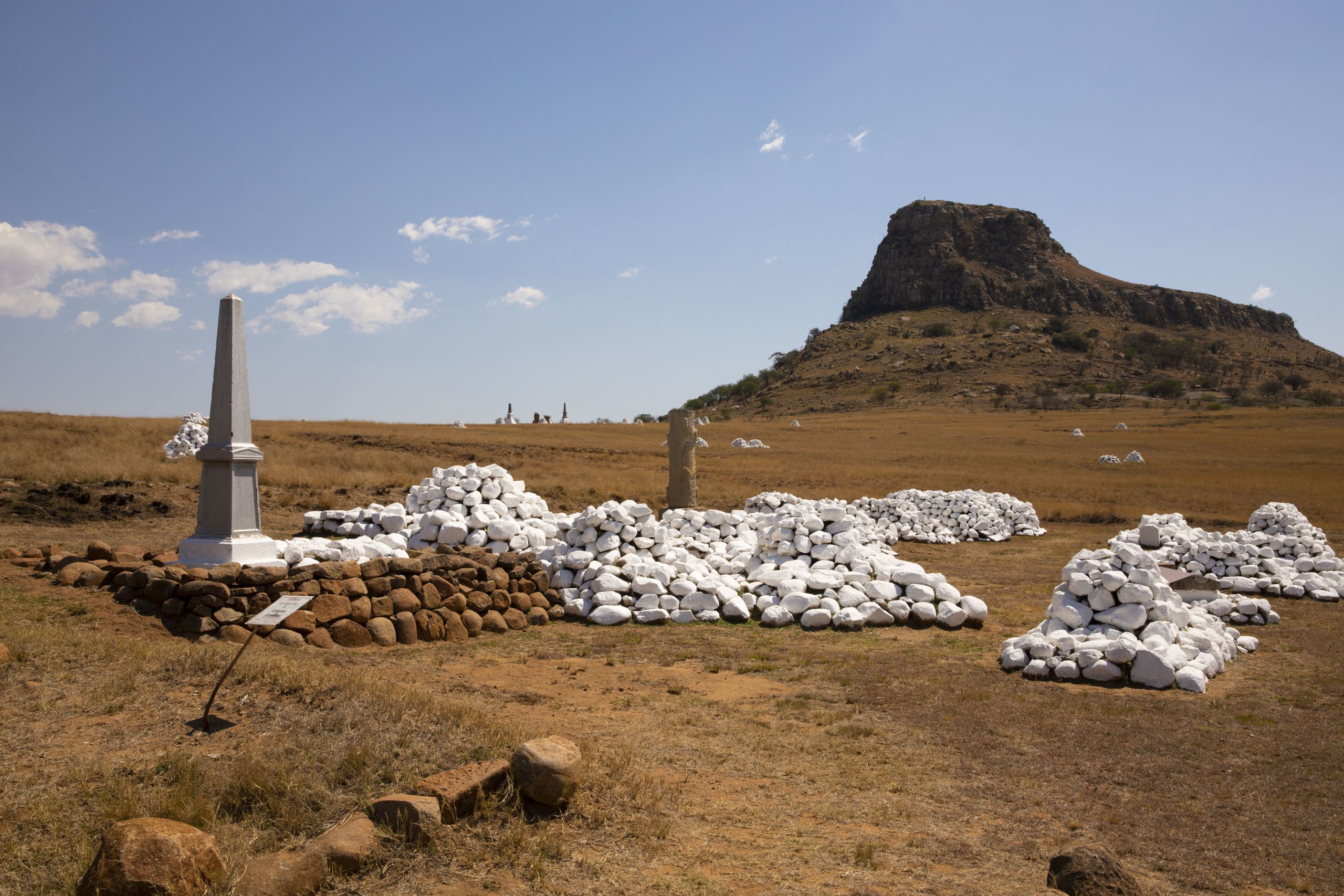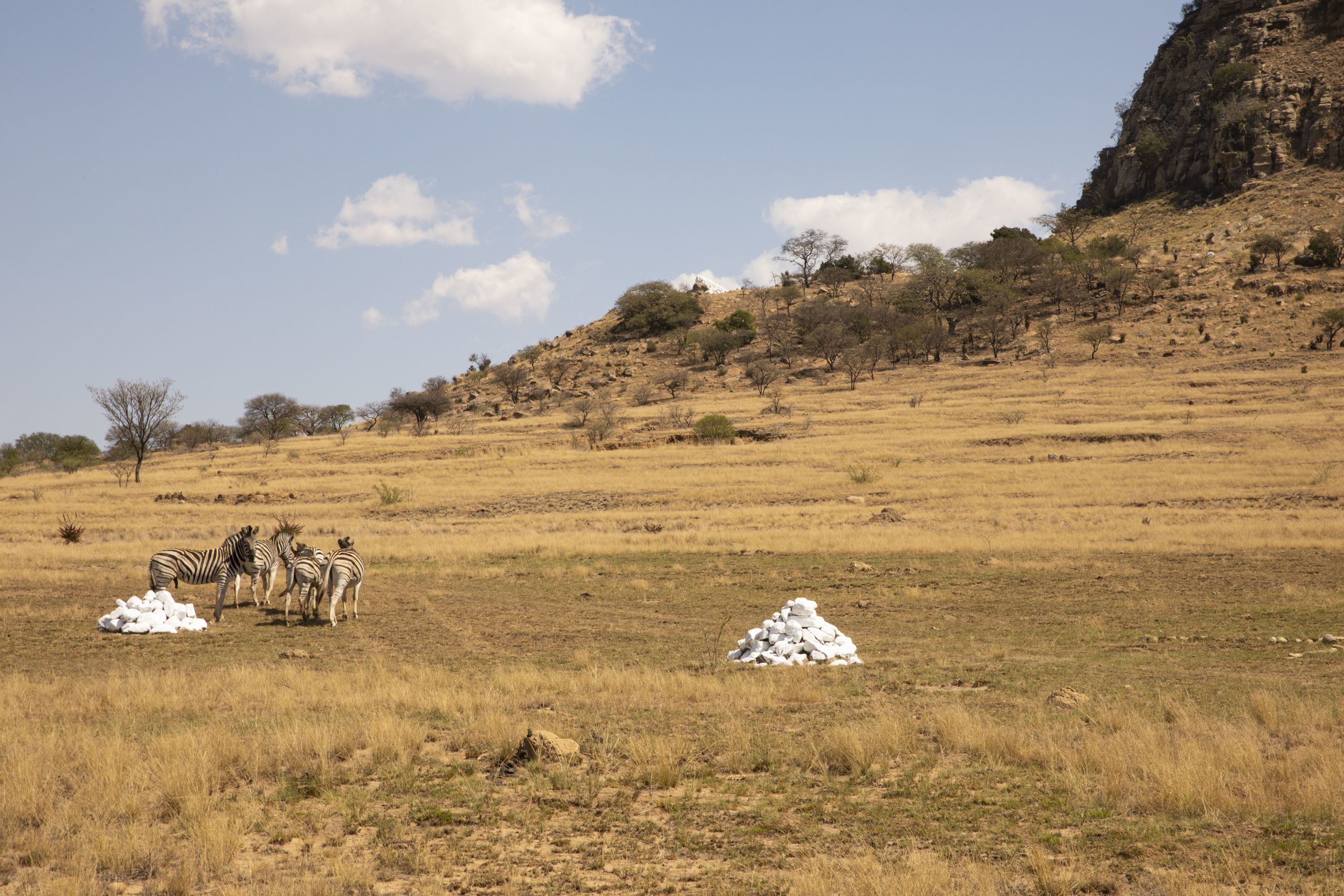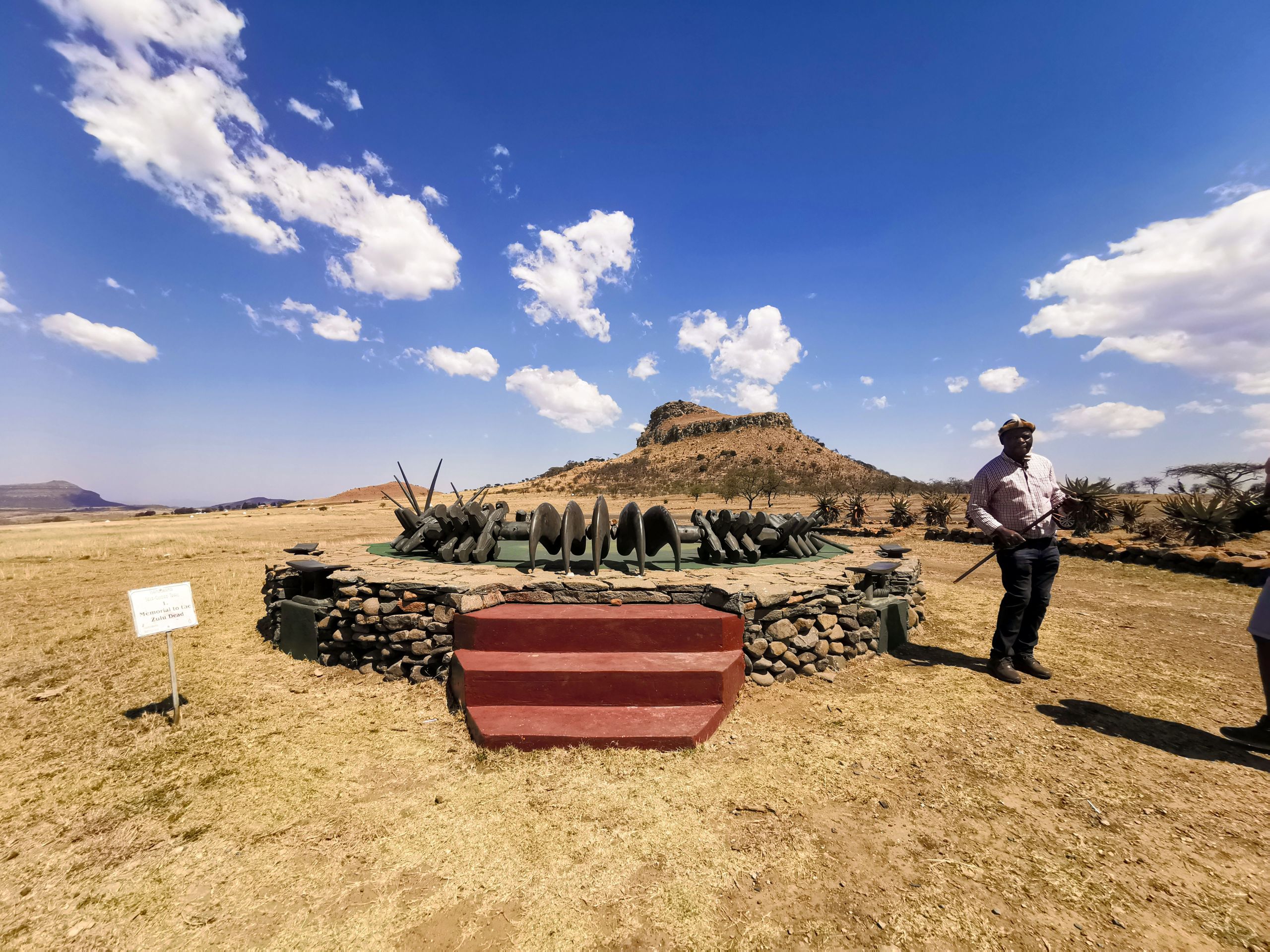 Where to Stay?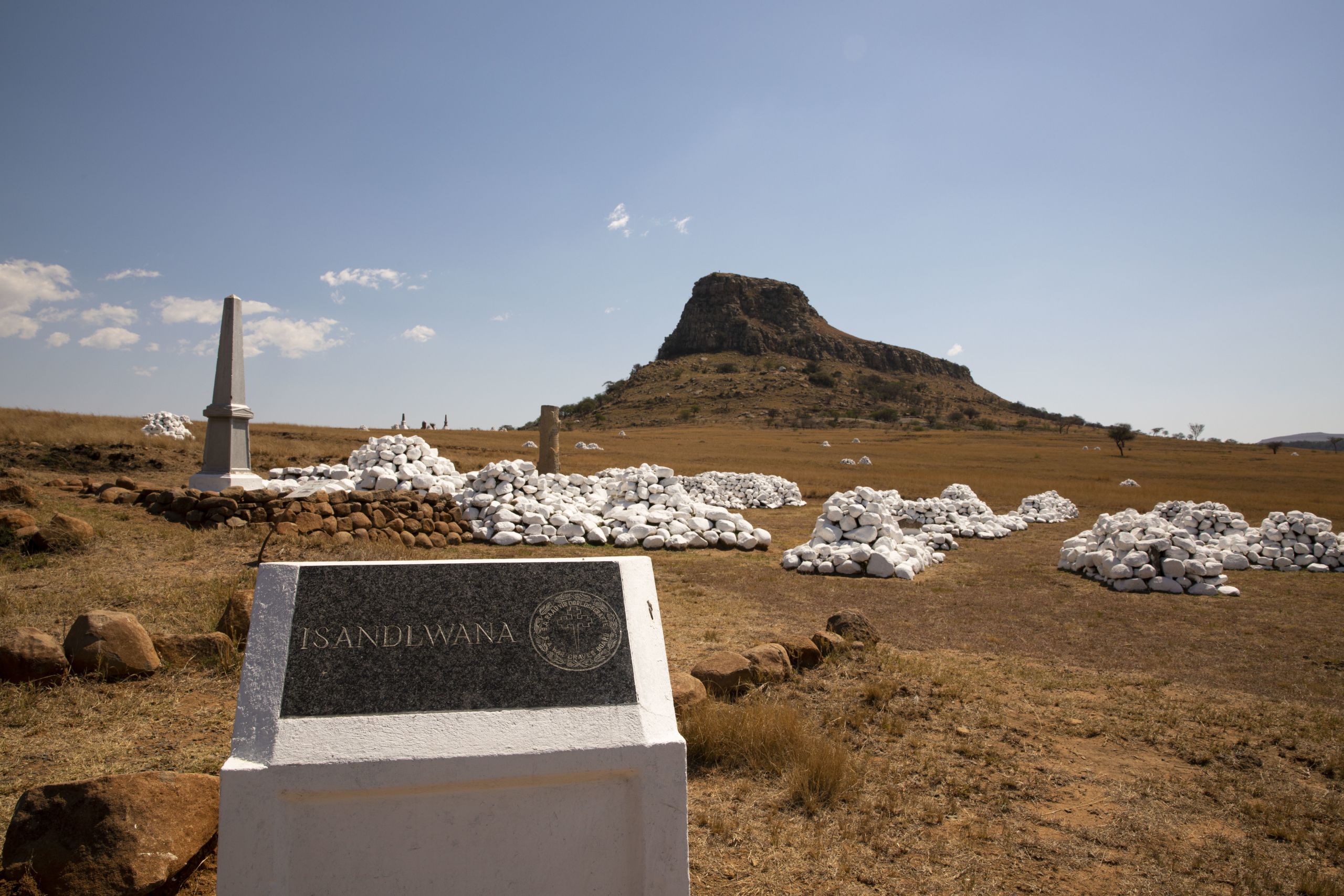 A spectacular area of natural beauty, historical significance and many activities, the Battlefields offer a wonderful getaway experience.
Within easy driving distance, there are water sports, bush adventures, hiking trails, off-road routes and a host of rivers and dams teeming with trout and bass. Plus it offers numerous wildlife and 'Big 5' game parks in close proximity. Or for a truly breathtaking experience, take an early morning hot-air balloon flight over the region near Vryheid to enjoy a bird's eye view of some of the battlefields.
Nestled in the region, near the town of Dundee, near the Talana Museum, the Battlefields Country Lodge & Sports Resort offers a comfortable place to rest and recoup when tracing back history. From comfortable en-suite rooms, on-site outdoor work-out spaces, sports fields, and playgrounds for the kids, to a mesmerising view of roaming game just outside the fences – the lodge gives a relaxing and tranquil environment for the whole family.