A destination to visit with treasures to explore, wonders to revel and joys to share. This is KwaZulu-Natal - the destination that undoubtedly has it all.
As a multi-cultural showpiece and global destination, the Zulu Kingdom, or KwaZulu-Natal (KZN), is packed with "must-see, must-do" locations, sights and activities for discerning travellers.
Whether you're a first-time adventurer or a returning visitor looking for family fun, or an adrenaline rush, a luxury group weekend away or a romantic retreat - KZN will always have more in store.
Explore the province, discover its hidden gems, venture off into the wilderness with the Big 5, experience the thrills of adventure, be pampered in pure luxury or enjoy the sunny, golden, shores.

Whatever you're in search of, KZN has it all.
Congratulations to the lucky winner!
After a few fun-filled months and exciting travel clues from all over the plush KZN region, Mzansi had put their thinking hats on at guessing the different iconic destinations from the province.
Following hundreds of entries, only a few got shortlisted for guessing multiple correct answers. Our judges drew one of the lucky shortlisted names to see who would earn the winning spot.
The lucky winner walking off with an exciting #KZNHasItAll adventure is…
Russell Laing
WIN with Tourism KZN
Find your adventure and explore the hidden gems that make travelling to this historically rich destination such a thrilling experience.
Now is your chance to guess the next adventure filled KZN region we will be exploring across this province and stand a chance to win an amazing prize!
Look at the picture below. Correctly name this location and stand a chance to win an exciting curated trip to the province that has it all.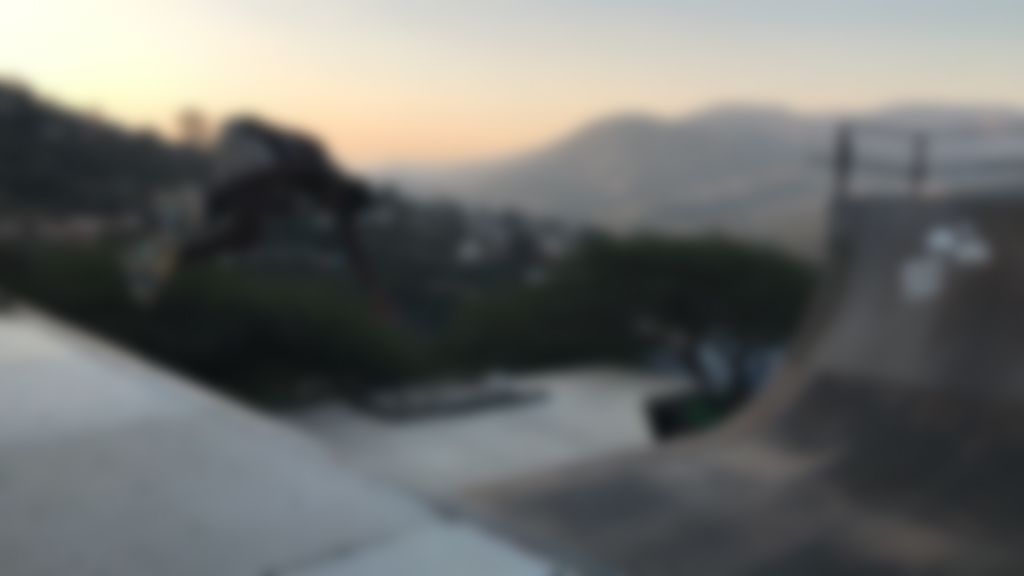 See the full prize itinerary here and view the full competition T's & C's below.
Unwind and welcome in the festive season with style with the luxury spoils you'll find in the city-hub of Durban.