The sweet side of Zululand
Rich in culture and sugar cane fields, there's so much to explore in the rugged Zululand region.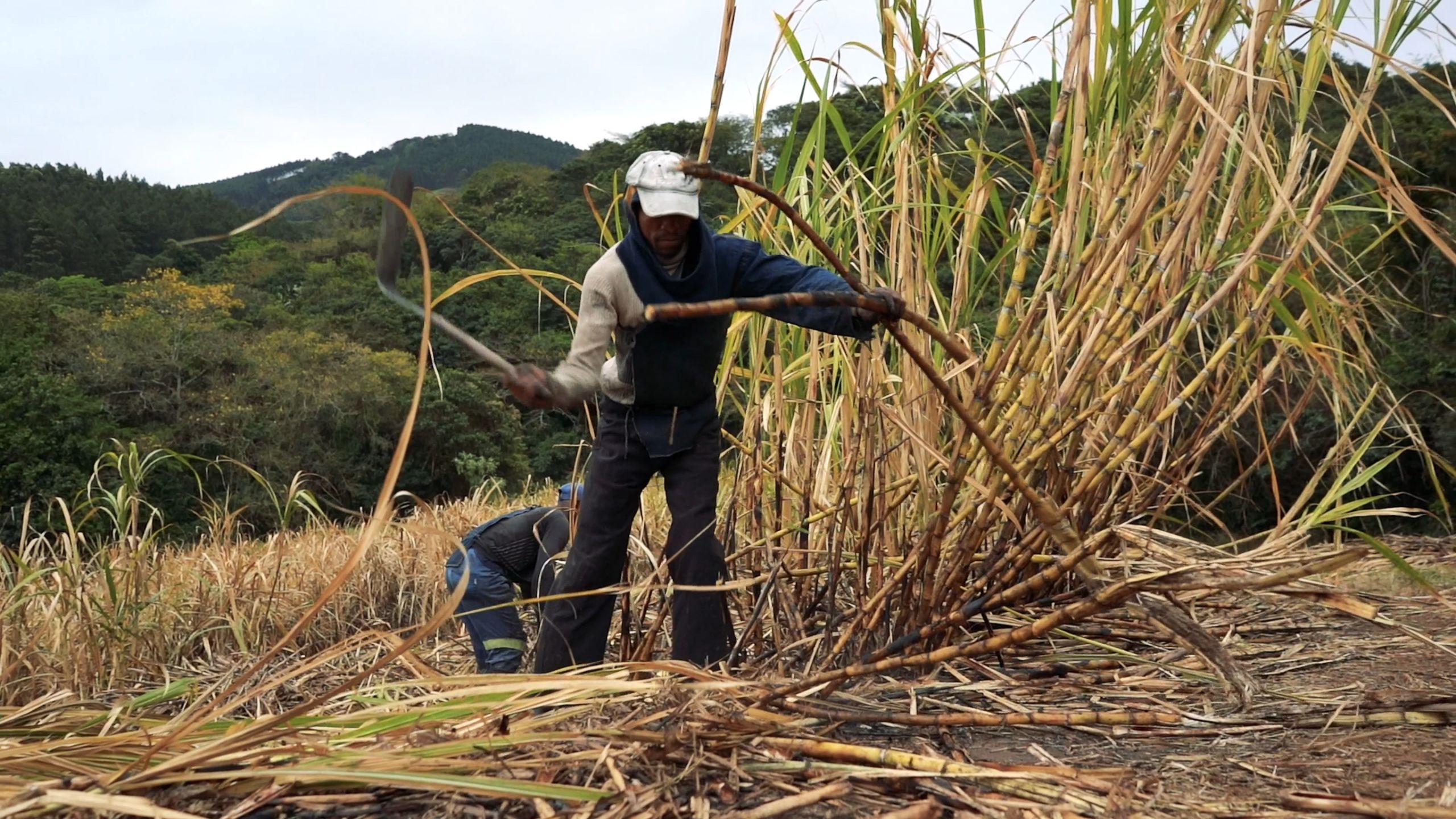 There's no better place to feel a sense of local pride and our countries roots than in the Zululand region.
Rich in cultural significance, this region is a beacon of KwaZulu-Natal history. Nestled close to the border of the Zululand region, you'll find the bespoke Ithala Game Reserve in Louwsberg. Here you can browse the majestic members of the Big 5 grazing in the tall grass and rolling hills and find yourself hypnotised by the views during sunrise or sunset safaris and guided walks.
Another short drive will place you in the middle of the vast, green, rolling hills of Arcadia Estates Farm - located in Eshowe. Passed down through three generations, this sugarcane farm is currently run by Simon D'Aubrey who earned the award as Young Farmer of the Year for 2019. Take a tour or immerse yourself by volunteering to help on the farm and get a unique behind the scenes look at what it takes to grow and harvest sugar.
Watch the video below to get a closer look the sweet side of KZN's Zululand region: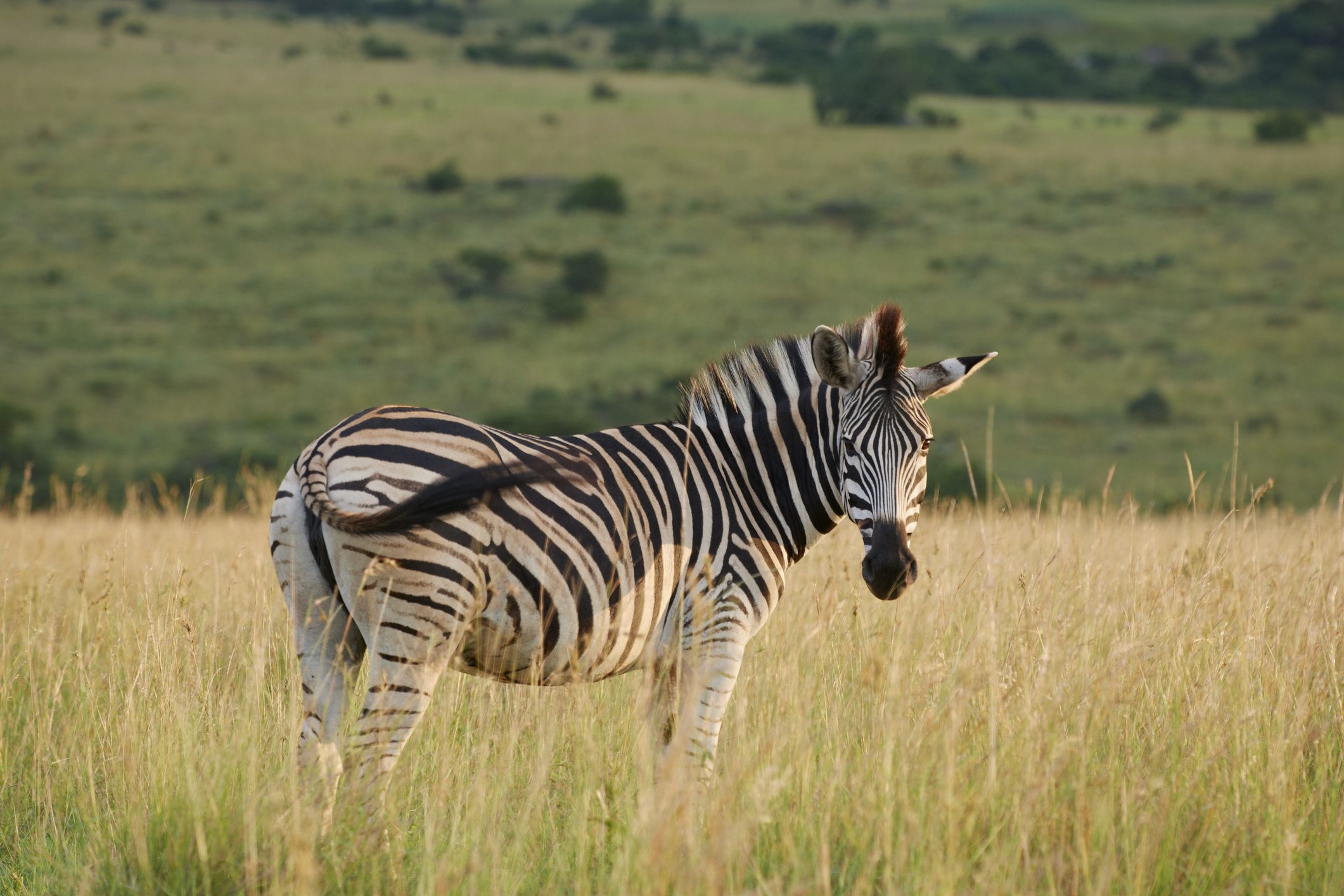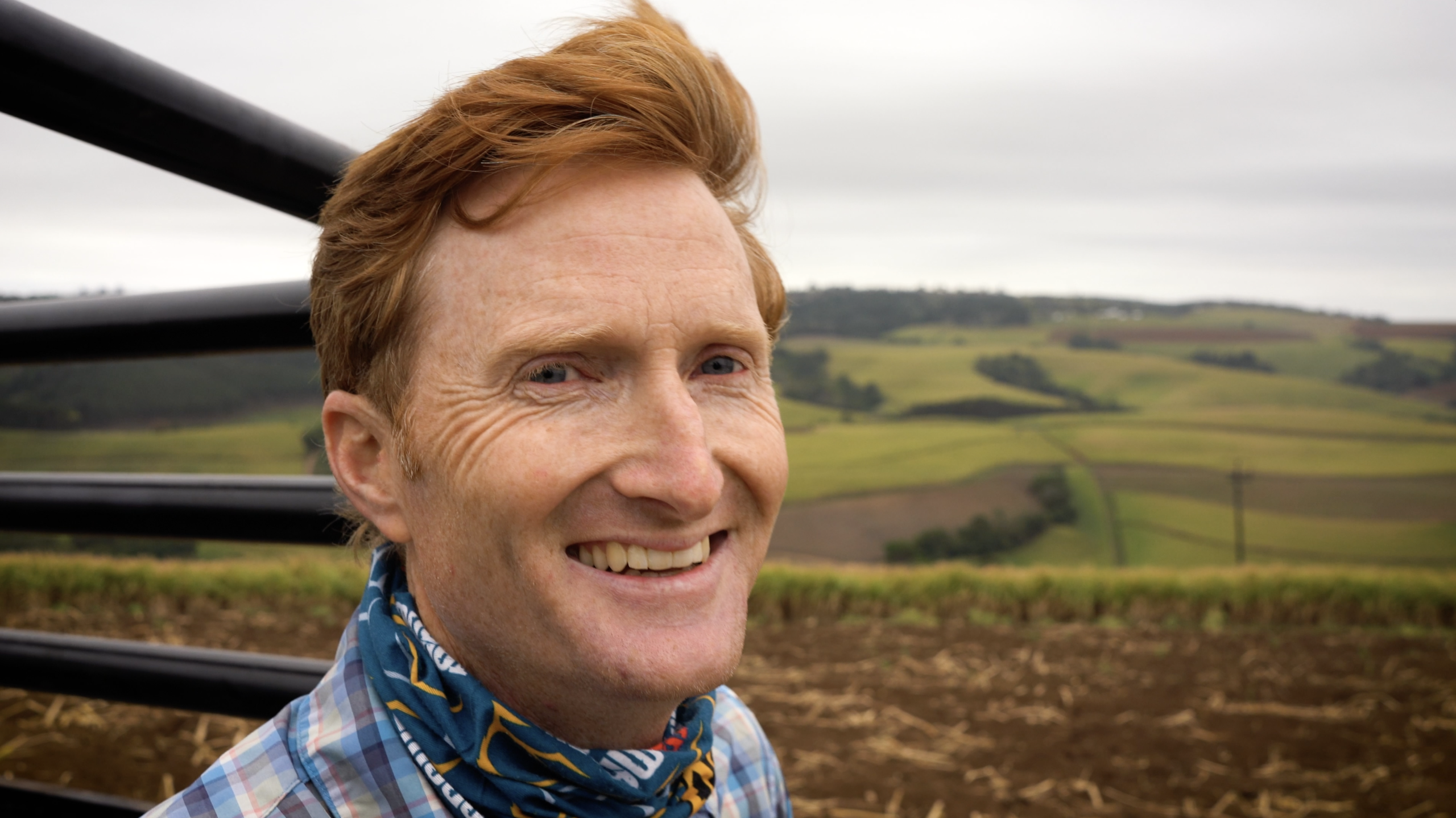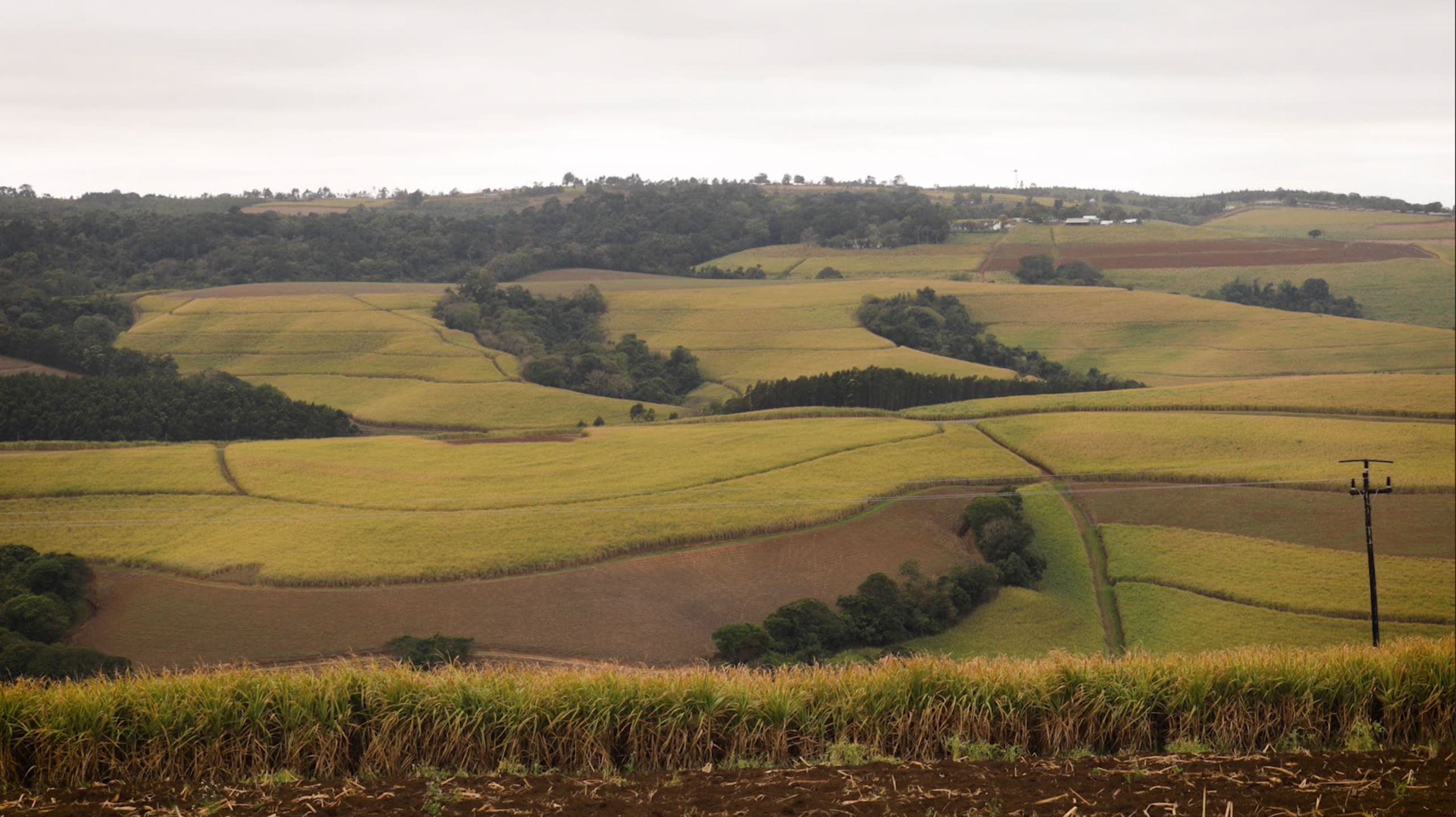 Where to Stay? 
Tucked away in the rugged valleys of the Zululand region, the Aloe Lifestyle Hotel is a luxury find.
The rooms draw inspiration from traditional Zulu homesteads in their rounded structures and centre around the venues shared facilities.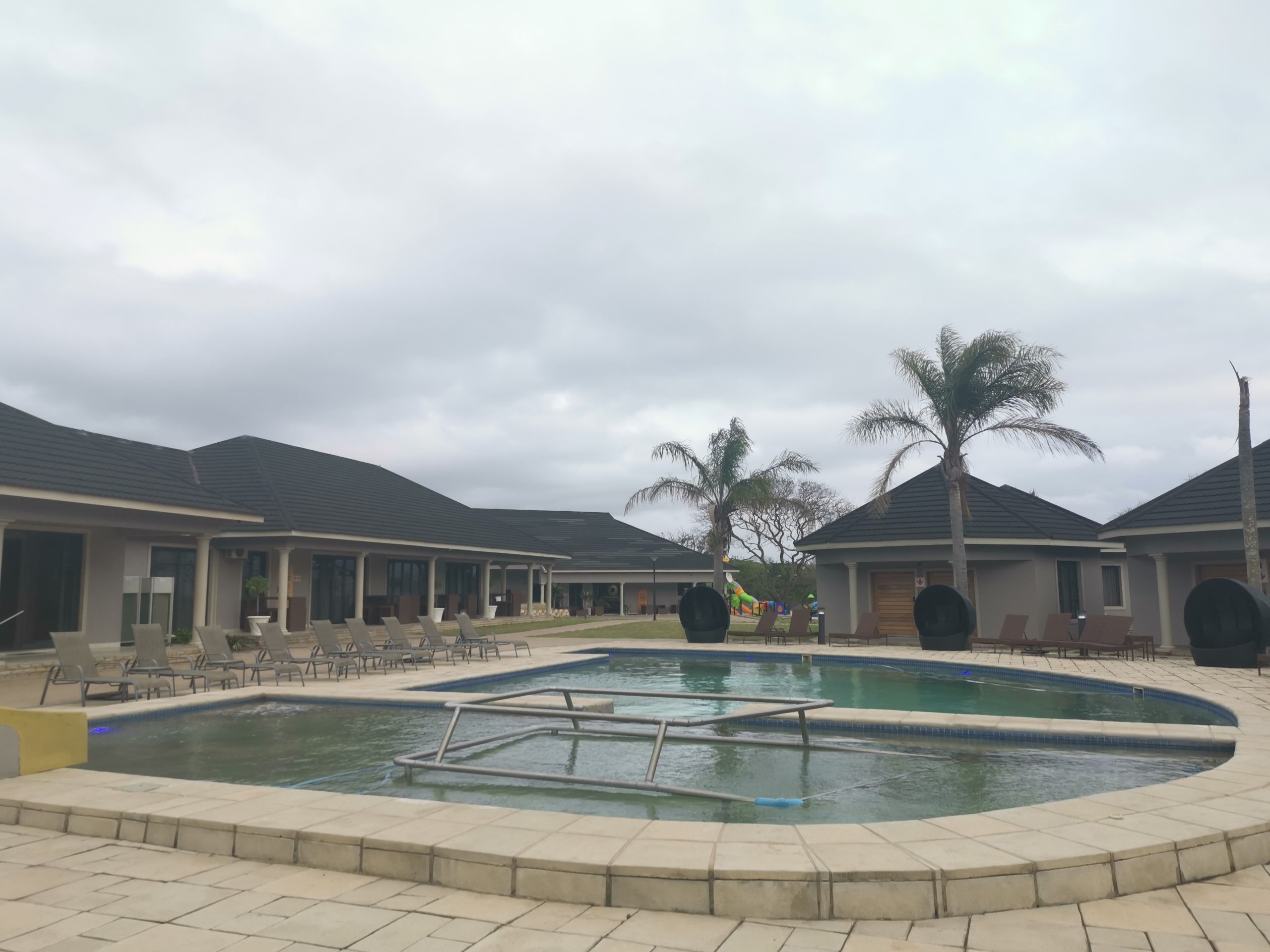 Situated close to the main attractions of the region, like the Shakaland Zulu Cultural Village as well as safari experiences and game reserves, the Aloe Lifestyle Hotel is a perfect rest stop. And since the venue is kitted out with a gym, pool, slide, and restaurant bar - it's ideal for families adventuring through the area.