South Coast Cruising
Uncover the hidden gems of this beach-side escape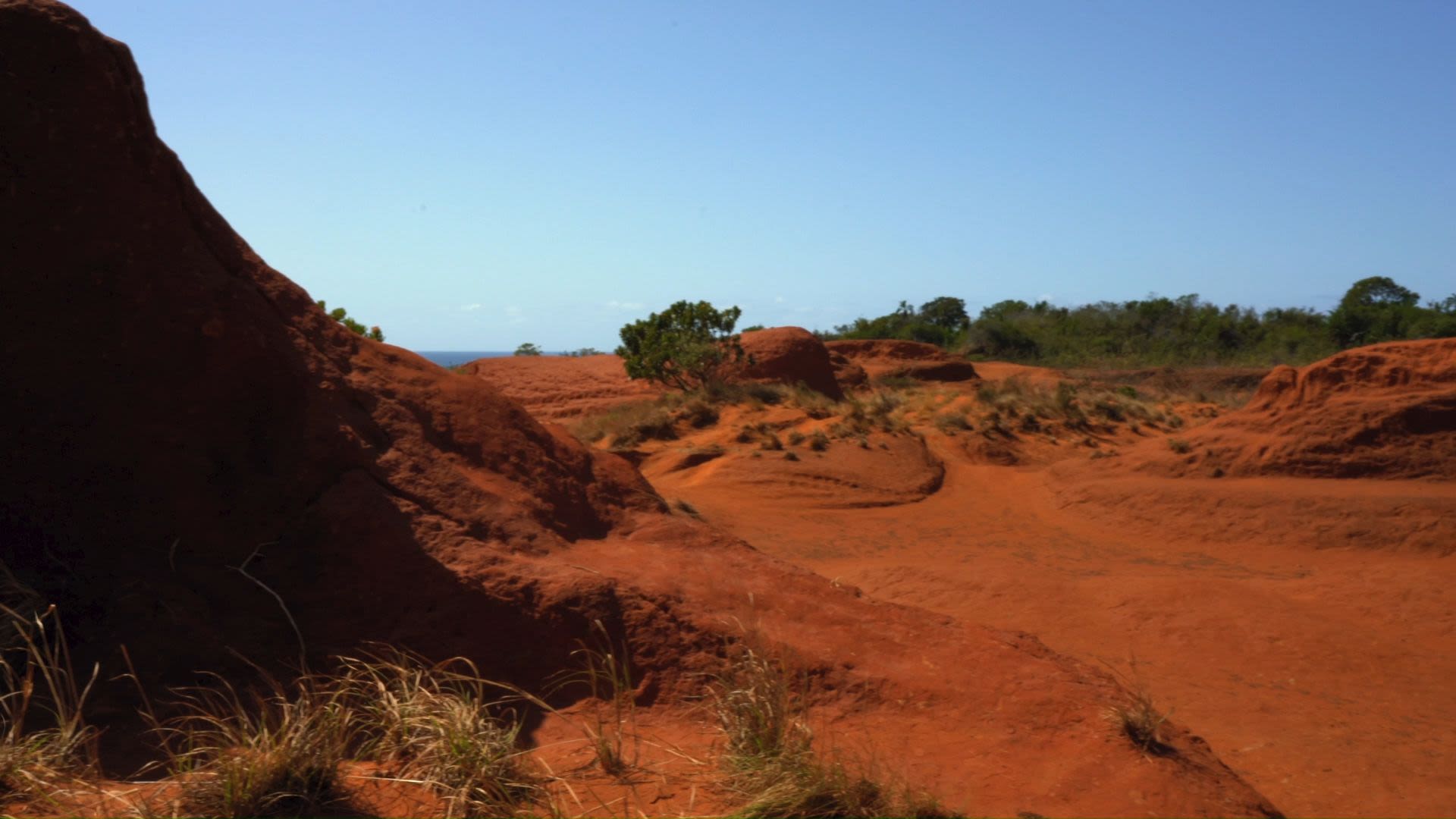 The beach-lined coast of KwaZulu-Natal's South Coast is home to more than just beautiful golden beaches, it also plays host to unique finds and many tourist attractions to add to your travel bucket list.
Stepping away from the beaches and winding through the lush hills of the South Coast area you'll find the Mthwalume district, home to the Ntelezi Msani Heritage Centre. Offering an incredible experience of Zulu culture through the beauty and intricacy of Zulu beadwork. Venture a little further along this unique coast line and you'll find the world's tiniest desert at the Red Desert Nature Reserve. Spanning a humble 200 metres in diameter and 11 hectares in its entirety this tiny, strikingly red sand, desert is often referred to as a miniature version of the Arizona Desert.
Looking to indulge your sweet tooth? A short drive from the beach-side, decadent sweet and savoury waffles await you at The Waffle House in Margate. Or why not try out the local legendary Beaver Creek Coffee, the world's southernmost coffee plantation. The estate has a range of activities including a crop-to-cup tour and mountain bike tracks, or just a chance to relax with a good plate of food and a delicious cup of coffee. 
History, culture, food delights, and beautiful beaches, what more could you ask for?
Watch the video below to get a closer look at what KZN's South Coast has to offer: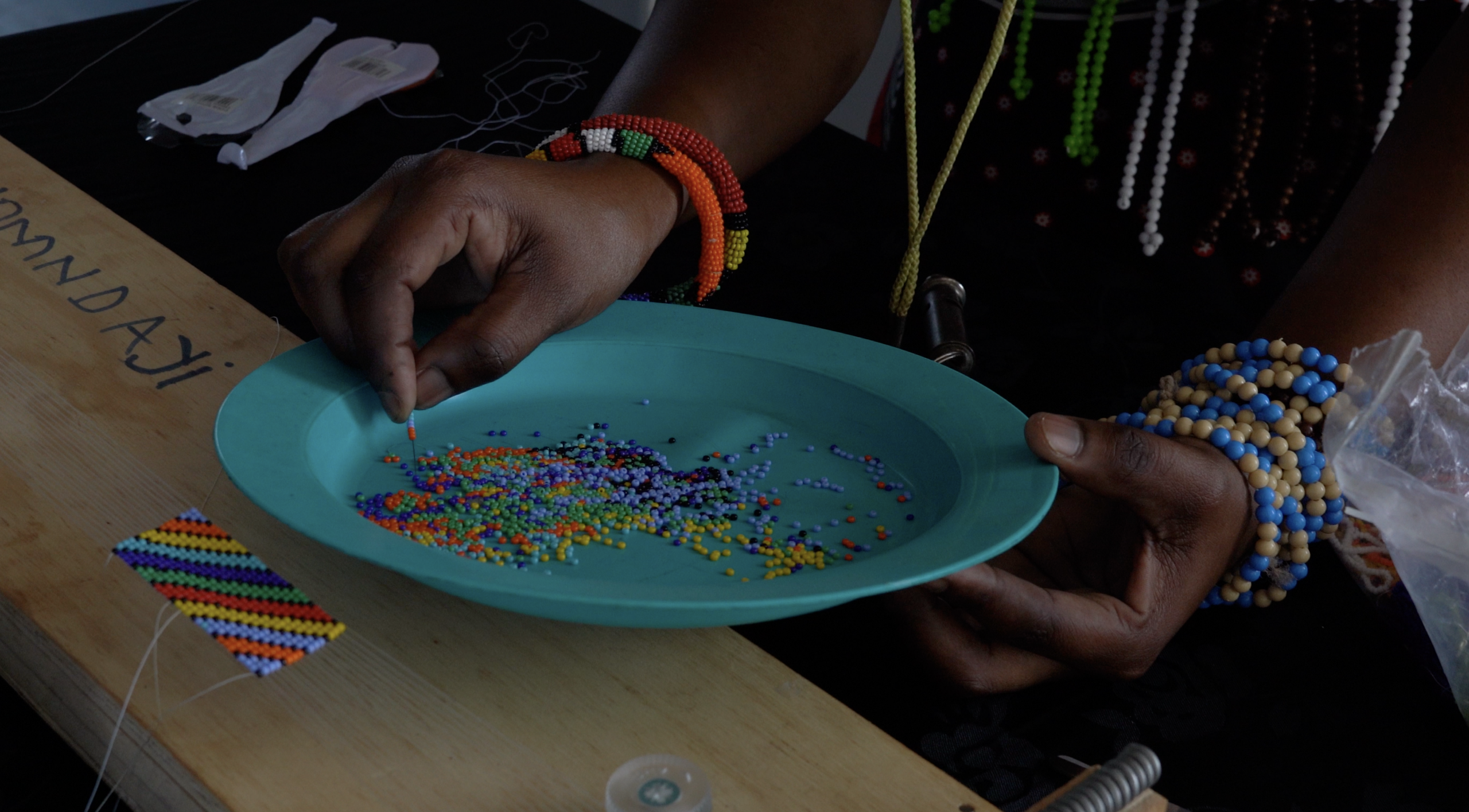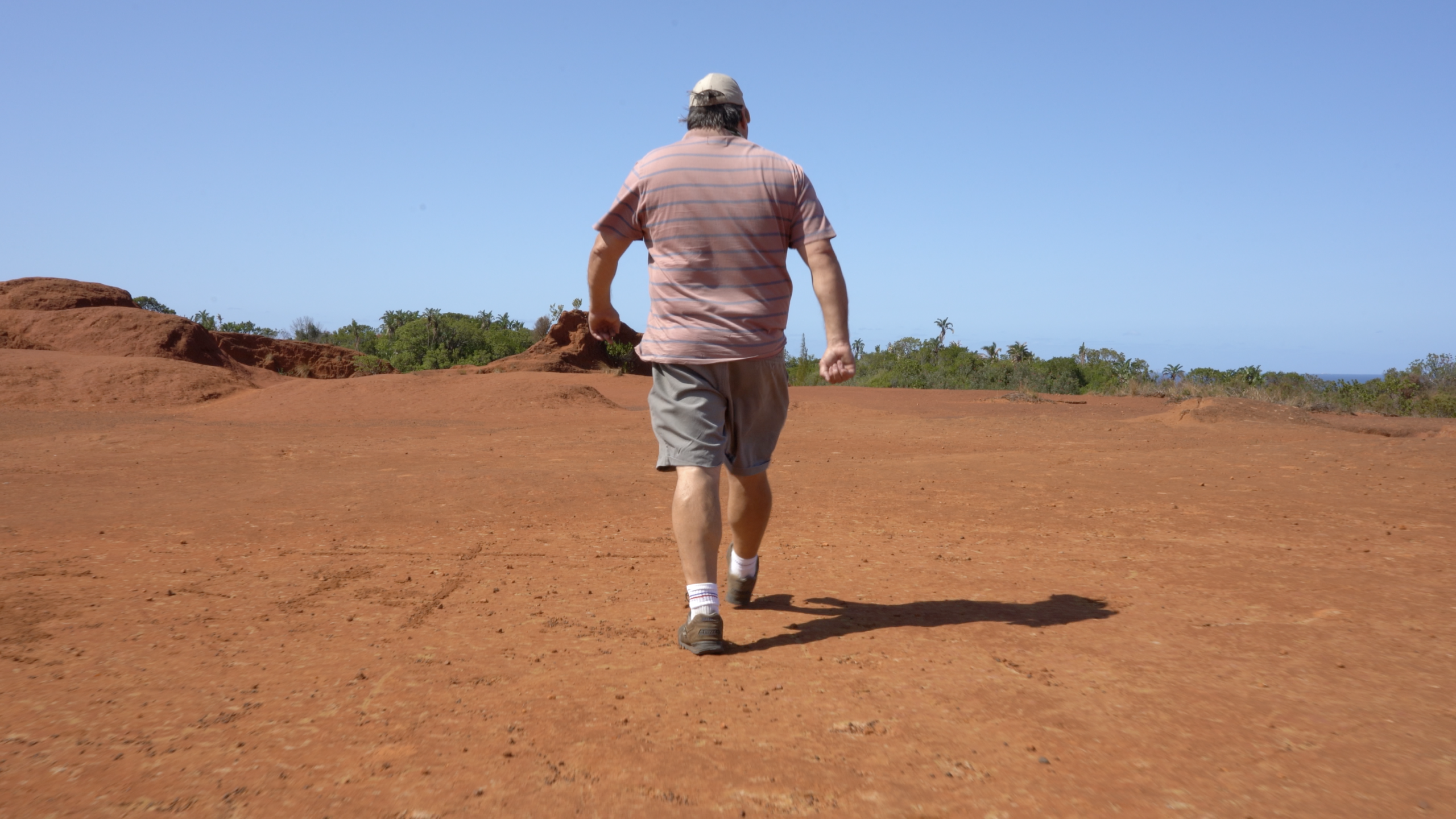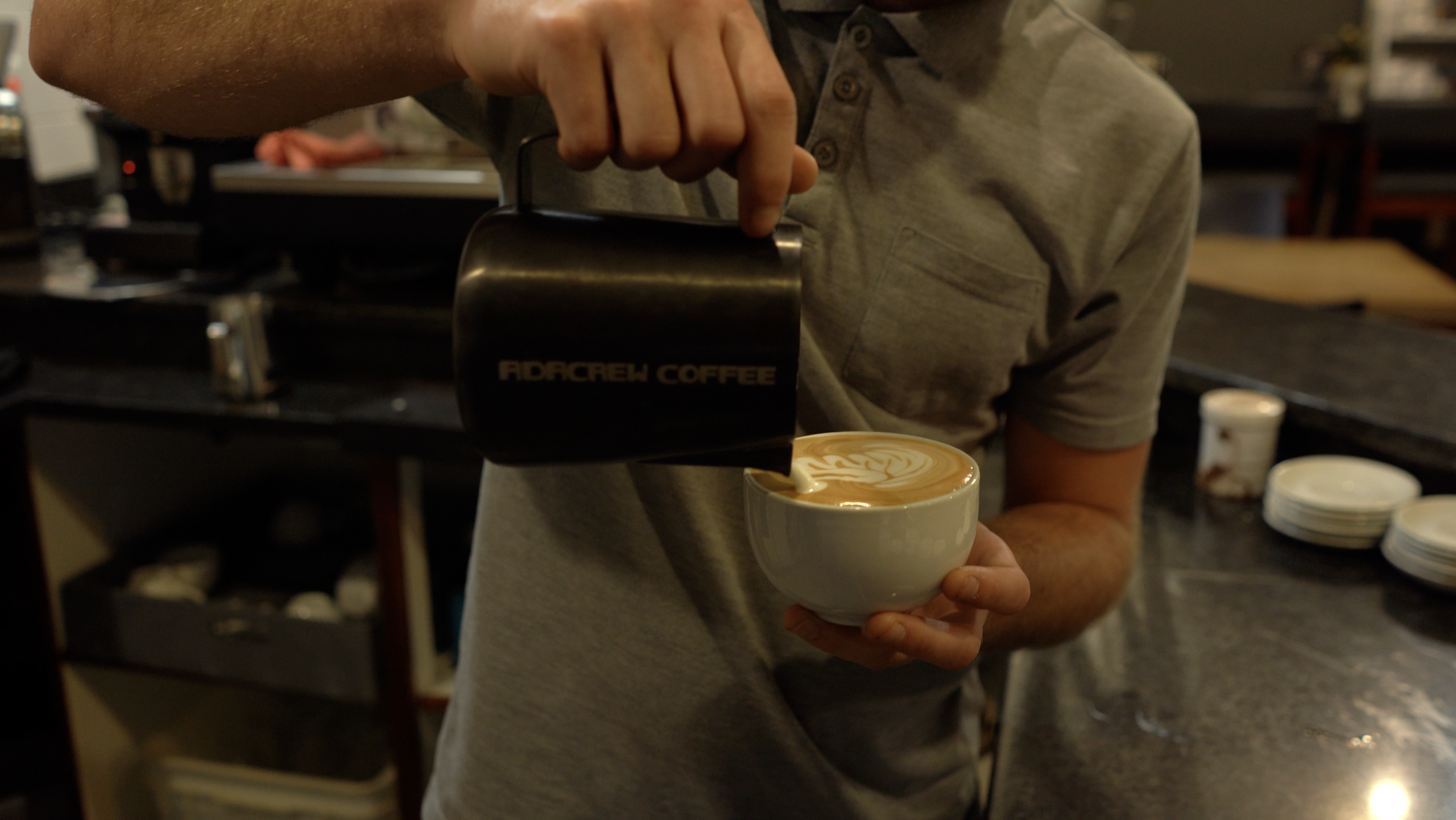 Where to Stay? 
Staying near the coast means you want a view of the sunrise and sunset over the golden shoreline.
Located a short 10-minute walk or 2-minute drive from the beach and near all of the sightseeing spots, the Umthunzi Hotel and Conference is an ideal stay.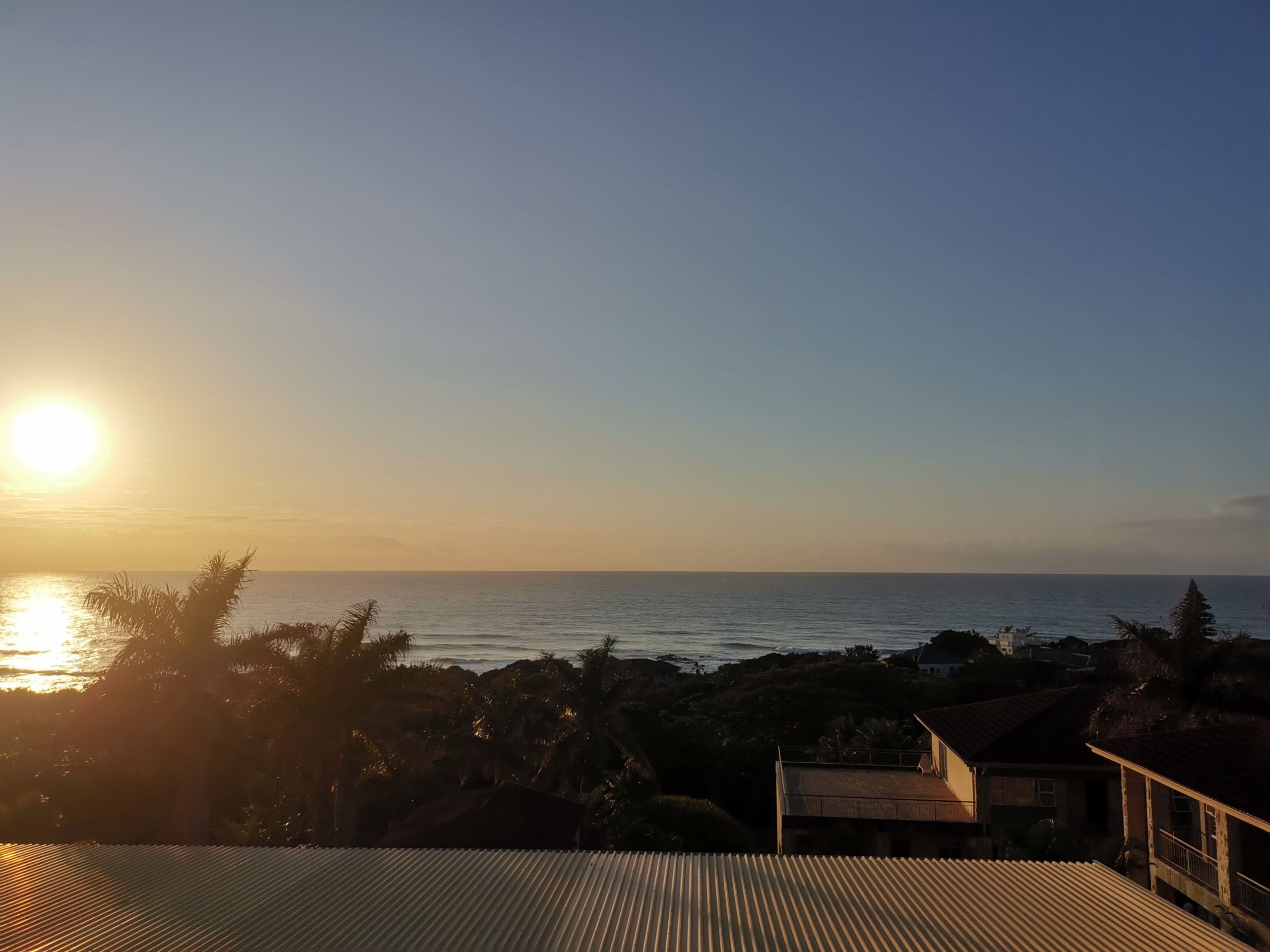 Kitted out with conference halls for business teams and captivating bedroom and restaurant views, the hotel makes for a perfect resting spot when exploring the tucked away gems of the South Coast.