Go wild on KZN's
Elephant Coast
Your guide to breathtaking aquatic and terrestrial wildlife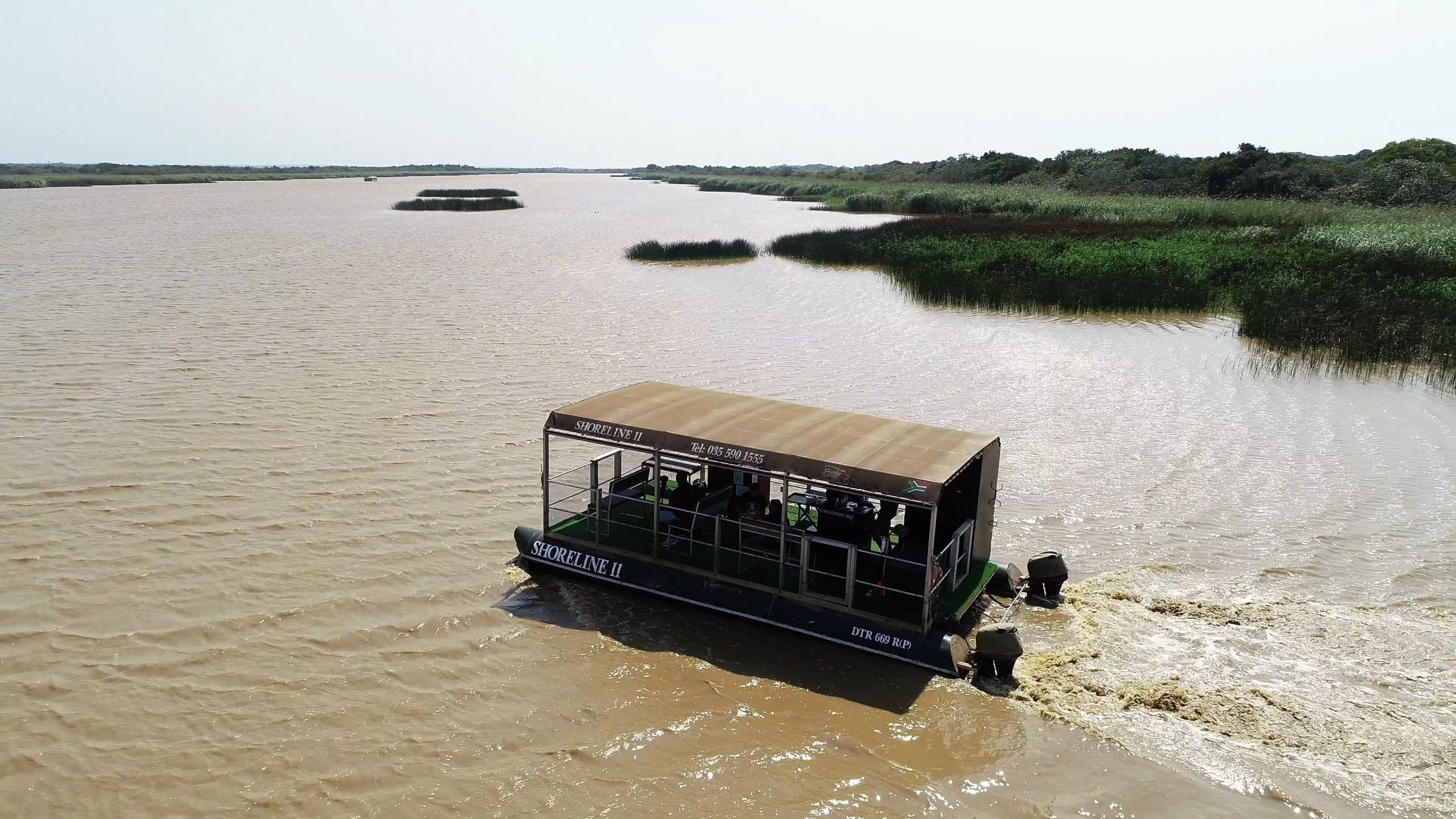 There's something magical about KwaZulu-Natal's Elephant Coast. From the fresh air and small-town living, to the possibility of wildlife roaming the streets at night — you truly feel you're at one with nature.
An extraordinary 21 ecosystems overlap and coexist in the region. At every turn, you're beckoned by bush and water wildlife alike.
The region is home to the otherworldly Isimangaliso Wetland Park, where you're immediately engulfed in a symphony of wildlife sounds.
From the grunting hippos and shy crocs that peer out of the murky waters of Lake St Lucia, to the thrumming sounds of leopards and grazing giraffes — to drive through Isimangaliso is to be transported to another world.
Off the coast, you can book a boat ride to experience a showstopping display by the migrating humpback whales that leap and twirl in the water.
Watch the video below to get closer to KZN's wild side: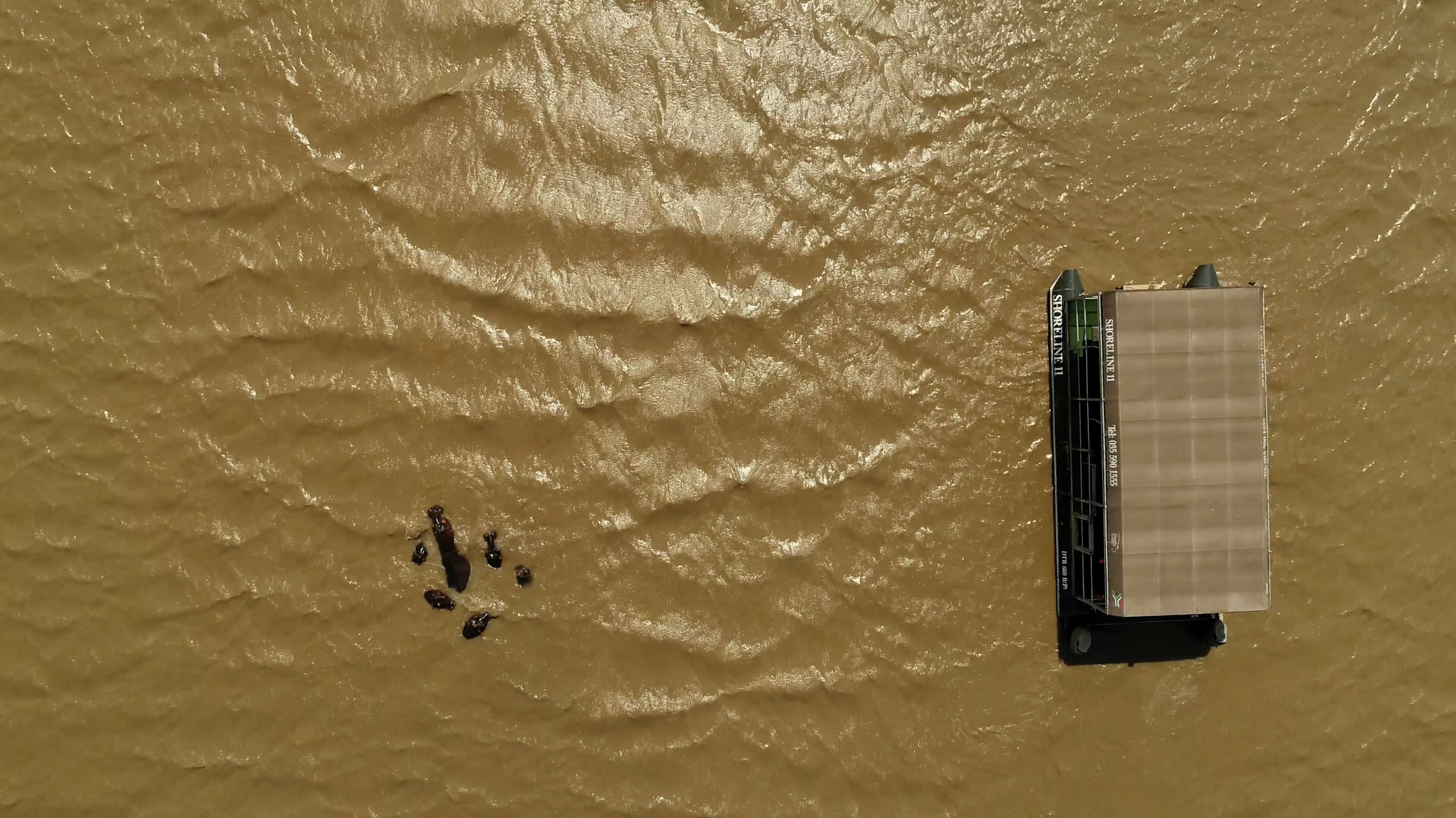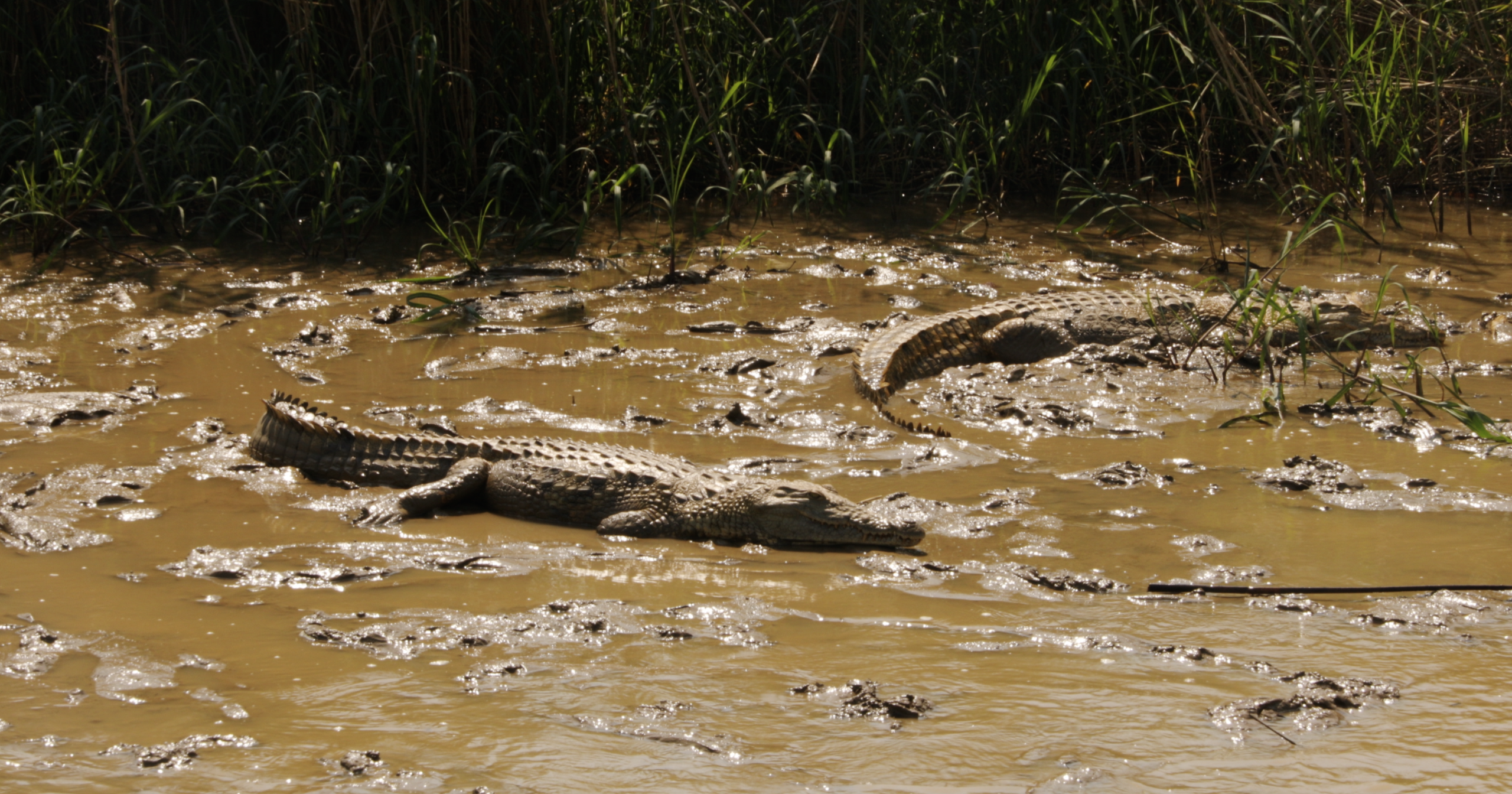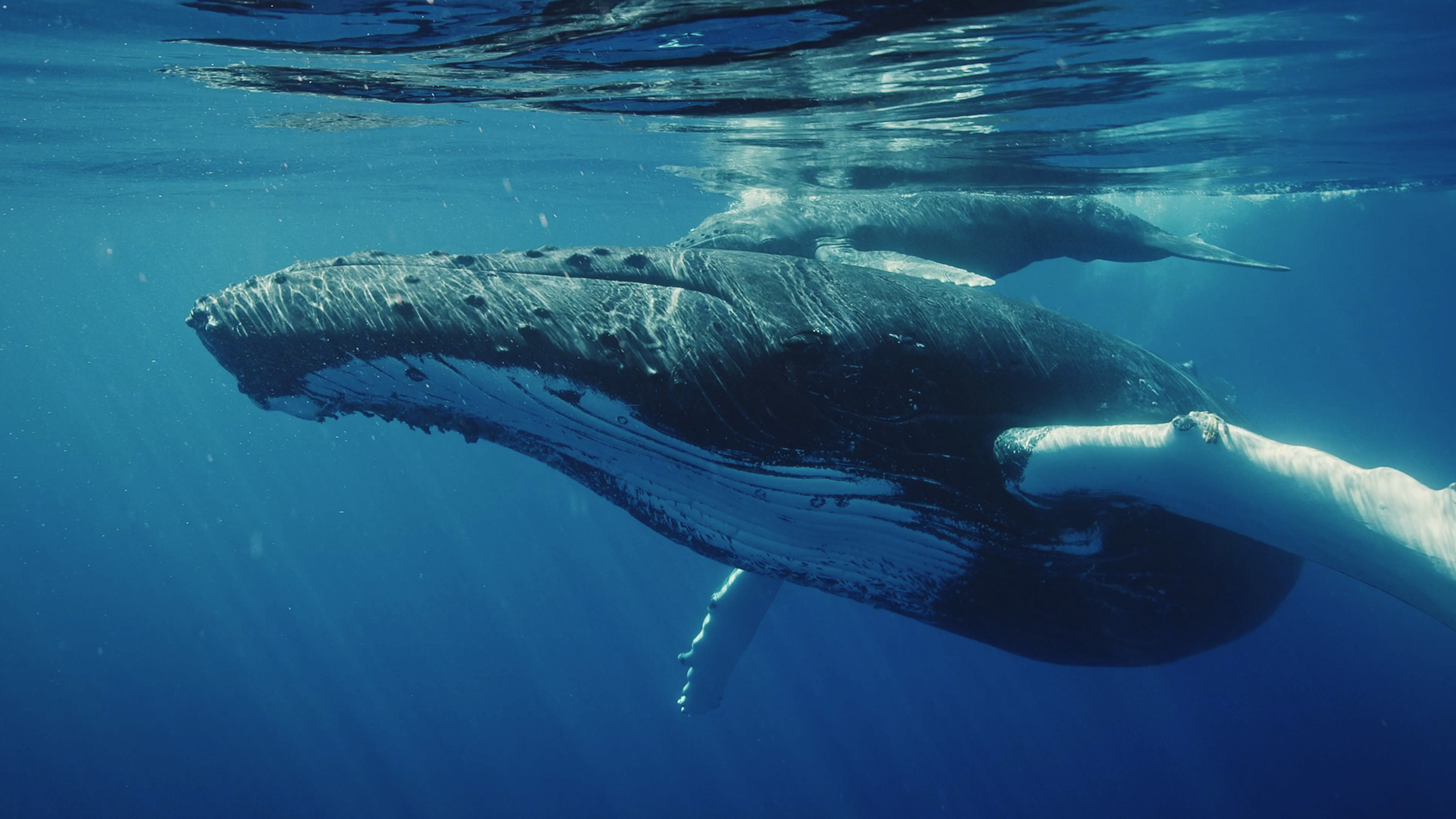 Where to Stay? 
When staying in a region this rich in ecosystems and wildlife, you don't want to be far from the action.
At Heritage House Bed & Breakfast in St Lucia is a short drive from the coast and Isimangaliso Wetland Park.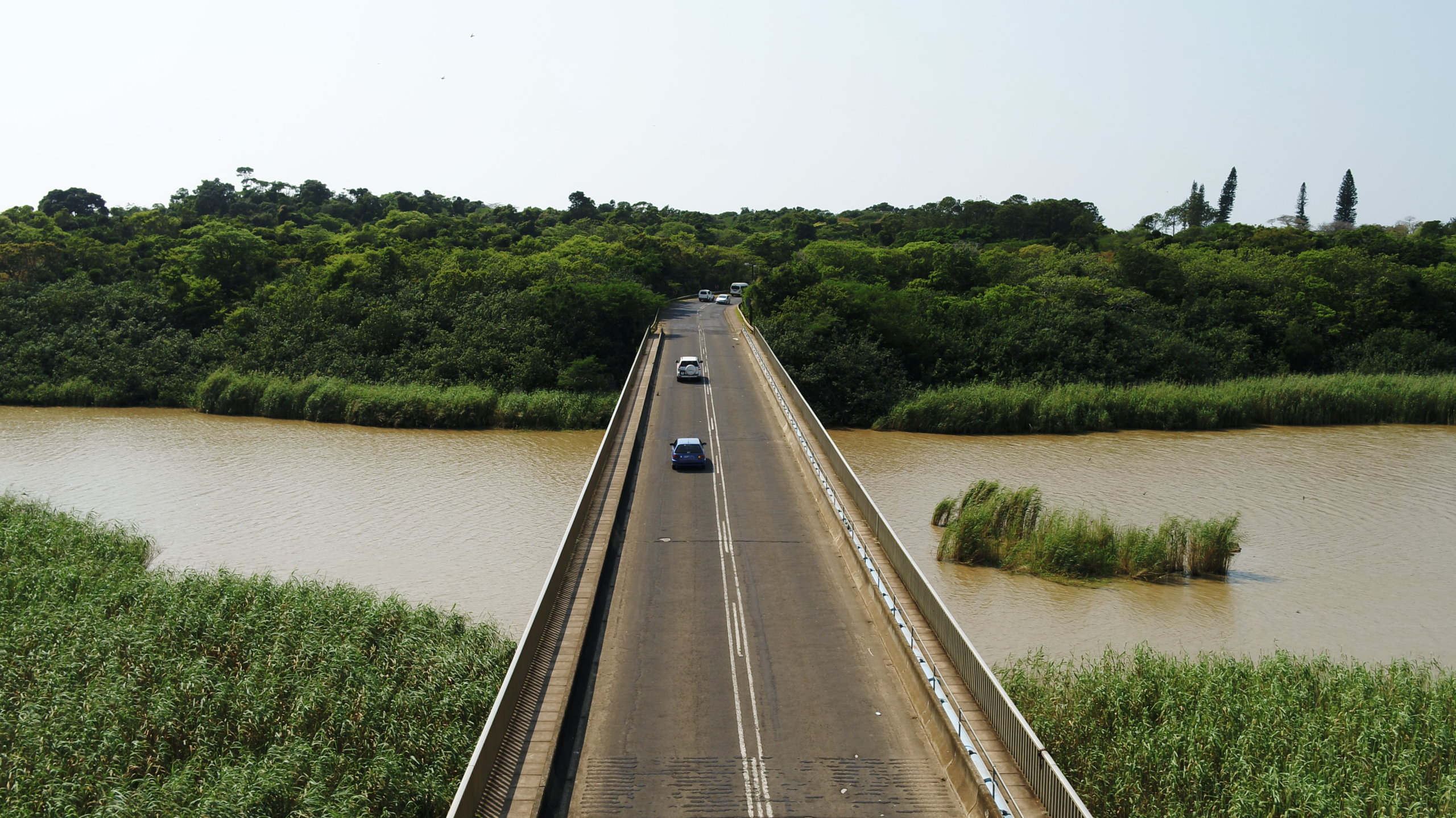 The B&B boasts a range of comfortable en-suite rooms and local restaurants are a quick stroll away.
Keep your eyes peeled, though, as you may be sharing the road with the occasional hippo searching for a delicious, grassy dinner.