Cosy up on KZN's Elephant Coast for a romantic escape
Calling all romantics – KwaZulu-Natal's Elephant Coast wants to spread the love with their mesmerising stays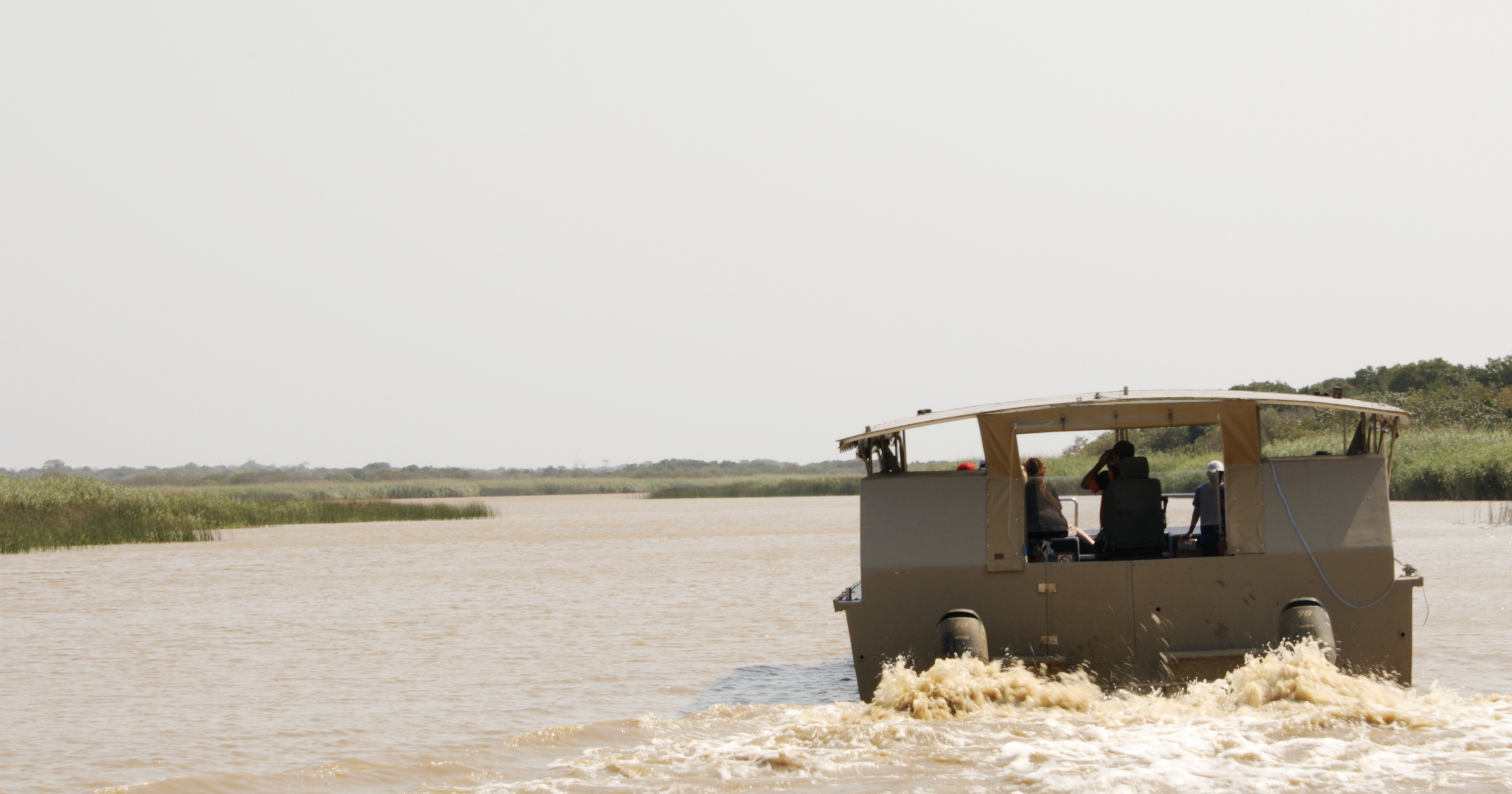 Mzansi, it's the season of summer lovin' and the perfect time to plan your next romantic escape with your sweetheart. Where better to craft romantic memories than in KZN's ethereal wetland wonderland – the Elephant Coast region?
From the tranquil and scenic wetlands filled with roaming wildlife to the shores that welcome playful whales all wrapped up with bespoke accommodation brimming with warm small-town hospitality – the Elephant Coast is a hub of relaxation and romantic adventure.
Serving as a border region with Mozambique in the north, Swaziland and the Lubombo Mountains in the northwest, as well as the Indian Ocean to the east, the area is a paradise of natural wonders that boasts a diverse range of 21 ecosystems and a variety of wildlife species that call the region home. 
Get a closer look at some of the wonders known to the region below:
Now that you've got a taste of the mesmerising activities awaiting you in the Elephant Coast, the time has come to curate your very own romantic itinerary… 
Start your day with playful whales by the seaside
What better way to ring in the day than with a romantic boat ride out into the velvet ocean off the Elephant Coast to see some whimsical sea giants as they twirl and dance in the waves. Book an early morning boat ride out, grab a light jacket, your camera, and your chosen breakfast snacks to enjoy the incredible show with your loved one.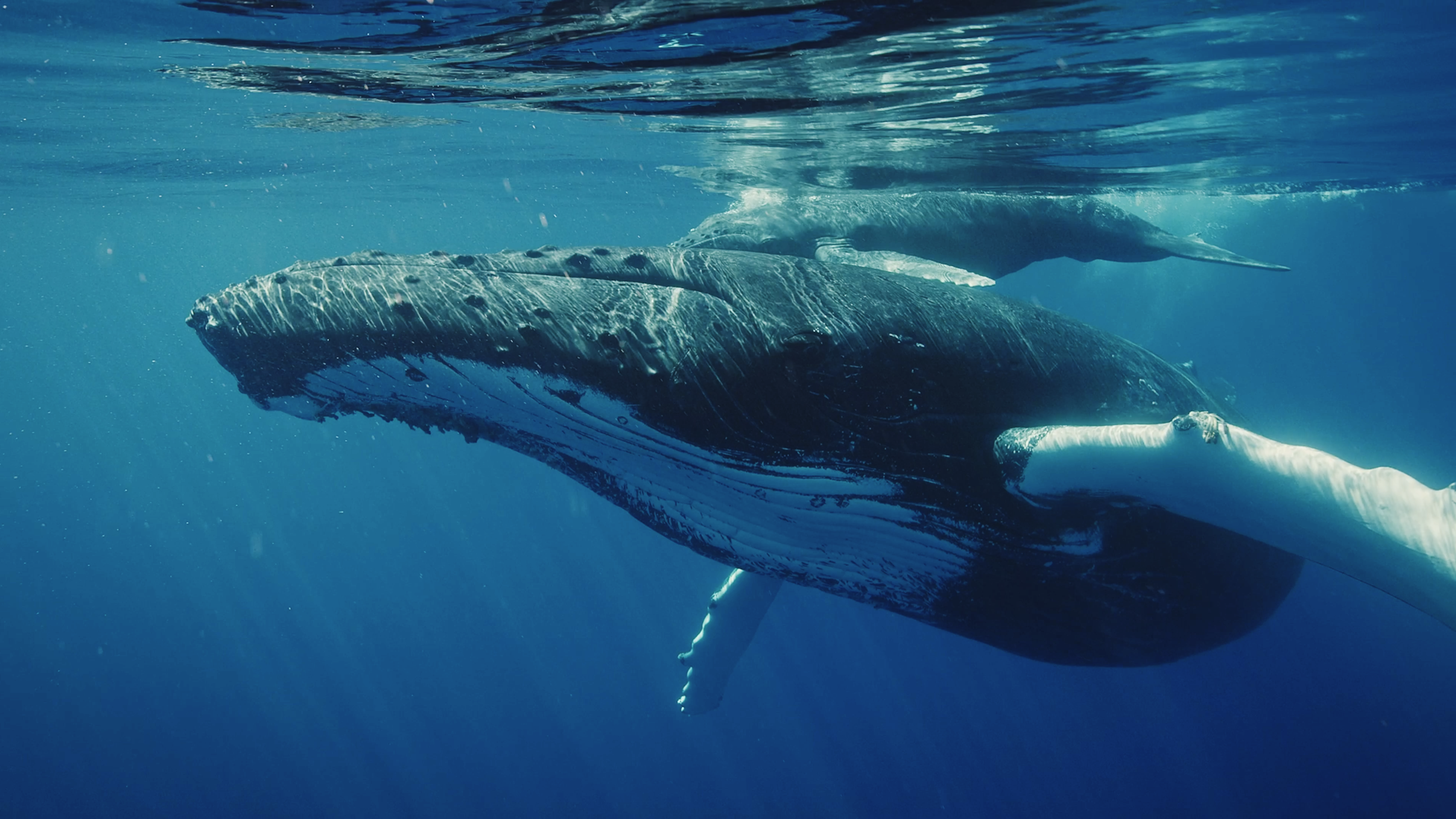 Unwind in your afternoons and get cheesy with some furry faces
A quick off-road trek from St Lucia will have you and your partner wandering the cosy Cheese Farm & Lodge. Here you'll be able to go on a cheese tour of the grounds and enjoy some tasty food or a cheese platter while surrounded by friendly grazing goats that roam around. 
Soak up splendid golden sunsets on a game drive or cruise
After a day out on the farm side, reconnect with the wetlands by opting for a scenic game drive or lake cruise through the otherworldly Isimangaliso Wetland Park. Lucky visitors will not only get to enjoy the vibrant Saffa sun bleeding through the tree canopies at sunset but also encounter some peeping giraffes, lounging leopards, bobbing hippos and crocs in the water, and more. You can wrap up the exciting journey by setting up a romantic sundowner session for you and your partner with a magical view over the wetlands to watch the sunset to completion. 
Lay your weary heads to rest at one of the quaint and comfy stays around St Lucia
After a day out exploring with your partner, opt to tuck in and relax at one of the bespoke accommodations dotted around the region. Couples looking for a wilder experience can choose to rest their heads at on-site game lodges available like Ezulwini Game Lodge or Zulu Nyala Game Lodge. Couples looking for a central stay can find comfort in town stays like At Heritage House. Couples looking for a more rugged mountain stay can opt for one of the mountainside lodges like Ghost Mountain Inn & Safaris or Rhino Ridge Safari Lodge to fit their romantic escape itinerary needs. 
Carve out some special time for you and your loved one this season of love and find time to reconnect with nature and each other in the romantic and mystical Elephant Coast region of KZN. 
Find out more about the Elephant Coast here and explore some of the exciting travel specials up for grabs to plan your next visit.