Buzzing around the North Coast
From bee farms to monkeys, KZN's North Coast has more than meets the eye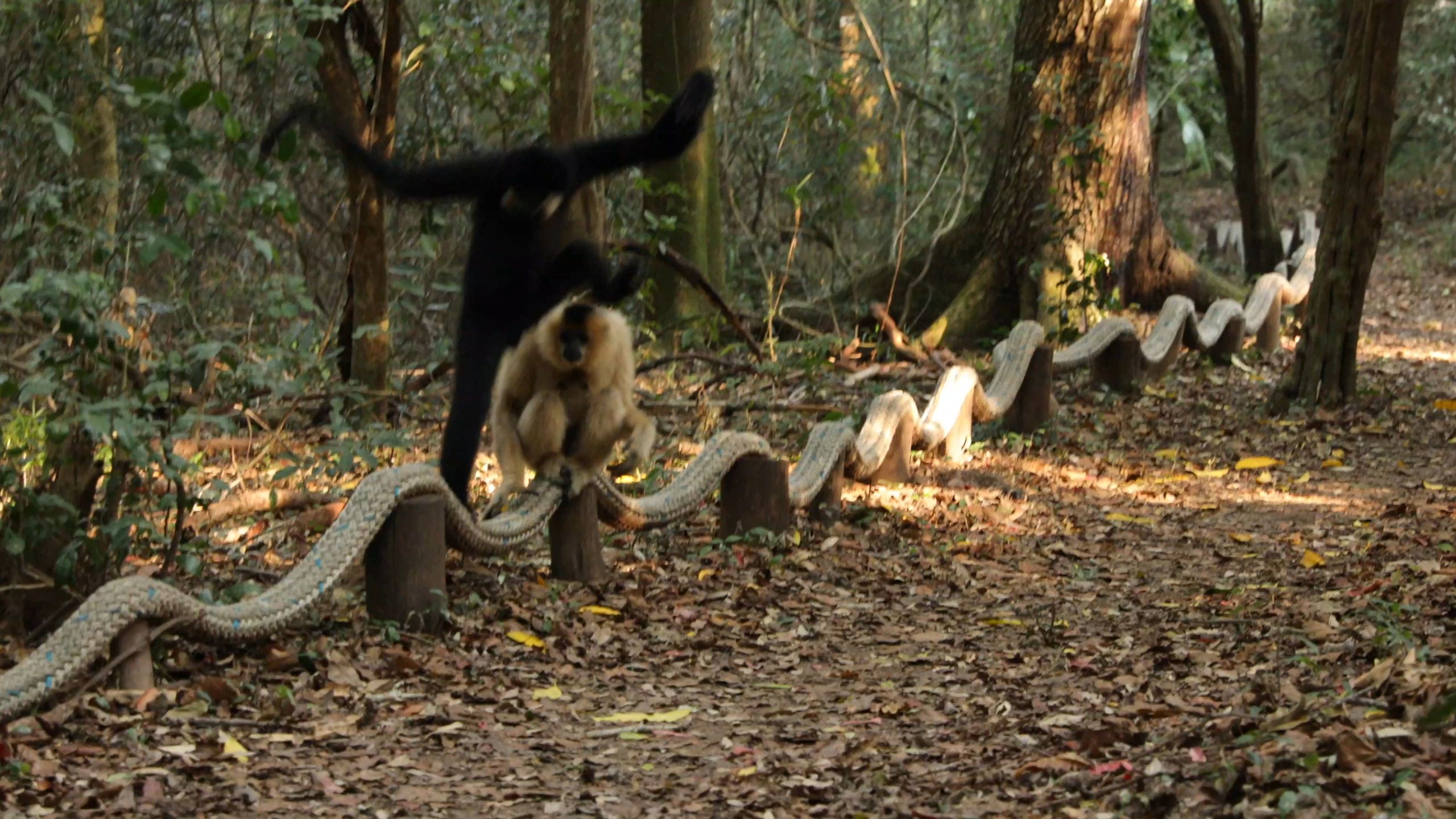 Warm water beaches and sunsets that linger on your skin are some of the first things that spring to mind when thinking about KwaZulu-Natal's North Coast, but its wonders run much deeper than its shores.
As you drive along and venture away from the glistening coastline, you'll find yourself beckoned by the hypnotic hum of Seaforth Farm's busy bees. The Bee B&B is run by farm owner Trevor Thomson and his paint prodigy wife, Sharneen. A visit or stay at the B&B is truly a sweet one — and not just because of the fresh honey. The home is decorated with vibrant floral arrangements, intricately thought out rooms with woodwork crafted by Trevor, and Sharneen's impressive oil paintings add regal touches to the space. And, of course, you can contact the farm to arrange a bee tour to see how the team harvest honey while kitted head to toe in beekeeper gear.
Heading toward Ballito, nestled behind fields of sugar cane, you'll come across the lush forest that's home to Monkeyland Primate Sanctuary. Here, you and your family can take an educational, guided tour under a sun-dappled tree canopy, to view the primates. And for the history buffs, a short drive to Groutville will allow you to travel back in time through South African history at the Albert Luthuli Museum.
Watch the video below to get a closer look at what's tucked away around KZN's North Coast: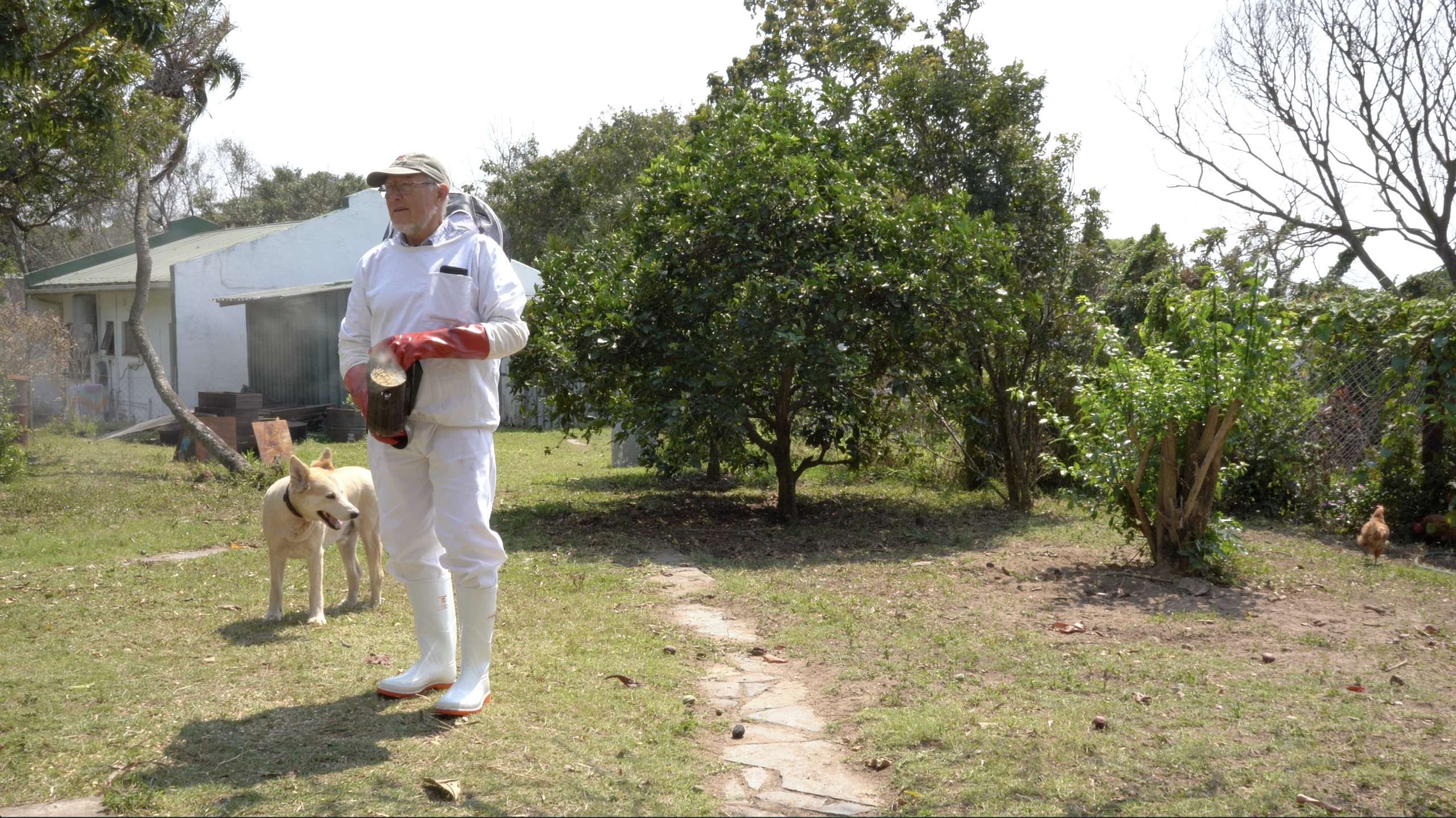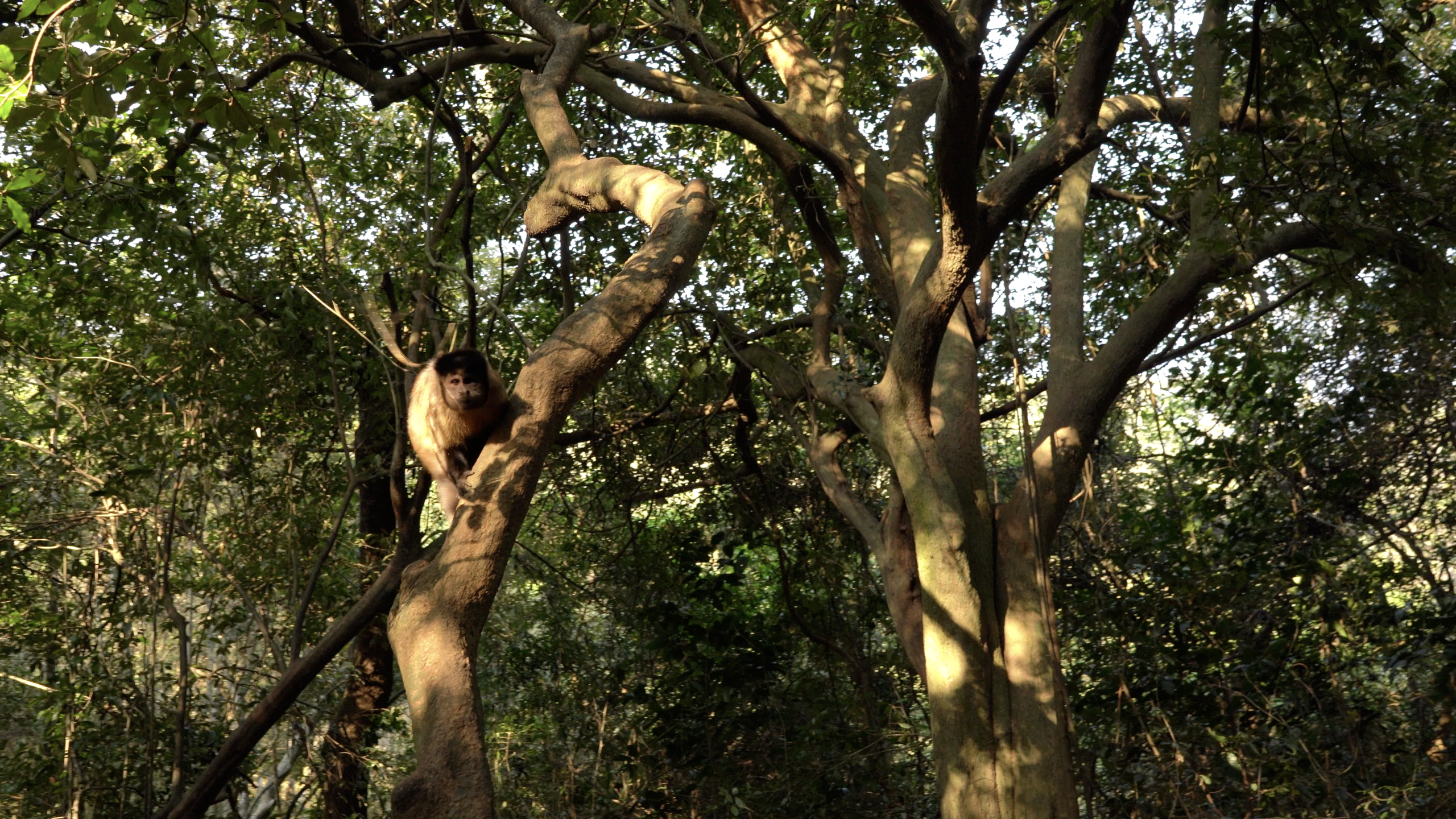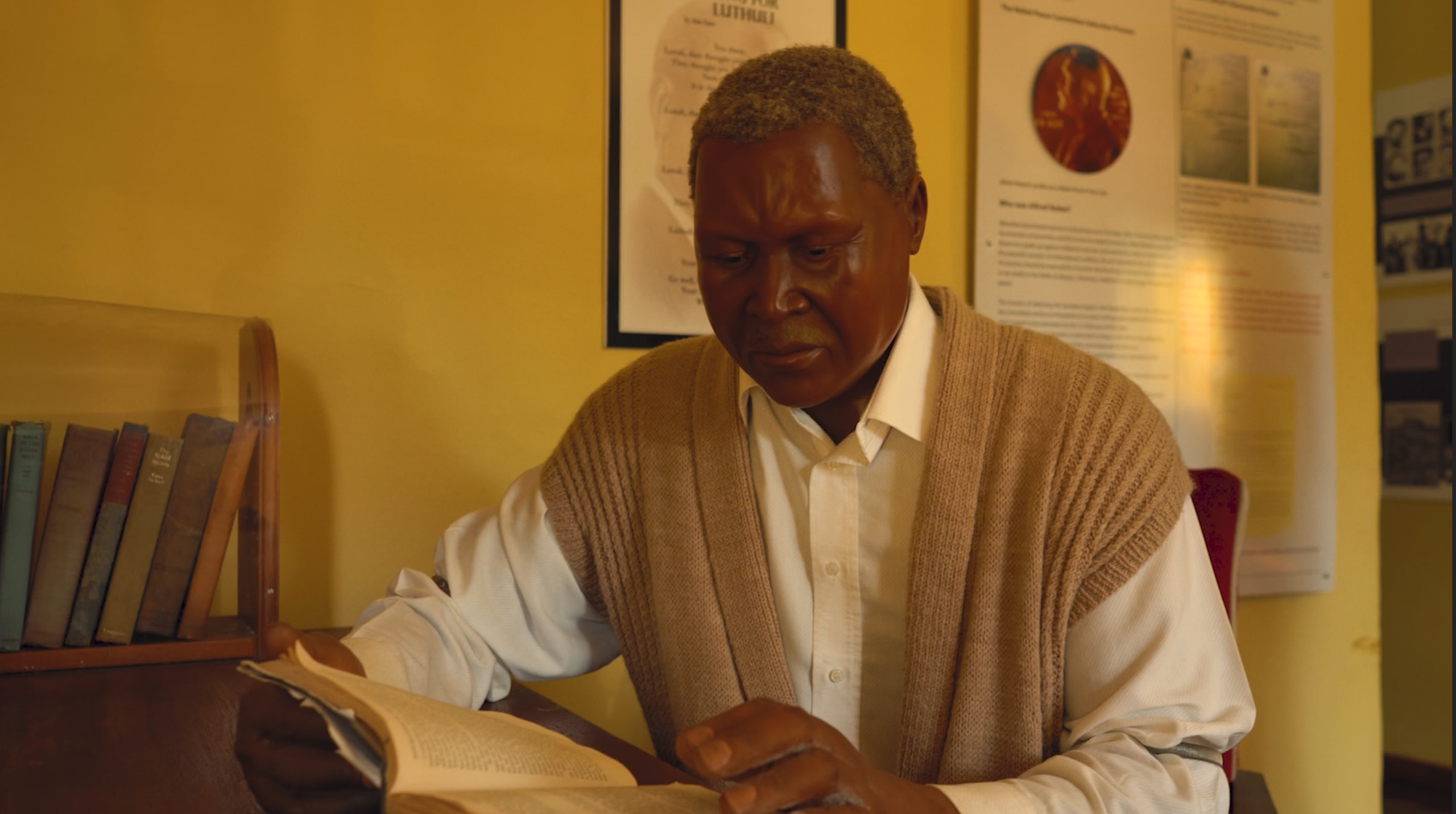 Where to Stay? 
While there are many places to stay in the area, for those looking to experience a different side of the North Coast, the Rain Farm Game & Lodge is calling your name.
This lodge sits cosy in the hills, valleys and plains of the Umhlali area and offers tented rooms and cabins with breathtaking views of the farm and its grazing game.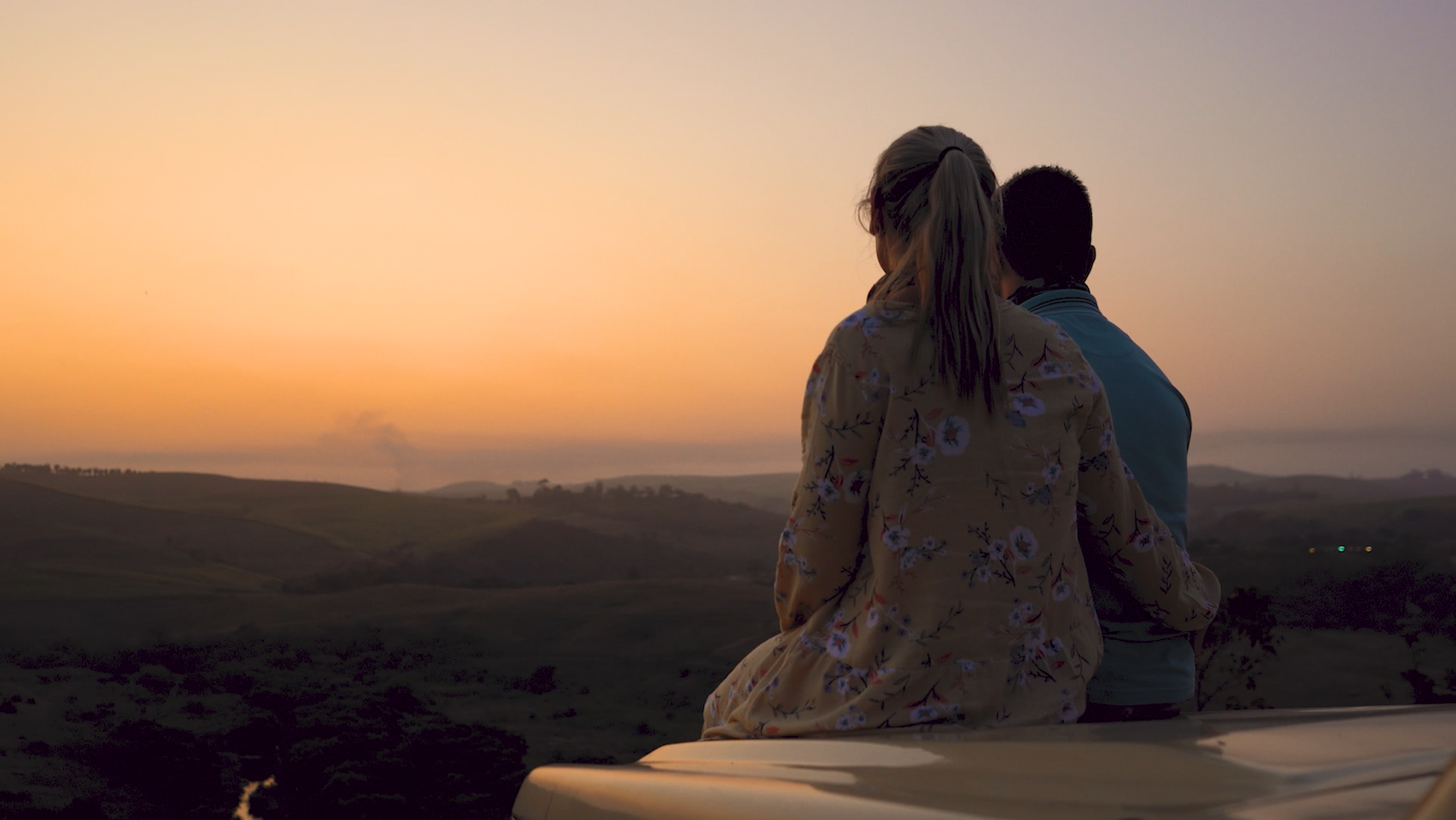 With regular game drives on offer for the mornings and evenings, as well as a mesmerising sunrise and sunset view that can't be beat from its restaurant; this stay is a must for those looking for a breather of fresh, sea air. It's also a great stay for families — from swimming pools to putt-putt, the lodge has activities to keep the kids entertained.
For couples looking to unwind, cosying up in a tented room that overlooks the valley where zebras, giraffes, and bucks roam free is sure to set a romantic mood. And what better way to top it off than with an authentically North Coast drink? Simply visit the Seventeen Eighty-Seven vineyards and winery while trekking through the region.