5 faces of KwaZulu-Natal Midlands
Craft your Midlands itinerary with ease – a region full of delicious flavours and activities to suit every type of traveller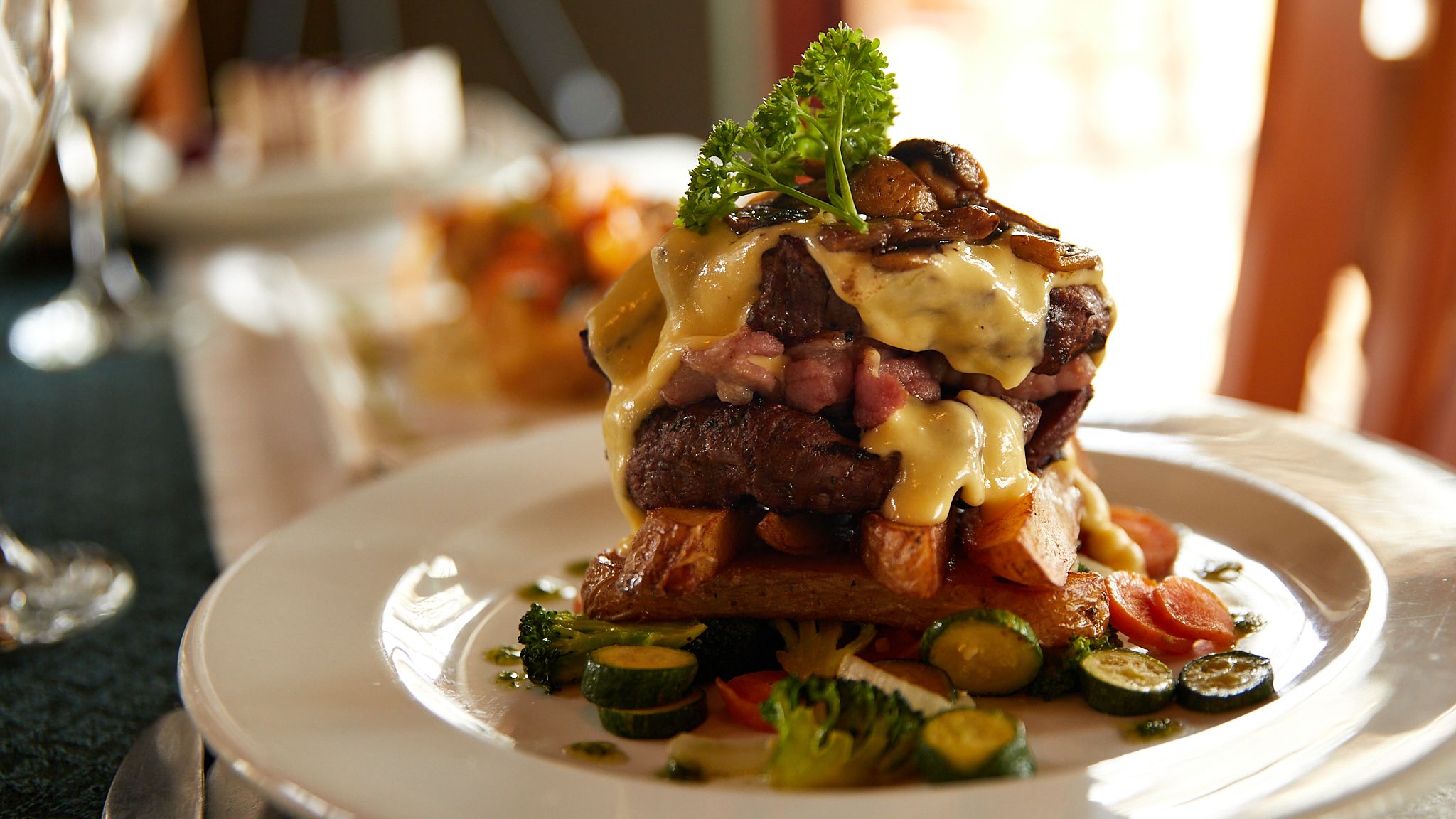 When travelling, some destinations beckon and call you by their energy alone. The Midlands region of KwaZulu-Natal is one of these destinations. There's something magical about the pull you feel when you enter its green, artsy, and fragrant embrace. 
From the bustling crafter's scene to a mosaic of flavours you'll find in its foodie culture – there's a lingering warmth you'll carry with you through the area and remember often with a sense of nostalgia.
Get a taste of some of the highlights known to the region below:
Now that you have your appetite whet for the region, you'll see that the Midlands has five very distinct faces that help shape the region into the creative hub it's best known for in the KZN province:
The Foodies
Who doesn't enjoy a delectable dish that hugs your tastebuds and leaves you wanting more with each bite? The foodie scene of the Midlands is hard to beat across the province. You're able to enjoy fine dining and casual dining experiences that all offer you flavourful dishes to remember that are authentic to the Midlands horticulture experience. From the fine dining set-up of Tumble Downs Restaurant to the family-friendly Piggly Wiggly and the rustic Artisan Pizzeria - the Midlands hosts a range of foodie experiences to sink your teeth into.
The Crafters
There's a reason the Midlands is known for its unique Midlands Meander route. It's a region full of creatives – not only in its foodie and craft beer scene but in its art scene too. The route itself was set up by a group of potters, crafters, and artists in the region as a way to host a rolling exhibition that gets updated with new works and artists regularly for guests to become familiar with and support. Along the route, you'll find bespoke and niche craft stores that tuck themselves into the plush roadside areas like Dargle Valley Pottery, Groundcover Leather Company, and Aladdin's-de-Light that branch off Nottingham Road and Currys Post Road. Weaving your way further down the meander toward Howick, you'll encounter regular crafters' markets and stalls to purchase delicate and precious handmade treasures to take home as Midlands souvenirs.
The History Enthusiasts
The Midlands not only serves as a hub for creatives, but it is also home to one of the most significant historical spots in South Africa's political history – the Nelson Mandela Capture Site. Just outside of Howick along the R301 in Midlands, you'll find a commanding steel sculpture constructed with 50 steel columns with heights from 6.5 metres to 9.5 metres tall. The columns are strategically placed in a formation that creates a silhouetted portrait of the late freedom fighter and former president Nelson Mandela. Set up in front of a majestic view of rolling hills and valleys this location marks the exact spot where Nelson Mandela was captured in 1962 before being sent to Robben Island. History buffs can visit the museum at the site to learn more about that history and its significance.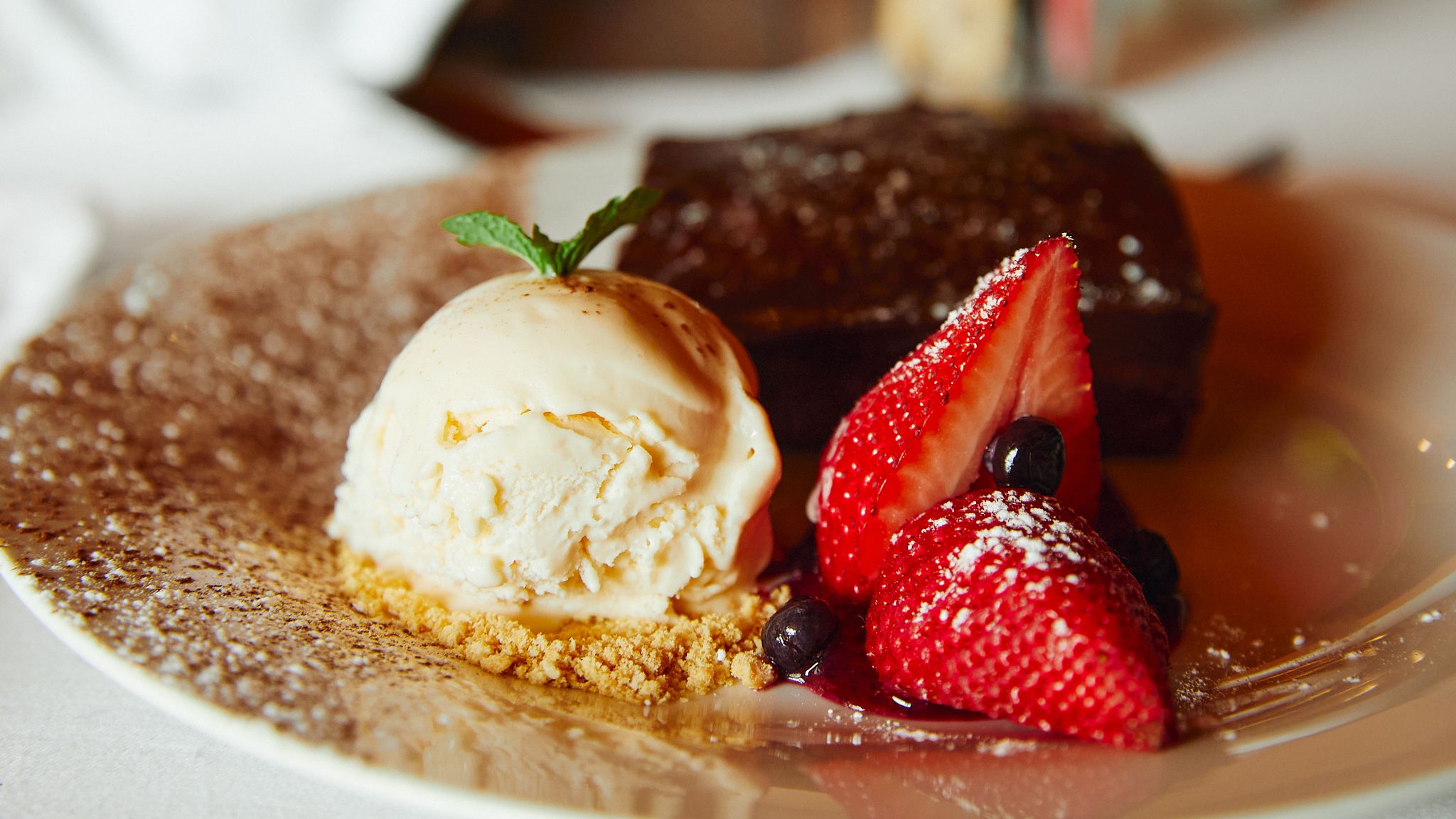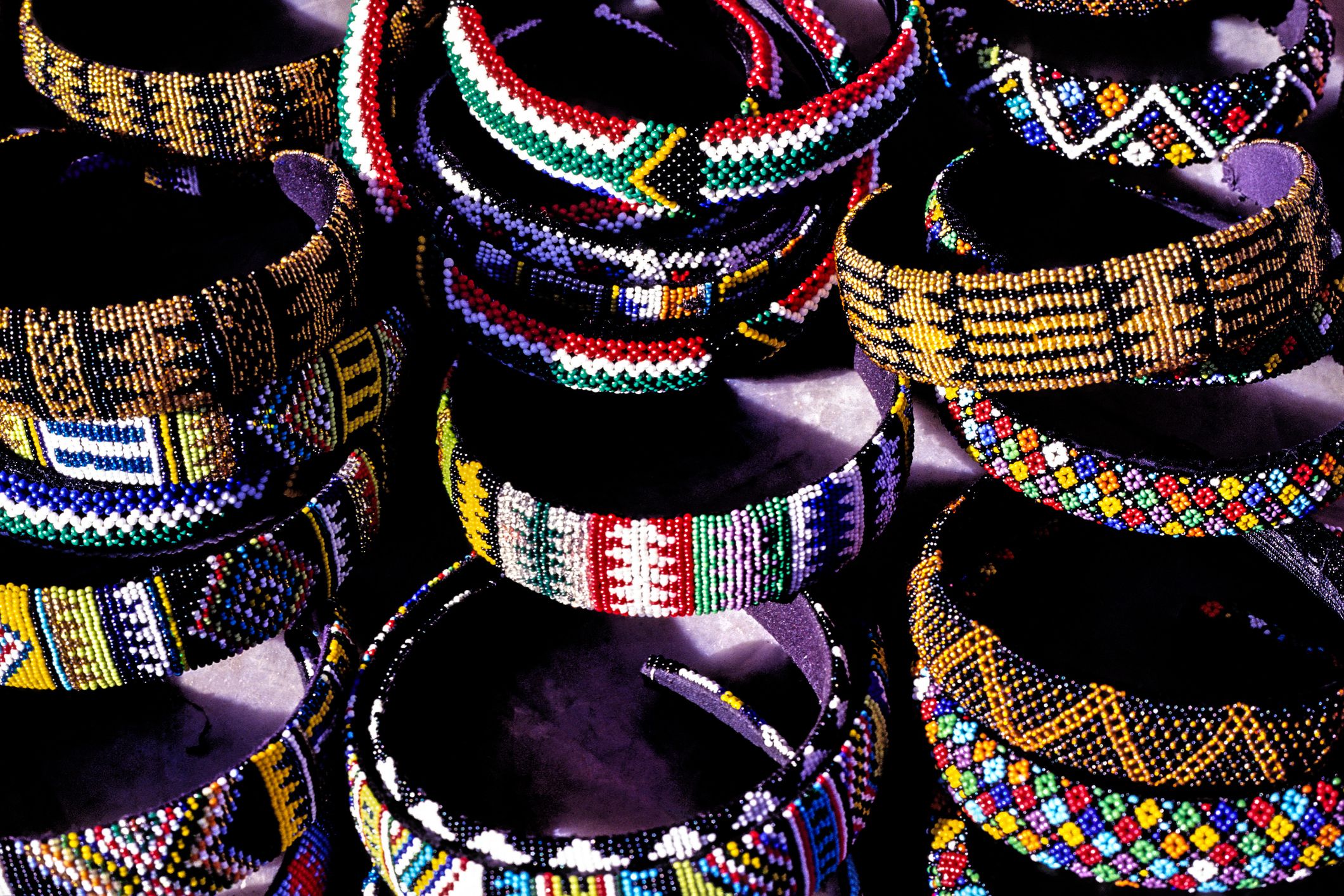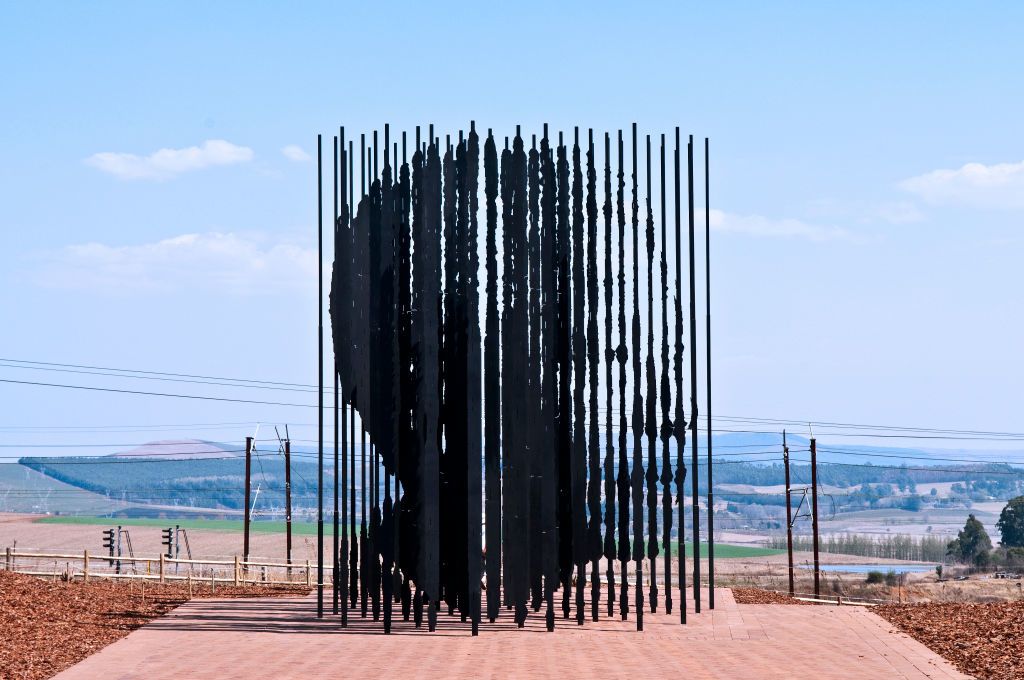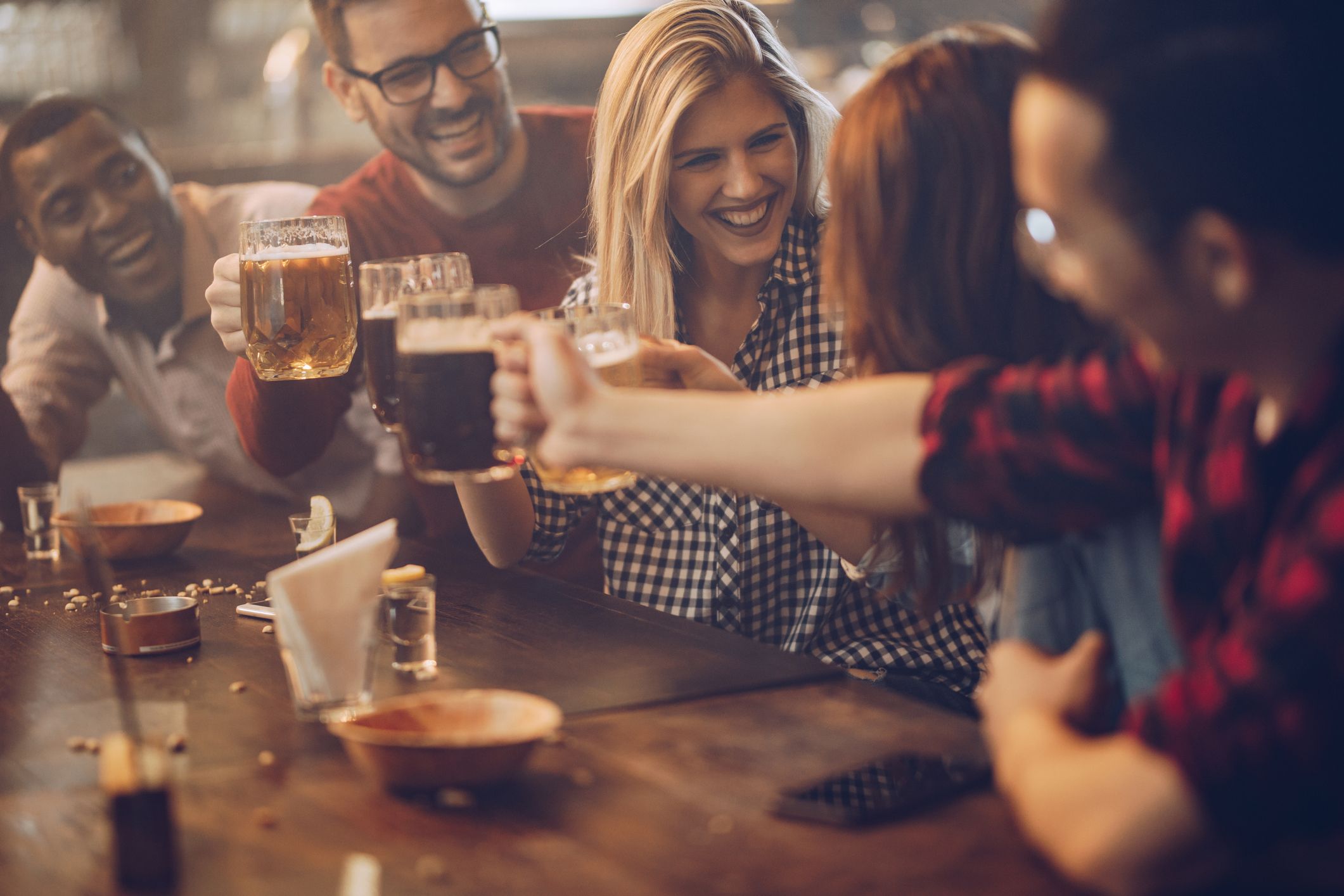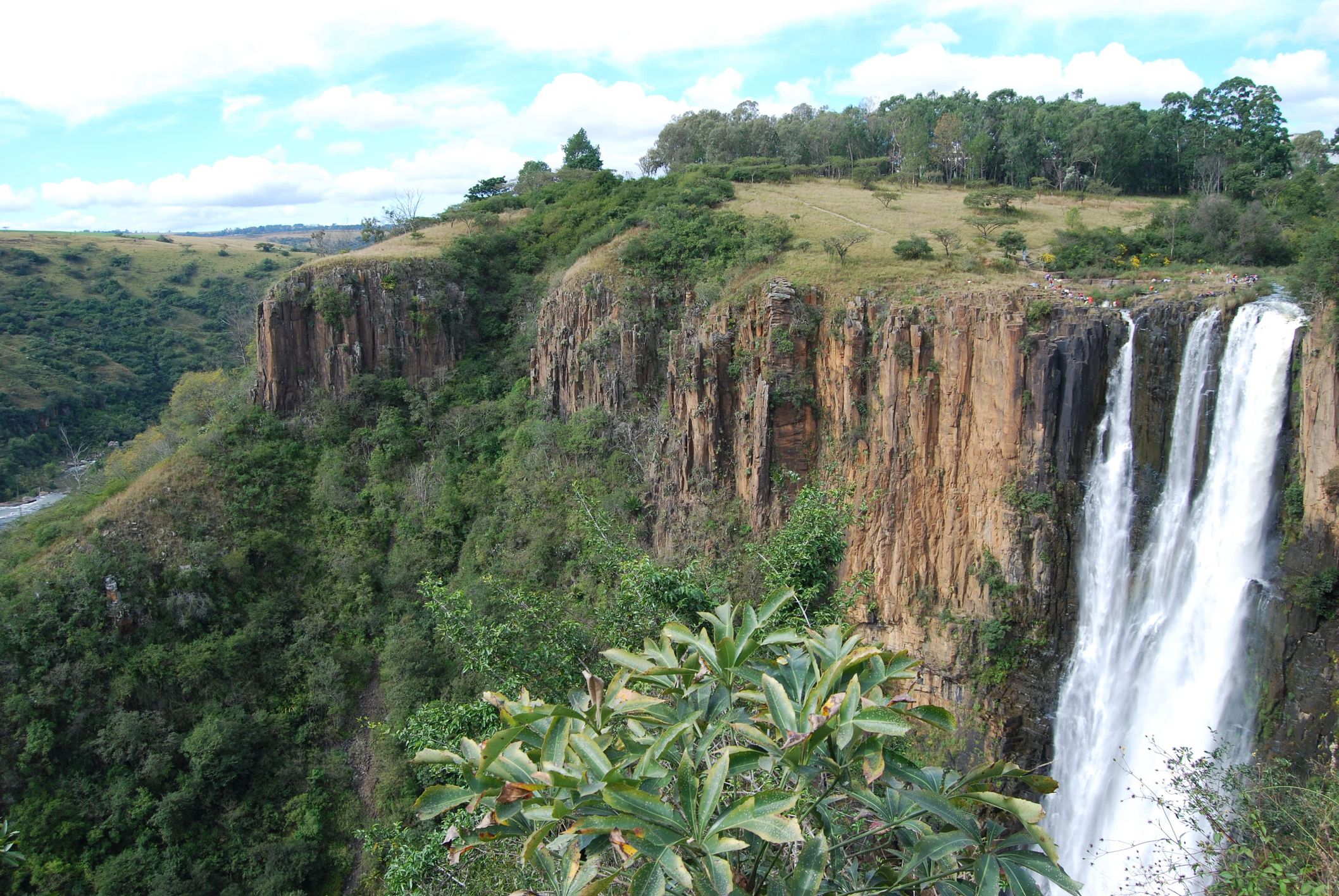 The Craft Brewskies
Keeping the idea of Midlands as a crafters' hub alive and well is the craft brewery scene that also calls the region home. A stop by Notties Brewery off of Nottingham Road will have you immersed in a cosy craft beer experience authentic to the region. You'll also find these brews at the local bars and restaurants like Bierfassl.
The Nature Lovers
What better setting to enclose this creative region than a thriving green landscape full of storybook hillsides and valleys? The Midlands' natural landscape is the perfect refresher one needs when leaving the more city-heavy regions of KZN. Not only are all the backdrops you pass by reminiscent of those you read about in fairy tales, but the region also houses an assortment of tranquil nature and game reserves. You'll be able to explore some of the region's wildlife at Brahman Hills, Rockwood Karkloof Lodges, Bosch Hoek Golf Club, and Umgeni Valley Nature Reserve all while enjoying luxury stays or visits and spectacular views all around.
These five faces of the region make the Midlands a one-stop and enjoyable stay for a range of visitors and guests as it offers a diverse range of activities and offers to suit every traveller's needs.
Find out more about the Midlands here and explore some of the exciting travel specials up for grabs to plan your next visit.