Chef Reuben Riffel brings big smiles to tiny faces with a family-favourite recipe from his home kitchen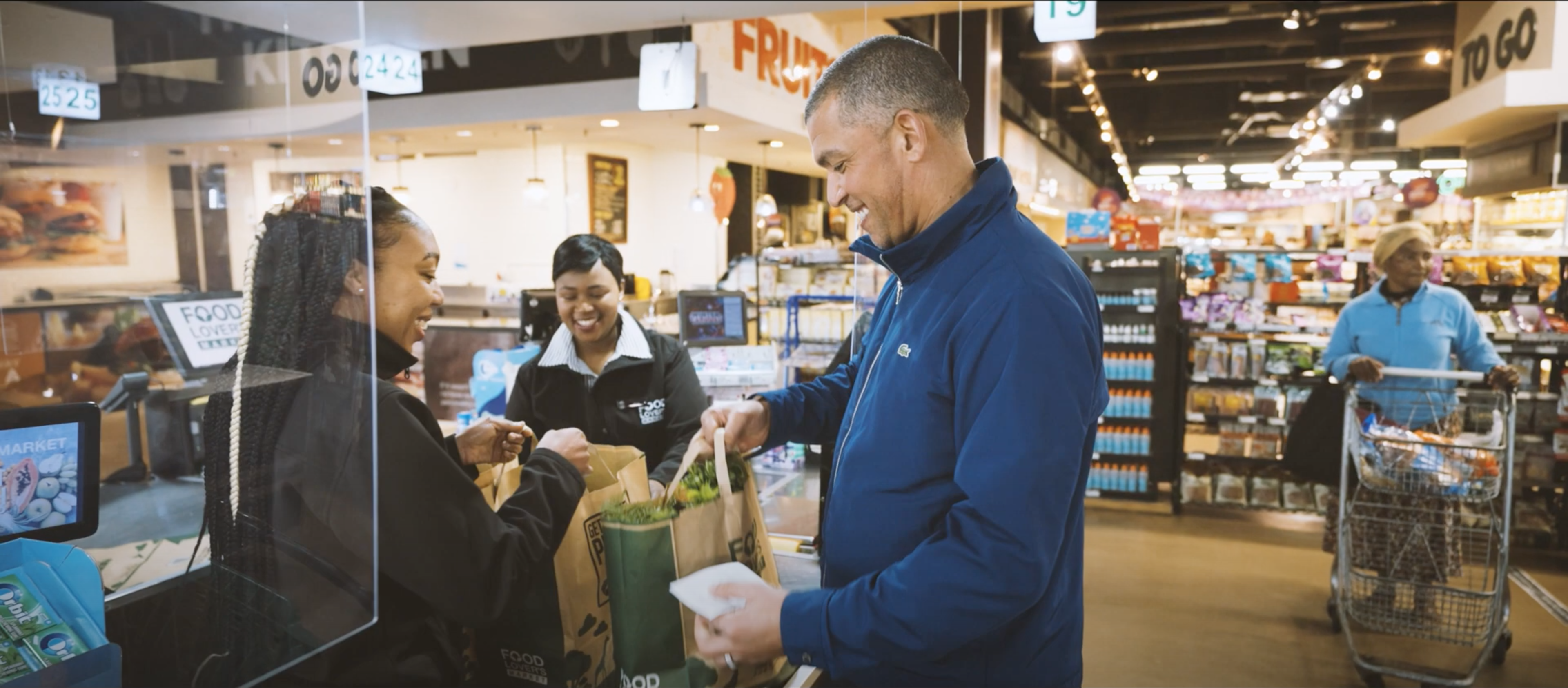 Honk, honk! Feed Mzansi, our feel-good road trip providing nutritious meals to children across the country, returns to Cape Town when celebrity chef Reuben Riffel and Shiloh Synergy, situated in Brackenfell, fill 30 little tummies, cooking a well-loved family favourite recipe.
Four weeks in, and together with the country's most talented chefs and celebrated foodies, Feed Mzansi has travelled thousands of kilometres, feeding hundreds of children along the way.
Last week we waved goodbye to a chilly Cape Town and received a warm welcome on our first stopover in sunny Johannesburg. This week we're back in The Mother City and have challenged Chef Reuben Riffel to prepare a hearty meal for 30 children, packed with nutrients, flavour – and most importantly cooked from the heart.
Buckle up and enjoy the ride.
Today, Chef Reuben partners with Shiloh Synergy to prepare a well-balanced and hearty lasagne, delivering mouthwateringly nourishing levels of ooey gooey goodness. With lashings of creamy cheese sauce, and packed with protein and fibre, this family-favourite recipe is a big hit at home with his young children.
"It's such a short name for such a delicious thing, and you can always change it up with the flavours or the additions, whether using a little bit of spices or different vegetables," says Chef Reuben.
Before heading to Shiloh Synergy in Protea Heights, to meet with managing director Estelle Veldman, Chef Reuben pumps the breaks and stops at Food Lover's Market Brackenfell, to fill his trolley to the brim with healthy goodness.
Cheese, tick! Mince, tick! Avocados, tick! Carrots, tick! Tomatoes, tick!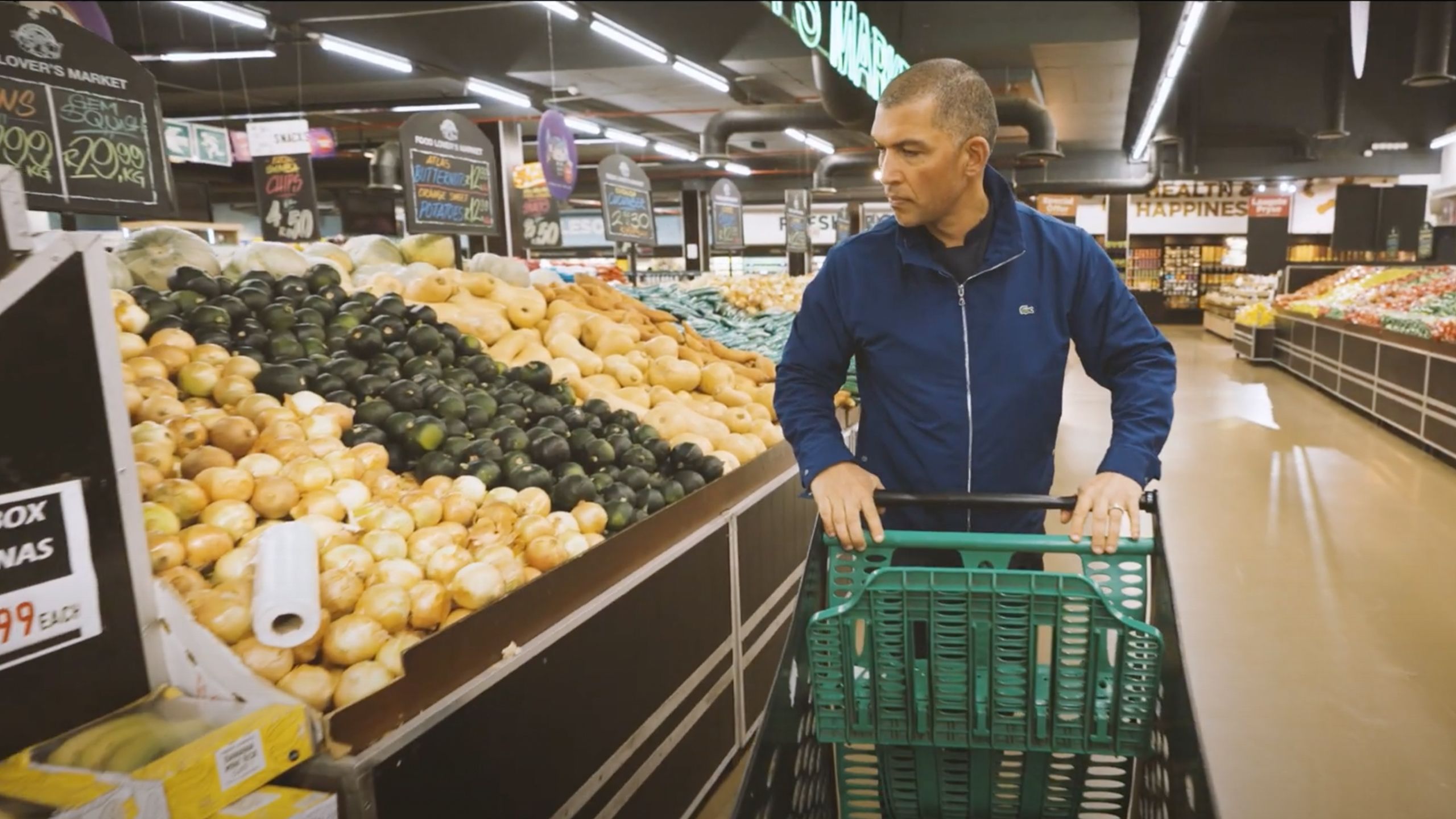 For 16 years, Shiloh Food has been providing healthful meals for the less fortunate in the Western Cape. For this endeavour, around 600 kg potatoes and 600 kg meat are used per week, not to mention copious amounts of veggies, rice and samp.
But today, Chef Reuben relieves a bit of pressure in the kitchen, by not only sharing his talents but also his time, when he extends a bit of kindness to the Grade-R students of Khanya Kids in Wallacedene, an informal housing settlement on the eastern outskirts of Cape Town.
Chef Reuben prepares a hidden veggie sauce, which gets even the pickiest eaters to eat their veggies – evident by the 30 empty plates, and after lunch, Chef Reuben swaps his apron for soccer boots when he hits the field for a bit of friendly competition.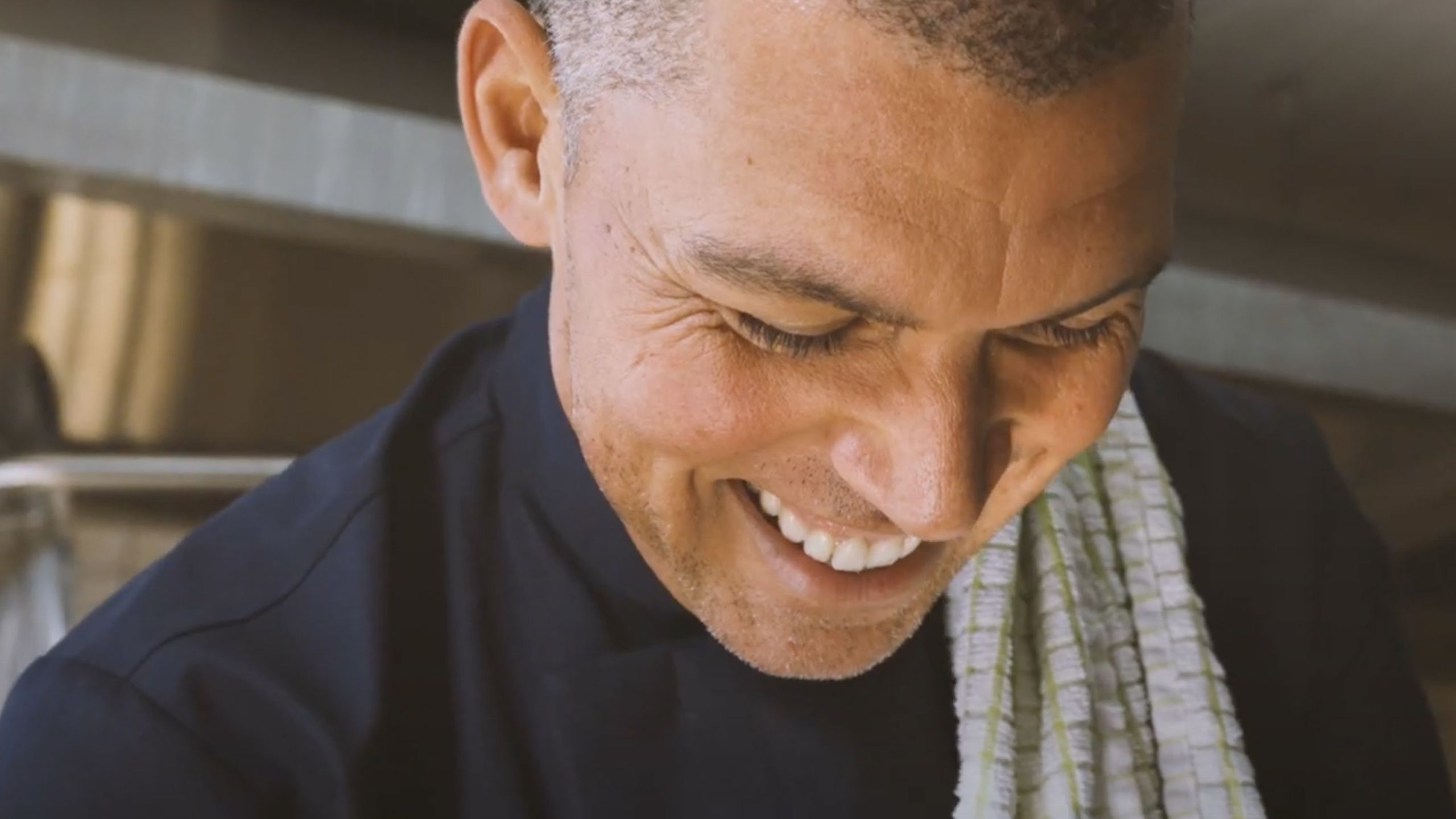 With muddy shoes and tired legs, we prepare to hit the open road again. And at each destination, our chefs not only learn a little bit more about the communities they live in but also a lot more about themselves.
"With these types of days, I think you have some type of expectation sometimes, but you always leave inspired," says Chef Reuben.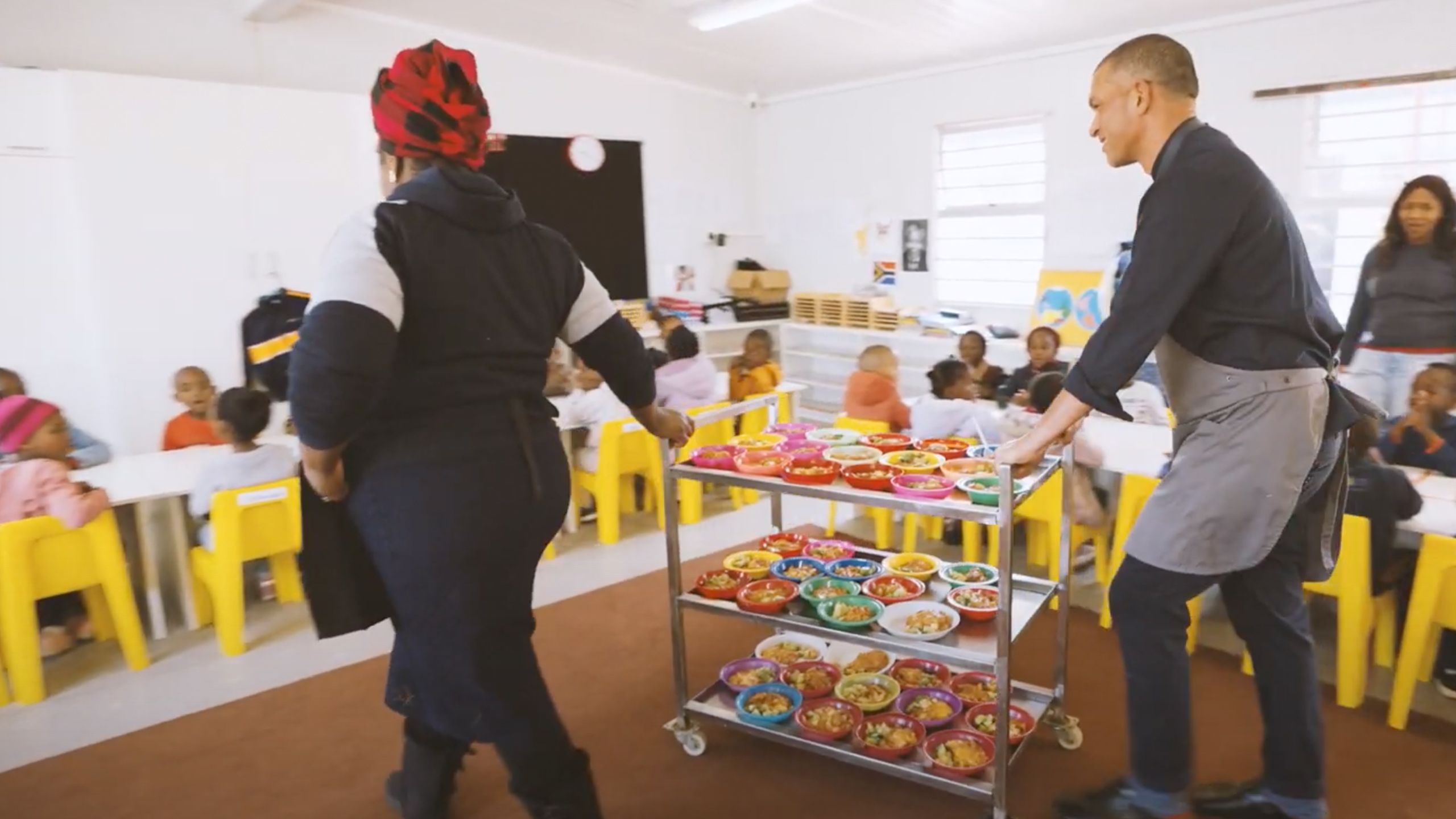 At the end of the video series, one lucky chef with the most votes will receive R25 000 to donate to their featured child and youth care centre.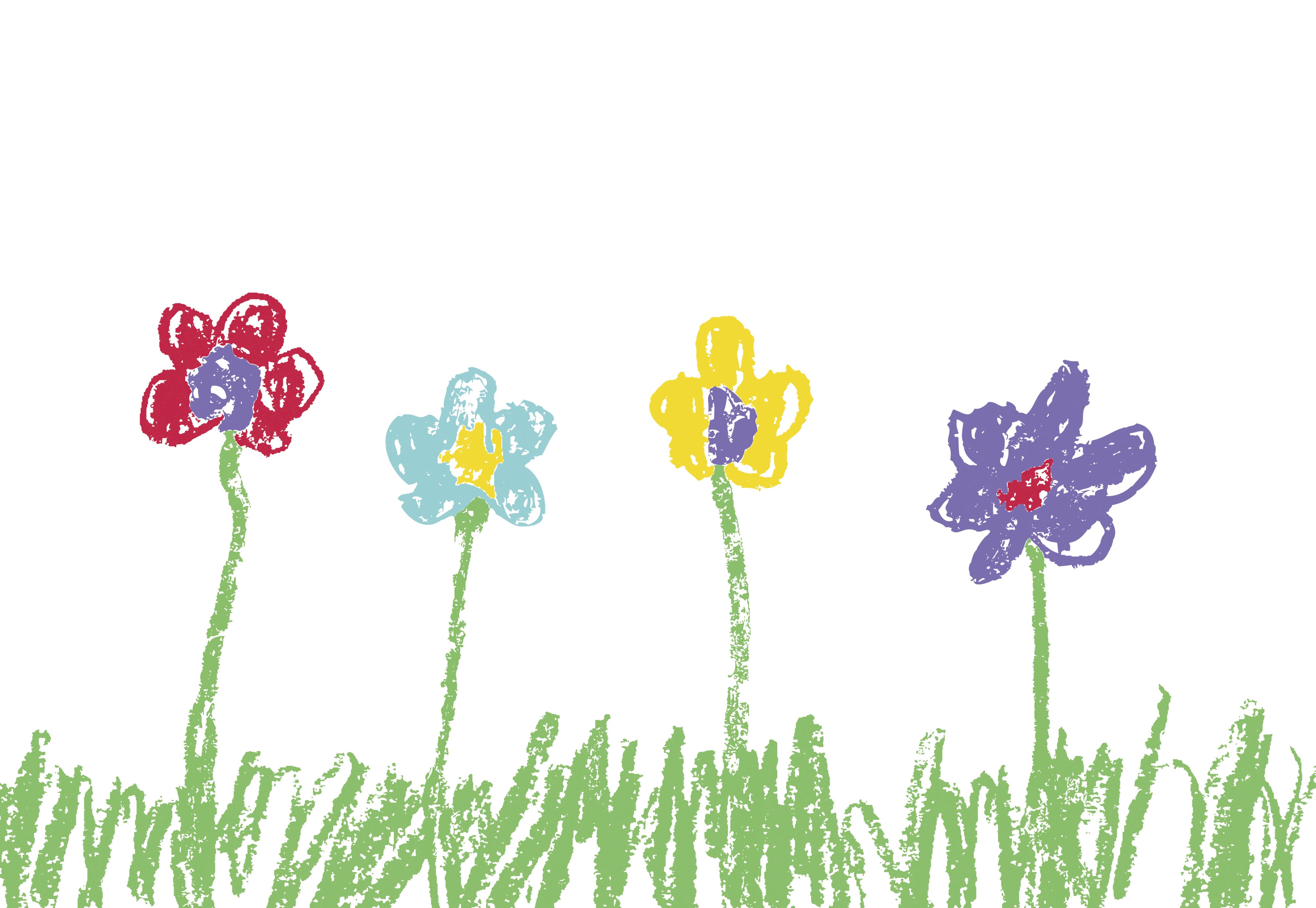 VOTING HAS NOW CLOSED
Our charitable road trip across the country has come to an inspiring end. As a thank-you to our readers who have followed and voted along our hopeful journey, Food Lover's Market has rewarded nine lucky voters with a R2000 Food Lover's Market voucher each.
Chef Rozanne Taljaard received the most entries in the Feed Mzansi competition and donated the R25 000 prize to Khayalethu Youth Centre.
Watch Chef Reuben's Food Journey again: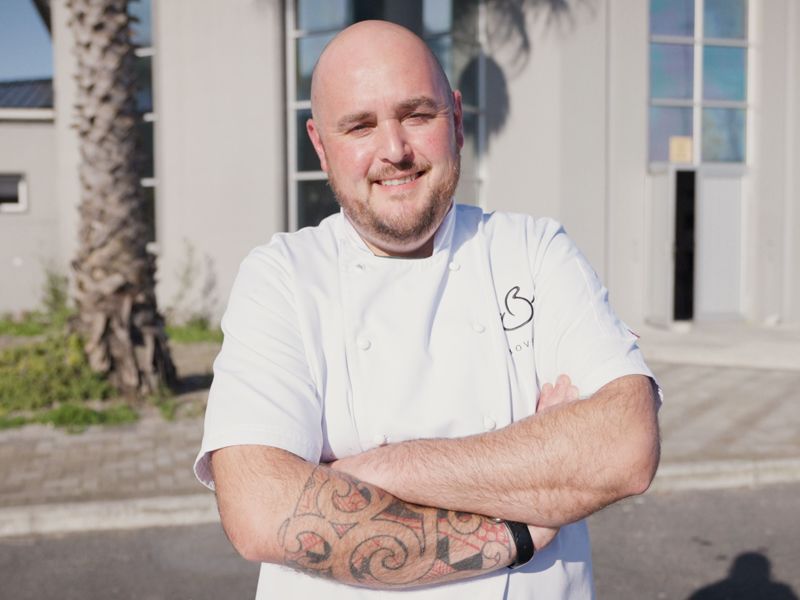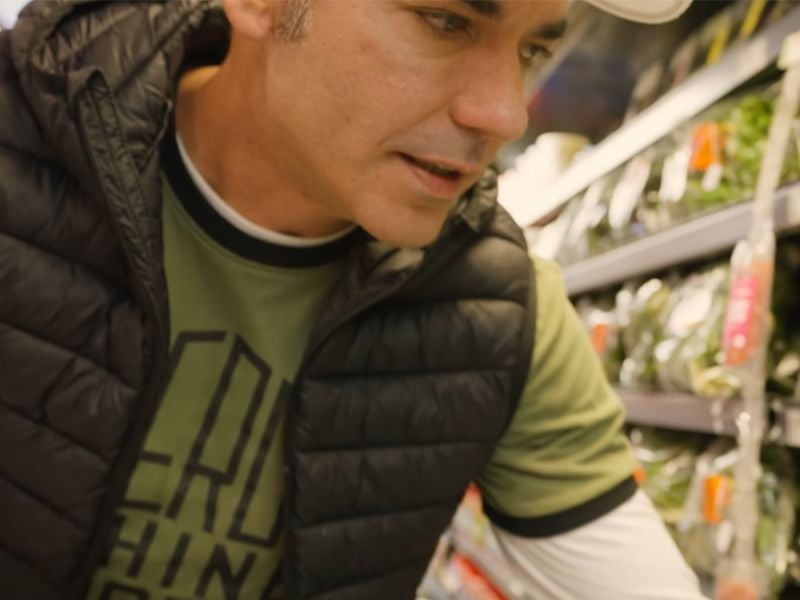 Chef Jason Whitehead
Jason Whitehead makes his way to Little Brinks in Cape Town to cook a hidden veggie delight for 20 children in need of a little extra support.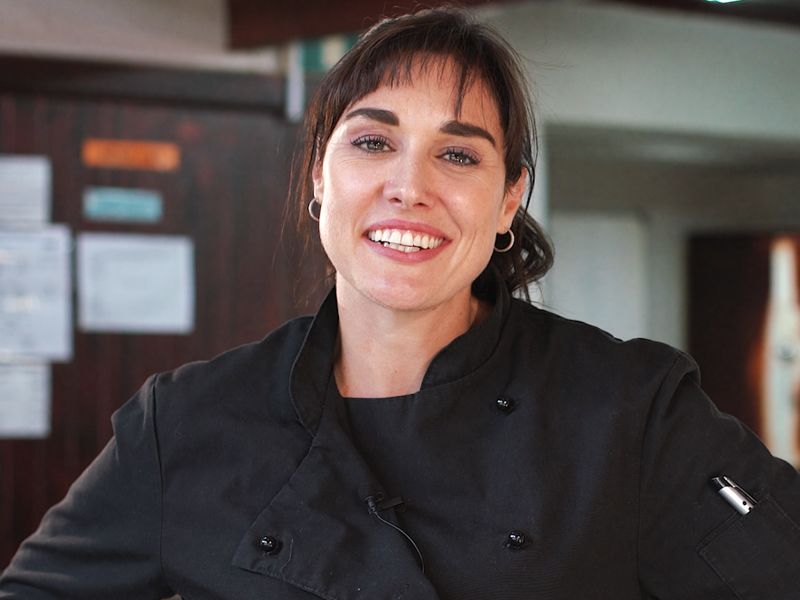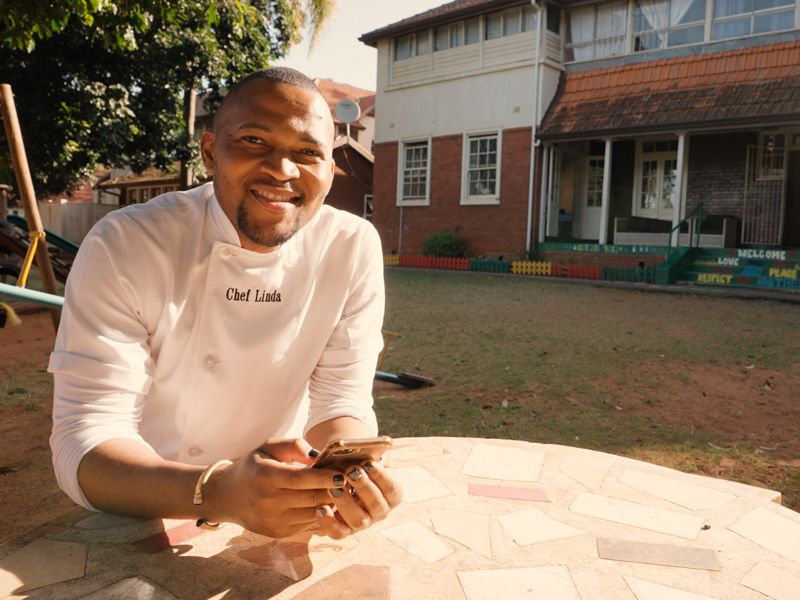 Chef Linda Mnikathi
Road tripping between Cape Town and Jozi has been one big adventure, but Durban really showed off with its warm weather and wheel-y friendly people. Tune in as private chef Linda Mnikathi cooks up a tasty classic.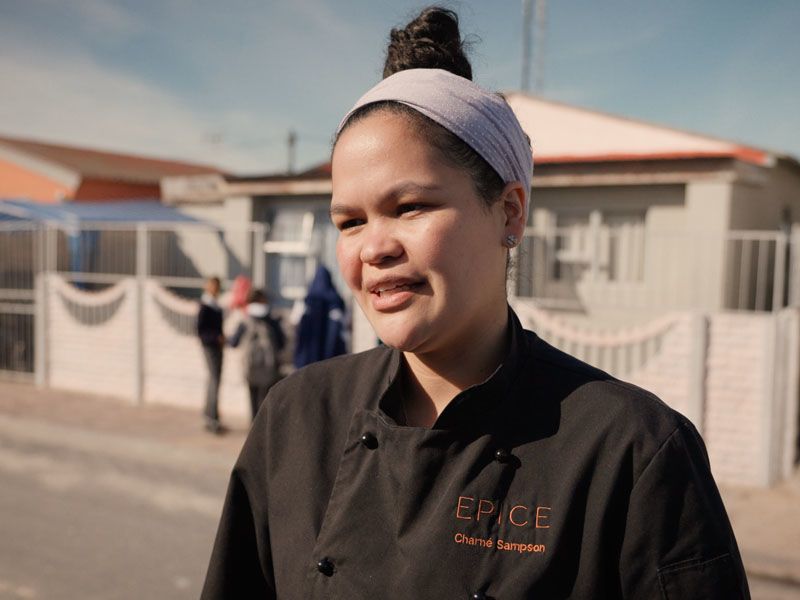 Chef Charné Sampson
Who says that nutritious meals have to be boring? This week, Chef Charné Sampson prepares a well-balanced meal packed not only with health benefits but stacks of flavour too.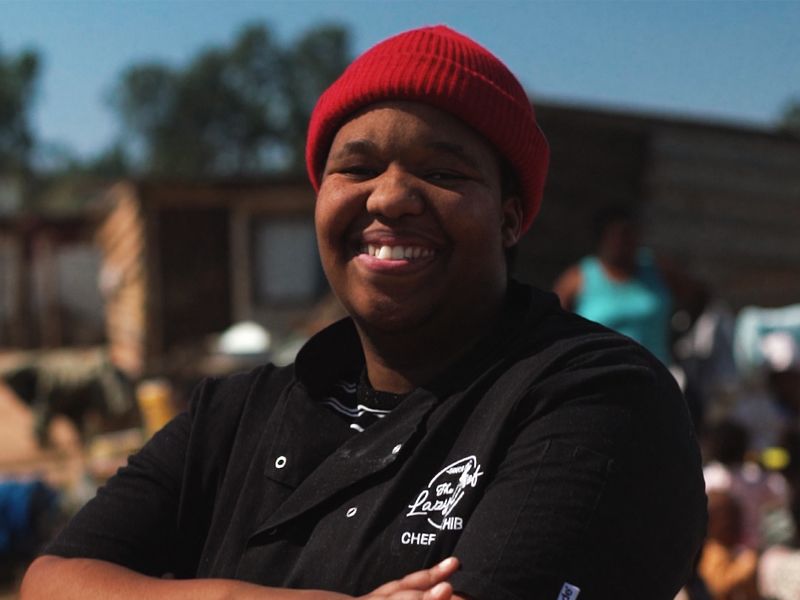 Chef Makhiba Modupe
Next stop on our road trip with a difference, Food Lover's Market and Makhiba Modupe head to Bread of Life Christian Foundation in Roodepoort. What's on The Lazy Chef's menu? Follow along in our next episode.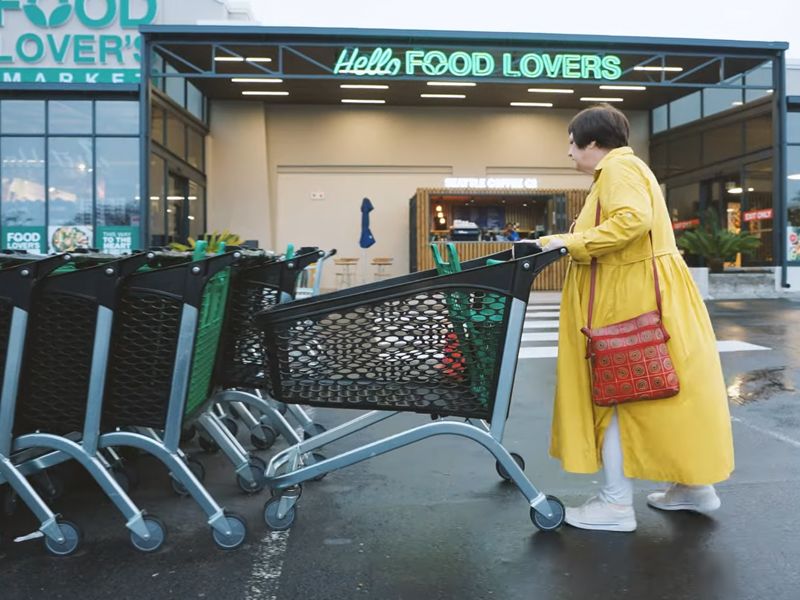 Chef Errieda Du Toit
Food writer Errieda du Toit doesn't have to travel far from her Welgemoed home kitchen when she visits the Durbanville Children's Home to prepare 144 comforting bowls of Chicken à la King and a sweet treat.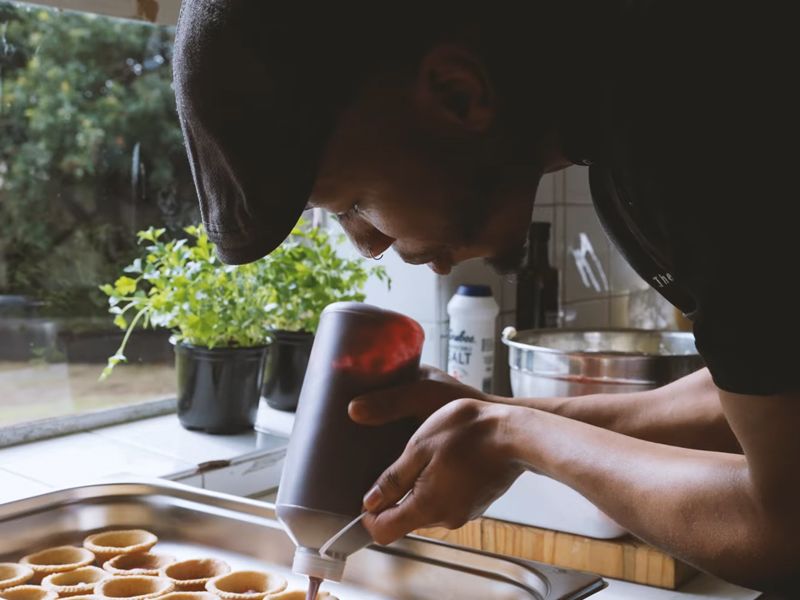 Chef Ayabonga Gope
In the first episode of our feel-good series Chef Ayabonga Gope, popularly known as 'The Cook Dude', visits Leliebloem House in Cape Town – the third oldest non-profit Child and Youth Care Centre in the Western Cape.