Londiwe Buthelezi
"To know that your reporting had such a big impact on someone's life, who was that old and in such a destitute position. That has been the highlight."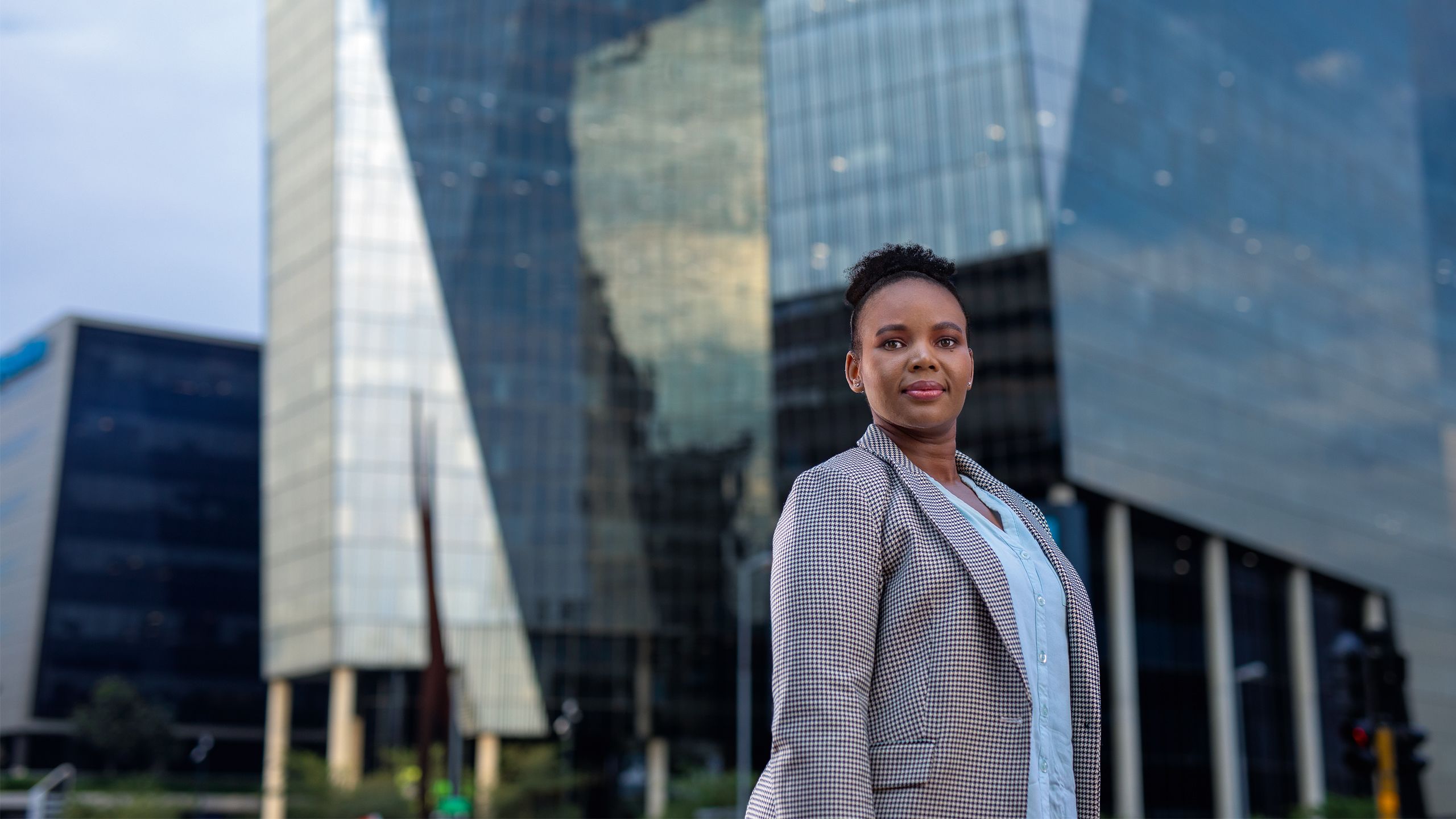 The Rundown | Londiwe Buthelezi
When News24 Business's senior companies reporter Londiwe Buthelezi is not going toe-to-toe with big banks, she is balancing motherhood and the joys of having an energetic daughter.

In her career that spans a decade, Buthelezi has won multiple awards and championed calls for transformation in the financial sector. But she prides herself in having found a routine in balancing work and home life with the help of a supportive partner.
"To balance work and home life as a working mother you need routine. Without a routine, it would be very difficult for me to find time for myself. People always ask me why I go running every morning. If I didn't do that (run) for myself it's like I haven't made the bed. So you have to take the first step to make the bed and take the first step to have time for yourself and go jogging," she says.
"You cannot do it alone as a working mother. You need help so embrace help, and ask for it if it's not offered. We all need a break," she continues.
Buthelezi says the highlight of her career was when she had just started working at a community newspaper. She highlighted the plight of an elderly woman who lived in a dilapidated shack in Umlazi, KwaZulu-Natal. After publishing the story, the woman was given an RDP house after waiting for more than a decade.
"To know that your reporting had such a big impact on someone's life, who was that old and in such a destitute position. That has been the highlight," she says.
A cornerstone in her reporting is championing transformation in the financial services sector.
"My pet project looks at issues like the rising interest rate and how it affects the man on the street. It's not so much about financial services companies per se but it is. We look at it as numbers but for the person on the street, it's their real life. I look at how it affects them, how they make ends meet and how they are struggling to make ends meet because of how the economy is. If they are resilient, I look at where that resilience comes from. When you go to the township you will be surprised by the level of resilience that is there and the can-do mentality that we often don't appreciate," she says.
Buthelezi took a break from journalism and worked in corporate communications for four years but couldn't stay away from the news bug for very long.
"I think we are all in some way addicted to this [life] because as good as it was where I was, I got bored. I got bored of the routine and I craved [the rush]again. Just having a different day, every day, so I came back," she says.
Buthelezi says she wants to be remembered for the impact she had on people's lives.
"People always say I want to leave a legacy but for me, it's about leaving an impact on each and every person I come across. It doesn't have to be a whole village or a whole nation. If I can make an impact on the person next to me who felt maybe at some point hopeless and somehow crossing paths with me made them think otherwise and see a way out of their situation. For me, that would be a job done," she says.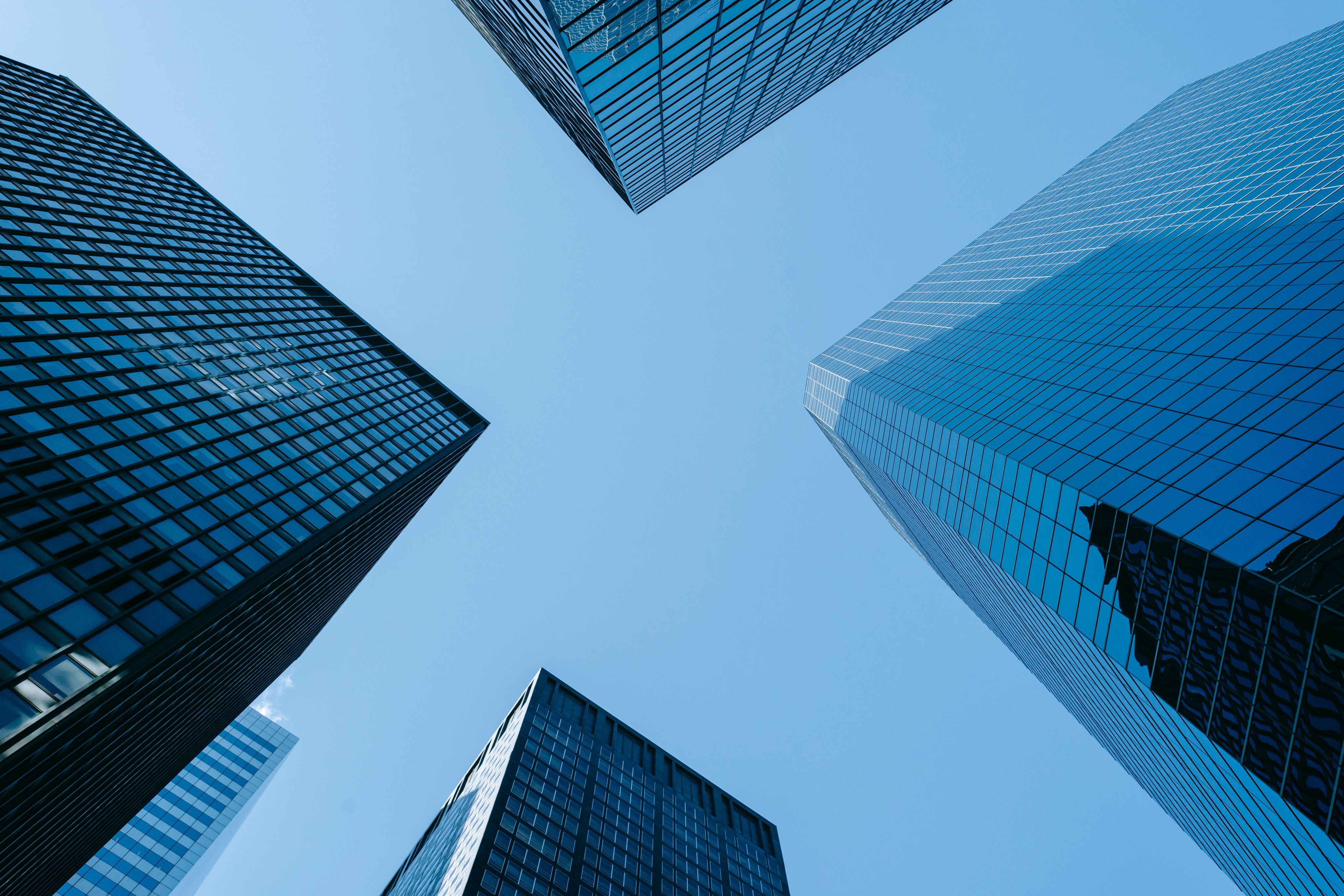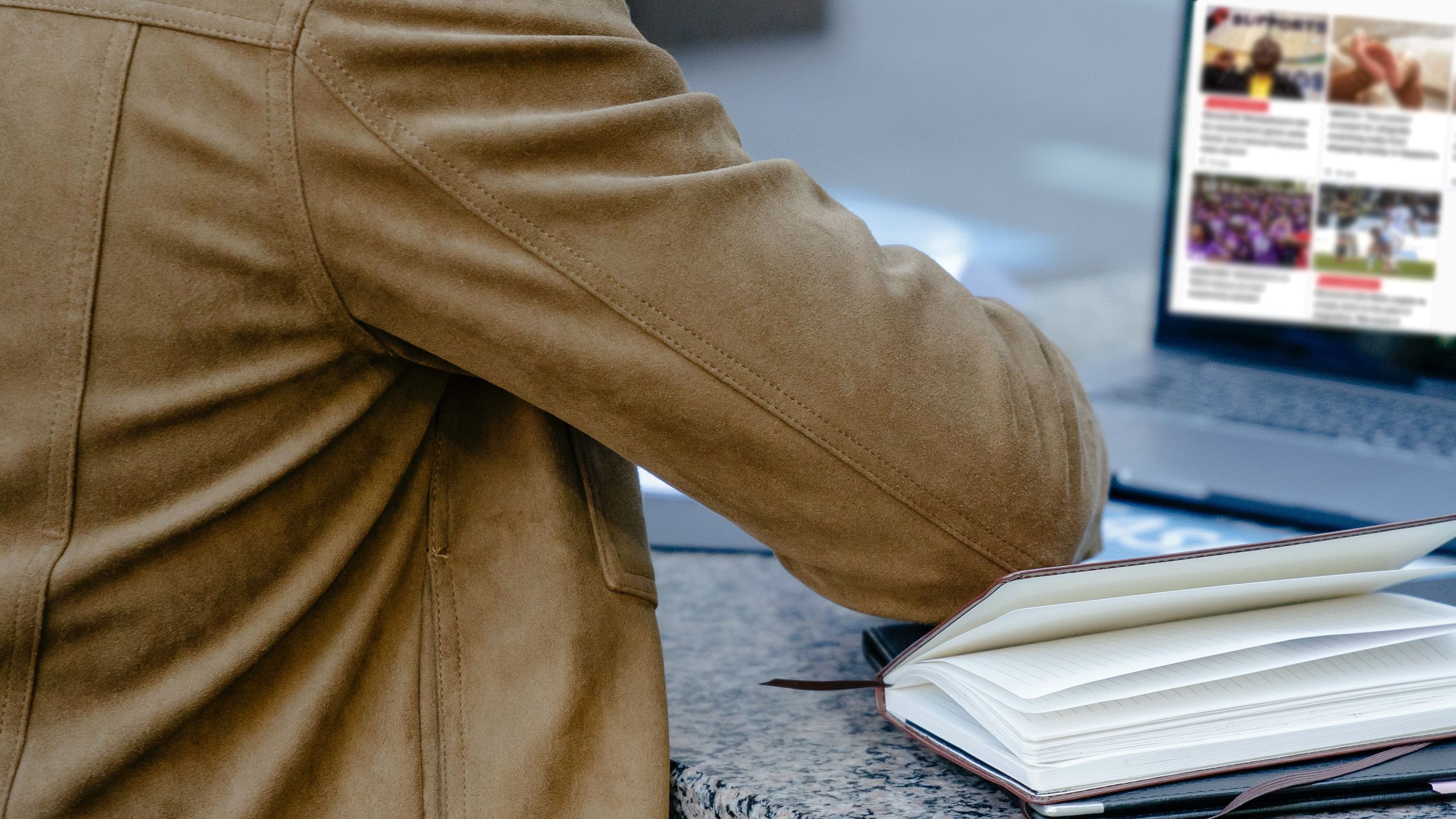 When you subscribe to News24, you are supporting a sustainable future for trustworthy journalism that contributes to the health of our democracy. Become a News24 subscriber today.