Sibusiso Mjikeliso
"Sportswriters play a huge role in transformation. I think, like all journalism, it's an oversight committee, society's oversight committee that holds people in power to account"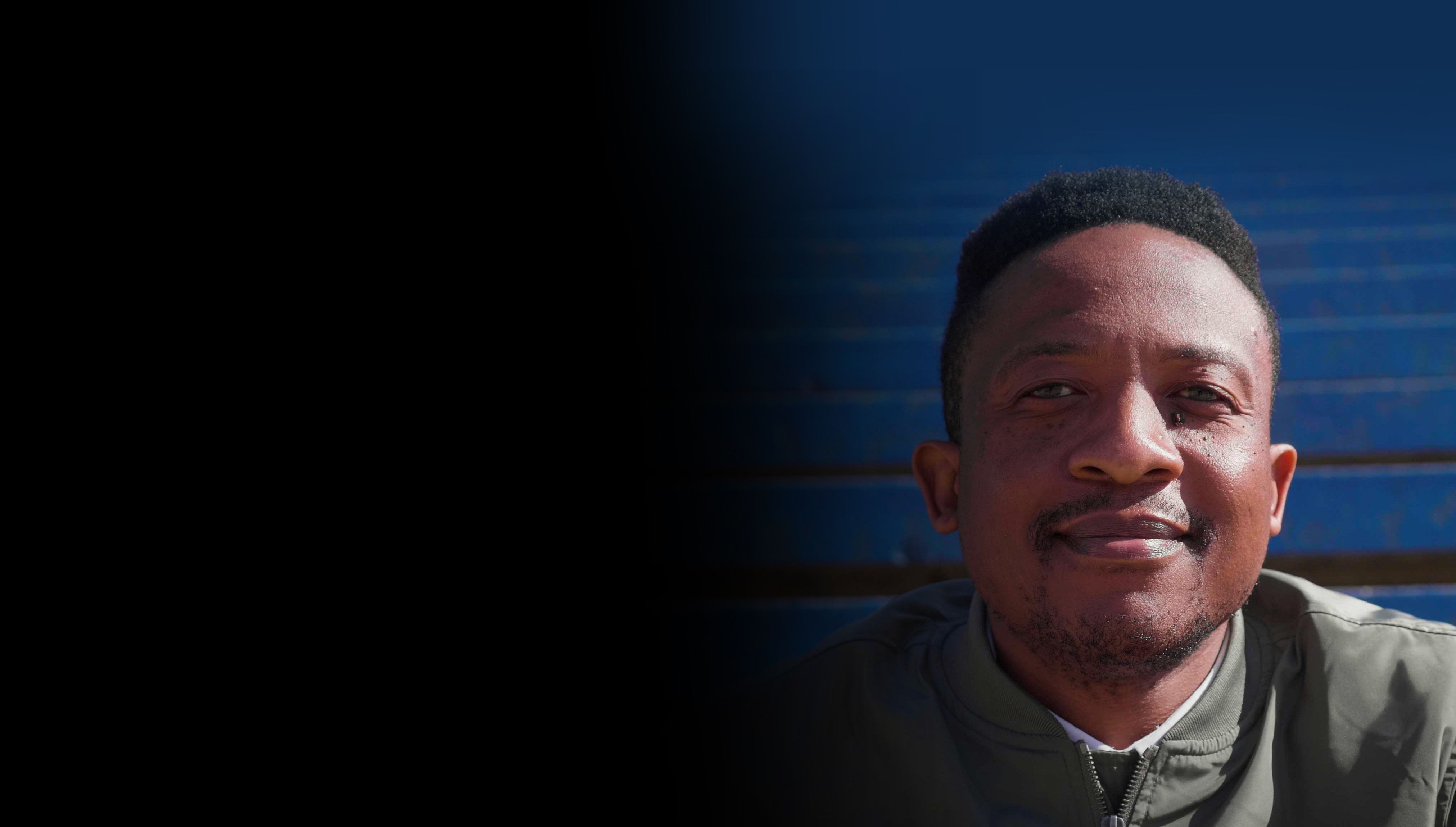 He was only nine years old at the time, but the image of Nelson Mandela and Springbok captain François Pienaar holding the Webb Ellis Cup after South Africa won the 1995 World Cup will forever be etched into Sibusiso Mjikeliso's mind.
Now a seasoned award-winning sports journalist, and Sports24 deputy editor, Mjikeliso rates that iconic moment as the greatest sporting moment in the country's history.
"I don't think anything comes close to that. The impact it had on South Africa as a country is huge. Some people might say that it is serendipitous that it happened when we had Nelson Mandela as well.
When the tournament started, people weren't really talking to our first president, but by the end of the tournament, he was a national hero, and there were many other heroes in that team," he said.
Another core memory formed during that world cup was the 'great betrayal' when his father bought him a France jersey after he had been begging him for a Bok jersey. South Africa would clinch a narrow victory against the French in the semi-finals. Mjikeliso jokes that he and his French jersey would have never been able to survive Pretoria had the Boks lost the match.
"To be in Pretoria at the time was a privilege. It felt like you were in the centre of everything because Loftus is not far from there. Whereas in the Eastern Cape, where I grew up, you do feel isolated from the big rugby centres," he said.
A wealth of institutional knowledge and a leading voice in conversations about transformation and representation within sports, particularly in rugby, Mjikeliso has become known for his hard-hitting pieces and op-eds on the subject.
"Sportswriters play a huge role in transformation. I think, like all journalism, it's an oversight committee, society's oversight committee that holds people in power to account. It's an ongoing role that we are obliged to take because, left to its own devices, rugby was never going to transform despite all the policies and commitments. All of that means nothing if you are not seeing like for like in terms of the country's demographics on the rugby, soccer and cricket field," he said.
Driven by a passion for telling nuanced stories in sports, in 2017, Mjikeliso authored Being A Black Springbok: The Thando Manana story and, this year, narrated the captivating story of World Cup winner Makazole Mapimpi in his documentary MAP1MP1.
"The biggest highlight for me has been the privilege to tell some of the fascinating stories and to meet people who I never thought would give me the time of day and have opened up themselves to me at an unbelievably intimate level where you almost wonder how you managed to get those people to be so open to you," he said.
Watch the full interview: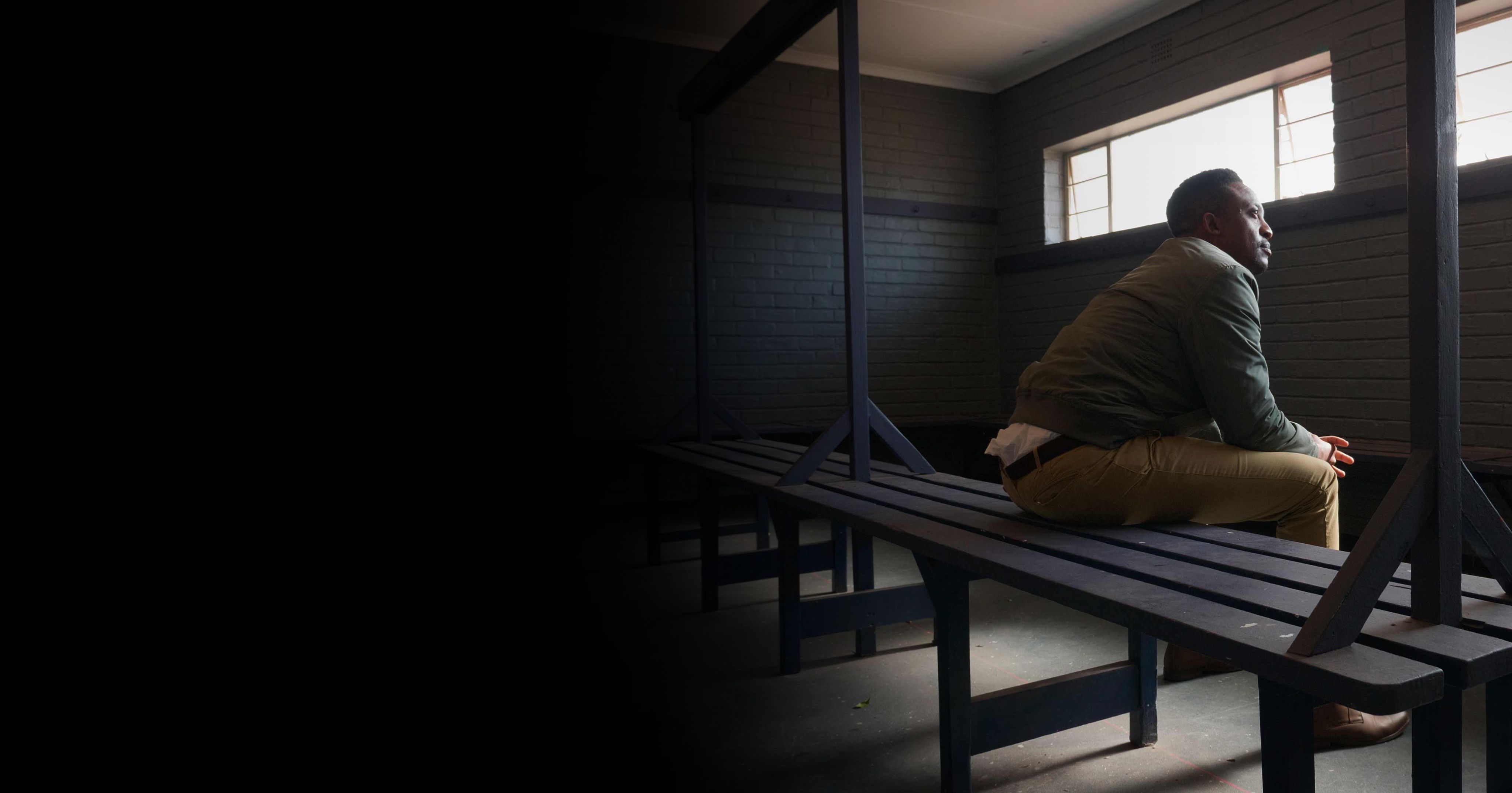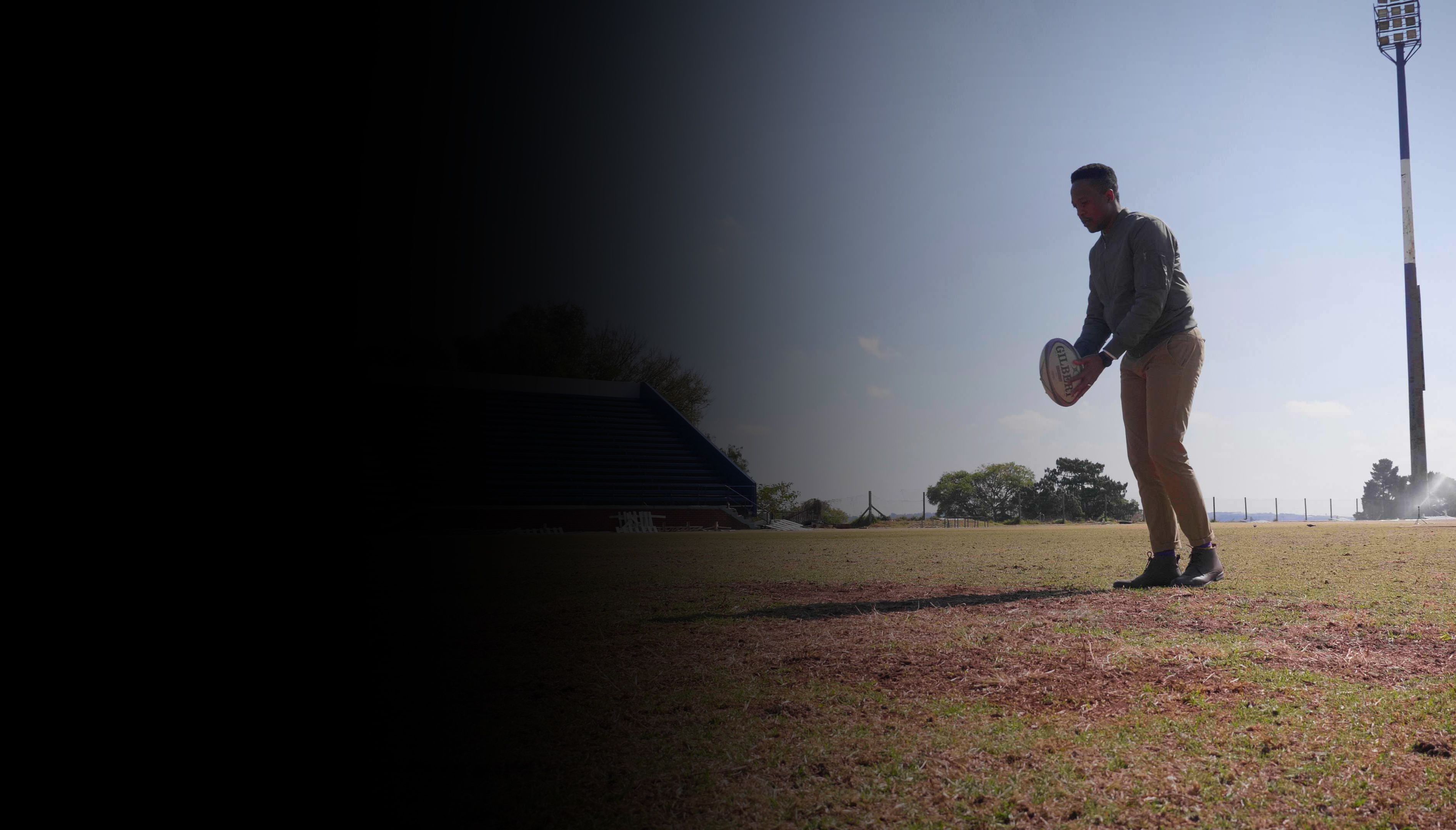 When you subscribe to News24, you are supporting a sustainable future for trustworthy journalism that contributes to the health of our democracy. Become a News24 subscriber today.