Kyle Cowan
"Journalism is the toughest most rewarding job you will ever do."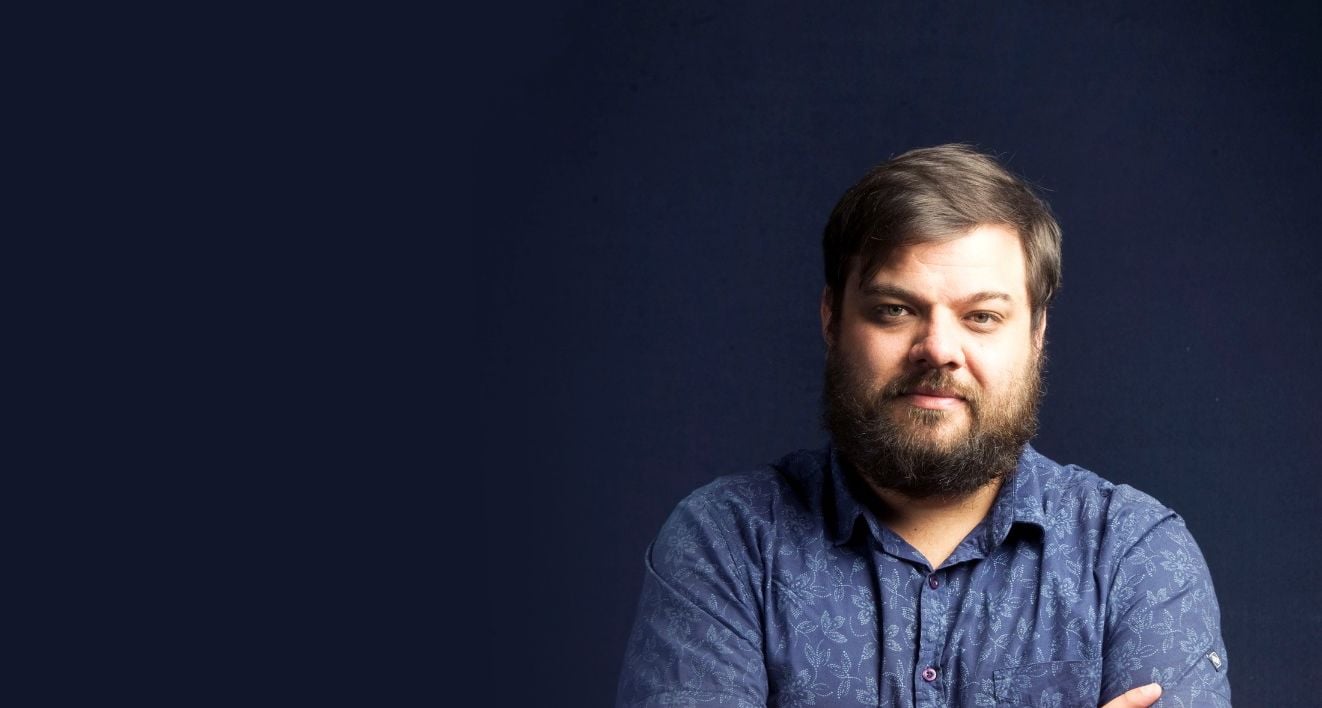 Kyle Cowan: An unconventional start
He's a two-time winner of the prestigious Taco Kuiper Award for Investigative Journalism, a published author, and a preeminent voice on state capture in South Africa.
So, it's somewhat surprising to hear that News24's Kyle Cowan didn't follow the conventional journalism school route to the newsroom. Instead, Cowan used his now-signature moxy to land a role at a local KwaZulu-Natal newspaper without the requisite qualifications and – he says – he's never looked back…
"I had a high school English teacher who told me in my matric year that I should look at either becoming a teacher or a journalist, and teaching didn't make sense to me, and I thought journalism looked really cool," says Cowan.
"I obviously wanted to study, but there wasn't any money for studying, and my marks weren't good enough to get a bursary, so I had to make a plan."
Still, Cowan says he doesn't dismiss the value of a good education and has considered going back to school – but only if he wins the lottery and never has to work, he jokes.
Cowan got his break into the world of journalism while working at a logistics company in Newcastle, KwaZulu-Natal. It was there he met his future wife who played a key role in his career shift.
"One day she saw an ad in the local newspaper calling for applications for journalists for a free newspaper that they put out once a week," he says. "I thought it would be a good idea to apply."
True to Cowan's dry sense of humour he says he "apparently passed" the newsroom's writing test. He landed the job.
Although originally intent on combining his love for motorbikes with journalism, Cowan soon realized there was no money in the endeavour. Once again, he pivoted – this time to photojournalism.
"I had heard about photographers during Apartheid, and I thought it seemed like a really cool idea to document the abuses of the state. I thought, 'that's one way to stick it to the man' by creating an archive of abuses of the state. The reality of journalism is that while we still do a lot of that today, it's not anywhere as gritty or gory as it was then," he said.
Cowan spent two and a half years at the Zululand Observer, a community newspaper in northern KwaZulu-Natal. He remembers his time there fondly – crediting the experience for some of his most valuable career learnings. (And don't let the biker façade fool you – during his time at the Zululand Observer, Cowan served on the board of the local SPCA.)
His next move was Johannesburg where Cowan joined News24's investigations team and worked on a series of stories that unearthed corruption at Bosasa – a key company in the state capture report.
Cowan's work saw him become the joint winner of the prestigious 14th annual Taco Kuiper Award for Investigative Journalism.
"There are stories I have written that haven't won any recognition that I feel more strongly about than the stories that have won awards. Under the guidance of Adriaan (News24 editor-in-chief) and Pieter (head of investigations), I worked on Bosasa, which gave me my first recognition in terms of the Taco Kuiper Award. It was a story that had massive implications for two presidents, a former and a current president," he says.
Cowan recently authored his first book, Sabotage: Eskom Under Siege. Cowan, typically irreverent, says it's his first and "probably last" book, thanks in no small part to the stress that went to detailing the allegations of foul play within the ailing power utility.
"Eskom is something that is so vitally important to every single South African, and when my publisher said we should definitely write about Eskom, it immediately made sense because there is so much at Eskom that we as journalists get into contact with every day that the general public is not totally aware of," he says.
"I also haven't seen a recent account of events at Eskom that tells the full picture story."
Now a decade into his career and having established himself as a household name, Cowan says the best thing tertiary institutions and newsrooms can do to prepare the next generation of budding journalist is to work together.
"I don't think any university degree will ever prepare you 100% for what you will face in a newsroom or a big corporation. The most valuable lessons will always come from the situations you face. There is very little that a university can teach you about real-life experience, and I think we need to have a serious conversation about that," he says.
"I am saying this from the point of view of someone who doesn't have a university degree who has worked with people who are fresh out of university."
And to the next crop of young journalist eager to make a name for themselves, Cowan has this advice and warning:
"Journalism is the toughest most rewarding job you will ever do. Never follow the trend. If you want to be a journalist that stands out – don't write about things that everyone is writing about. If you are on a story, try to find a different angle and that way you will stand out to your editors and the reader."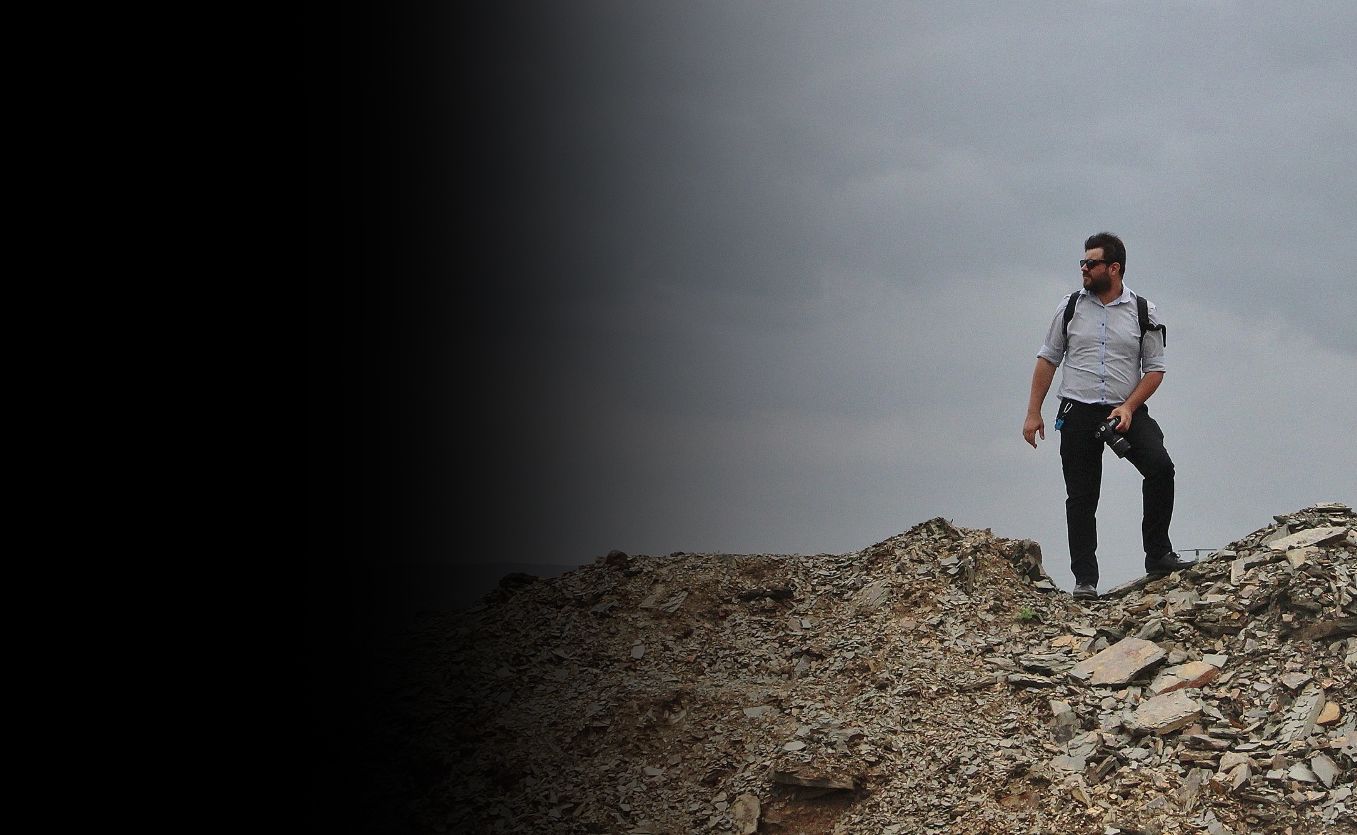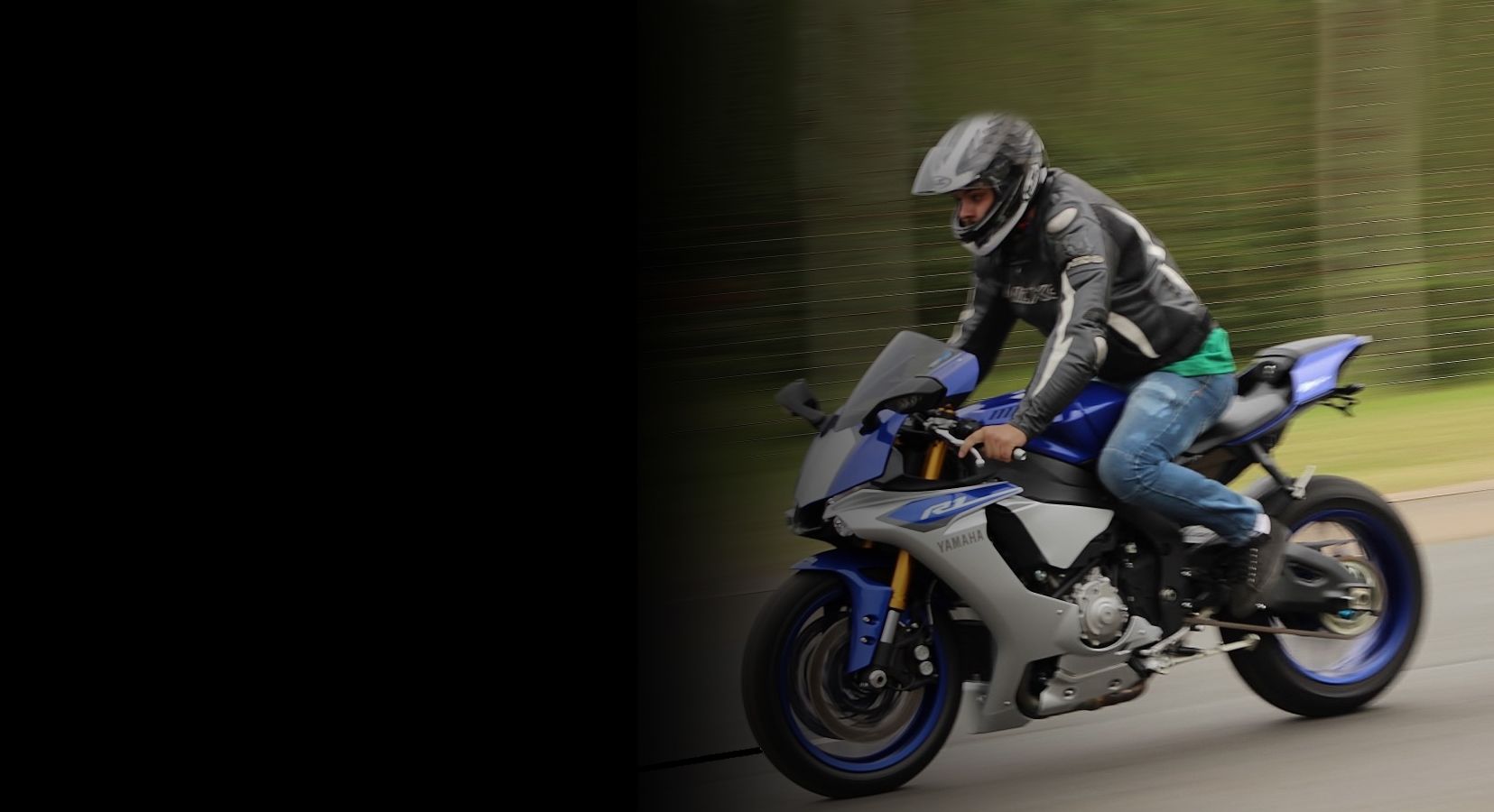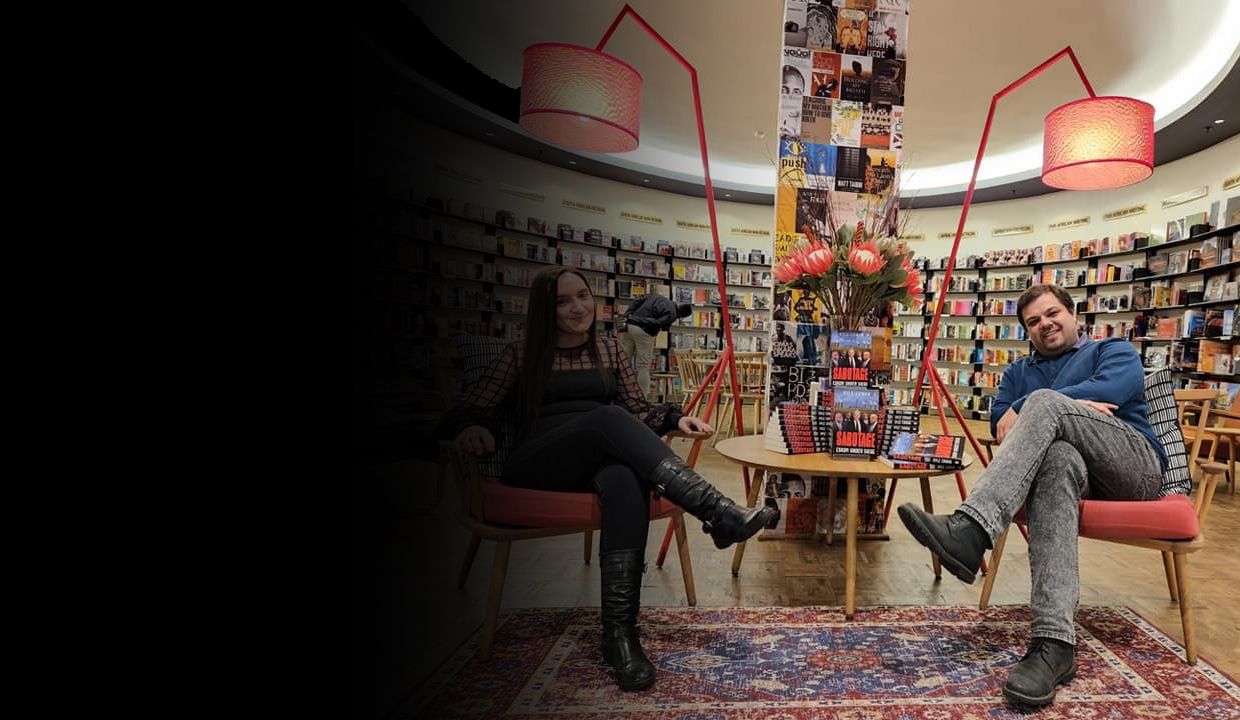 When you subscribe to News24, you are supporting a sustainable future for trustworthy journalism that contributes to the health of our democracy. Become a News24 subscriber today.