Two ways your business can embrace climate uncertainty
A talk by Bronwyn Williams | Flux Trends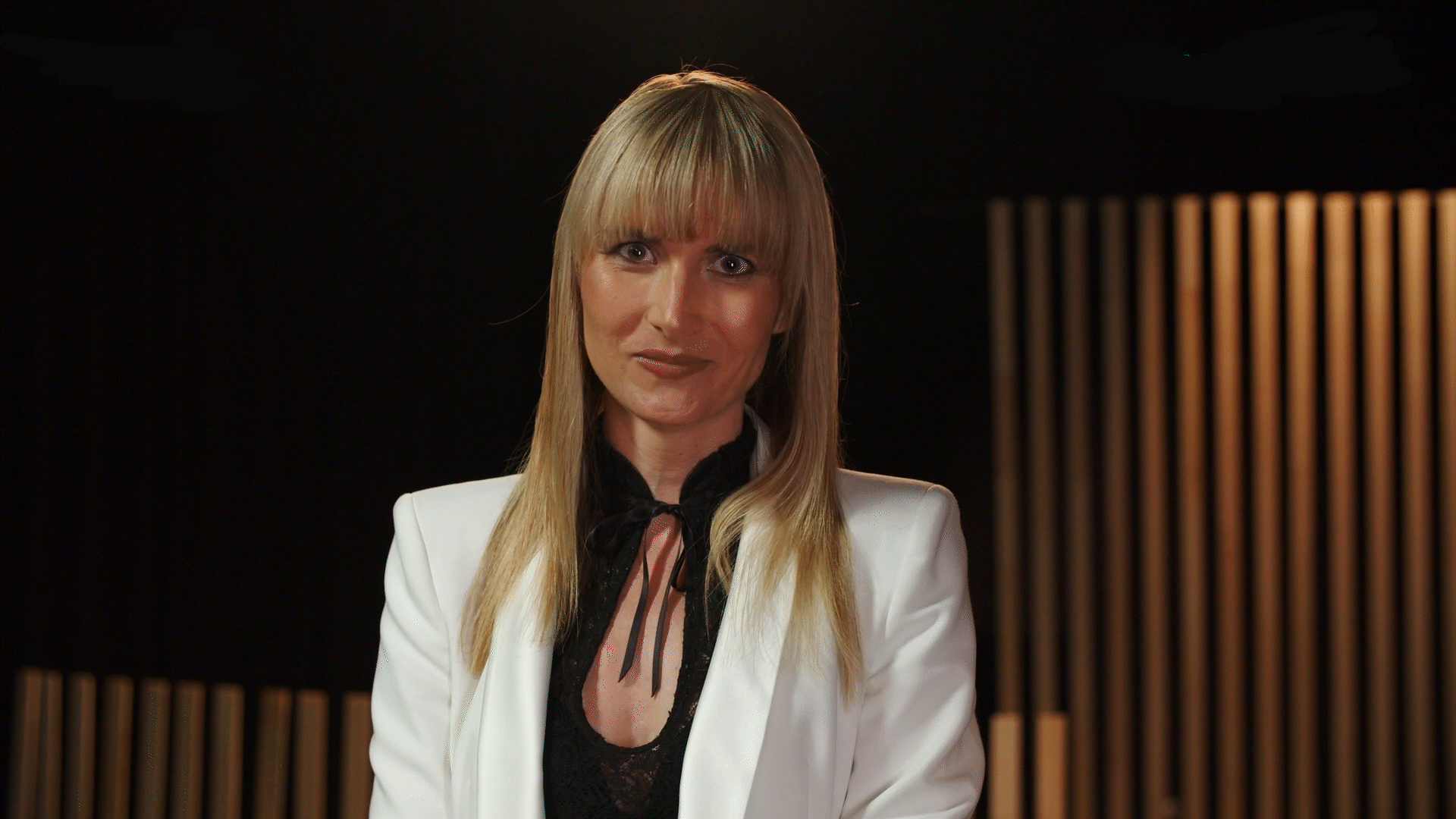 Watch futurist thinker Bronwyn Williams of Flux Trends give businesses the points they need to ponder about "positive sustainability".
In a fast-changing world, businesses have to be adaptable and forward thinking to be resilient in the face of changes being demanded by and for the climate.
But there is also room for the global mission toward sustainability to become proactive and positive, rather than reactive and negative.
In the first episode of Nedbank's expert talk series Ahead of the Curve, futurist thinker Bronwyn Williams of Flux Trends explores the major trends impacting the climate and sustainability debate.
Delivered in trademark style, Williams' talk titled Sustainability Served Two Ways gives businesses the points they need to ponder to stay ahead of the climate curve, including:
How Gen-Z's demand for change affects your business;
How environmental issues are having an impact on a business's bottom line;
How businesses can also embrace "positive sustainability".
According to Williams, a new generation of employees and consumers are setting the agenda for how businesses operate, shaping business models that embrace climate uncertainty through authentic sustainability.
"We have seen the rise of a new type of activist employee."
"These are groups that are unionising not for better working conditions for themselves but actually unionising, organising and even biting the proverbial hand that feeds them against companies that are not engaging in sustainable Environmental, Social, and Governance practices. These trends are spreading and will soon find their way into an office space near you."
Mastering how your business approaches its own ESG practices is now paramount for businesses, and no longer has to exclude the economy or growth in favour of the environment.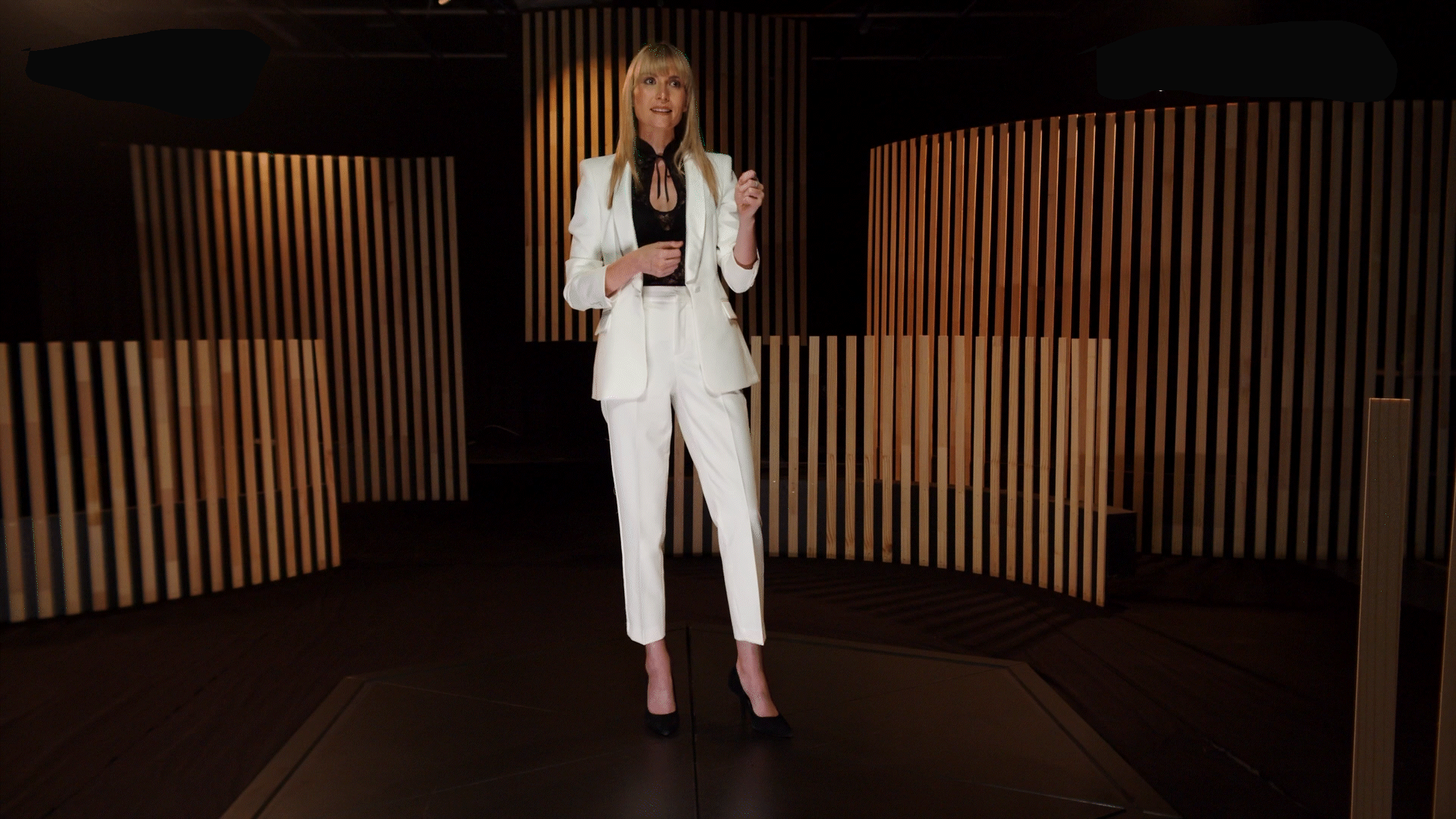 Global economy losing $16 trillion
Second, a recent study published in the journal Science Advances found that heat waves propelled by climate change have cost the global economy at least $16 trillion since the early 1990s. In a South African context, businesses big and small continue to battle unreliable energy security and loadshedding.
"Businesses, managers, and business owners, as well as employees and employers that want to be environmentally and socially sustainable going into the future, are going to have to take responsibility for transitioning into the next phase of a more renewable economy for ourselves. We simply can't be waiting for government or a third-party actor to solve these problems for us," Williams says.
Watch Williams' video for her expert take on all the important topics in this debate...
One of the key components for businesses to become more environmentally and socially sustainable is finding a financial partner to help fund this green transition.
"The most important thing banks can do at this stage is to make sustainability finance available to our clients. There are so many people with money – investors - who are sustainably-minded."
Commercial Banking can aid the green transition
South Africa's 'green bank' continues to lead with Nedbank offering the country's first green, tier 2 capital instrument - a R2 billion Sustainable Development Goals-linked bond listed on the Green Bonds segment of the Johannesburg Stock Exchange. It has also partnered with the International Finance Corporation in a $200 million climate finance loan mechanism.
"There has been a large increase in interest of commercial, industrial and agricultural businesses investigating renewable energy alternatives.
"With the impact of load-shedding and larger climate risk considerations, energy security is top of mind for many businesses."
Nedbank is one of the funders of the SA Plastics Pact through the World Wildlife Fund Nedbank Green Trust. It is a collaborative pre-competitive initiative that brings together businesses, the government, and other key players to tackle plastic waste and pollution. The bank has also committed to the UN's SDG goals, including becoming 100% carbon neutral.
As the world and business models continue to shift towards more positive and sustainable business practices, make sure your business is able to keep up by finding the right commercial banking partner.
Partner with Nedbank Commercial Banking on your Sustainability journey HERE...