Ahead of the Curve
Expert talks from Futurist Thinkers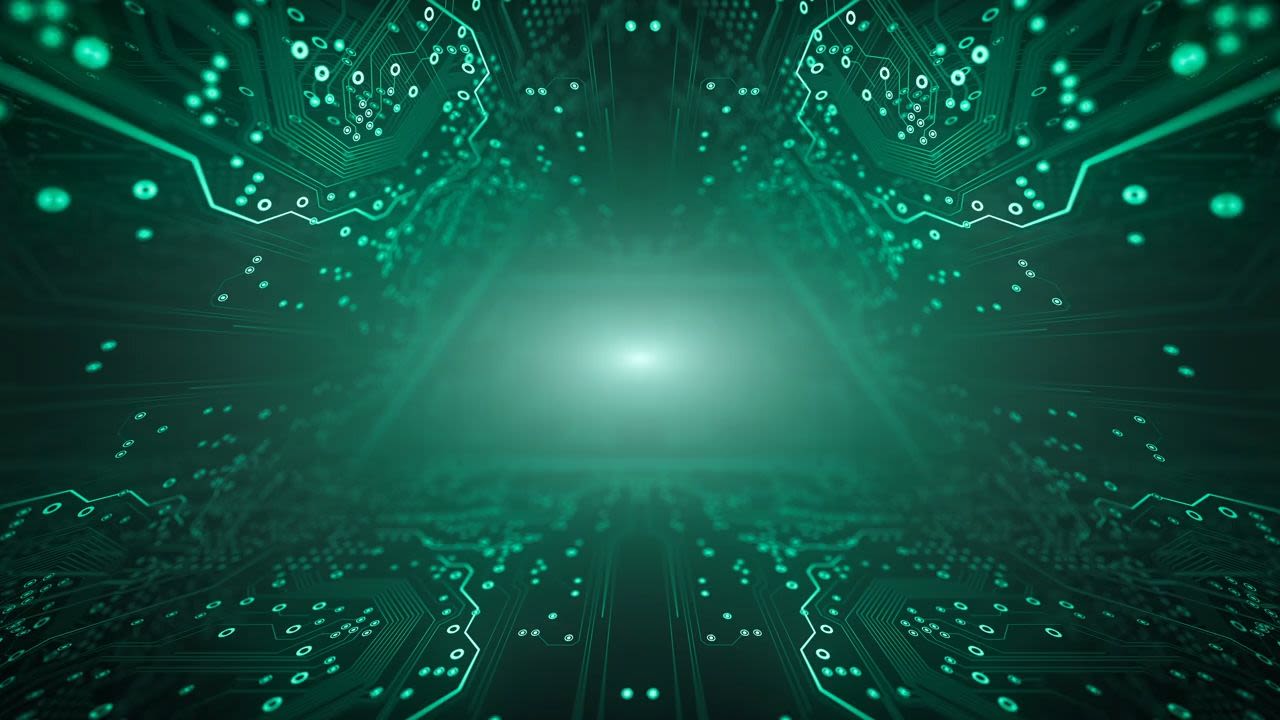 The only constant in life is change, but change doesn't have to be unchartered territory.
With the world becoming increasingly digital, and climate and environmental forces impacting all industry, it's important to stay on top of financial trends to invest smartly in the future of your business.
Join us as we hear from some of the most well-known finance industry experts on how your business can secure its future and stay Ahead of the Curve.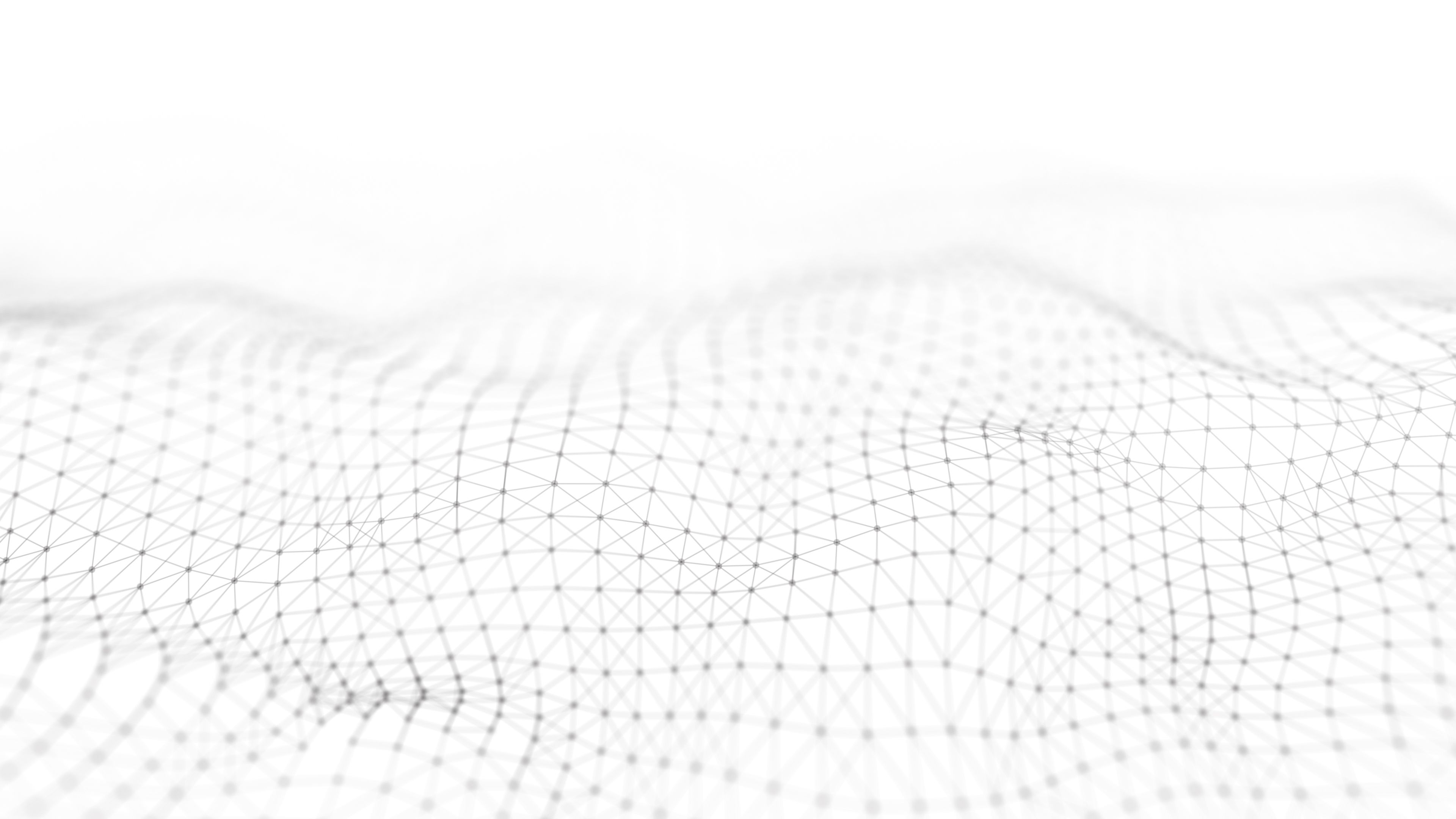 Episode 12: Tips for future-proofing business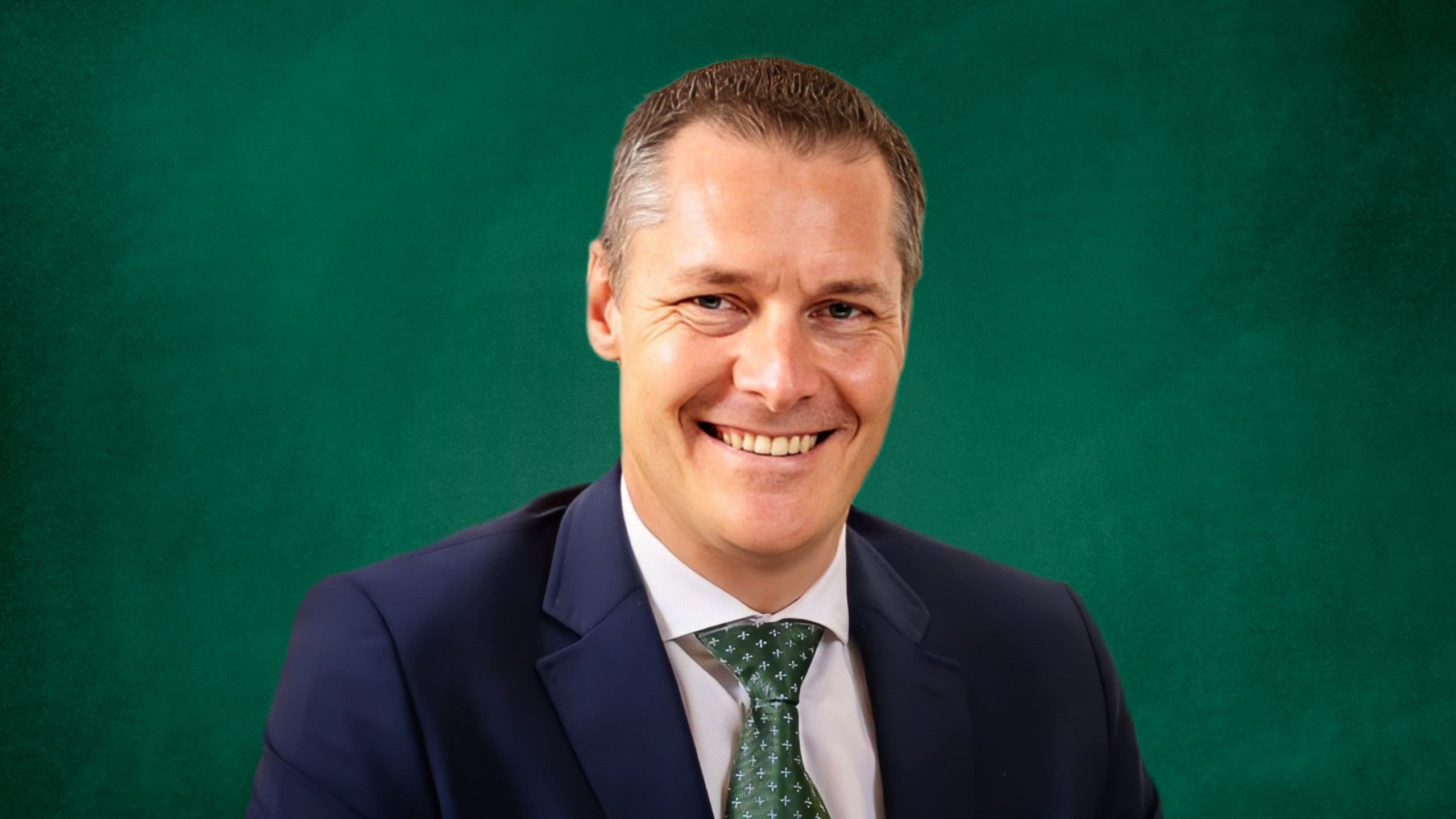 Throughout Nedbank's expert talk series Ahead of the Curve, business specialists have emphasised the importance of embracing the changes and challenges businesses have faced these past few years – and those still to come.
In this episode of Nedbank's expert talk series Ahead of the Curve, Herman de Kock - Executive Head: Sales & Service Planning and Management at Nedbank Commercial Banking sums up key tips to help future-proof your business and stay ahead of the trends.