Ahead of the Curve
Expert talks from Futurist Thinkers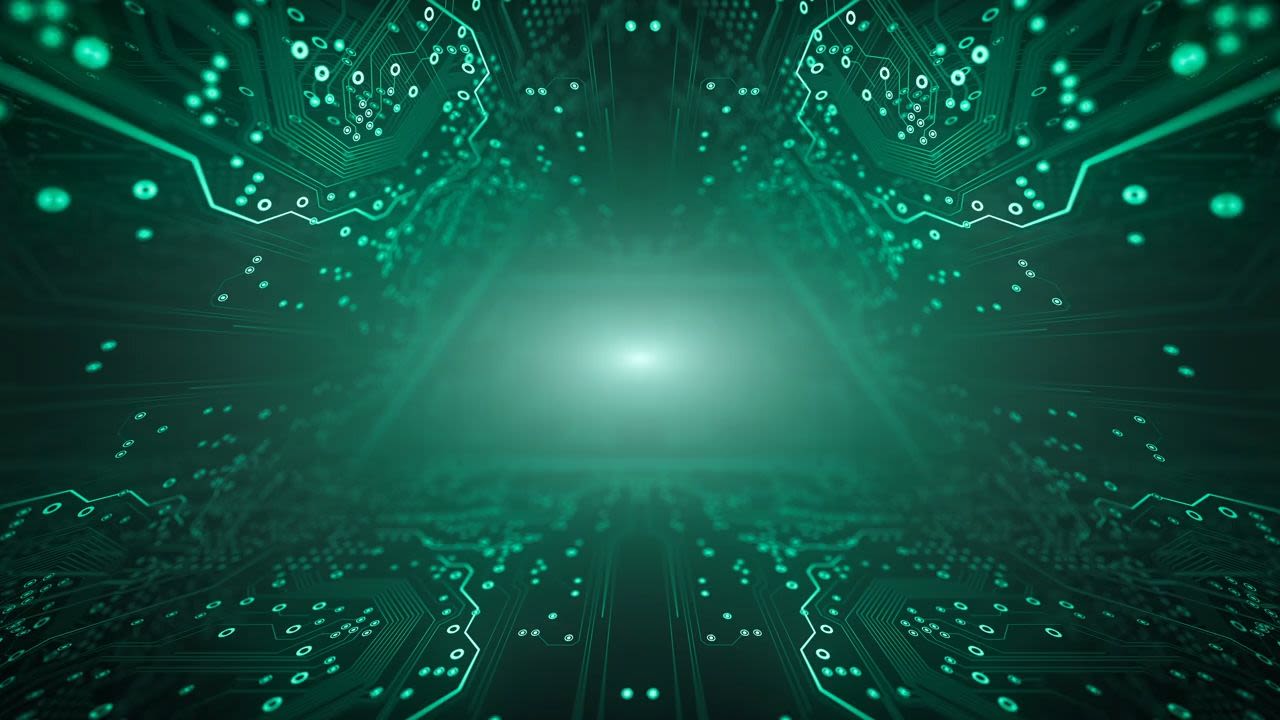 The only constant in life is change, but change doesn't have to be unchartered territory.
With the world becoming increasingly digital, and climate and environmental forces impacting all industry, it's important to stay on top of financial trends to invest smartly in the future of your business.
Join us as we hear from some of the most well-known finance industry experts on how your business can secure its future and stay Ahead of the Curve.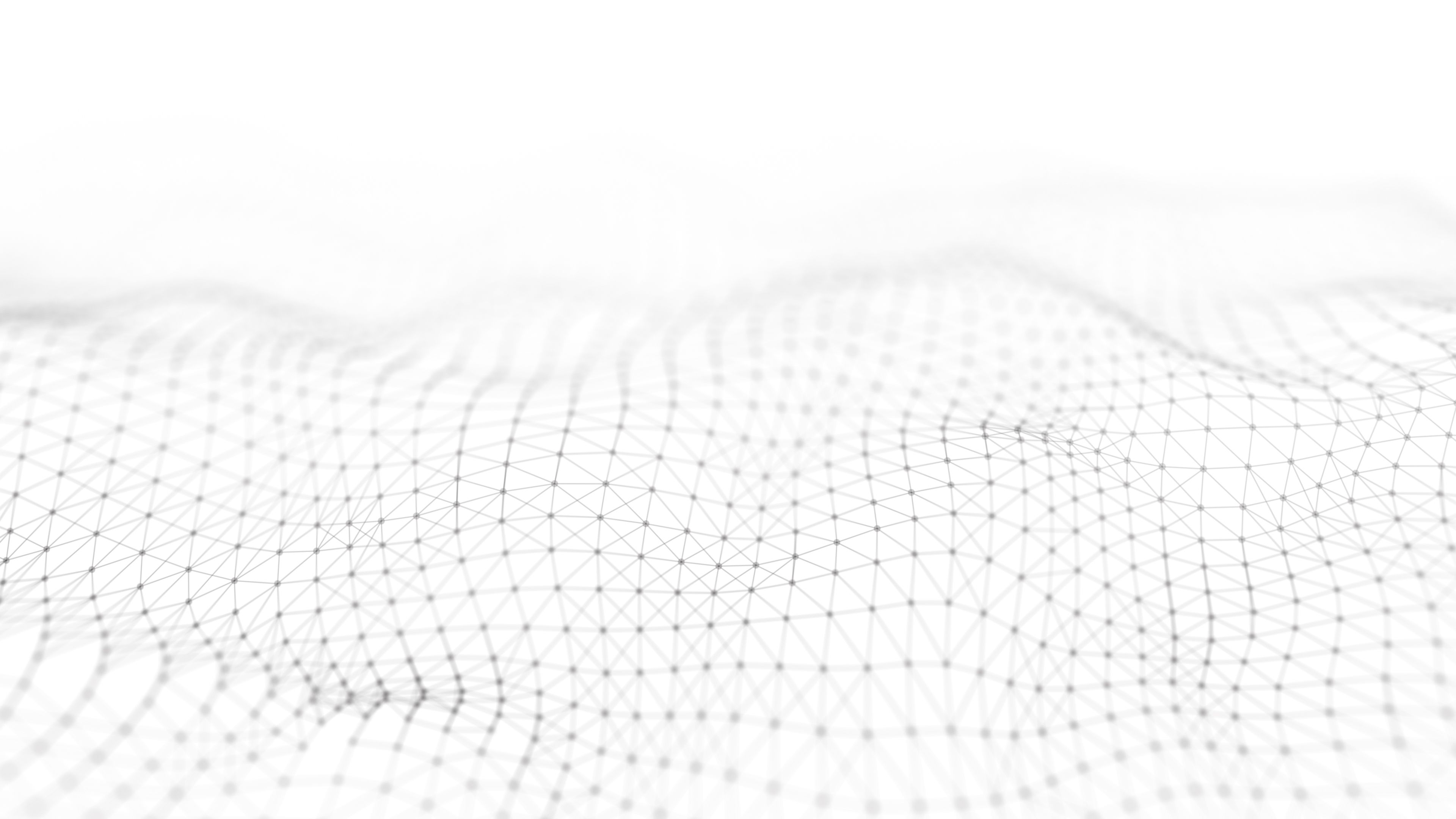 Episode 5: Transformation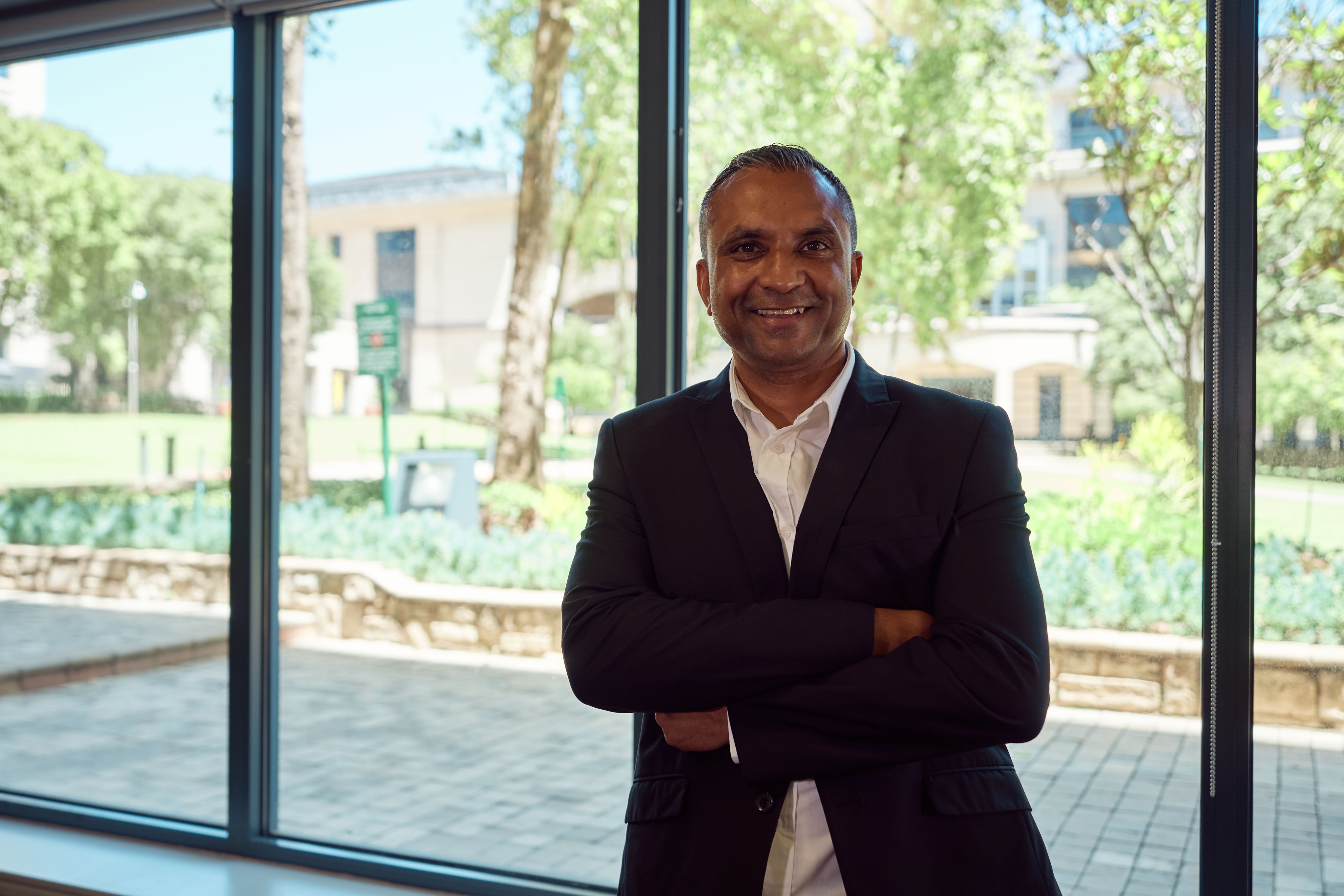 Watch as Nedbank Commercial Banking's Head of Client Value Propositions, Prithivan Pillay, explores the importance of adapting and partnering to help your business welcome change.
In this episode of Nedbank's expert talk series Ahead of the Curve, we're joined by the Head of Client Value Propositions at Nedbank Commercial Banking, Prithivan Pillay, to unpack the value opportunities that transformation brings to businesses in moments of change.
Pillay outlines three key ways in which businesses can use transformation successfully to ensure business growth.