Transformation: Building on the shoulders of existing businesses
In conversation with Prithivan Pillay | Head of Client Value Propositions at Nedbank Commercial Banking.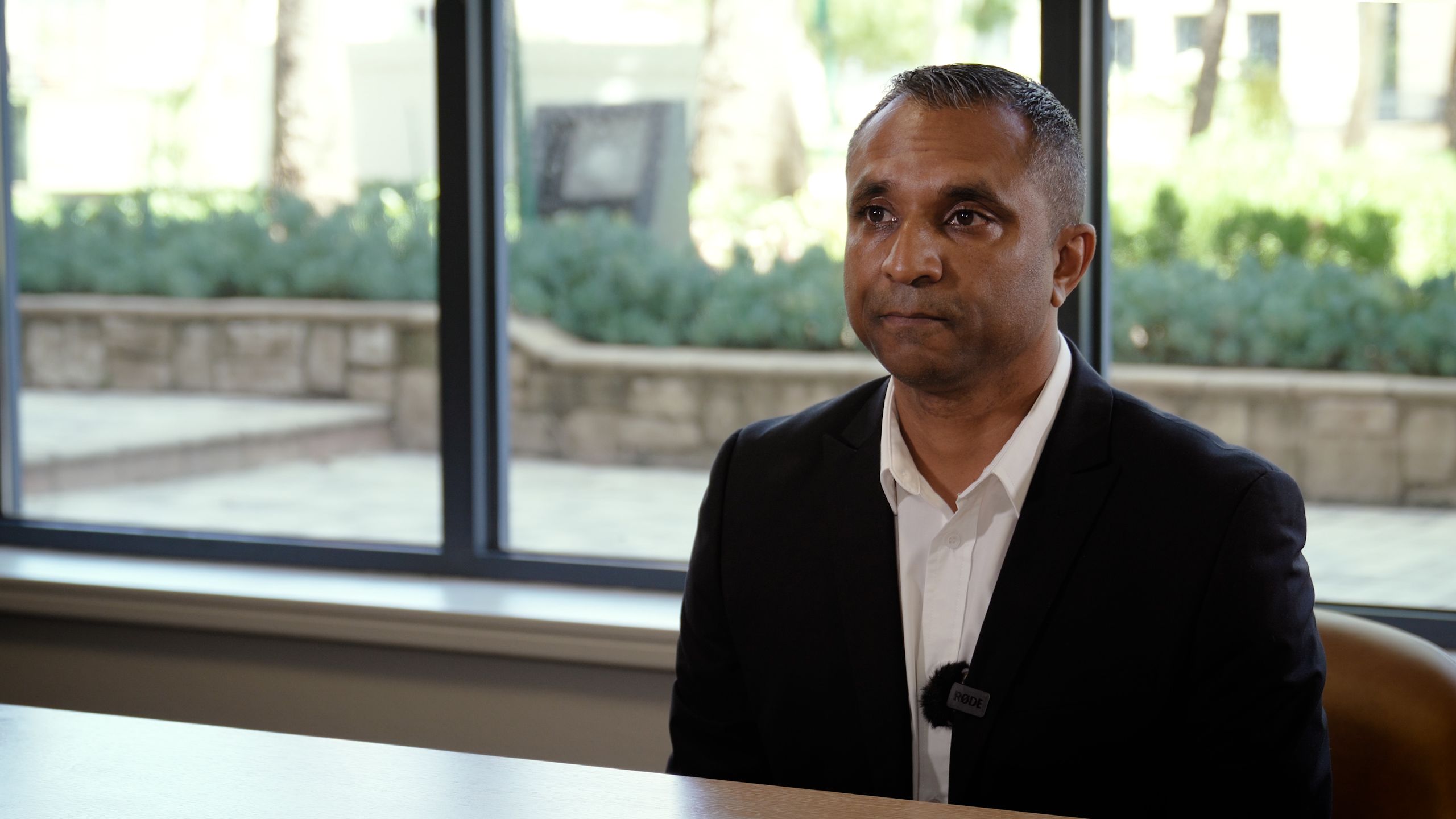 As South Africa continues to take its democratic strides, economic transformation continues to be a work in progress that requires business collaboration in the various economic sectors.
As South Africa continues to grow in its democratic strides, economic transformation continues to be a work in progress that requires business collaboration in the various economic sectors.
As Nedbank's Head of Client Value Propositions, Prithivan Pillay, puts it: "Transformation is standing on the shoulders of white businesses as opposed to on the graves of white businesses. The importance of this is it is an opportunity. You have white-owned businesses that have the industry knowledge and the experience and you have BEE companies that are coming in and have the qualifications but they do not have the industry clout."
In his role at Nedbank Commercial Banking, Pillay has noticed how businesses have embraced transformation through strategic partnerships and collaborations.
"It's about ensuring that your product offering evolves and is competitive. You need to take out the middleman and form strategic partnerships. Businesses are looking at owning the value chain, thus giving them a competitive edge with international companies looking to enter into our market."
To aid in transformation, Nedbank focuses on putting together differentiated funding structures that offer lower barriers to entry that are viable and ensure business success.
"The only way we can do that is to consider alternative funding models and changes to lending policies. We offer a differentiated funding structure where the barriers of entry are lower albeit assessment is still underpinned affordability."
The Fuel sector
The South African Petroleum Industry Association estimates that companies in the fuel sub-sector produce about R300 billion in output and account for about 8% of the nation's GDP. There are around 7 000 gas stations in total across all brands which generate over 700 000 chances for direct and indirect work - or 5% of all formal employment in South Africa.
As such transformation in this sector is a high priority in the country. In conjunction with the major fuel brands, Nedbank Commercial Banking teamed up with PetroCONNECT to offer a comprehensive transformation programme to the fuel retailer market.
"Three to four years ago we identified a company by the name of PetroCONNECT that vets individuals that are looking to buy a service station. They assess potential new entrants and determine whether they have the necessary skills and competencies to run a service station. PetroCONNECT pre-screens candidates for pre-ownership, and in last year, have launched a post-ownership solution that offers packages that assist with the daily management of the site. These interventions give us comfort and mitigates some of the associated risks," explains Pillay.
Key to Nedbank's partnership with PetroCONNECT is aligning with oil companies that are serious about transforming the sector and are willing to support their operators and intervene where necessary to assist during times of difficulty.
Visit Nedbank to set your business on the right track to embracing and growing through transformation that is good for existing and future businesses.