The rise of the platform economy: How your small business can enter the e-commerce world
Tips from Pascalle Albrecht, National Head: Commercial Card Strategy at Nedbank Commercial Banking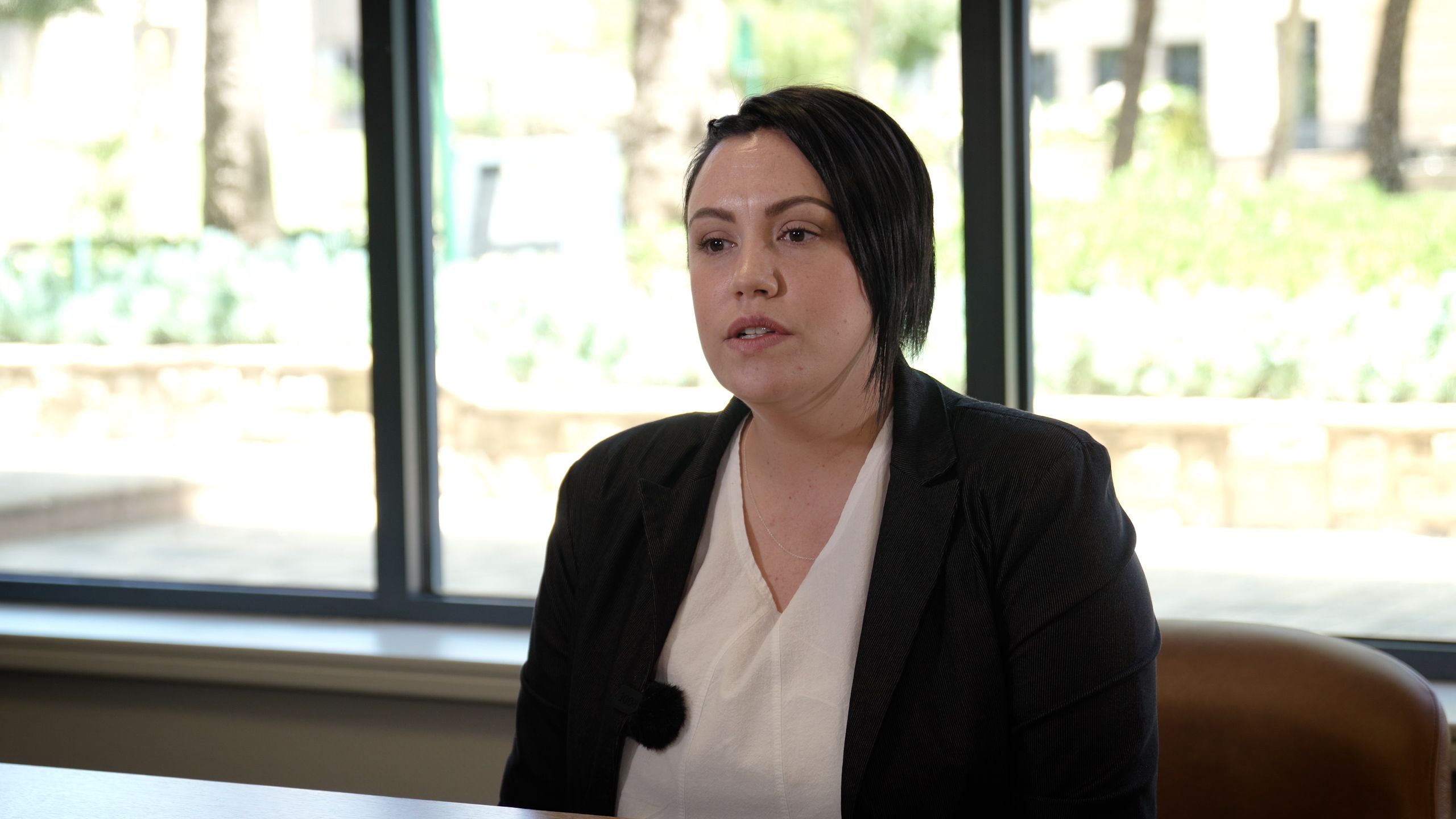 The platform economy has seen commerce move increasingly towards favouring digital platform business models. Examples of these models include service platforms like Uber and Airbnb, to Takealot and Amazon.
The continual growth and expansion of e-commerce coupled with increased online connectivity have given rise to a new economic revolution. Driven by technological innovations, it has changed the way consumers buy goods and render services.
Known as the platform economy, this trend has seen commerce move increasingly towards favouring digital platform business models. Examples of these models include service-providing platforms like Uber and Airbnb, to products like Takealot and Amazon.
Smaller businesses may feel the pressure to tap into this platform economy by building their own digital e-commerce stores but, Pascalle Albrecht - National Head: Commercial Card Strategy at Nedbank Commercial Banking - says this shouldn't be the case.
"A lot of smaller businesses do not necessarily have the cash flow to enter into the complex and costly world of building a bespoke e-commerce presence, so we are seeing a lot more of these smaller players tapping into the larger platform economy. So they can enjoy the benefits of the e-commerce market and exploit what is already there at a fraction of the price."
Albrecht says that businesses need to start embracing the digital shift in order to stay relevant and tap into new consumers. A study conducted by Worldwide Worx and Mastercard revealed that online sales grew in South Africa in 2022 by 35%, which brought the country's total online retail spend to R55 billion.
"It also provides clients with flexibility in their shopping experience. Now they are able to shop at any time from anywhere. From a business perspective it allows them to have a much larger client reach than what a traditional brick-and-mortar store would do. It also allows businesses to provide a more enriched product listing than what would have been possible in a physical storefront. Most importantly, the level of customer data that e-commerce provides a business is second to none," she says, adding that the data allows businesses to tailor their customers' experiences.
This digital economic shift also allows for faster and simpler payment methods but also the potential for cyber-security breachers that Albrecht warns against: "Businesses are under a lot of scrutiny to keep clients' data safe and secure and being prepared for cyber threats, so response plans are now becoming non-negotiable."
All in all, the platform economy presents a great opportunity for businesses to grow and reach new markets. If you are looking for a platform for your business products, visit Nedbank's AVO app.
Avo is a curated e-commerce platform that gives you access to a built-in market of more than 450 000 customers in new geographies. Learn more Here.