The Lockdown Life Audit: Which trends are shaping the future workforce?
A talk by Dion Chang | Trends expert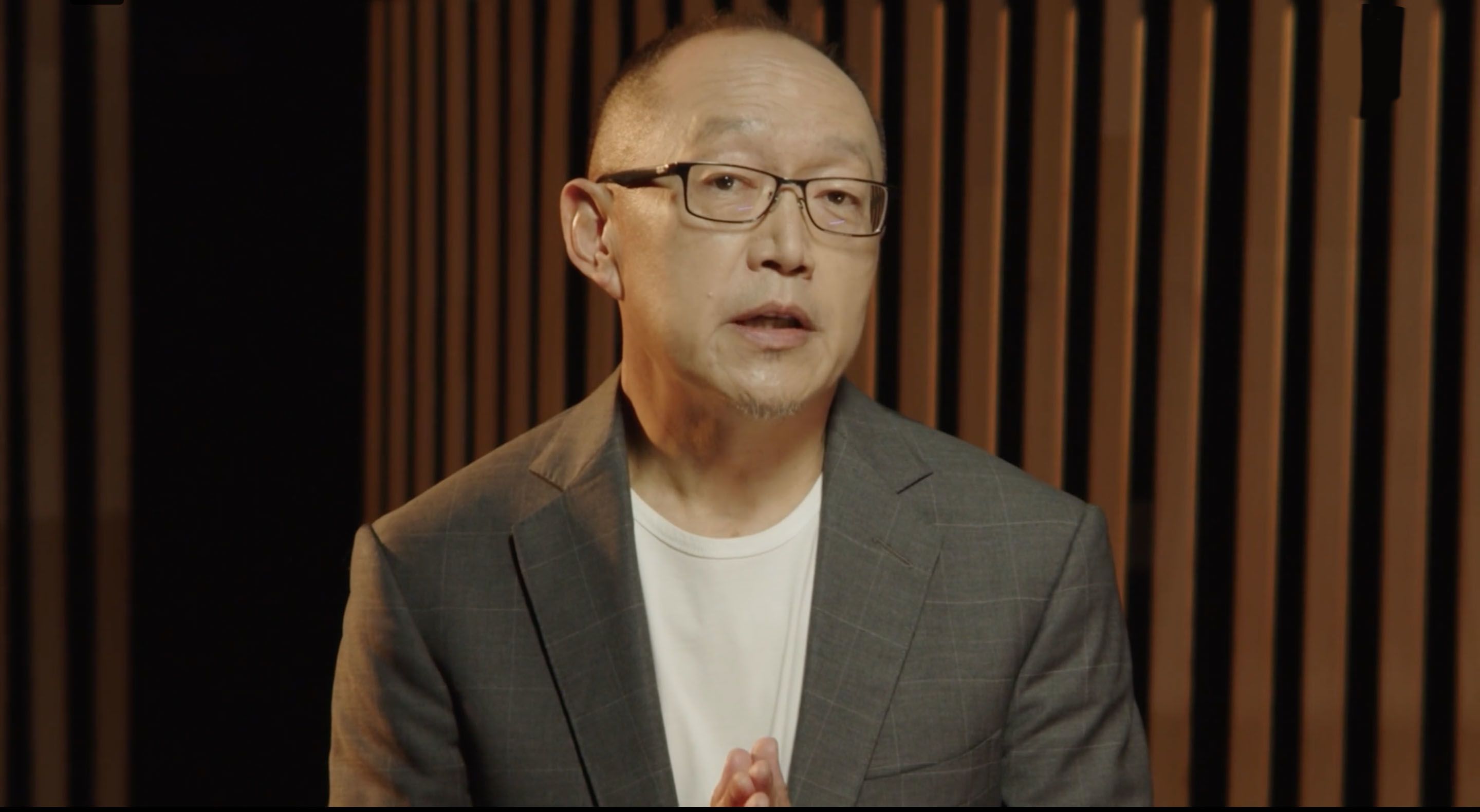 Watch as Futurist Thinker Dion Chang explains Flux Trends' lockdown life audit and which trends are shaping the future of the modern-day workforce.
It is said that it takes 21 days to embed a new behavioural pattern. So, how has two years of the Covid-19 pandemic affected our lives and work patterns?
That is the question trends expert Dion Chang sets out to explain in the second episode of Nedbank's series Ahead of the Curve. Chang explores how the two-year long pandemic has affected the way we view work and how businesses need to embrace the shift in work culture going forward.
In the talk titled "The Lockdown Life Audit," Chang explores:
A shift in work culture
The four-day work week
The rise of Gen Z and digitalisation
The grief and loss brought on by the pandemic has forced millions of people across the globe to reprioritise and re-evaluate what is important to them. As a result, we've seen an increase in trends such as revenge travel and, in terms of labor, quiet quitting - which can be defined as doing only what's required of you and not working beyond the scope of your job description.
Chang says that these rising trends in work culture are not a sign that people don't want to work but rather an indication that they want to work differently.
"People are fixated on this hybrid type of work, but they miss a very important point. It's not so much the location that is the problem; it is the flexibility of being human. We are fixating on location, whereas we should be fixating on the flexibility of human nature."
"Corporate culture pre-pandemic, was a location-centric mindset Post pandemic, it's much more, about a human centrically way of. This is really difficult because the ideas of productivity have switched. We are starting to see a big global shift toward people being more freelancers," he continues.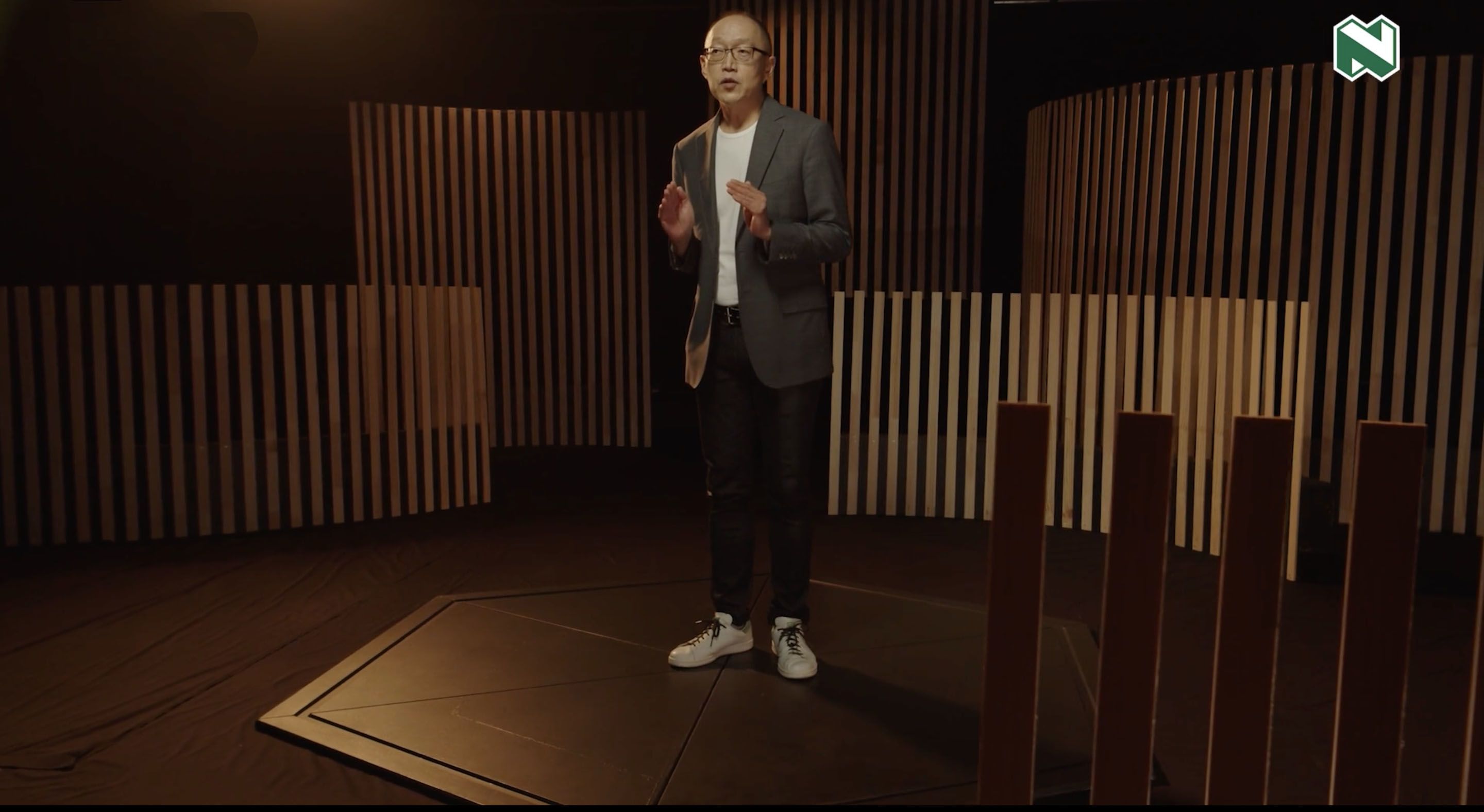 The four-day work week
Coupled with the need for a more flexible work schedule is the raging debate over the four-day work week. Several companies in countries across the world, including South Africa, have started running trials on the four day work week. Microsoft Japan reported a 40% increase in productivity after implementing a four-day work week.
"For almost a century, we have been following this template (the five-day work week) that's been locked in America and used around the rest of the world to manage the productivity of factory workers. We are now in a digital age, we have knowledge workers; we have digital nomads, but yet we still use a completely outdated mode or an inappropriate mode of metrics and measurement to measure productivity," he says.
With the world having entered the digital age and Gen Z's, who are digital born natives, entering the workforce, Chang says that the time is now for companies to ride this new wave instead of fighting against the current.
Watch Chang's video where he looks at the future of the workforce...
"We have moved into a completely different era now where you want to disrupt the status quo. And if you can't ask the difficult questions you are not going to disrupt the status quo and specifically with this young workforce that has agency, who have ideas and are digital natives. Why not ask them what to do about digital transformation, which most companies are struggling with at the moment?" he says.
Customers demanding change too
Research by McKinsey titled The Future of Work in South Africa: Digitisation, Productivity, and Job Creation found that the accelerated adoption of digital technologies could triple South Africa's productivity growth.
"

There's been a significant demand for digital enablement through technology. Now that we all have learnt in a very short space of time to digitise many operations, our customer base will demand this going forward, especially where such digitisation produces more convenient ways of doing business."
Funding your businesses digitisation
This means that in order to stay ahead of the curve, businesses need to find partners that embrace digitisation. In the banking sector, for instance, a client of a major bank may require its staff to do all their banking remotely.
Enter Nedbank, who has invested in the Nedbank Business Hub, a single channel that lets business clients apply for new products, transact, request, and track services.
"The Nedbank Business Hub that we've invested in—this platform allows staff to stay in touch with their clients on one easy-to-use platform. There's less paper, it allows self-service, it allows ease-of-doing business, and that gives our staff more capacity to bring the human touch to our clients. This allows our decentralised sales teams to remain in touch and engaged during this 'new normal'," says de Kock.
Partner with Nedbank Commercial Banking to move your business into the next digital age HERE.