WATCH | Banking and e-Commerce in a digital world
A talk by Raymond De Villiers | Digital Futurist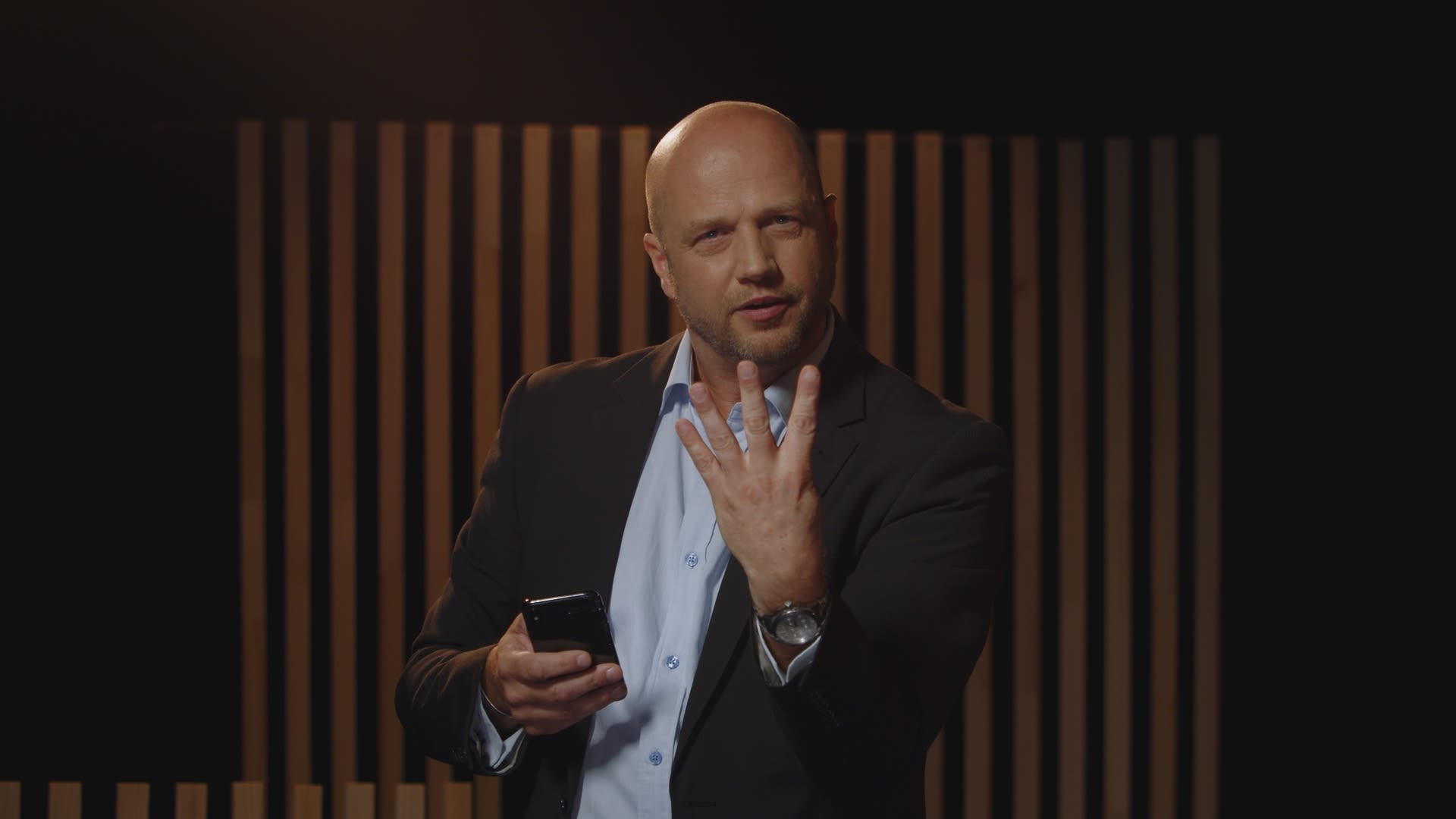 Watch as Digital Futurist Raymond De Villiers takes us through what the digital shift means for business and the role the banking sector can play to stay ahead of the curve.
As South Africa's online retail sector continues to grow reaching R30.2 billion in 2020, businesses need to start embracing the move from an analogue world into a digital-centric world of work.
In the fourth episode of Nedbank's expert talk series Ahead of the Curve, digital futurist Raymond De Villiers takes us through what the digital shift means for big businesses and the role the banking sector can play.
In a talk titled Banking and e-Commerce in a Digital World, De Villiers looks at how the Covid-19 pandemic has fast-tracked certain elements of digitisation, while also misdirecting our understanding of the Fourth Industrial Revolution (4IR). He also addresses:
The shift towards mobile
What role financial services play in the digital world
"From a digital perspective, Covid-19 fast-tracked certain things like video conferencing and working from home but, probably for the purposes of our conversation today, what it really did most significantly was it misdirected us from the really important stuff of understanding what the 4th Industrial Revolution is, and from a commercial and business perspective, how it is changing the way we live and do business," he says.
Because of this 'misdirection', De Villiers says there is a digital veneer that has been placed on top of the analogue world of work where there is a digital point of entry into the way we have always done work, but no real fundamental change in how we do work.
"The reality is that digital is a whole new way of doing work and, if we just digitise [the old way of working], we are going to get to a point in the future where we are going to have to redo and undo all the things we've done.
"We need to ask ourselves today how we move from the analogue world of work, the world that was, into the digital world of work, the world where our future lies."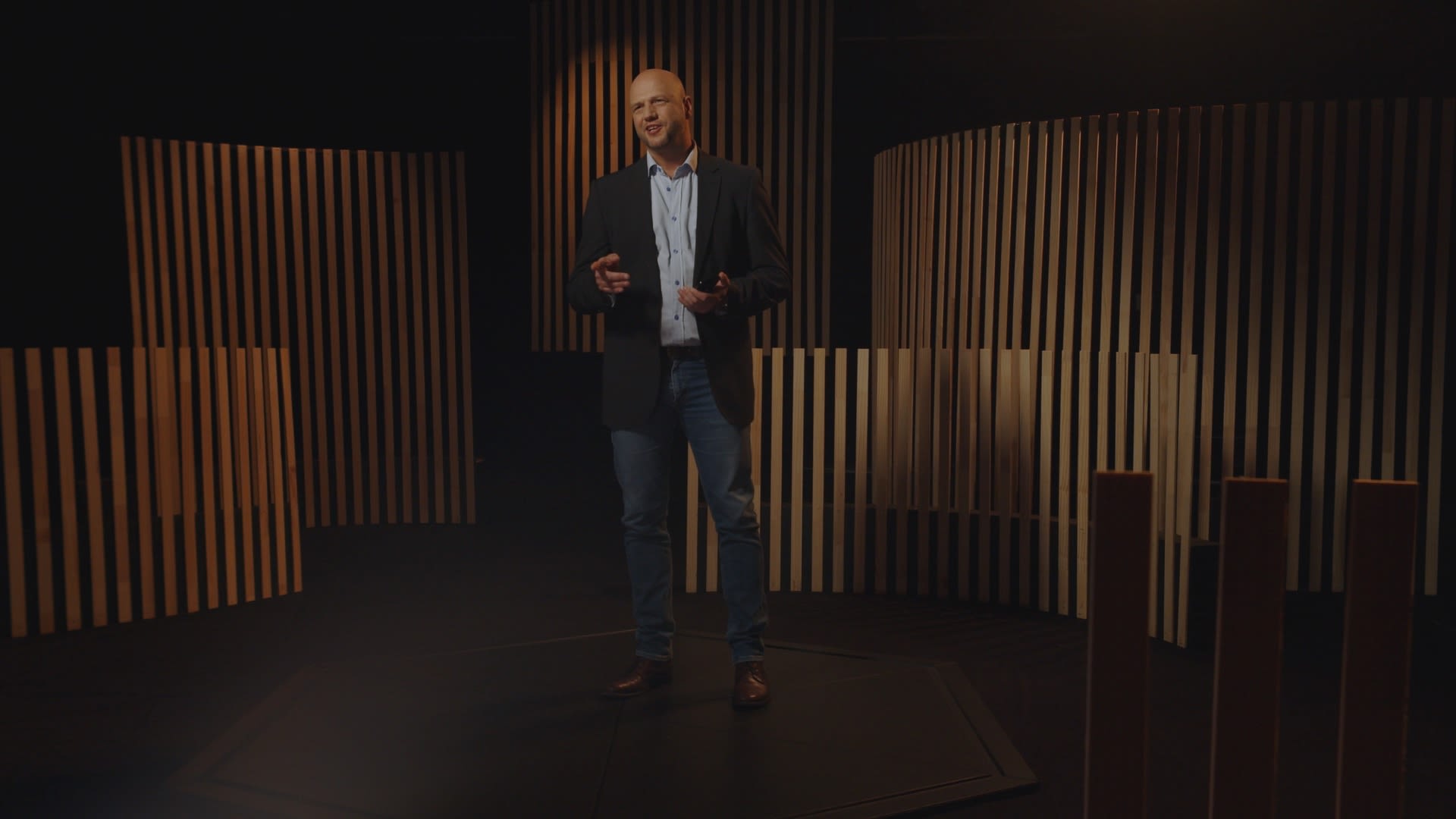 Facilitating transactions as a service
A market insight report on the Internet of Things (IoT) found that the number of global IoT connections grew by 8% in 2021 to 12.2 billion active endpoints. This continued growth means that everyday the way we work is becoming less and less analogue. A significant part of the IoT is how it removes human beings as the middleman and makes way for devices to communicate directly with each other.
"From a business perspective, there is commercial value in each of those interactions and the transactions that they facilitate. And you are going to start hearing from a banking perspective about banking as a service. Some banks are talking about open banking, where essentially banks are changing their thinking, where banking needs to be about us as a platform creating a space where we can service and support our customers and their markets," he says.
An example of this is Nedbank's super app Avo. The curated e-commerce platform, which has built-in functionality, enables merchants to quickly and efficiently access an e-commerce value chain with relatively low investment – rather than building their own - and gives access to a built-in market of more than 450 000 customers in new geographies.
"Avo brings customers and businesses together, accurately matching their lifestyle needs to product and service offerings through powerful artificial intelligence, safe and secure payments, and bank-grade security," says Herman de Kock, Executive Head of Sales and Service at Nedbank Commercial Banking.
"The shift toward digitisation has created more opportunities across the e-commerce value chains for many businesses."
Making tomorrow's decisions today
Looking to the future, De Villiers says: "It's not just about serving the present. It's about how will we build businesses that will succeed and thrive in the present, and will set us up for future success in the Fifth Industrial Revolution."
"If you are wanting to be successful, if you are wanting to understand who is the right partner, or how do we build our supply chain from an e-commerce perspective, don't just look at today. Stretch your eyes through to the horizon, and make today's decisions… by asking who you need to be tomorrow."
Watch De Villiers' video where he looks at banking and the digital world...
Partner with Nedbank Commercial Banking to move your business into the next digital age HERE.