Sponsors of Brave:
The Gratitude Season
A partnership between News24
& Adcock Ingram OTC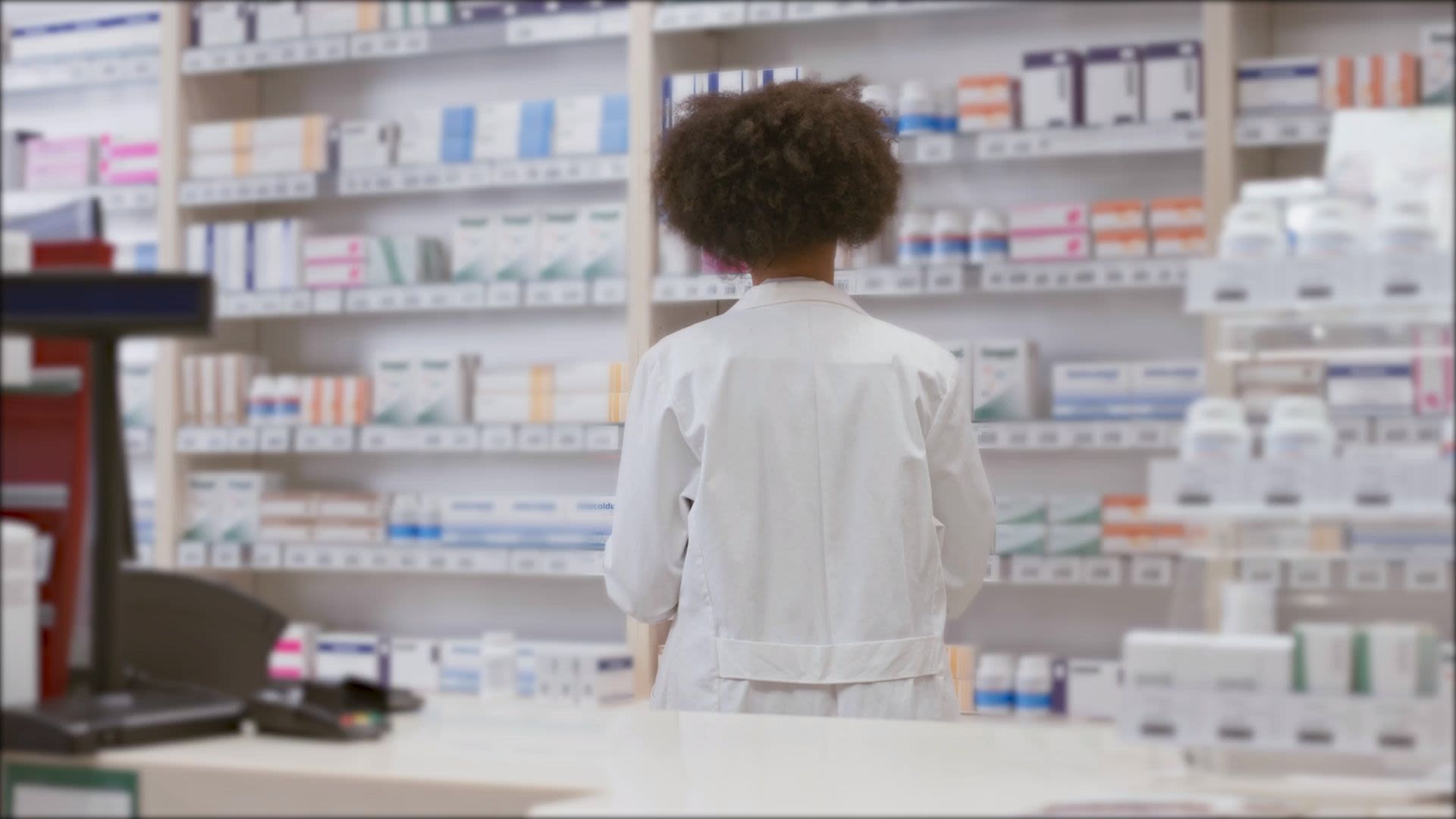 Calling all South Africans to the frontline! It's time to rally together to celebrate our Pharmacy heroes who have made our safety their priority during this global pandemic and beyond. In the last year, we've witnessed the unwavering bravery and strength displayed by our healthcare workers and Pharmacists during the pandemic.

Join News24 and Adcock Ingram OTC in expressing our gratitude, and thanking our Pharmacy frontline heroes, by nominating your Pharmacist, Pharmacy assistant, or Pharmacy who has gone the extra mile for their customers.

We also urge Pharmacists to get involved, and to nominate their Pharmacy colleague, or themselves.

All nominations stand a chance to win one of eight R5,000 cash prizes!

From all the nominations, eight finalists will be chosen and celebrated by their local community.

Two of these featured nominees will be selected as overall winners: one by a nationwide public vote, and another chosen by the Adcock Ingram Sponsors of Brave panel of judges. These Pharmacy related professionals will go on to win an exciting opportunity to pursue a passion project of their choice.

A passion project is an opportunity to give back to the community to the value of R25,000; whether this is painting a school, planting a community garden, supporting a soup kitchen or any other community service orientated activity.
We want to know their stories - of heart, kindness, inspiration, impact and hope. The most inspiring of these stories will see the winners be awarded an opportunity to pursue their passion project, enabling them to continue making a difference.



Why Sponsors of Brave
With the advent of the COVID-19 pandemic, significant changes to our daily living have been experienced, resulting in the dampening of the spirit of many South Africans. In light of this, and to work towards restoring belief and hope, it is Adcock Ingram OTC's ambition to encourage our frontline HealthCare Professionals (HCPs) of South Africa, to continue to make a difference in the world, and to recognise many of these individuals for their selfless sacrifice during the surge of the coronavirus infection.

This campaign will allow Pharmacy healthcare professionals to nominate themselves or be nominated by their peers and other South Africans for a life-changing opportunity - all under the banner of bravery. Eight of these nominees will have the chance to share their story in a featured video and be treated to a 'gratitude shower' by members of their community; two lucky winners will get to pursue their 'passion project' through this campaign.

This campaign is not just about these fearless HealthCare Professionals, but it is a call to action to all South African residents to recognise, celebrate and begin "THANKING THE BRAVE" Pharmacy, Pharmacists and Pharmacy Assistants in our society by nominating them for this prestigious award.