Nominations are Closed
Voting will close on Friday, December 11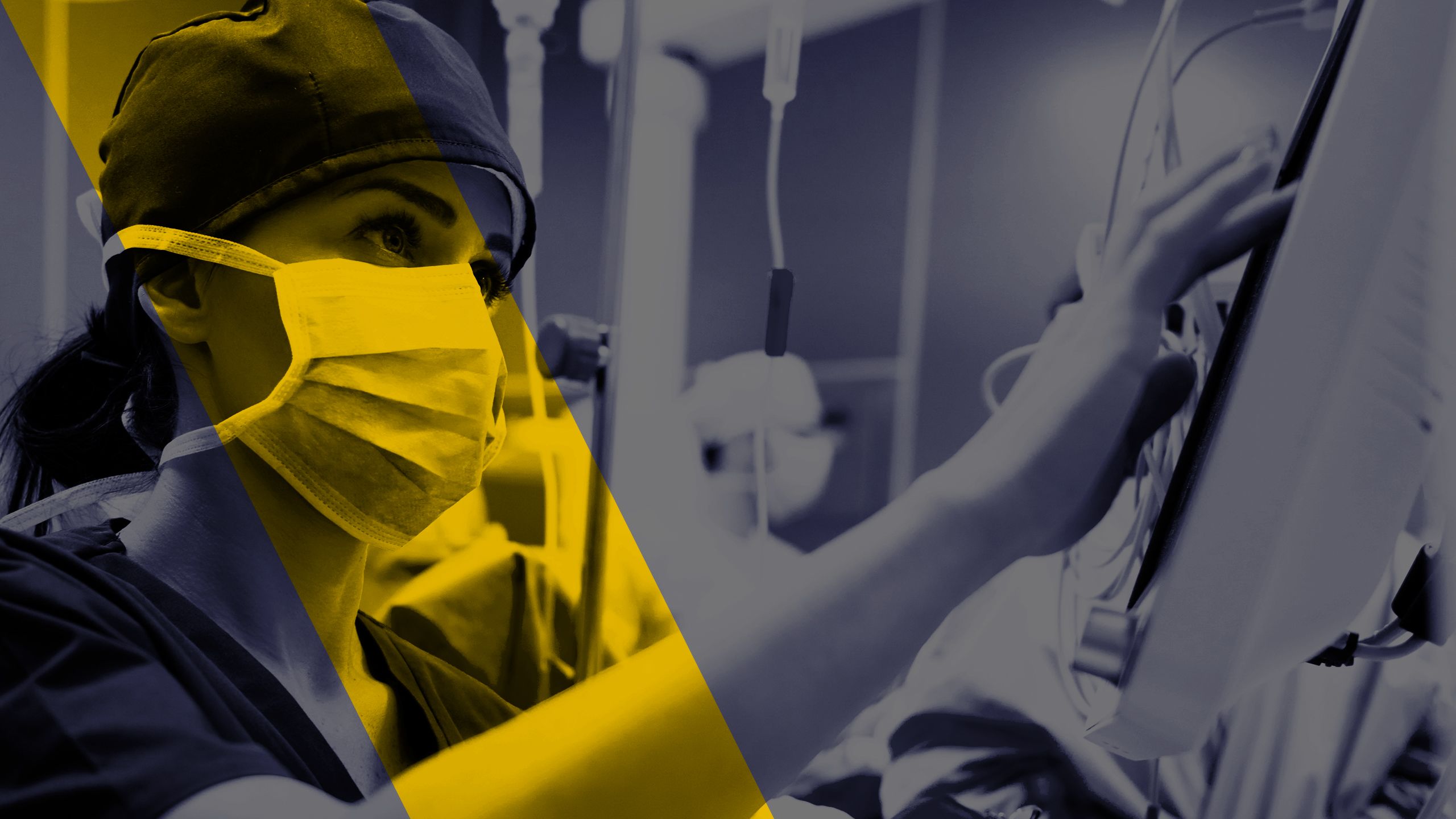 The Next Generation of Brave
Nominate and WIN

---
Nominations are officially closed. Now's your last chance to vote!
The two lucky winning students from the featured nominees will walk away with R25 000 towards their studies. One student will be selected by the panel of Judges, the second by reader votes.
The winning Mentors will also win an all-expenses-paid trip to an overseas medical conference of their choice and the opportunity to pay-it-forward by donating R25 000 to a registered NPO charity of their choice.
For submitting a nomination, nominators are also in line to win one of 10 x R5,000 weekly prizes.
Re-live your favourite videos and cast your final votes by tapping the yellow heart below the video to vote, and change someones life:

Revisit all the nominees below: