Veneshley Samuels
PhD Candidate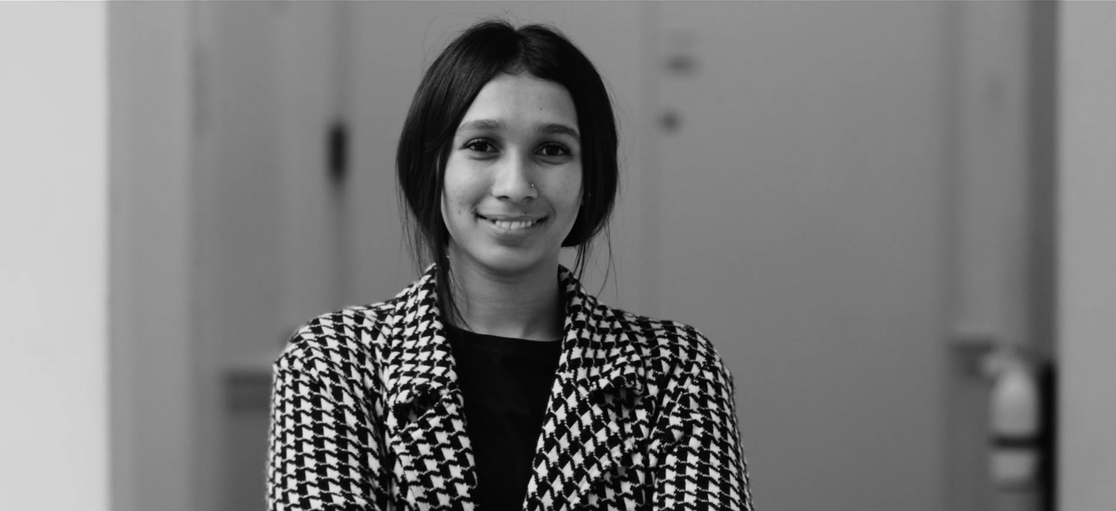 Veneshley Samuels is a PhD candidate who is looking to change lives by finding cures for diseases. Growing up in Atlantis, Veneshley saw that many families, living in close quarters together, contracted tuberculosis and this experience has driven her to want to specialise in TB research.
"As a South African woman from a previously disadvantaged background, I aim to develop tools that can be useful to combat diseases that are endemic in our country - and that is my main goal," Veneshley shares.
Veneshley was paired with mentor Dr. Andani Mulelu, a biochemist and research scientist at the University of Cape Town's Drug Discovery and Development Research Unit. Dr. Mulelu's field of study is molecular biology, protein engineering and structural biology which he is harnessing towards developing a rapid test to diagnose tuberculosis. His mentorship gave Veneshley the encouragement to continue to pursue her goal.
Nominate and WIN!
Sponsors of Brave: The Next Generation aims to uplift the next generation of healthcare professionals in South Africa by giving them a chance to win R25 000 towards their studies and an impactful mentorship.
If you know any aspiring, current or recently graduated healthcare students or are one yourself, submit a nomination below to stand a chance to win R5 000 with Adcock Ingram OTC and News24.