Tebogo Monogo
Pharmacy Student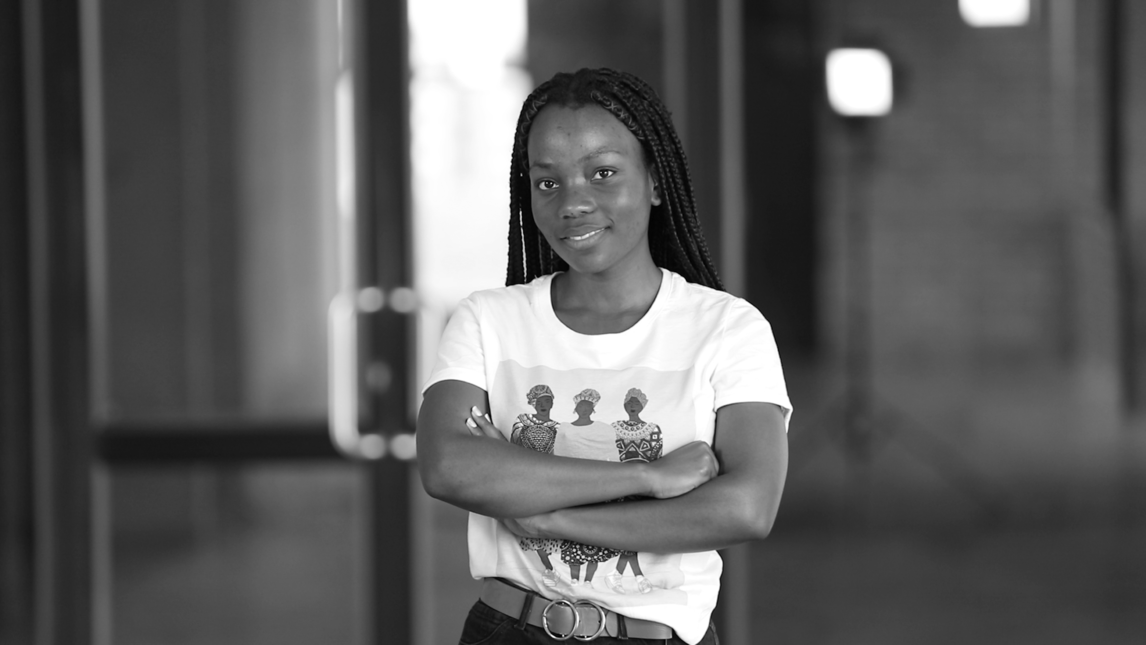 Tebogo Monogo, a 2nd year Pharmacy student at North-West University, has a passion for psychopharmacology and neuroscience. Originally from a small village in Limpopo, Tebogo moved to Potchefstroom in 2016 to further her studies and first did a BSc degree before pursuing her second degree in Pharmacy.
"She is a person who knows what she wants in life and a person who is goal-orientated," says her friend, Thabeng Maphanga. "She is a go-getter and she goes for what she wants."
Tebogo recently received mentorship from Dr. Stephan Steyn, a senior lecturer in pharmacology at North-West University. "People in general don't like being taught anything purely because we cannot acknowledge what we do not know," Dr. Steyn says. However, Tebogo is not like most people. "She is open minded and proud to say what she does not know." Tebogo also values mentorship because she believes it can guide students and give them a pathway.
Nominate and WIN!
Sponsors of Brave: The Next Generation aims to uplift the next generation of healthcare professionals in South Africa by giving them a chance to win R25 000 towards their studies and an impactful mentorship.
If you know any aspiring, current or recently graduated healthcare students or are one yourself, submit a nomination below to stand a chance to win R5 000 with Adcock Ingram OTC and News24.