Sibongumenzi Mtshali
MbChb Student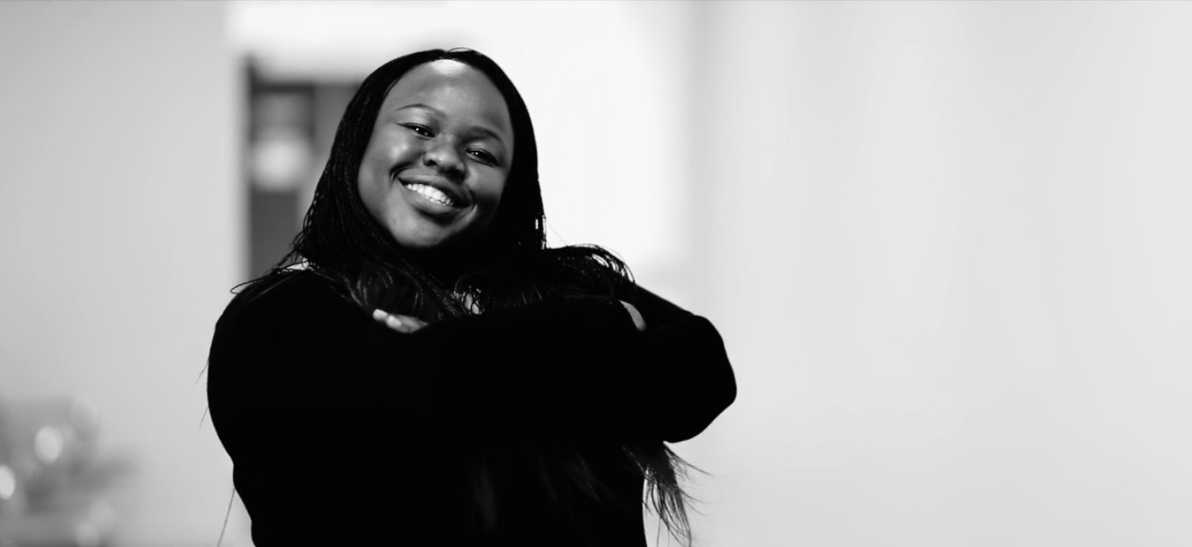 Sibongumenzi Mtshali is a 5th year medical student at Stellenbosch University who hopes to specialise in obstetrics and gynaecology or general surgery. She believes medicine is her true calling and hopes to really bring change to those who need it most.
Originally from a rural town in KwaZulu-Natal, at the age of eight, Menzi (as she is fondly known), lost her grandmother to sepsis after an arm injury turned septic. Years later, another family member had a psychotic episode and Menzi remembers the family receiving very little support. Consequently, she made the decision to dedicate her life to helping others.
Menzi was paired with mentor Doctor Liana Roodt, who found her calling in changing the lives of breast cancer patients and founded NGO Project Flamingo to help patients get the timely and life saving care they need. Their mutual passion for helping people, and boundless energy to serve others, immediately created a mutual bond during the mentorship experience.
Nominate and WIN!
Sponsors of Brave: The Next Generation aims to uplift the next generation of healthcare professionals in South Africa by giving them a chance to win R25 000 towards their studies and an impactful mentorship.
If you know any aspiring, current or recently graduated healthcare students or are one yourself, submit a nomination below to stand a chance to win R5000 with Adcock Ingram OTC and News24.