Registered Nurse
Dudu Ndlovu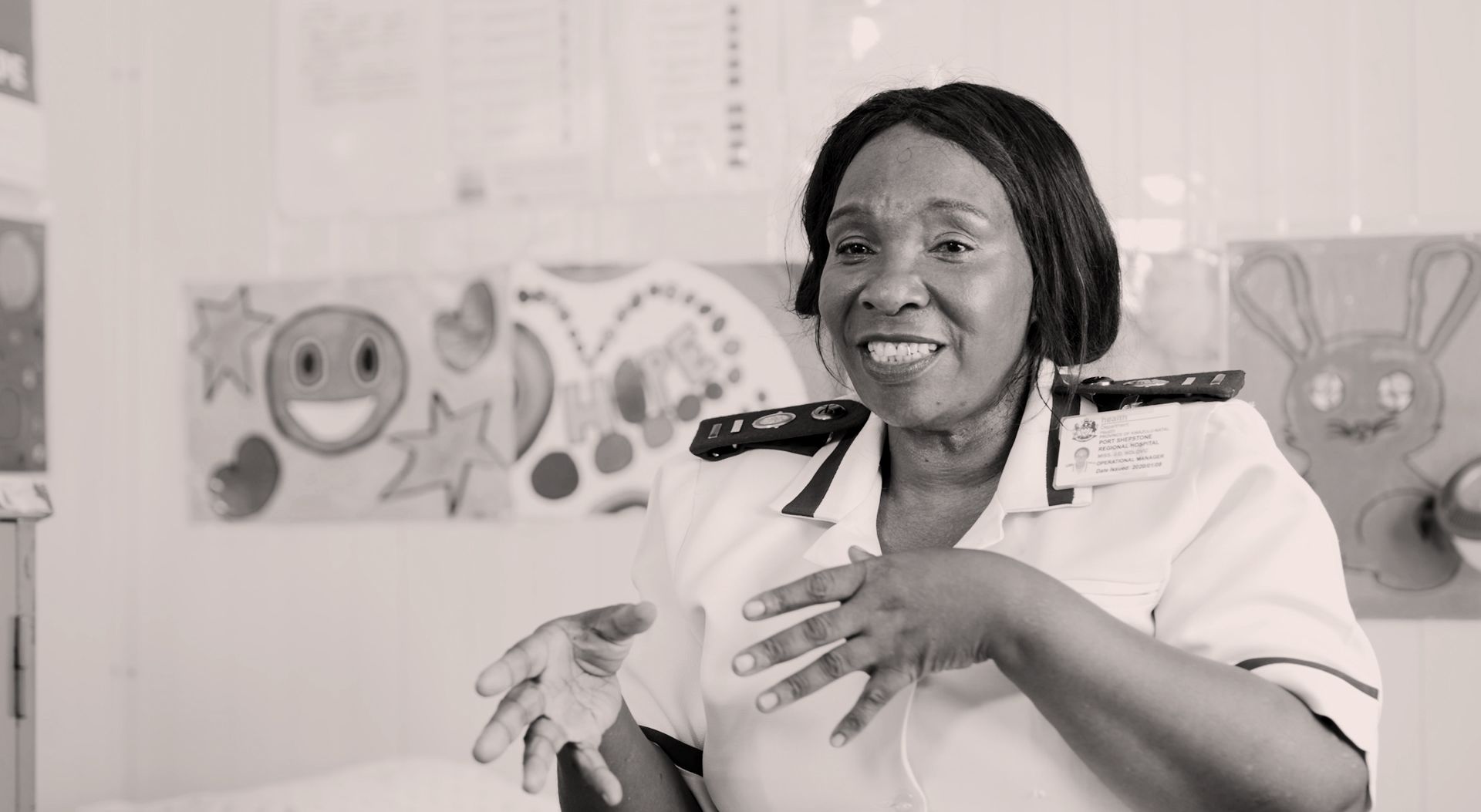 Dudu Ndlovu is a registered nurse at Port Shepstone Regional Hospital in KwaZulu-Natal. She works predominantly in the Thuthuzela Care Centre unit of the hospital which deals with cases of rape victims.
Dudu is known for her kindness, passion and dedication to spreading awareness around reporting rapes, particularly to the youth and community.
From going out into the community and the schools to share information about the centre and what they do, to informing the public on how to go about reporting rape cases, Dudu always makes an impact. Her motivational spirit has also inspired young people in the area to go back to school to complete their education.
Watch as more of Dudu's colleagues and clients share their heartfelt stories of how she and the centre have served their community.
The registered NPO Dudu Ndlovu is nominating is:
"Siyamthanda Shelter".
Thank you for nominating the pharmacists and healthcare professionals in your communities making a real difference and impact. We were honoured to feature and share 12 of these nominees incredible stories.
Nominations and votes are now closed. Winners will be announced on 6 July 2020 right here on Sponsors of Brave.
These winners will walk away with an all-expenses-paid trip to an overseas medical conference of their choice, as well as the opportunity to pay-it-forward by donating R25 000 to a registered NPO charity of their choice.