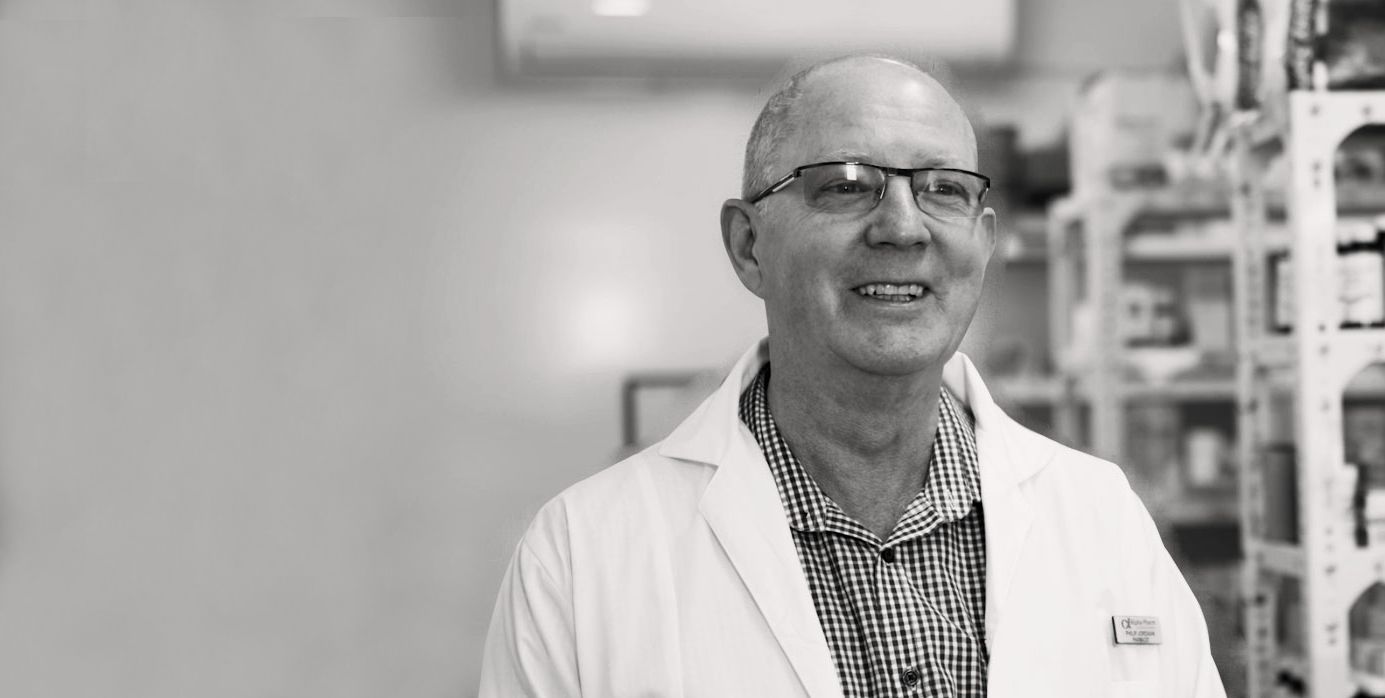 Pharmacist Philip Jordaan saw the need and potential of bringing pharmacies to the townships and rural areas to help people get better and convenient access to medical assistance.
This inspired him to branch out on his own and kick start the pilot pharmacy Kgubetswana just outside of Clarens Free State. The pharmacy is a community pharmacy that operates from a re-purposed shipping container as the ground offered little to no reality for a brick and mortar structure to be built.
Get a closer look into the pharmacy that brings the medicine closer to people and changes lives in doing so.
The registered NPO Pharmacist Philip Jordaan is nominating is:
"Ithuseng Disabled Centre".
Nominate the pharmacist or healthcare professional in your community making a real difference.
Your nominee also stands a chance to win an once-in-a-lifetime opportunity to attend an international healthcare conference of their choosing all expenses paid. They will also have the chance to pay-it-forward and donate R25 000 to the registered charity of their choice.
PLUS you can stand a chance to win R5 000 just by nominating the person whose acts of kindness and bravery you think deserve recognition.
So get nominating - enter now!